Kyary Pamyu Pamyu to Appear as a Regular on NHK Educational TV's 'Let's Play English Meets the World'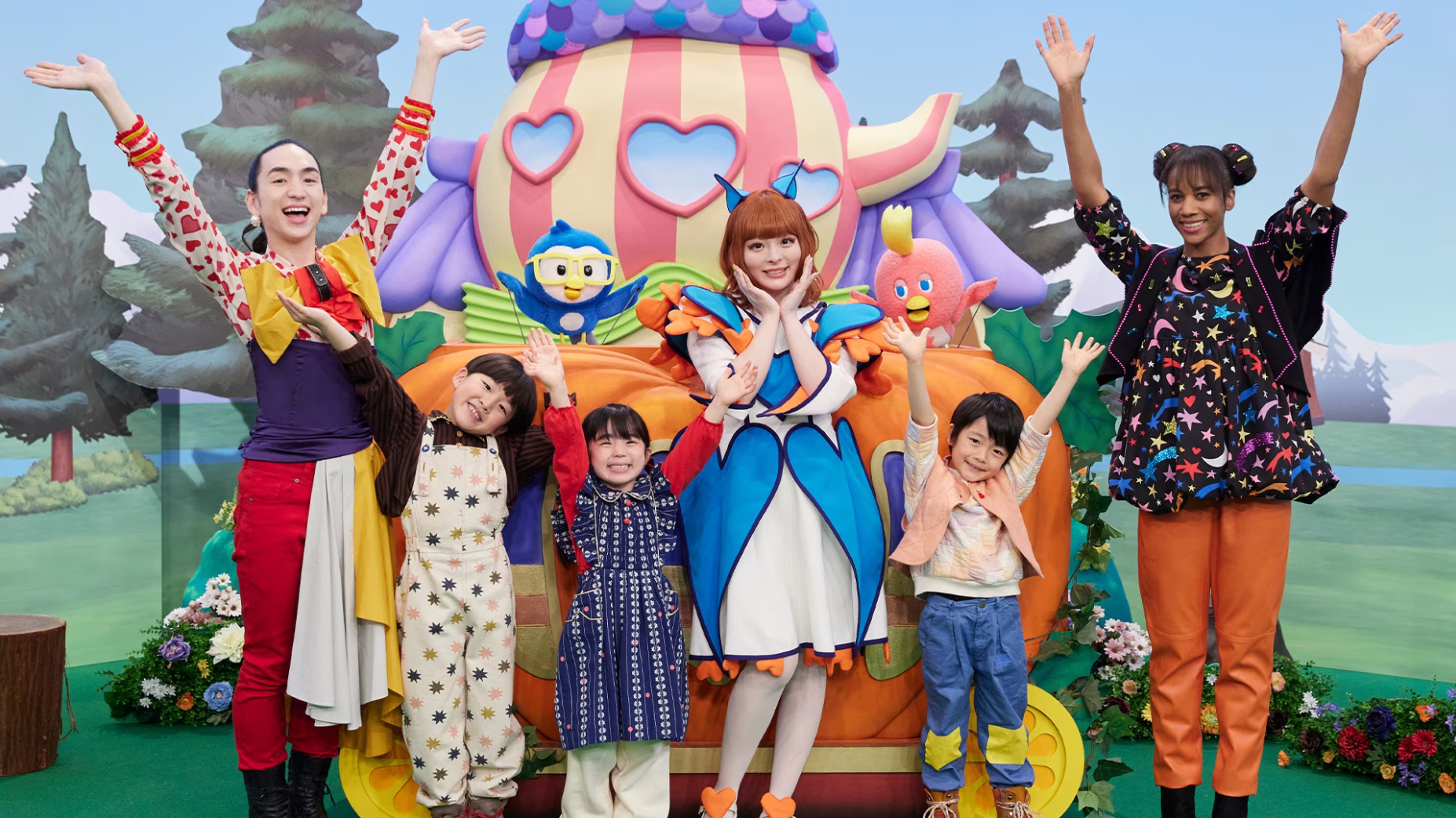 Kyary Pamyu Pamyu will appear as the Novice Wizard Kyary on NHK Educational TV's Let's Play English Meets the World. The series will premiere on April 4, 2023.
Yasutaka Nakata will produce the show's opening theme and a selection of music used throughout.
<Comment from Kyary Pamyu Pamyu>
"I'm so thrilled to be appearing on a show I've watched since I was a kid!
Even though I often perform overseas, I'm still a beginner in English. I hope I can learn together with everyone through this series!
Also, Yasutaka Nakata is providing the opening song and quite a few tracks throughout the show.
Some of the tracks you'll hear are very different than the standard Kyary songs, so I hope you'll enjoy them and sing along!"
Let's Play English Meets the World (NHK Educational TV)
First Broadcast: April 4, 2023 (Airing Tuesdays at 8:35AM)
<About the Series>
People from all around the world travel to the Novice Witch Kyary's house to teach her tons of interesting things. As you listen and play along, you might also find yourself speaking English before you know it! The series will also be filled with games, cartoons, and plenty of singing and dancing, so you'll certainly want to tune in! Just what kind of fun awaits?
Official Website
https://www.nhk.jp/p/eigodeasobo/ts/WQZGW8RVPL/