titivate x Shiho Takechi 23SS Collaboration Items Now on Sale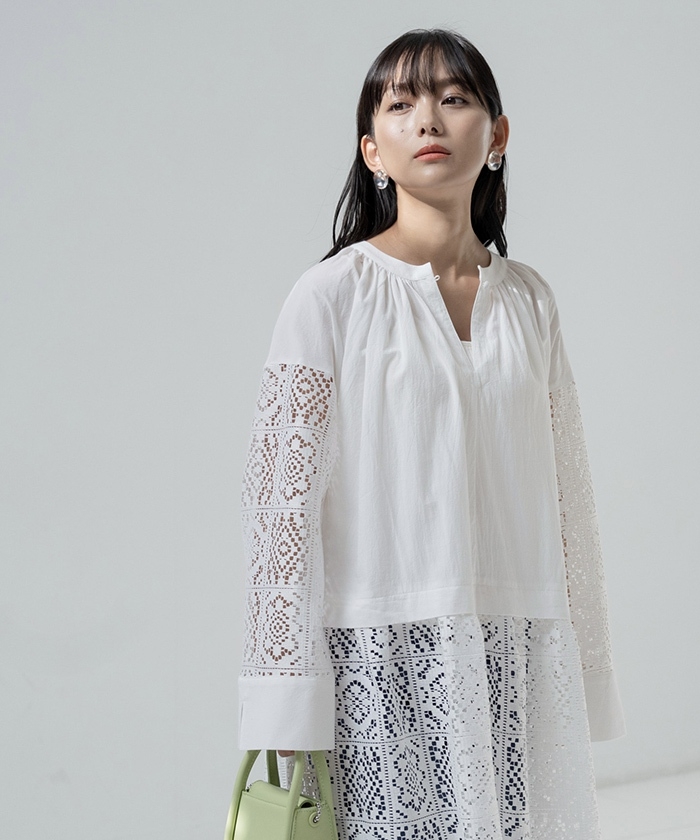 The apparel brand titivate and Shiho Takechi have released their fourth collaboration collection for Spring/Summer 2023.
This year's collection features six items that are sure to become the highlight of your outfits this spring season, including a lace one-piece dress perfect for layering and a vintage-style blouse. Each is available in a wide variety of colors, from easy-to-match basics to more vivid shades.
titivate x Shiho Takechi
Release Date: February 17, 2023
Early Bird Discount (10% off): February 17, 11:00 – February 20, 10:59
Lace Volume One Piece
Price: ¥9,889
Size: S, M
Colors: Off-white, Black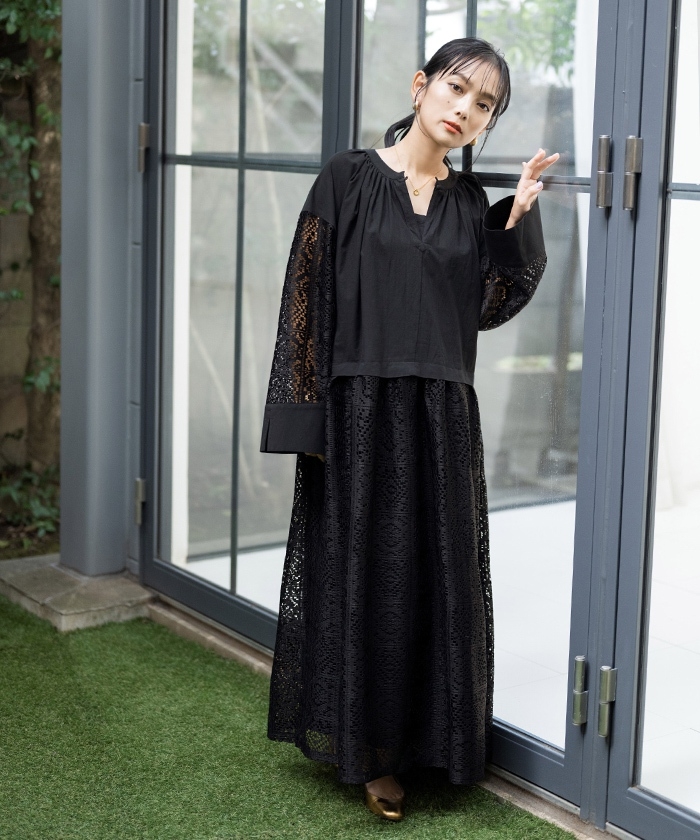 Tuck Gather Blouse
Price: ¥5,929
Size: S, M
Colors: Off-white, Yellow, Black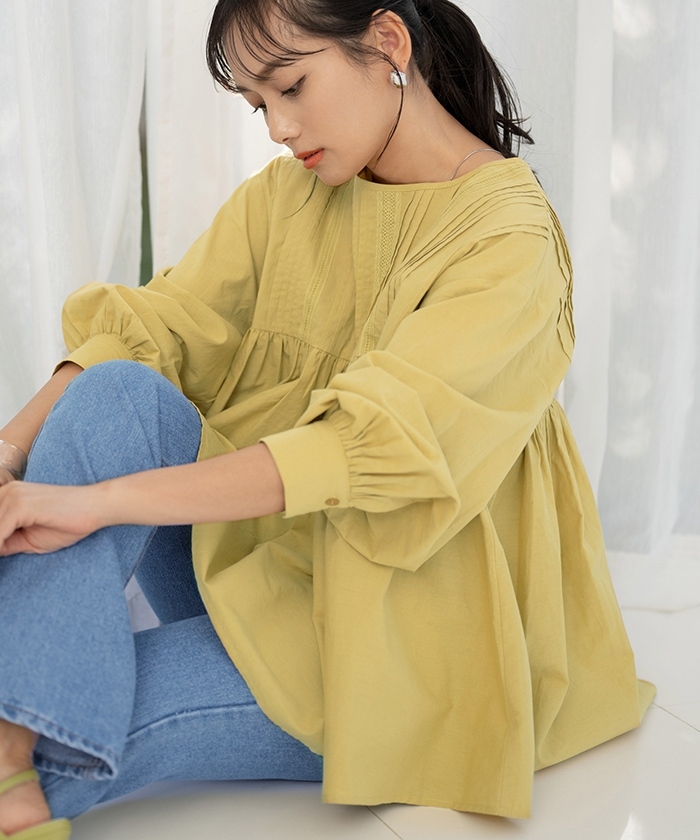 Design Volume Blouse
Price: ¥5,929
Size: One size fits all
Colors: Off-white, Light blue, Light green, Black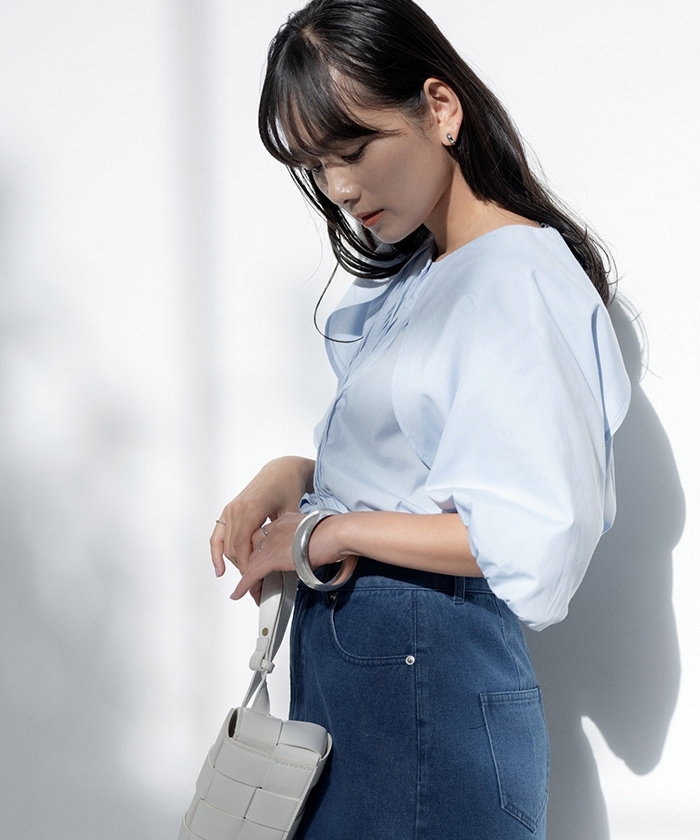 Cargo Jogger Pants
Price: ¥5,929
Size: S, M, L
Colors: Ivory, Pink, Light Khaki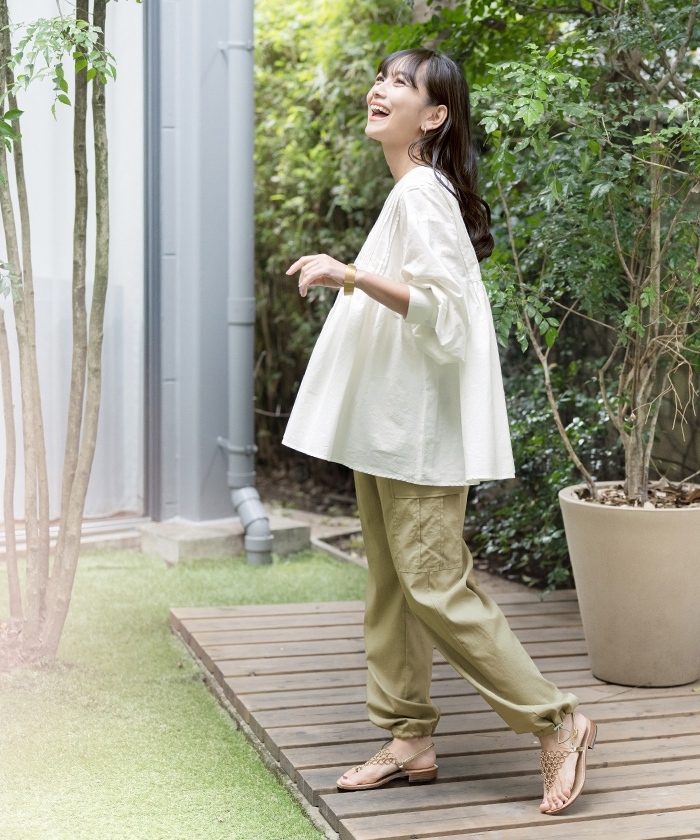 Band Collar One Piece
Price: ¥6,589
Size: S, M
Colors: Off-white, Light pink, Orange, Black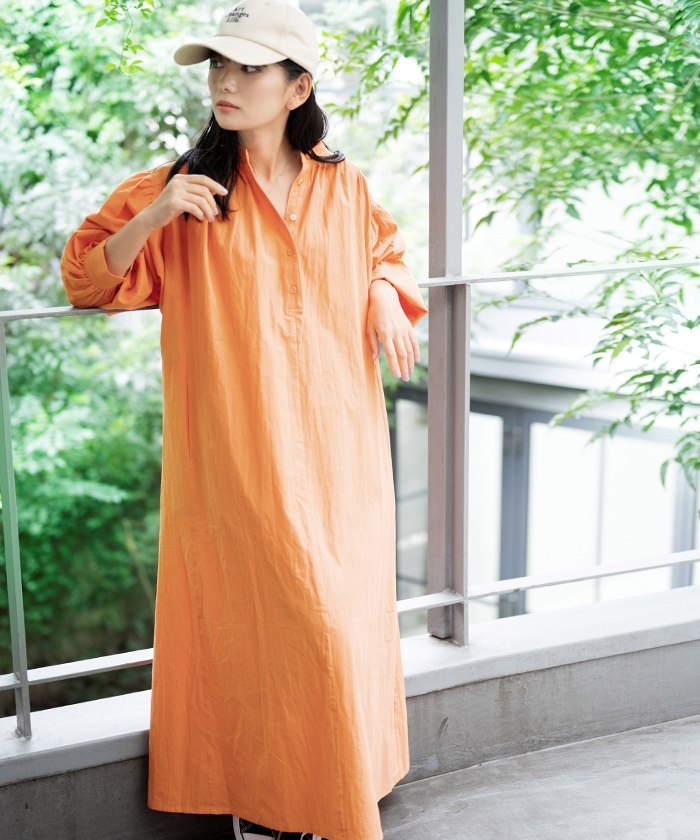 Flare Salopette Skirt
Price: ¥6,919
Size: S, M
Colors: Off-white, Ivory, Khaki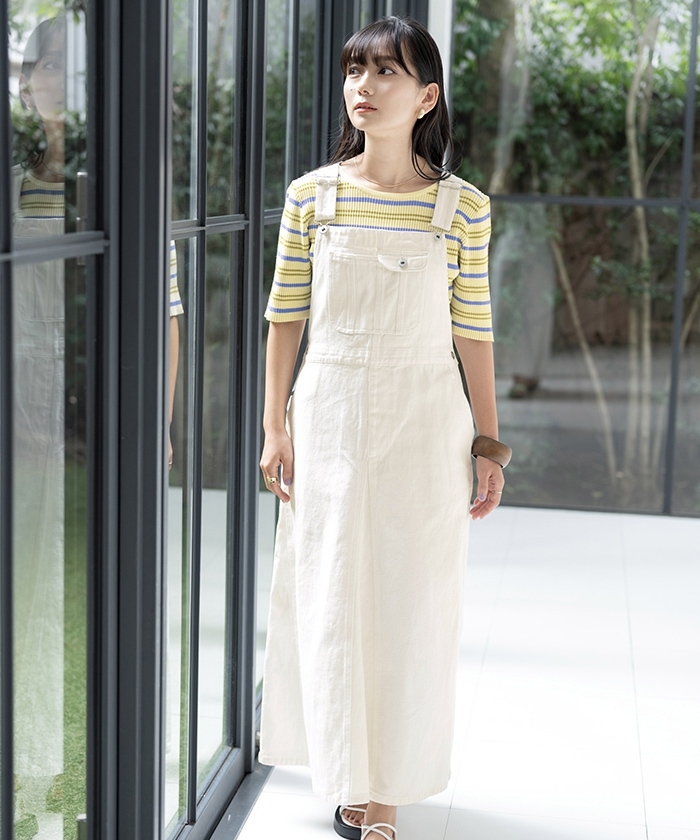 Special Site
https://titivate.jp/project/shihotakechi/23ss/