Shiho Takechi x FREAK'S STORE Collaboration Items Now on Sale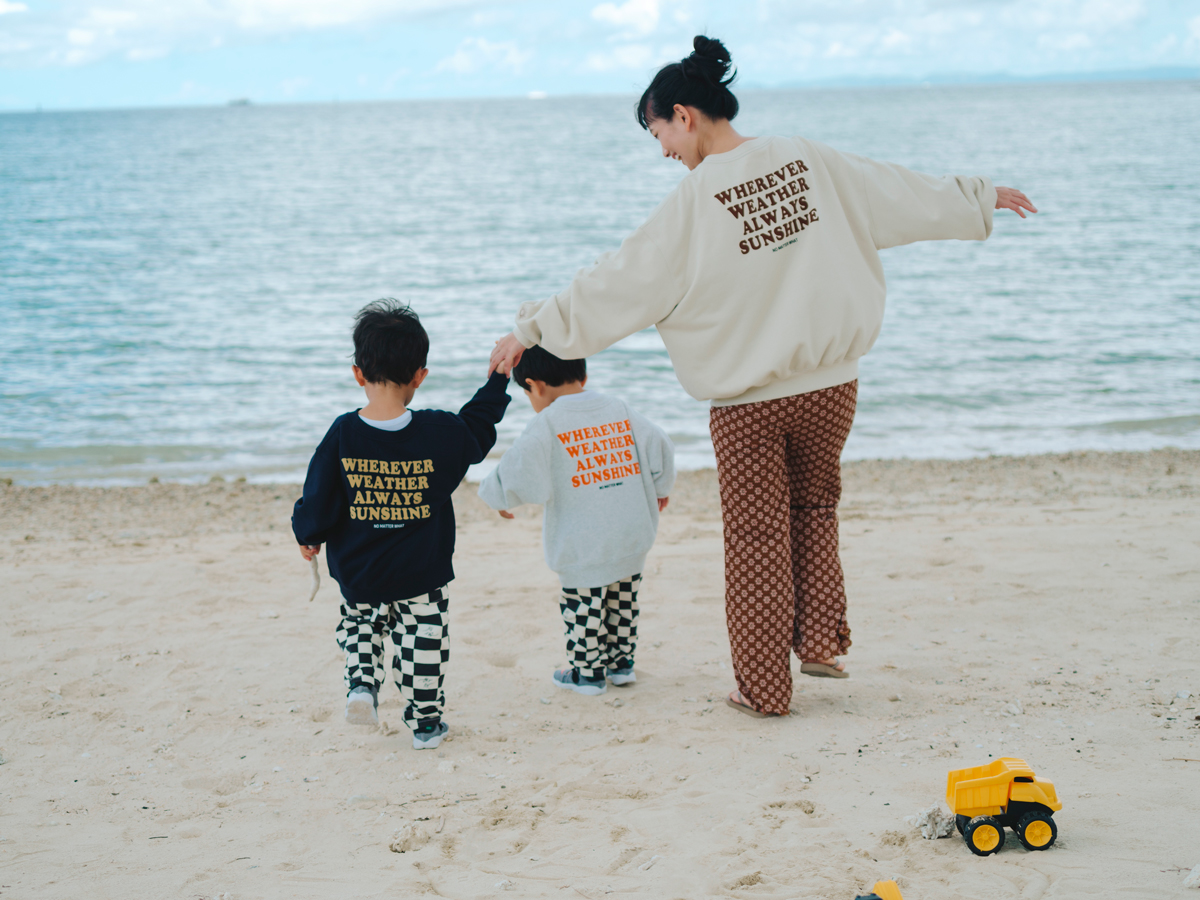 A new collaborative collection by model Shiho Takechi and FREAK'S STORE is now on sale, featuring four simple items designed to add color and glamour to your fall and winter wardrobe.
Shiho Takechi, whose natural Okinawan lifestyle has long been supported by FREAK'S STORE, worked with the brand to create this special lineup of products. Those interested can find the items exclusively at FREAK'S STORE during the fall/winter 2023 season. The lineup includes a colored knit sweater, printed sweatshirt, mermaid skirt, and shoulder bag. The colored knit and sweatshirt are also available in kids' sizes, so parents and children can match!
Photos for the collection were shot on location near the model's home in Okinawa, along with her twin sons.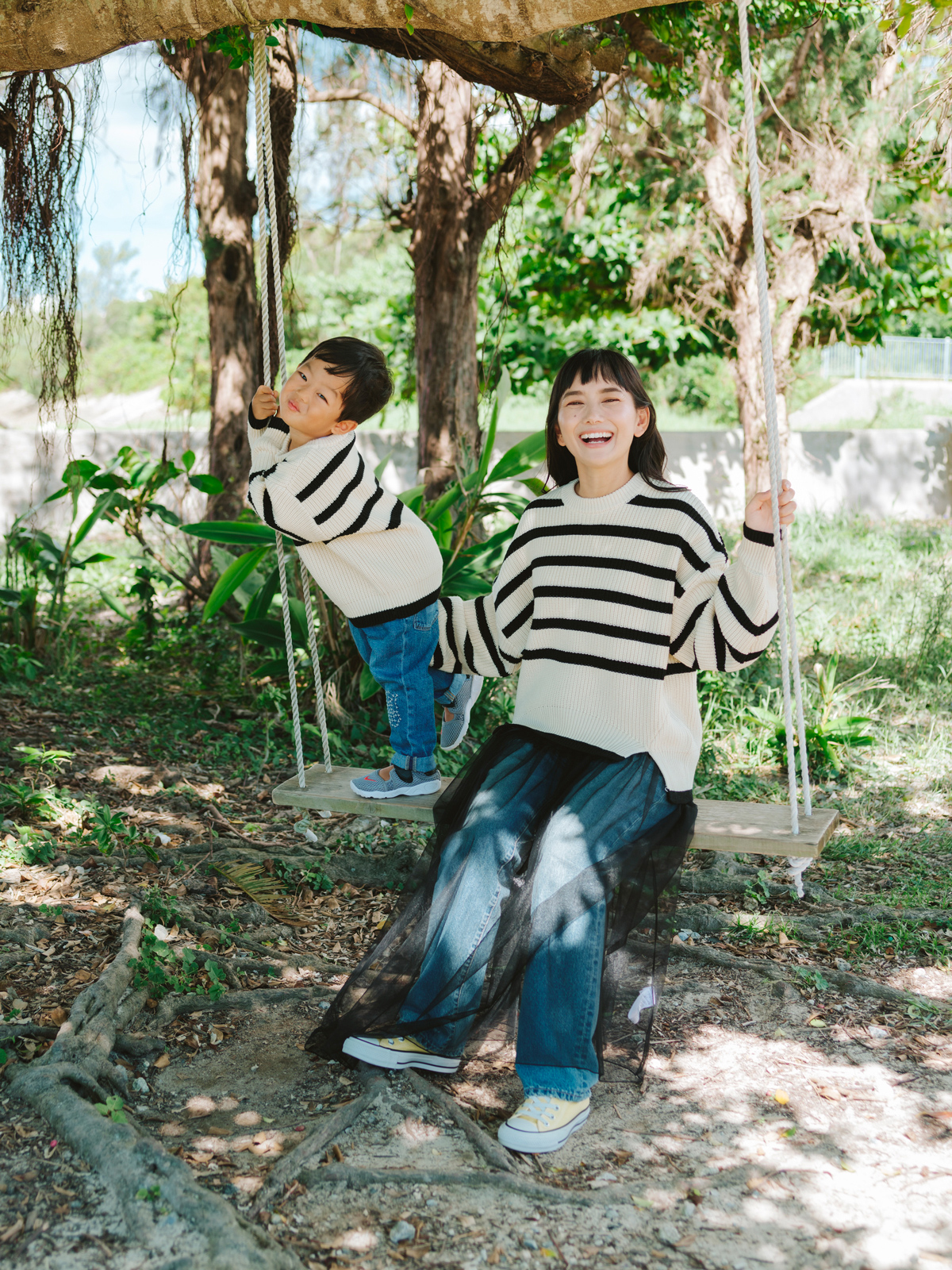 SHIHO/Colored Knit Sweater: ¥7,997 / Kids ¥5,999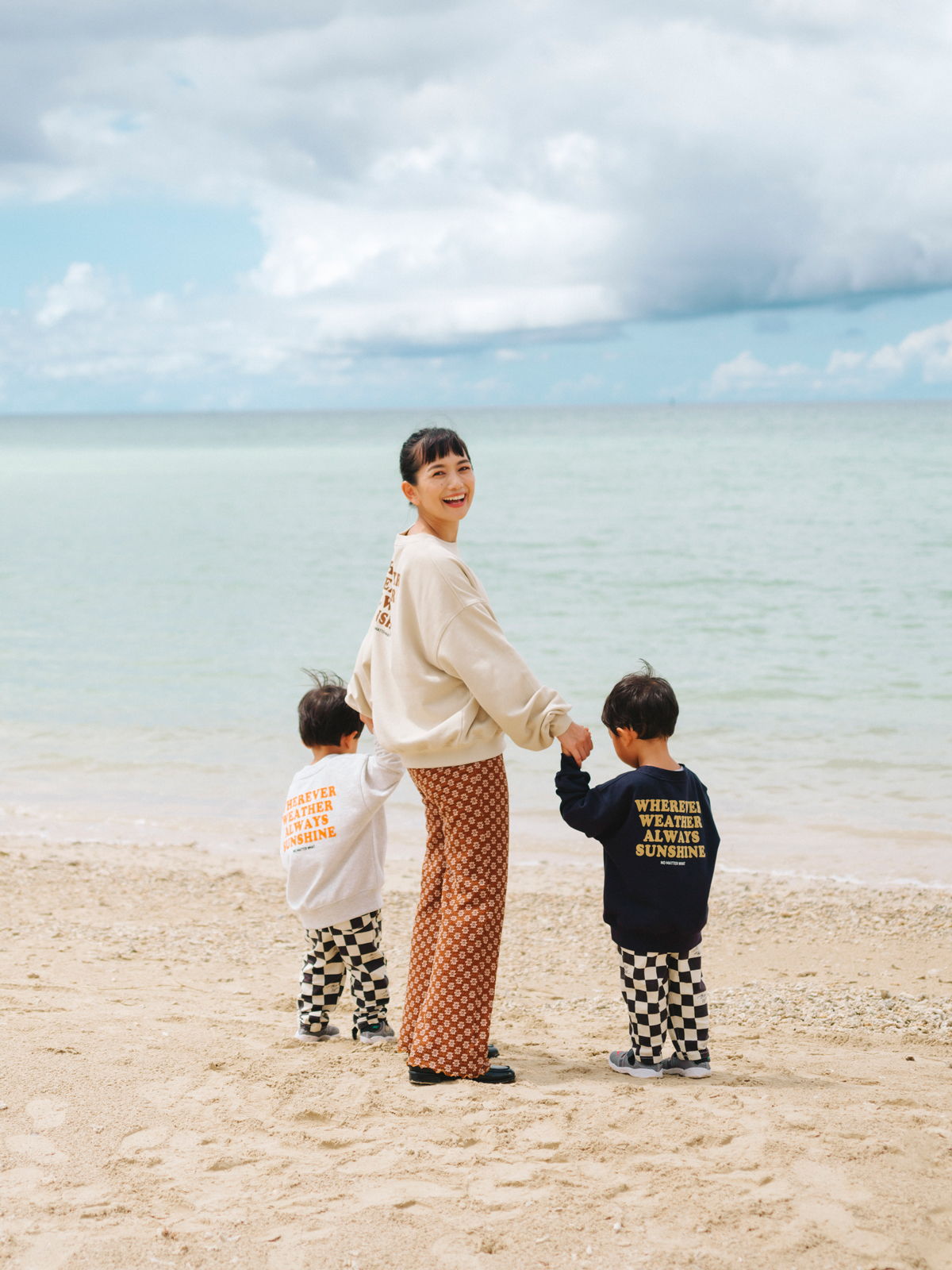 SHIHO/Sunshine Sweatshirt: ¥7,997 / Kids ¥4,994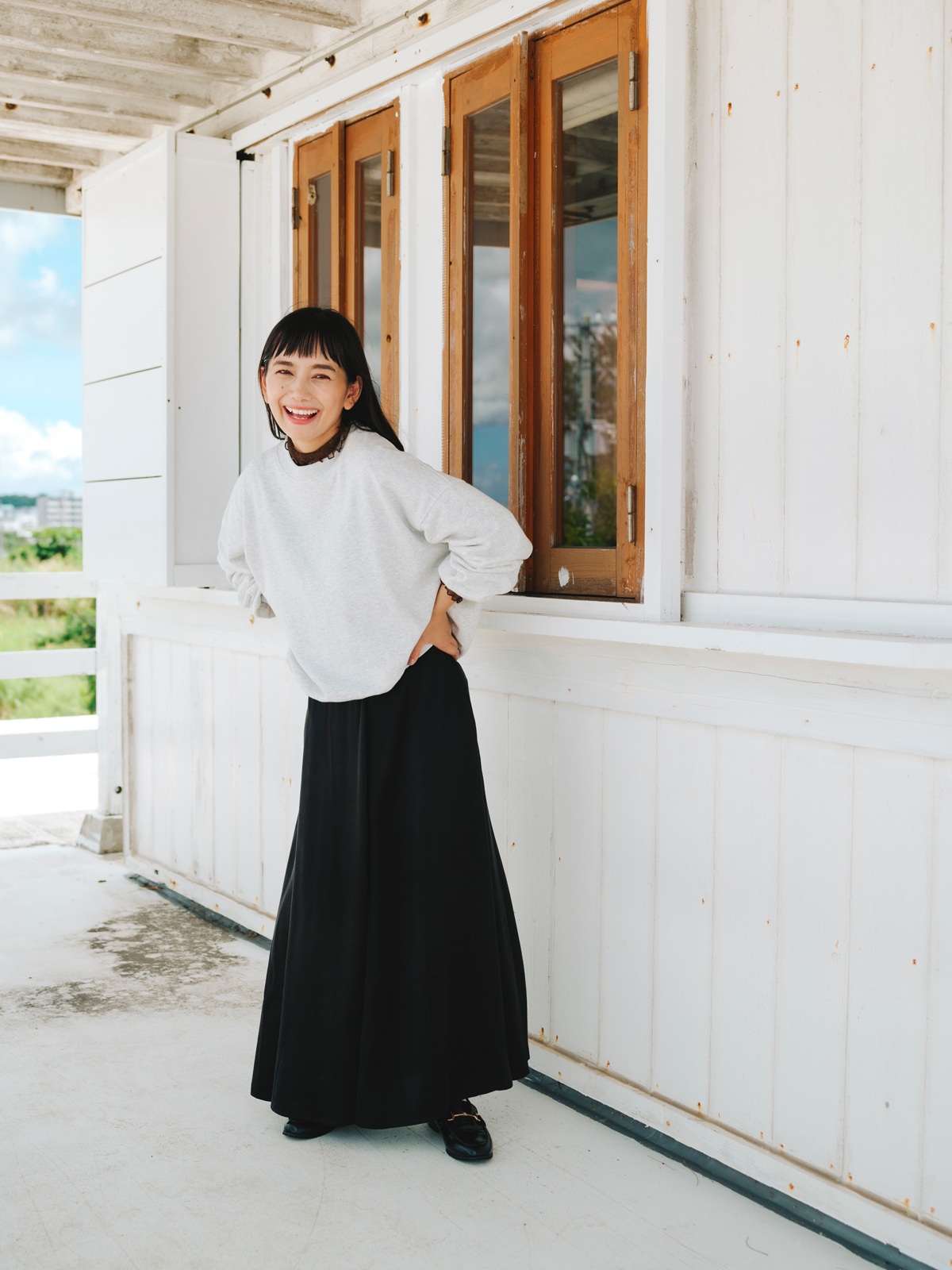 SHIHO/Mermaid Flare Skirt: ¥9,999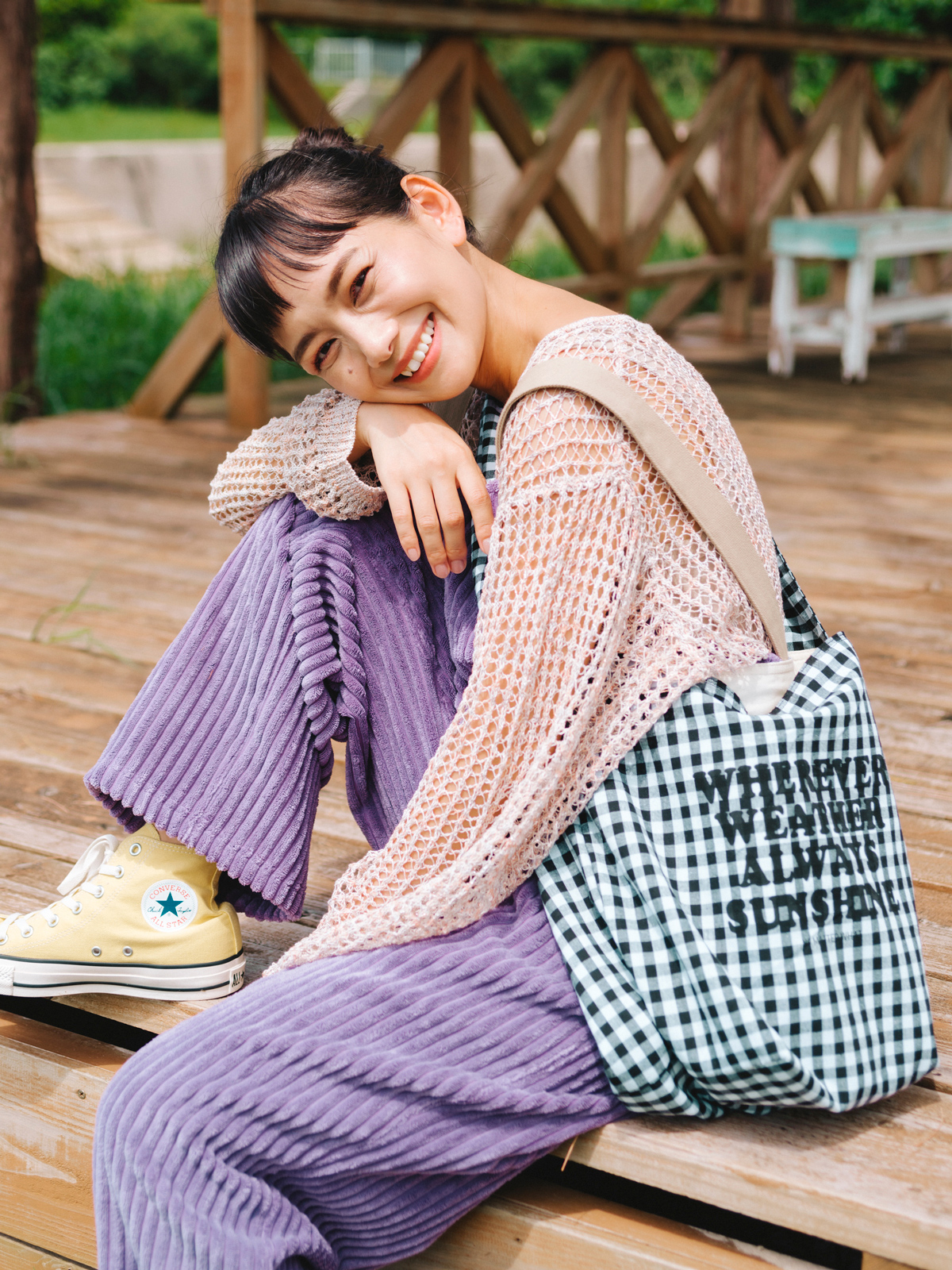 SHIHO/Reversible Shoulder Bag ¥5,995
Shiho Takechi × FREAK'S STORE Special Collection Special Site
https://www.daytona-park.com/feature/detail.php?article_id=743130&limited=true