Yutaro to Appear in NHK E Special Drama Series 'Tokyo no Yukiotoko'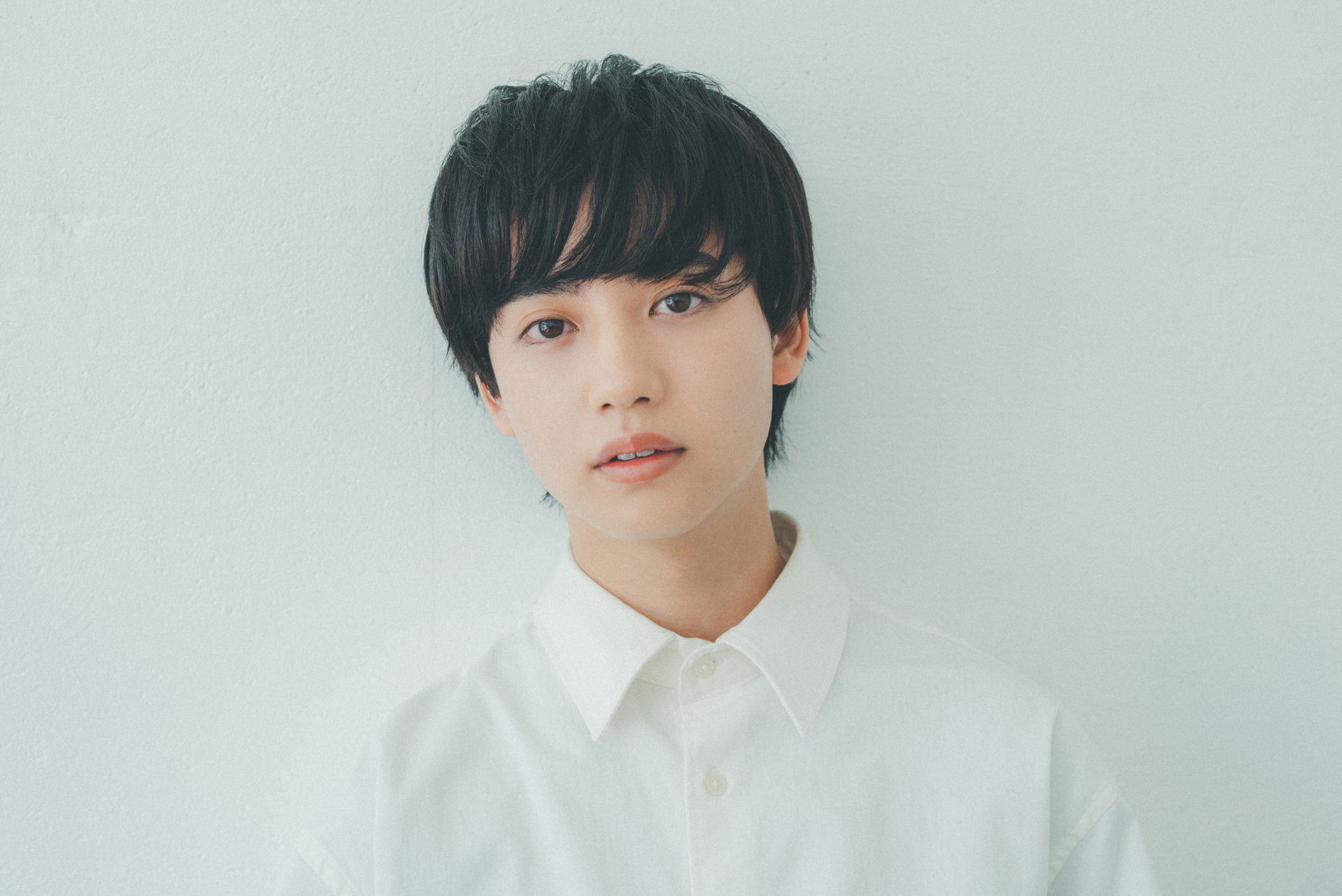 Yutaro will appear in the upcoming drama series Tokyo no Yukiotoko airing on NHK E starting February 4, 2023.
The family-centered series is packed with both humor and sorrow and tells the story of humanity living alongside a mysterious other species–the Snow People. Kouichi Yajima, known for his work on Kazeyo Arashiyo, Kounodori, and Busujima Yuriko no Sekirara Nikki, penned the screenplay.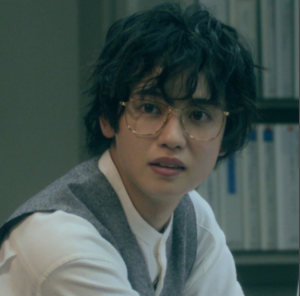 Tokyo no Yukiotoko (Special Drama Series)
Starting: February 4, 2023 on NHK Educational TV
Airing every Saturday, 21:00-21:30 (5 episodes)
Script: Kouichi Yajima
Starring: Hayato Isomura, Kana Kita, Shingo Mizusawa, Miwako Shishido, Akari Takaishi, Tamae Ando, Manabu Hamada, Yutaro, Naoto Eguchi, Eri Tokunaga, Saori, Yasuhi Nakamura, Ron Mizuma, Kaito Yoshimura, Yui Kitamura, Shuntaro Miyao, Tamaki Ogawa, Shiro Sano, Yorie Yamashita