Licaxxx Appears in KINGS with BEAMS SPORTS Concept Video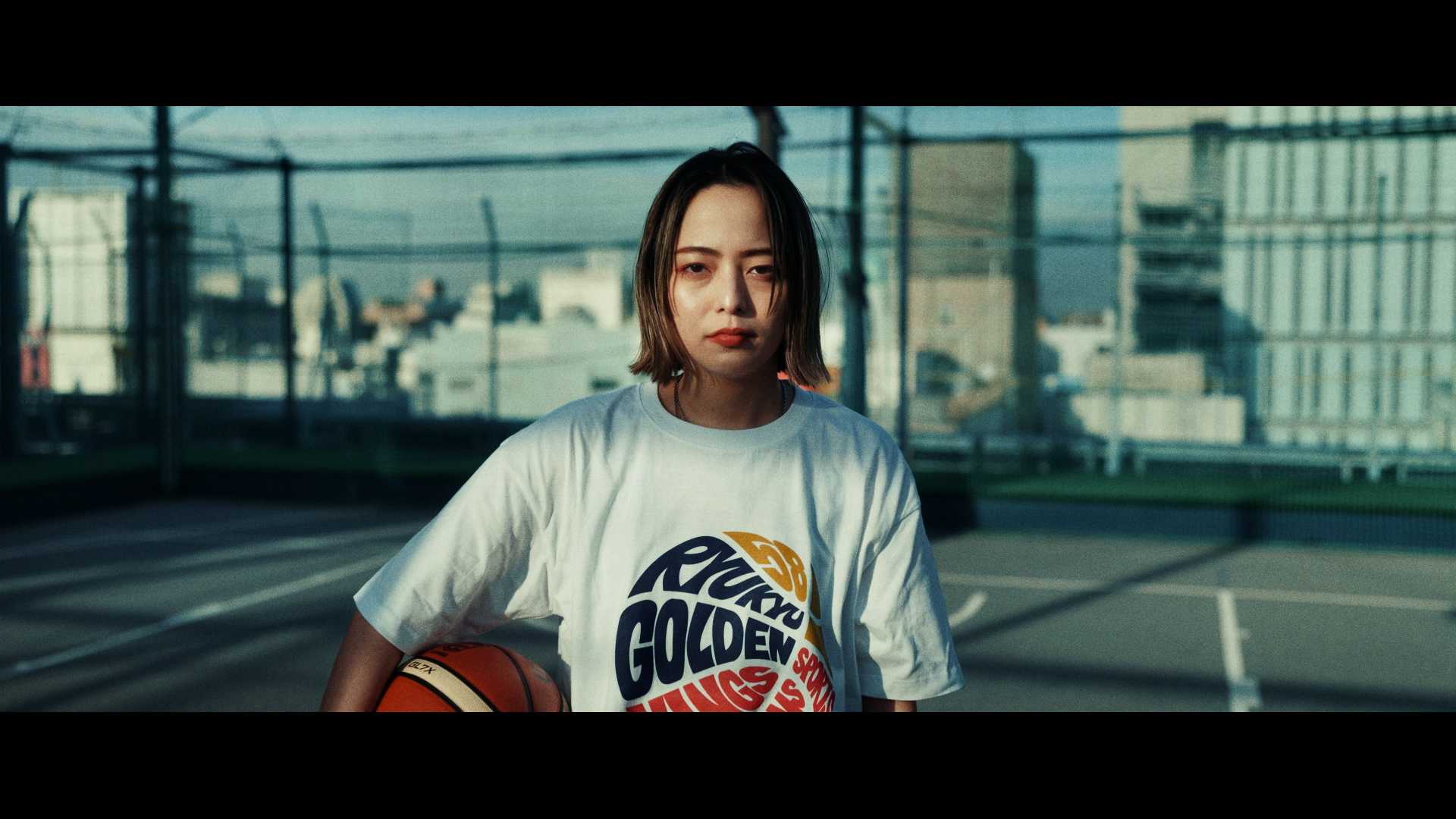 Musical artist Licaxxx can be seen in KINGS with BEAMS SPORTS, a special concept movie made to promote the collaboration between BEAMS SPORTS and the Ryukyu Golden Kings, a B. League professional basketball team.
This project aims to expand the community surrounding both collaborators. BEAMS SPORTS creates opportunities for people to become more familiar with the positive energy generated by modern sports culture while the Ryukyu Golden Kings is known for celebrating the people and culture of Okinawa.
The concept video was planned and supervised by 92, a member of the artist collective GReeeeN. The star-studded cast includes Kabuki actor Matsuya Onoe and other basketball enthusiasts.
<Comment from Planner and Supervising Director GReeeeN's 92>
"I want to share my home of Okinawa with both Japan and the world.
The concept of this video is one of hope. I want the appeal of basketball to merge with tons of other cultures.
I'm thrilled to be able to show my own take on historical backgrounds and culture in this new way!"
<Comment from Licaxxx>
"There are so many musical artists who love basketball! But when compared to overseas fans, they're much quieter and less open about it. I'm sure they blend in pretty well courtside. (Laugh)
I hope everyone enjoys wearing these fashionable original items while cheering as hard as you can!"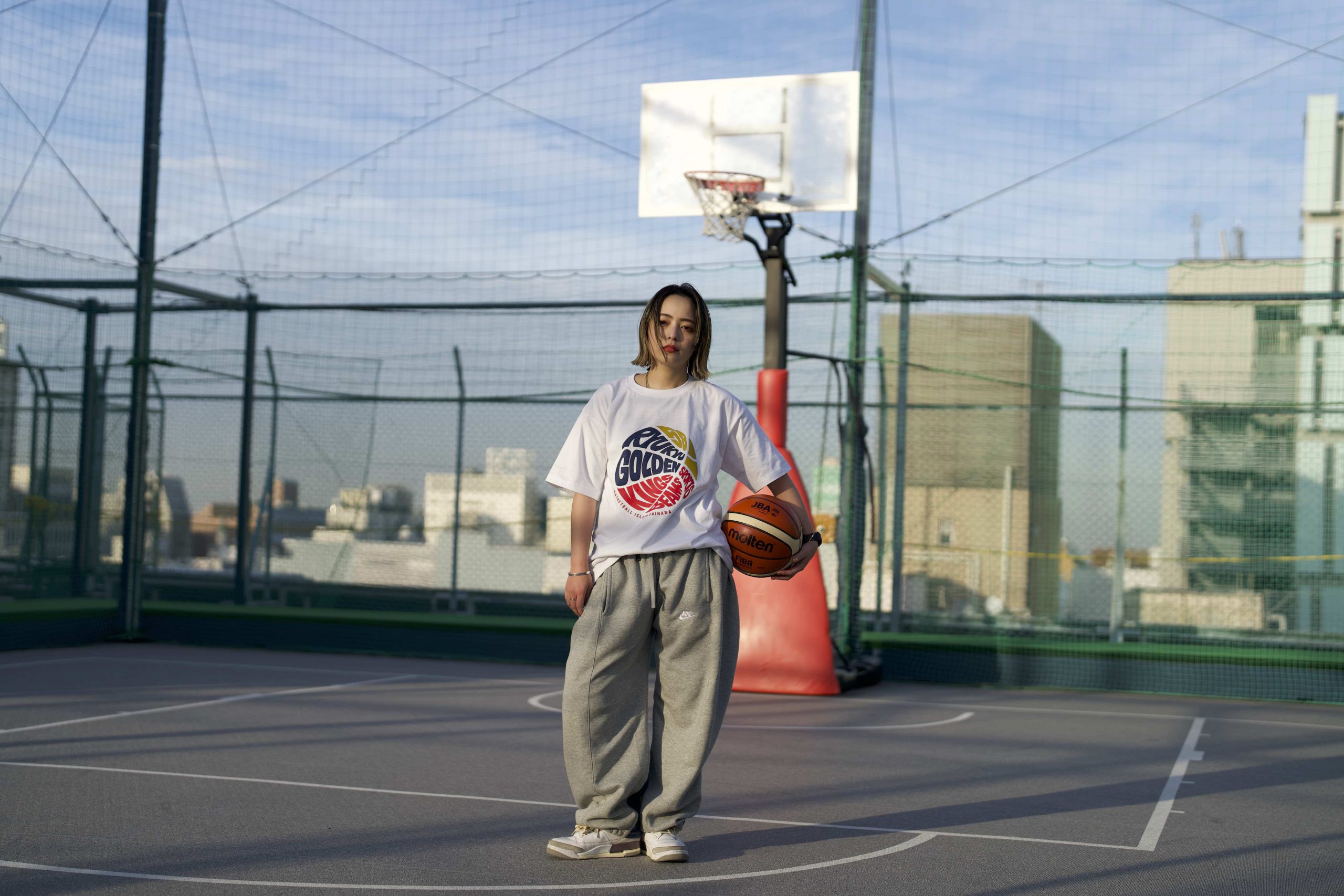 Starring:
Matsuya Onoe
Licaxxx
REG☆STYLE (YUI, KEITA JUMPROCK)
FLY DIGGERZ (K-SK)
SHOHEY
Ryo Hagihara (BEAMS Creative)
Ryujin Densetsu
Planning/Direction:
92 (GReeeeN)
<BEAMS SPORTS>