Yutaro to Appear in Drama Paravi's Raise de wa Chanto Shimasu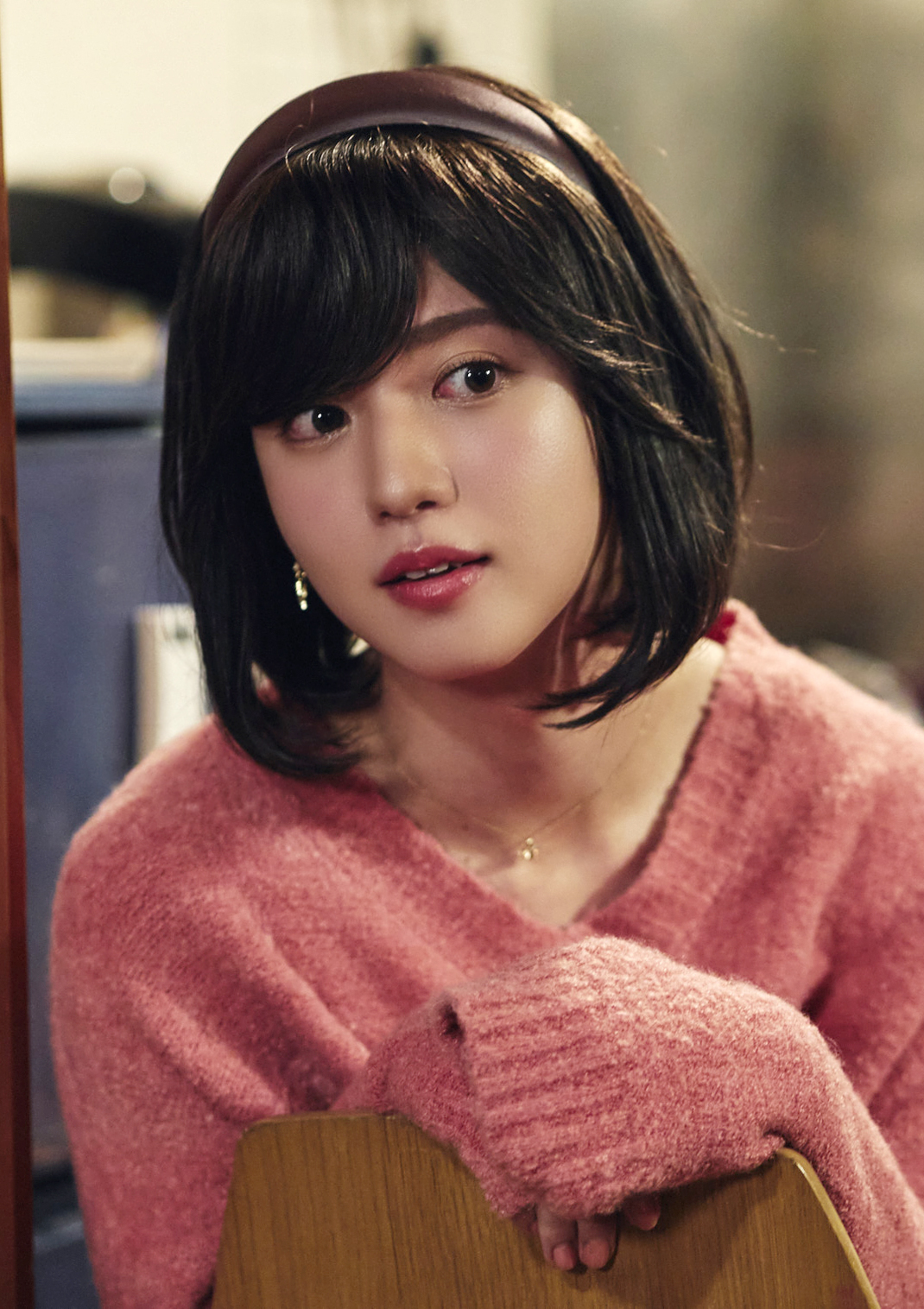 Yutaro will star in the TV Tokyo Paravi original drama series Raise de wa Chanto Shimasu (I'll Do It Right in My Next Life).
The series is based on the manga of the same name written by Itsuma-chan and serialized in Shueisha's Grand Jump. Characters in the series live their lives without boundaries, from sex addicts and BL otaku to virgins and idol addicts. The erotic comedy blends risqué topics with tender and sometimes sad storytelling, giving hope to those facing troubles in their love and sex lives.
Prior to the start of the broadcast, the series will pre-stream on the Paravi video service starting December 28, 2022.
<Comment from Yutaro (Nagi Kuriyama)>
"This series began in 2020.
I'm so happy to play Nagi-chan in Season 2, the New Year's Special, and now again. I'm also honored to start 2023 by starring in this series that I have such a strong attachment to. I've started feeling the pressure of everyone's rising expectations for Nagi, and before filming started, I enhanced my sense of beauty, going on a diet to create an even better version of the character. The same incredible director has led me for three years, and I think I'll be lonely when this is all over.
I'm sure plenty of viewers are wondering if Nagi will have a happy ending after so much bitterness and sadness emerged from him last time. Will he become more powerful in Season 3? After all, a new character is about to appear. Be sure to tune in!"
(C)いつまちゃん/集英社
Drama Paravi – Raise de wa Chanto Shimasu (I'll Do It Right in My Next Life)
Where to Watch: TV Tokyo, TV Osaka, TV Aichi, TV Setouchi, TV Hokkaido, KVQ Kyushu Broadcasting
*Scheduled to air on BS TV Tokyo in the future
Airing January 4, 2023 at 0:30
Streaming: Available to watch on Paravi starting on December 28, 2022 at 9:00
Based on Itsuma-chan's manga series in Shueisha's Grand Jump
Lead Actress: Rio Uchida
Starring: Rina Ota, Yuta Koseki, Takenori Goto, Tsubasa Tobinaga, Yutaro, Chika Nakagawa, Akihisa Shiono, Yuya Hirata, Kentaro Tomita, Obata no Onisan, Miwako Kakei, Sakurako Konishi, Misaki Akari, Ryouya Ihara (Daw 90000)
Official Site
https://www.tv-tokyo.co.jp/raisechan3/
(C)「来世ではちゃんとします 3」製作委員会