Nakonako Couple Appears in New Seasonal Campaign for New Balance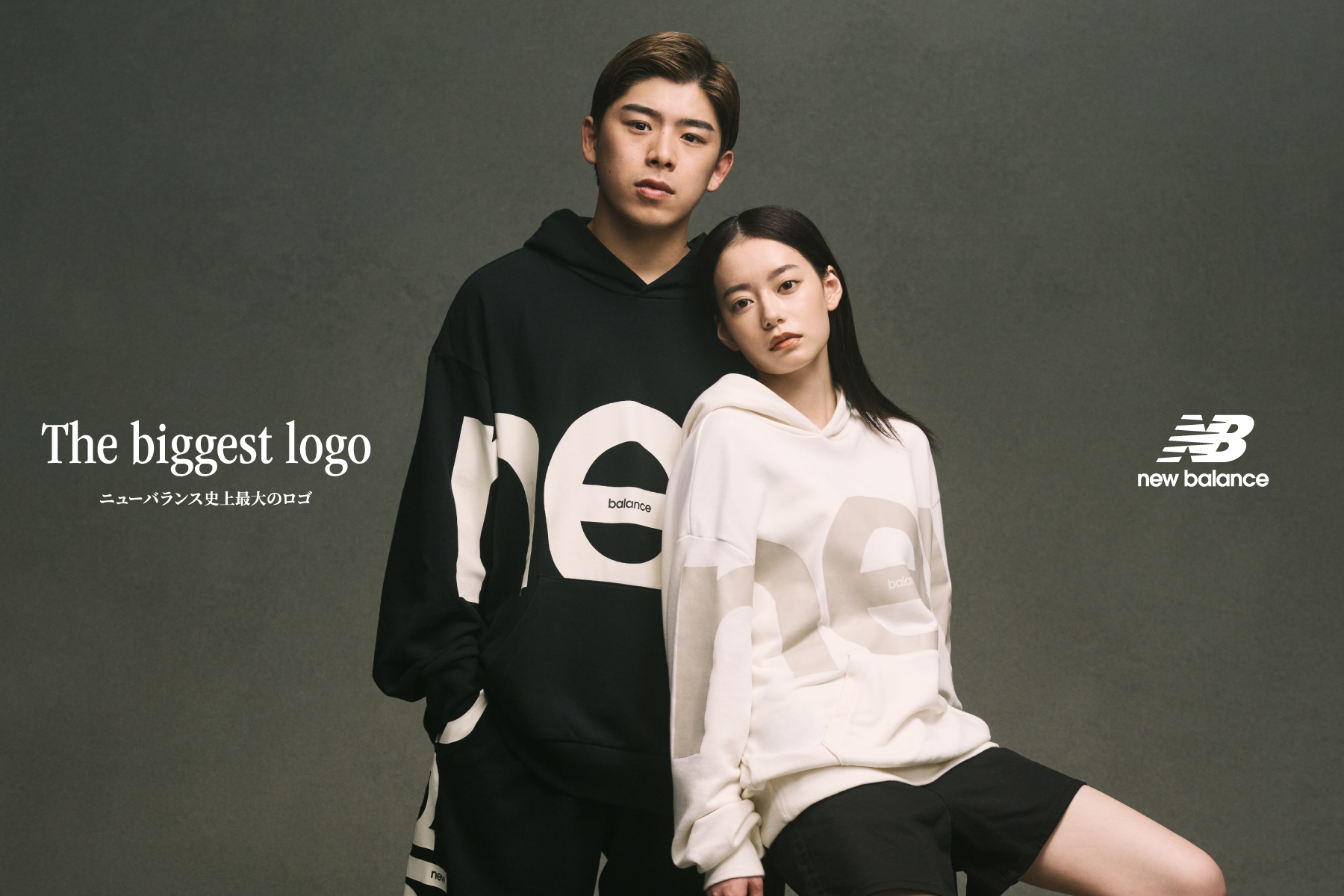 Nakonako Couple are currently appearing in visuals for New Balance's 2022 AW Season.
The Out of Bounds apparel collection features the largest and most bold logo in the company's history. The two appear in the collection's recently released campaign, challenged to pose together wearing New Balance apparel.
The concept behind the new holiday visual is the idea of sharing New Balance with family, friends, and everyone else important to you.
New Balance Official Site
https://newbalance-thebiggestlogo.jp/