Utano Aoi Stars in evening cinema's Music Video for 'Blue Shadow'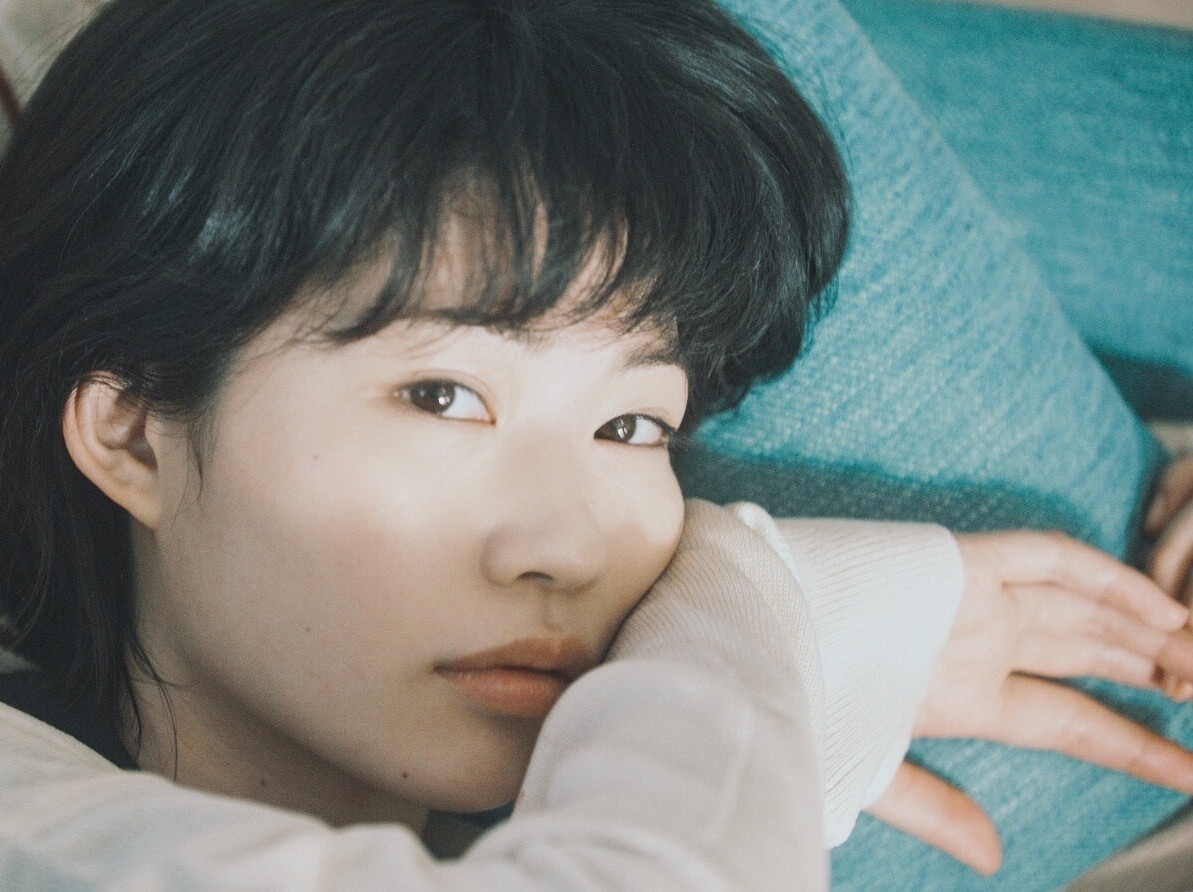 Four-piece city pop band evening cinema released the music video for their new song Blue Shadow on November 16, 2022. Utano Aoi stars in the production.
The theme of the song is unforgettable love, something we remember no matter how many seasons and years pass by.