NAKAKI PANTZ Creates Illustrations for New 'SUUMO' Web Commercial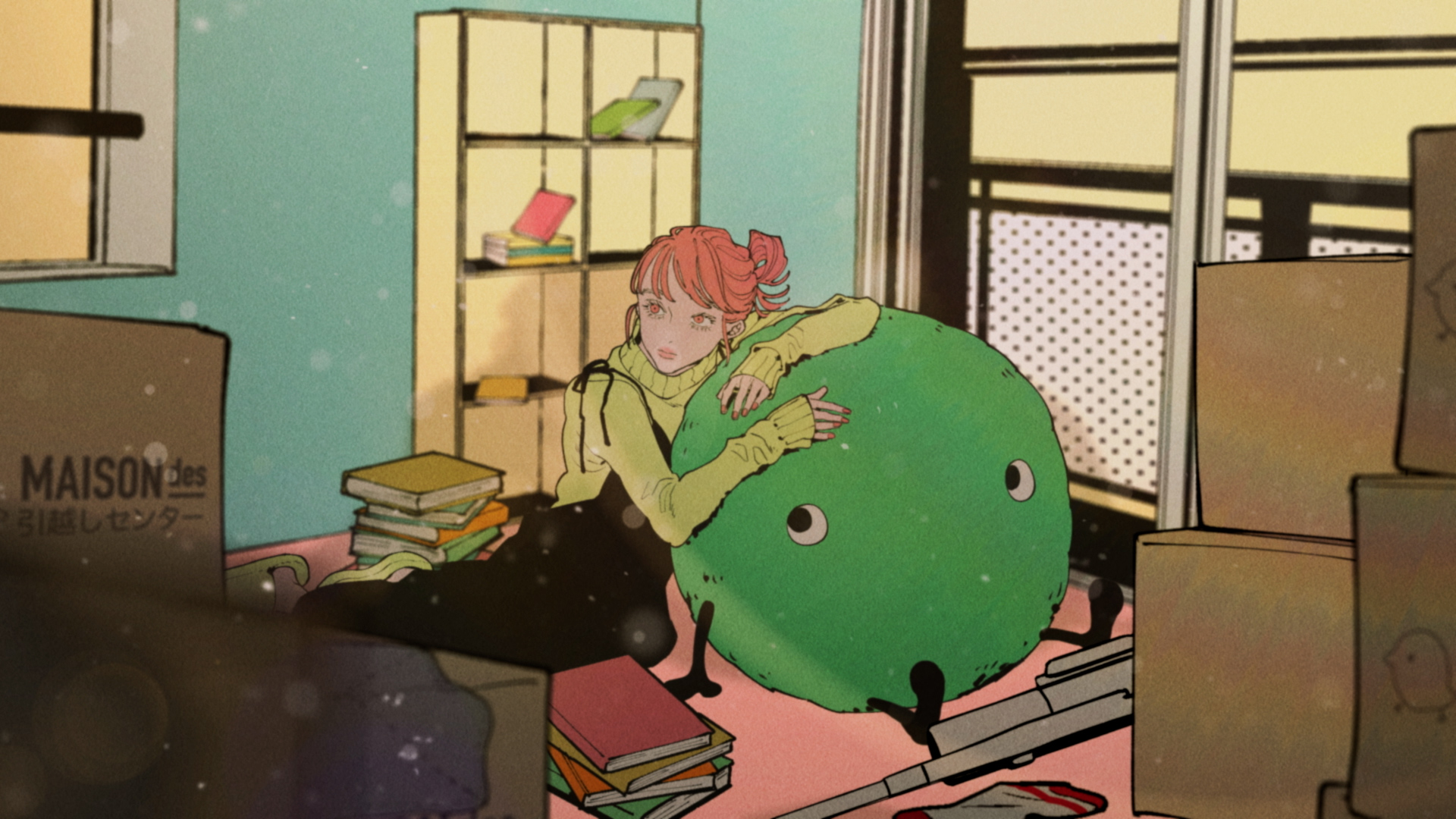 SUUMO, a real estate and housing information site, has teamed up with the popular music project MAISONdes. Who better to create illustrations for the new collaboration than NAKAKI PANTZ.
The commercial itself is set to MAISONdes' new song Cardboard Color feat. 4na, Mossa (Necry Talkie), and features gorgeous illustrations of life by NAKAKI PANTZ. The artist has been providing visuals for the project for some time.
The video conveys a life filled with expectations and anxiety, spun through MAISONdes' music. It easily conveys the project's theme–there are as many stories as there are rooms and people.