Takuma Festival's 'Pierrot' Starring Natsume Mito Announces Spin-off Drama Series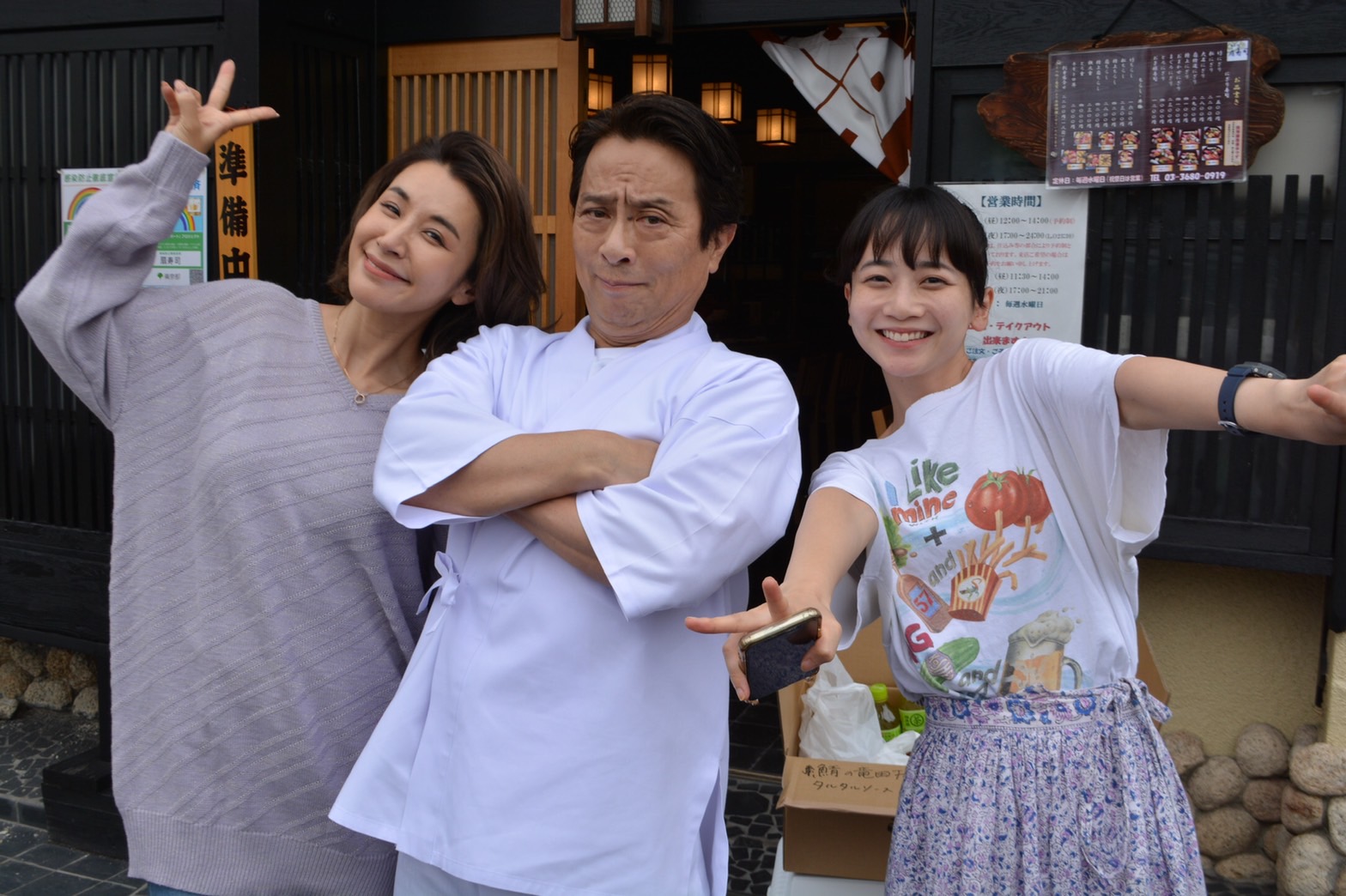 As part of the 10th Takuma Festival theater project led by writer and actor Takayuki Takuma, the stage play Pierrot will be performed in cities around Japan in October 2022. The performance will star ASOBISYSTEM talent Natsume Mito, and ahead of the first showing, an original 19-episode spin-off drama has been released!
The suspense comedy web series was also written by Takayuki Takuma, and aims to give audiences more insight into the characters before the stage play premieres.
The series is available to watch on YouTube and TikTok.
<Comment from Takayuki Takuma>
"This spin-off drama, inspired by the play, is being presented as vertical video, something that's become incredibly trendy. The 19 episodes are filled with laughs, jokes, and of course, drama. I hope you'll have a look. I'll cast a spell on you that will make you want to come see the play next month!"
・Click Here to watch on YouTube
・Click Here to watch on TikTok
10th Takuma Festival – Pierrot
Performers: Kazuma Sano, Sarina Suzuki, Kenji Hamatani (Hamaka-n) / Natsume Mito, Marin Takeuchi, Nao Ota / Fuyuki Moto, Rie Shibata / Takayuki Takuma
Created & Directed by Takayuki Takuma
Official Site: http://takufes.jp/pierrot/