Takuma Usa to Appear in 'Jinchouge' Stage Play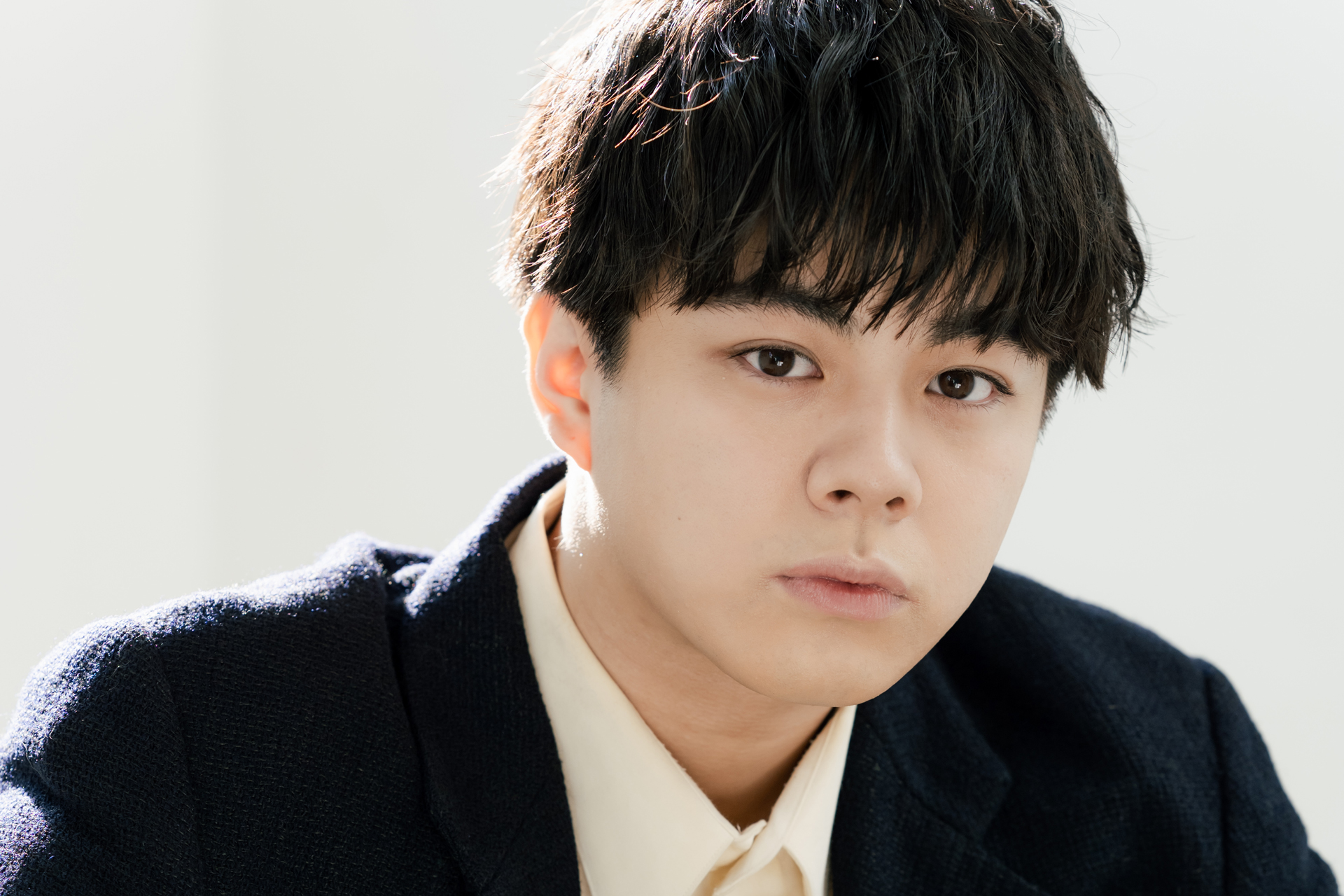 Takuma Usa will appear in the stage production of 'Jinchouge' in December 2022.
This new performance is being organized by CCCreation and is both written and directed by Ryou Horikoshi (Ayame No.18). It will be performed in the Large Studio at the AAT Kanagawa Arts Theater for a total of 8 shows.
CCCreation Presents Jinchouge
Running: December 16 – 20 (8 performances)
Venue: KAAT Kanagawa Arts Theater (Large Stage)
Writer/Director: Ryou Horikoshi (Ayame No.18)
Starring: Maho Yamada, Shota Matsushima, Yuki Fujiwara, SyounenT, Shin'ichi Wago, Takuma Uso, Ken Ohsawa
Ticket information will be announced soon.
Official Site:
https://www.cccreation.co.jp/stage/jinchou-ge/
[Story]
Rain. I can't see it, but I can hear its footsteps and feel its presence.
This rain is a monster.
No one knows about the legendary flood damage that is soon to come.
Masato Yuki (Ken Ohsawa) finds his office shrouded by darkness and the sound of heavy rain.
20 years ago, Masato Yuki (Shota Matsushima) found himself lost, stumbling upon a small hidden hot spring named Shirohana Onsen. There, he met Yae Sameura (Maho Yamada), the one running the only hot spring inn in the area.
Surprised by the hot spring's beauty, Masato began to interview the people in the town, who strangely seemed against the idea of tourists visiting. Jun Takisato (Yuki Fujiwara) is a newspaper reporter who visits the spring, believing it has medicinal qualities.
Unforgettable events begin to occur around this hot spring, scented with the beautiful fragrance of winter daphne (Jinchouge).
The two timelines, past and present, are linked, and memories Masato had long since buried begin to awaken. As torrential rain pours, everything comes flooding back.