Natsume Mito to Perform in 'Pierrot' Stage Play as Part of the 10th Takuma Festival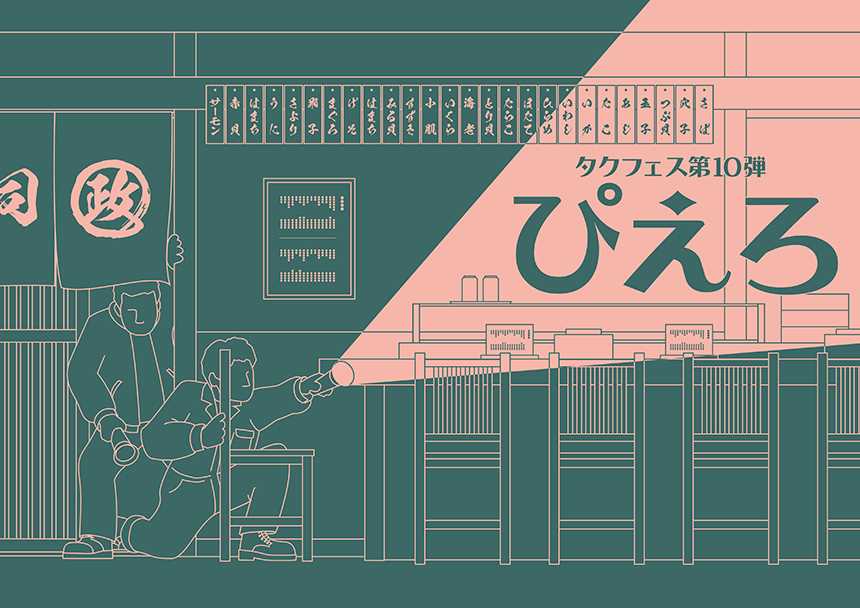 As part of the 10th Takuma Festival theater project led by writer and actor Takayuki Takuma, the stage play Pierrot will tour eight cities around Japan starting in October 2020. The performance will star ASOBISYSTEM talent Natsume Mito.
The sometimes heartbreaking and sometimes comedic suspense story takes place at a sushi restaurant, Sushimasa, located in Kuramae, Tokyo. After premiering in 2001 and being revived in 2005, a popular drama version starring Arata Furuta aired in 2013. Now, the story is finally returning to the stage.
This will be Natsume Mito's first role as part of the Takuma Festival. More details will be announced on the official website in the future.
■10th Takuma Festival – Pierrot
Performers: Kazuma Sano, Sarina Suzuki, Kenji Hamatani (Hamaka-n) / Natsume Mito, Marin Takeuchi, Nao Ota / Fuyuki Moto, Rie Shibata / Takayuki Takuma
Created & Directed by Takayuki Takuma
Dates: October – December 2022 in Tokyo, Sendai, Aomori, Fukuoka, Sapporo, Osaka, Ashikaga, and Nagoya
Official Site: http://takufes.jp/pierrot/