Klang Ruler Releases New Song 'Generic Love' on Streaming Services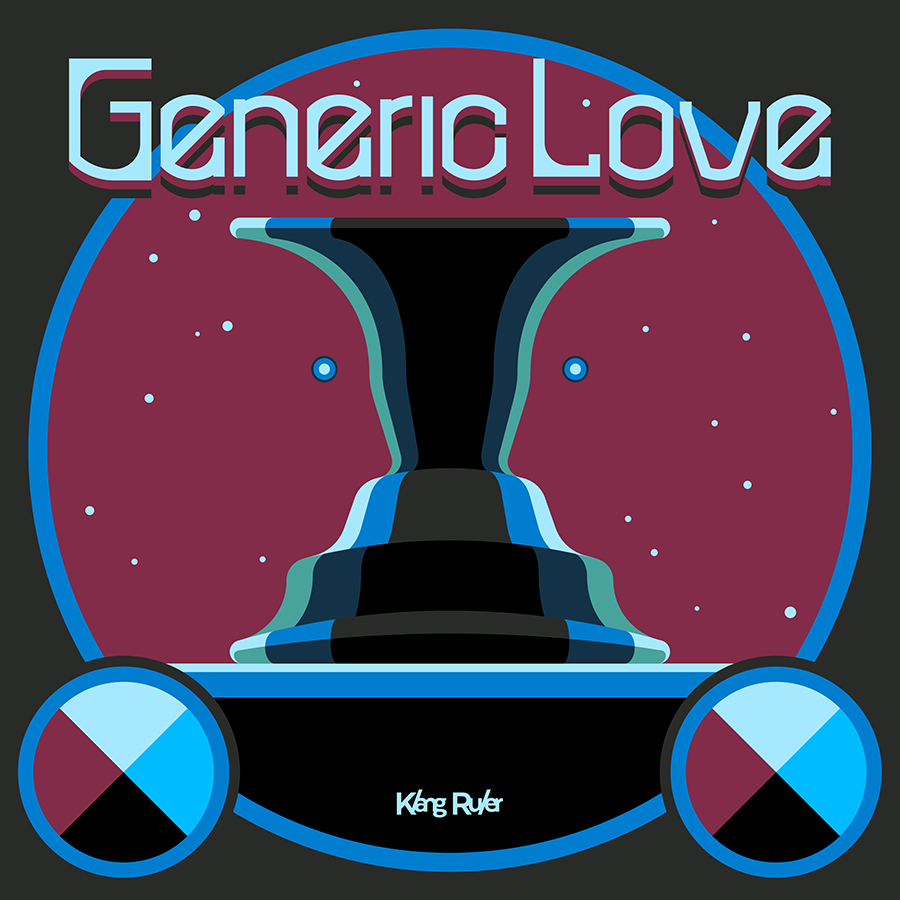 On April 1, Klang Ruler released their new track, Generic Love.
The group's YouTube cover series MIDNIGHT SESSION, featuring a number of rising artists, has become popular, with a cover of the Black Biscuits track Timing ~Timing~ reaching #1 on TikTok's fastest-growing popular songs chart with over 270 million plays. The track also climbed to #4 on the Spotify Viral Chart and managed to place on the Fastest Rising Chart, while also hitting the #1 spot on the Billboard Japan TikTok Weekly Top 20 for two weeks in a row.
The group's new song Generic Love tells the story of a fleeting love that will never be requited. The jacket art, created by art director and graphic designer Takahiro Yasuda, shows a Rubin vase that simply depicts the image of the song.
The music video for the track will be released on April 1 at 20:00 and was created by video director Takuto Shimpo, who previously won the Best Video Director Award at the Space Shower Music Awards 2021. The video itself depicts a love story that intersects the real and virtual worlds. Shimpo was also in charge of art direction for the accompanying artist photo.
A teaser video has been released prior to the full video's release.
Comment from yonkey
"This song depicts a fleeting love that will never come true.
Using drum sounds and synthesizers pulled from 1980s synthwave, we maintained the retro-futuristic atmosphere they invoke, while the soundscape has been totally updated to incorporate the music sensibilities of today. I hope tons of people will listen to it and think of it as a love song for the 2020s, during a time when values are being created."
Generic Love – Klang Ruler
Release Date: April 1, 2022
Streaming Links: https://umj.lnk.to/GenericLove