ATARASHII GAKKO! Releases Spanish Version of Digital Track 'Free Your Mind'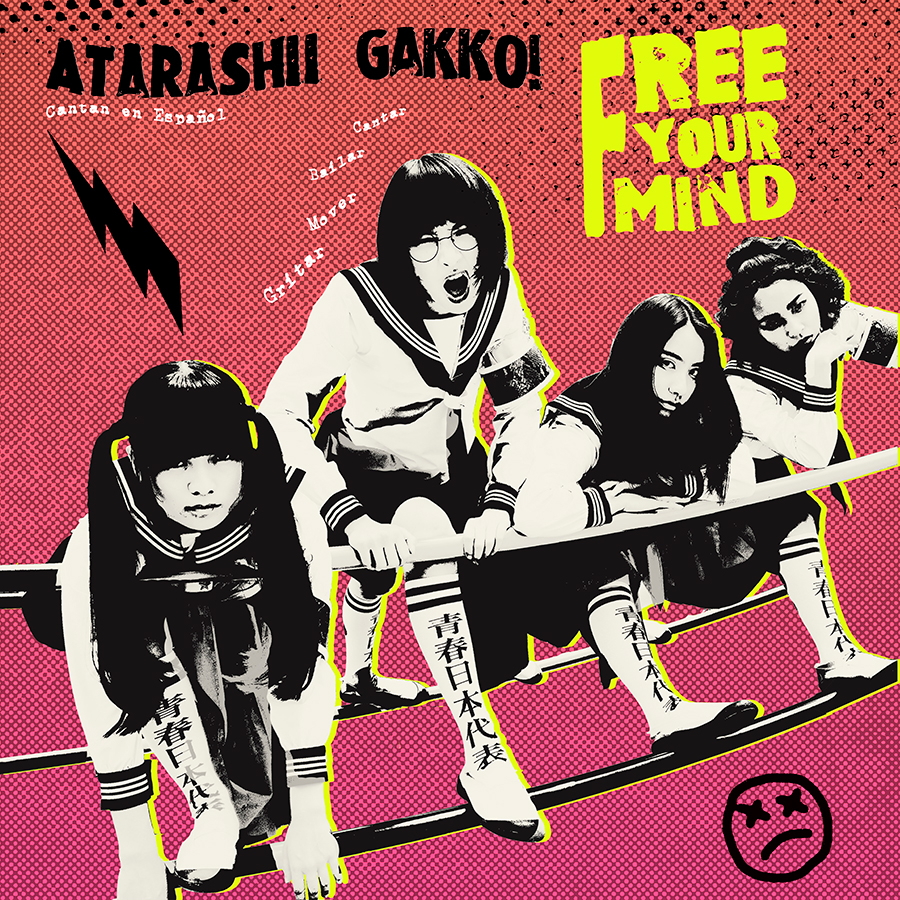 ATARASHII GAKKO! are continuing to appeal to global audiences. Affiliated with 88rising, a U.S.-based label helping to promote Asian music globally, the group has released a Spanish version of their song Free Your Mind found on their SNACKTIME EP.
In November 2021, Atarashii Gakko! performed overseas for the first time at the Head in the Clouds music festival in Los Angeles, putting on a show for over 25,000 people. The globally active girls have tried their hand at singing in Spanish for the first time with this new version of Free Your Mind.
■ATARASHII GAKKO! New Digital EP
Free Your Mind (Spanish Version)
Release Date: January 25, 2022
Download & Stream
https://jvcmusic.lnk.to/FreeYourMind_Spanish
Photo by Dennis Leupold
Art by Courtney Walter
The music video is available to watch now.