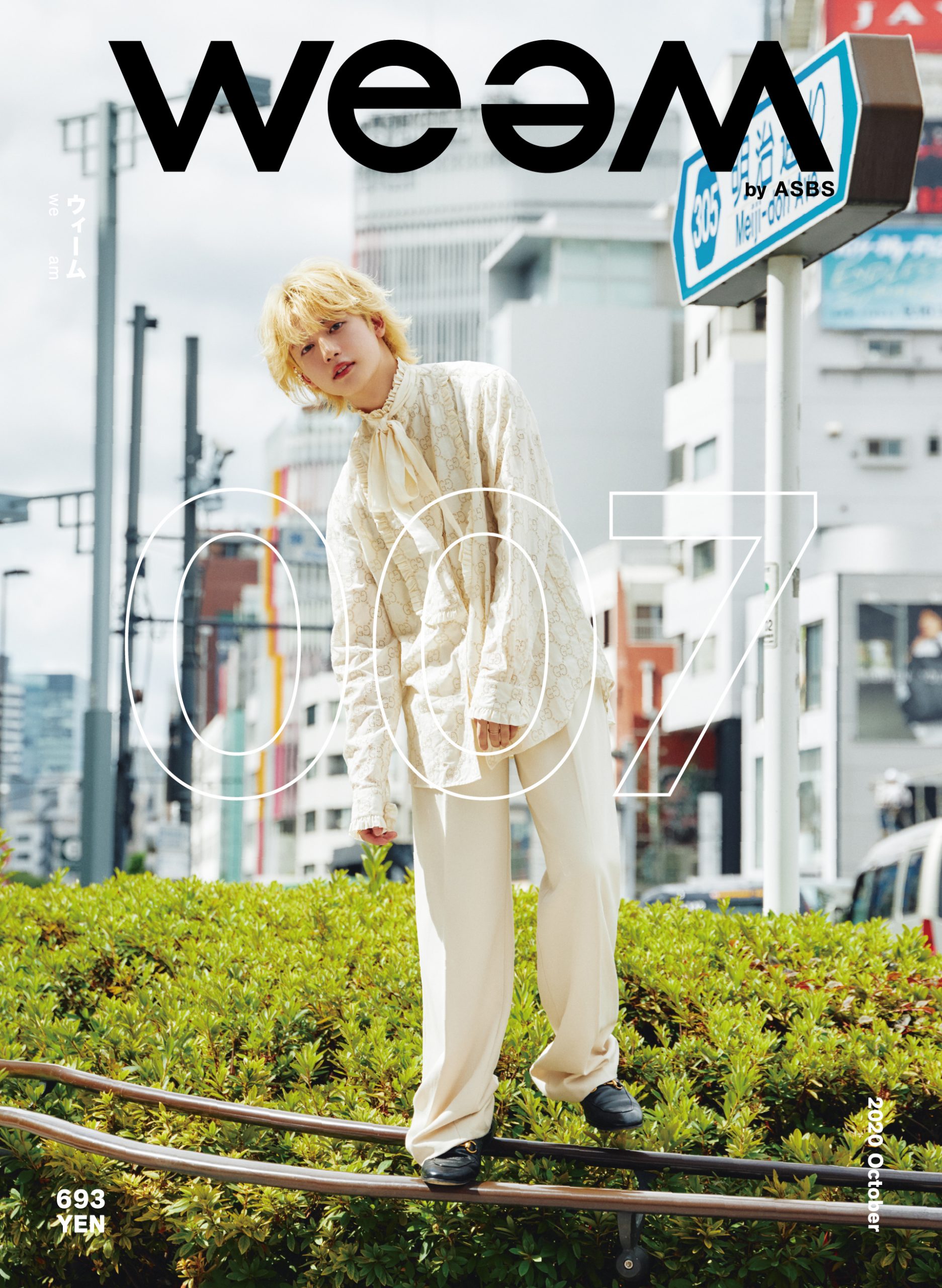 A Street Magazine Capturing Real Tokyo Fashion
For over 15 years, ASOBISYSTEM has been sharing authentic Harajuku street culture through this visual magazine.
Gender, occupation, popularity–none of that matters. The photos in the magazine focus exclusively on real, daily Harajuku fashion.
weam shows the potential and the freedom found in Harajuku through the simple and accessible medium of a magazine.
weam = We Are
The magazine showcases popular fashion seen in real modern youth, who express their individual identities through their clothing while living in harmony with their local communities.
Publication Dates: 4 Times per Year (March, June, September, December)
Size: A4
Price: ¥693 per issue
Published by ASOBISYSTEM
Where to Buy: Bookstores nationwide, Online
*The magazine is currently suspended due to the ongoing pandemic.