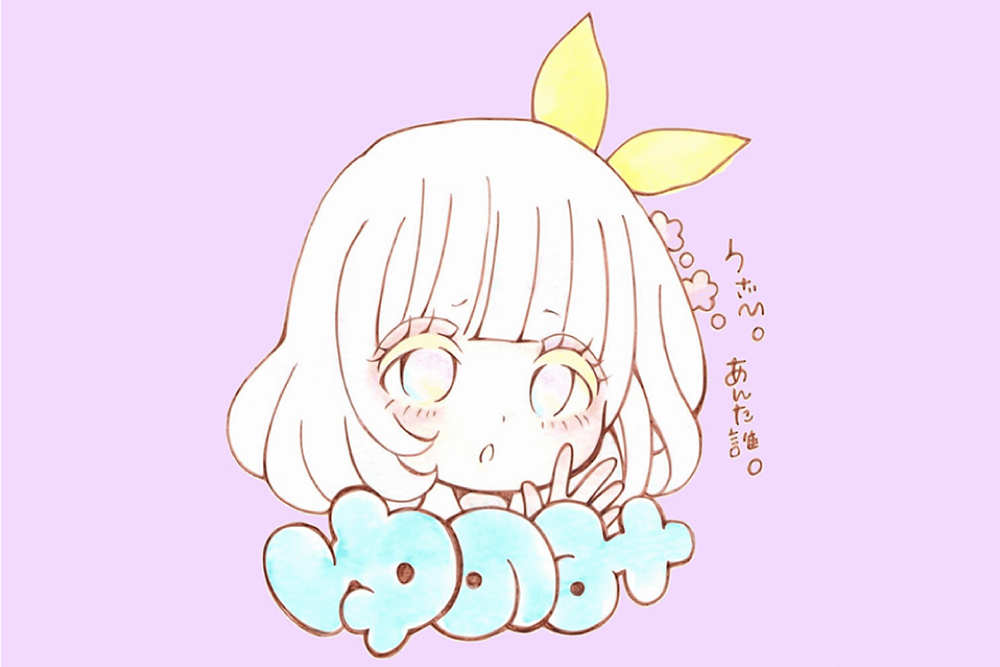 Yunomi is a trackmaker from Sapporo currently living in Tokyo.
In June 2015, the artist began his activities under the name Yunomi by publishing the song Sakura Saku on SoundCloud with nicamoq on vocals. While frequently releasing original music on SoundCloud, the artist has also provided music for the VTuber Kizuna Ai and Konami's Hina Vita♪ music project. Yunomi has also produced remixes for Lovely Summer-Chan and Kana Hanazawa. 
At the end of 2015, Yunomi released the track Makuramoto ni Ghost with Aiobahn through Maltine Records. The following February, the artist released Ginga Testudo no Penguin (feat. nicamoq), which premiered on Skrillex's label NEST HQ. On October 12, 2016, Yunomi released his first CD, Yunomic ni Ocha Shite EP, and was the first artist to debut on the Village Vanguard Music label. On February 8, 2017, the label released the artist's Oedo Controller EP, which included the popular song Oedo Controller featuring chiptune artist and vocalist TOREINA. Since its release, the song has been remixed over 180 times. 
On October 18, 2017, Yunomi released his first full-length album Yumomoq on Miraicha Records, a label he co-founded with trackmaker and vocalist YUC'e. He's featured on Miraicha Record's first compilation album, Miraicha-ya Vol.0, which was released on January 12, 2019.