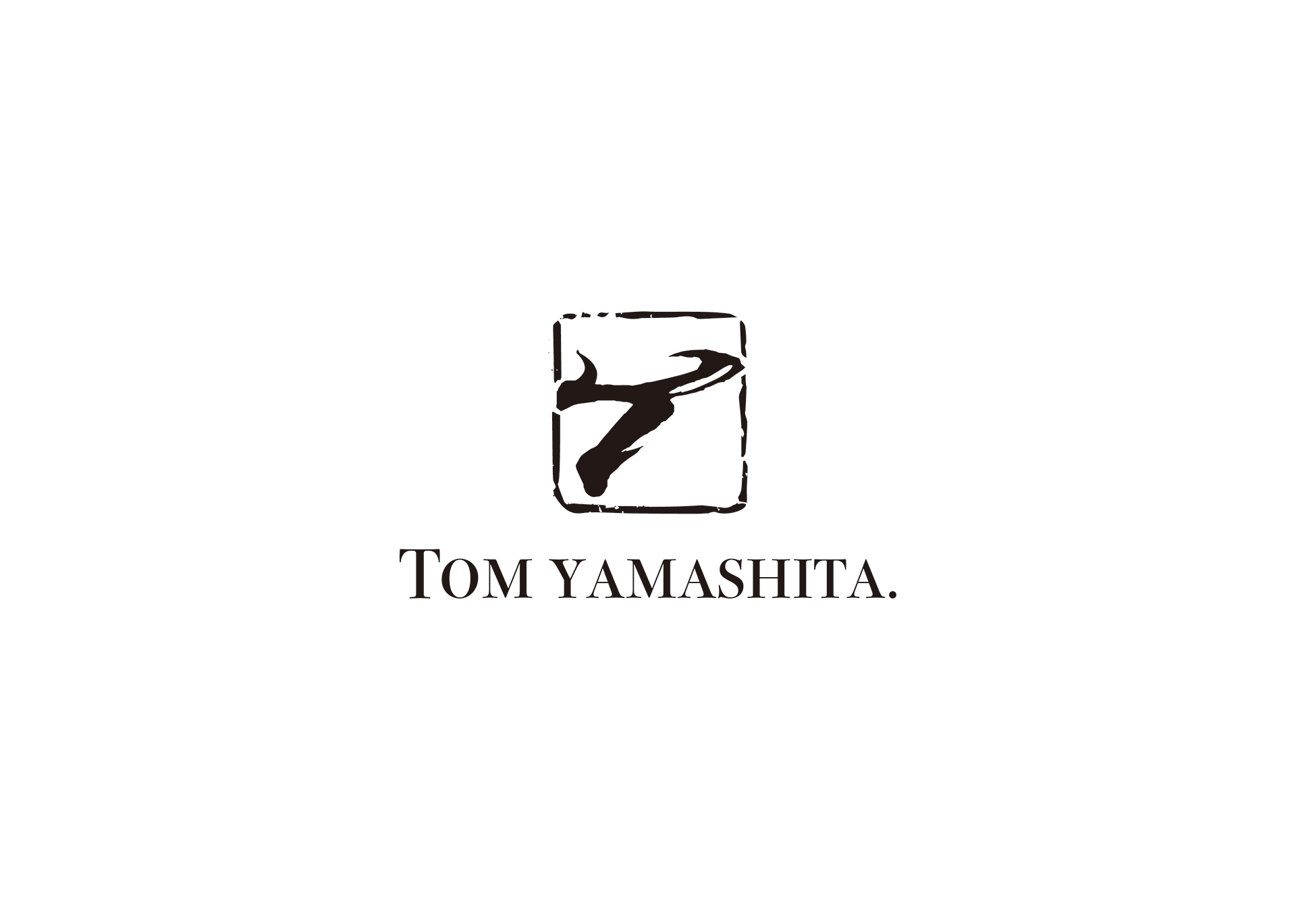 CALLIGRAPHY ARTIST
Tom Yamashita is a Tokyo-based calligraphy artist.
Unbound by the common approach to calligraphy, Yamashita doesn't use the skill as a way to write, but as an art form. He has designed title logos for TV dramas, as well as logos for restaurants.
Yamashita is also active across a number of genres, known for his unique style of transformable letters. He has worked with professional baseball players to create memorable signatures and has developed collaborations with fashion brands in the past.
Birthplace

Miyazaki Prefecture
Hobbies/Skills

Calligraphy, Snowboarding / Folding my tongue four times