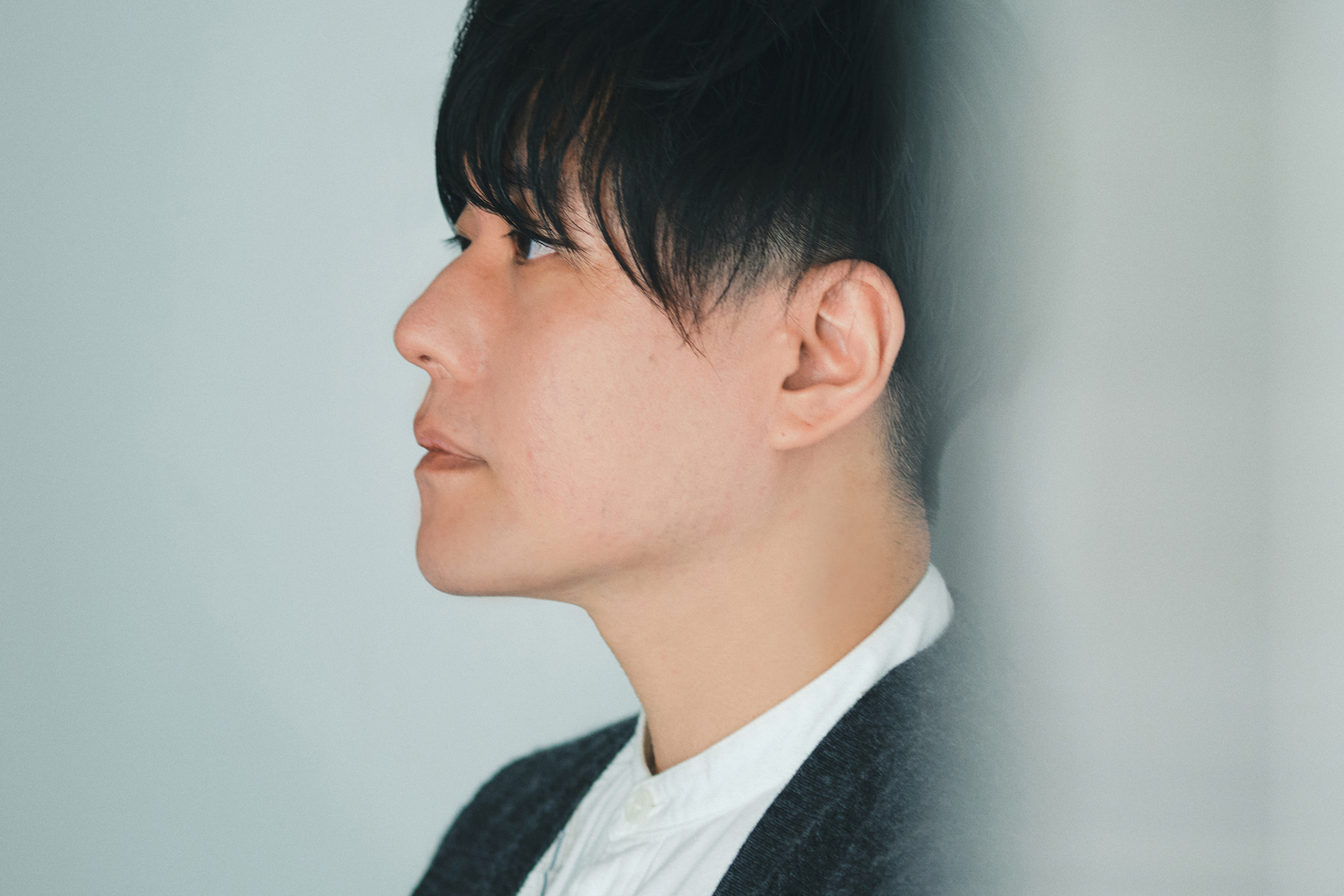 RAM RIDER began his career in the 90s. The artist became the talk of the town after releasing an analog record on his own label, and since then, he has gone on to create remixes for a number of top artists. In the 2000s, RAM RIDER began writing songs and lyrics while creating arrangements and producing music, and in 2004, he made his debut as a vocalist. Along with three original albums, the artist has released six singles and two remix albums.
With live performances focused on both sound and light, the artist is known to use lasers and LEDs during each show. RAM RIDER has appeared on stage at clubs and live houses around Japan, and has performed at domestic and international festivals. As a DJ, his style of blending anthems from different genres has earned him a massive fanbase filled with both newbies and experienced clubgoers alike. As well as releasing music on his own label '401,' he continues to produce music for other artists along with TV dramas, films, and stage performances. He also pens a column on music and culture.
Recently, RAM RIDER has continued to expand his activities, appearing as a guest DJ during an official program by Square Enix and performing at Anime Village in Saudi Arabia during the cultural event Jeddah Season 2022.