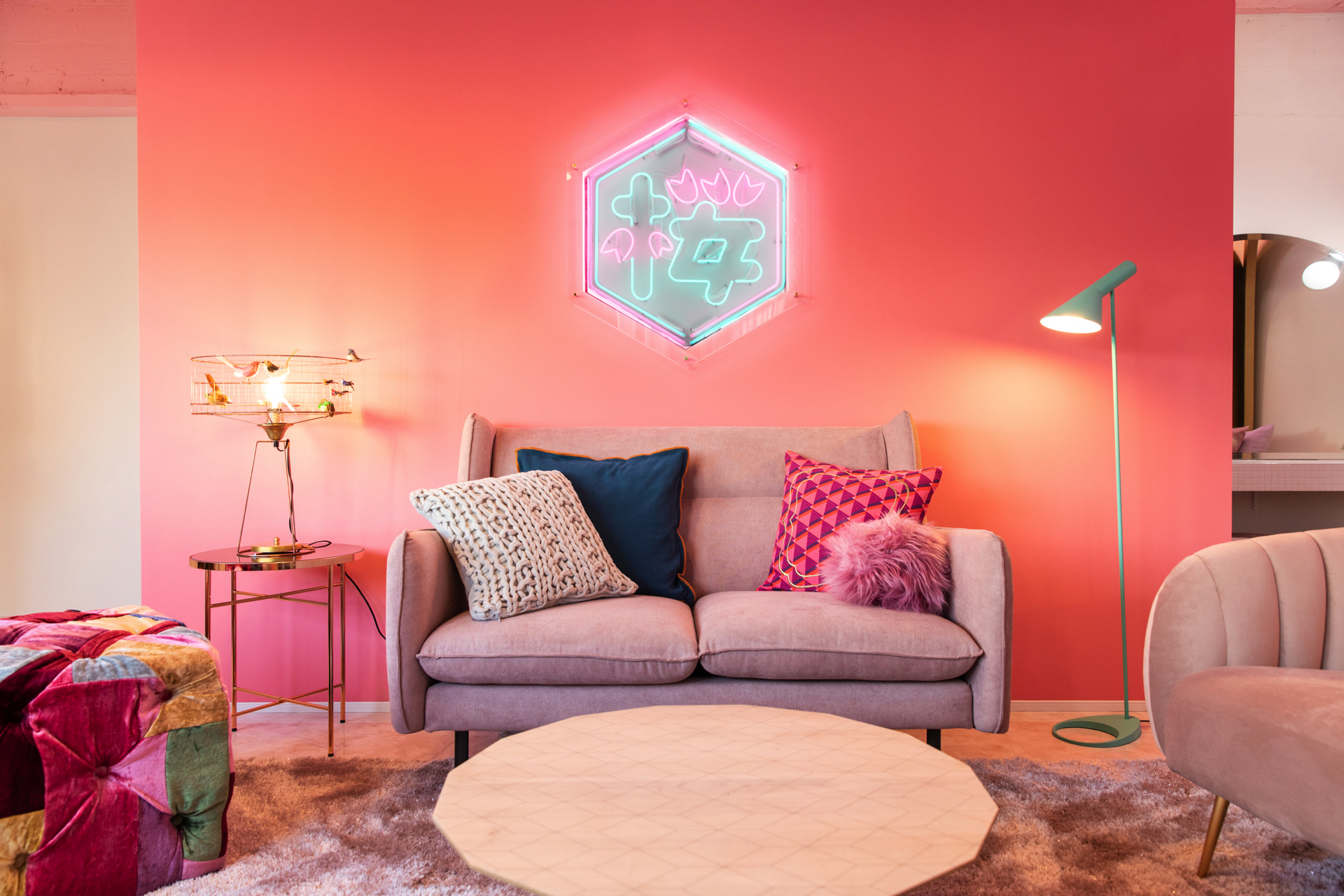 Different from standard hotels or homestay facilities, MOSHI MOSHI ROOMS offers completely original lodging in the heart of Harajuku.
MOSHI MOSHI ROOMS HARAJUKU is located in the heart of Harajuku, allowing visitors to stay at the heart of the action. The colorful space features 'kawaii' Harajuku elements and pop art blended with standard Japanese motifs like cherry blossoms, bathhouses, origami, and sumo. 
The photogenic rooms have become popular on social media, with guests snapping and posting dozens of photos of the unique space. Both young Japanese people and overseas visitors have praised the location. It's become a hot topic among people from around the world who love Japanese pop culture.
MOSHI MOSHI ROOMS was entirely produced by ASOBISYSTEM. We were also in charge of media PR, international PR, and social media promotion.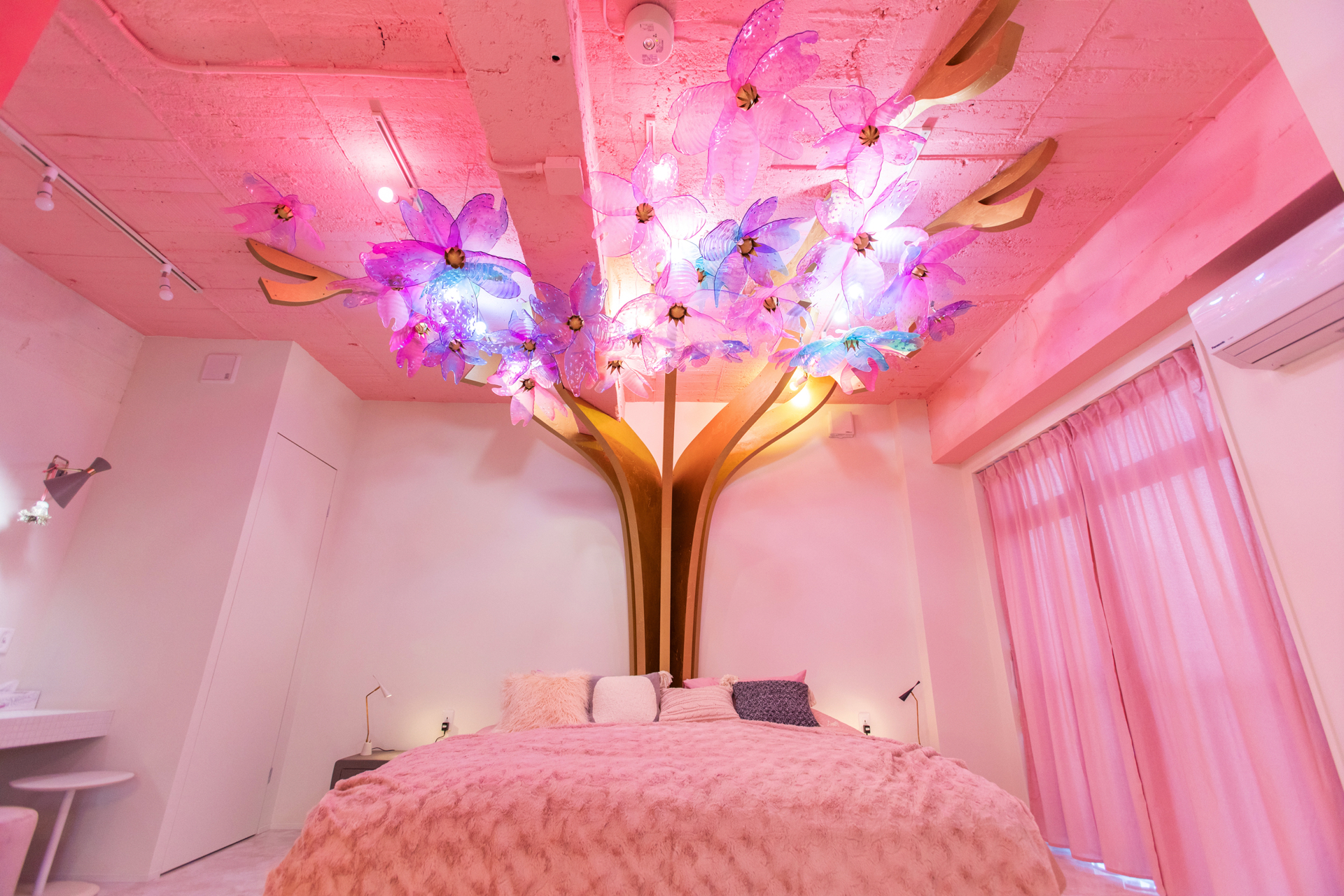 SAKURA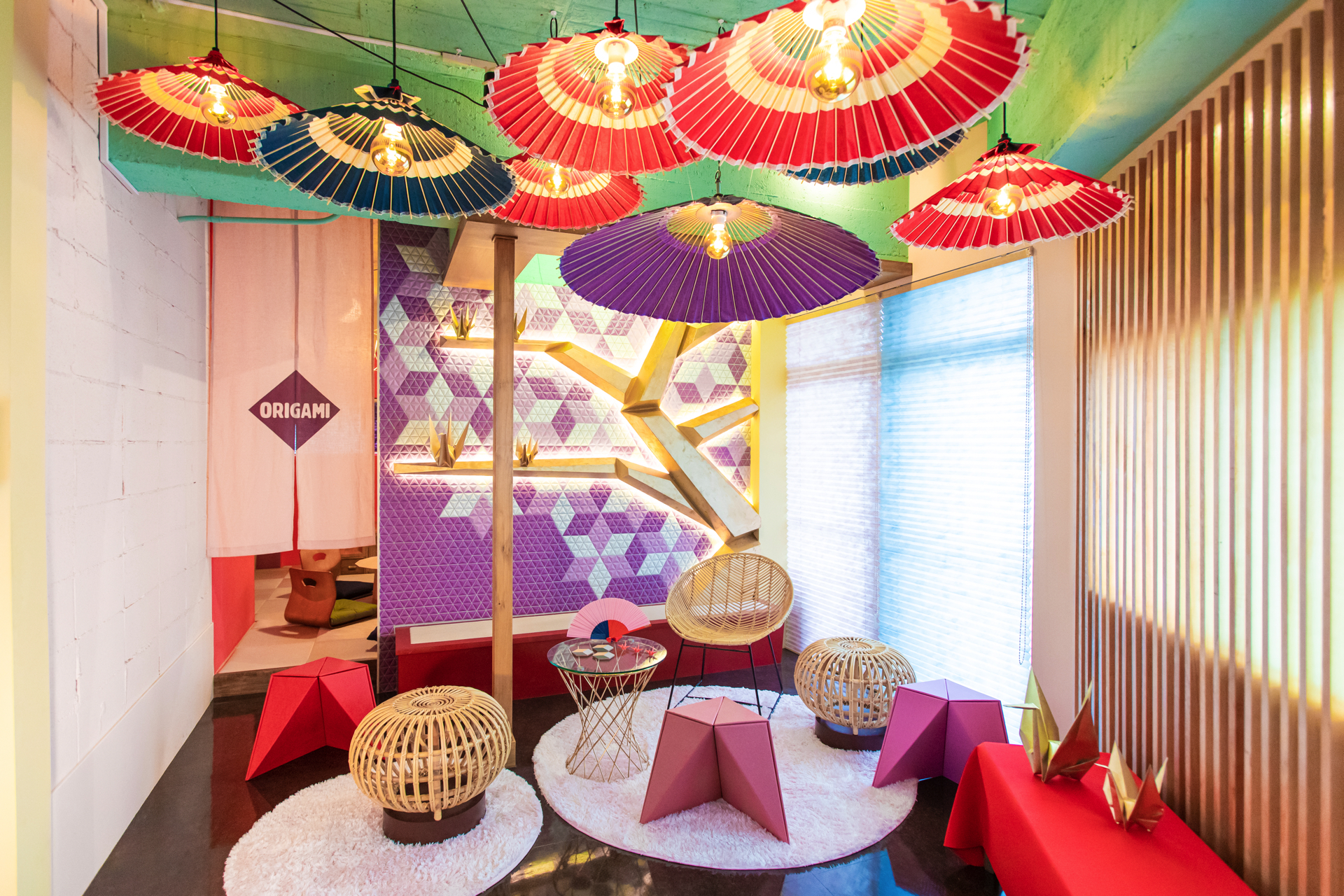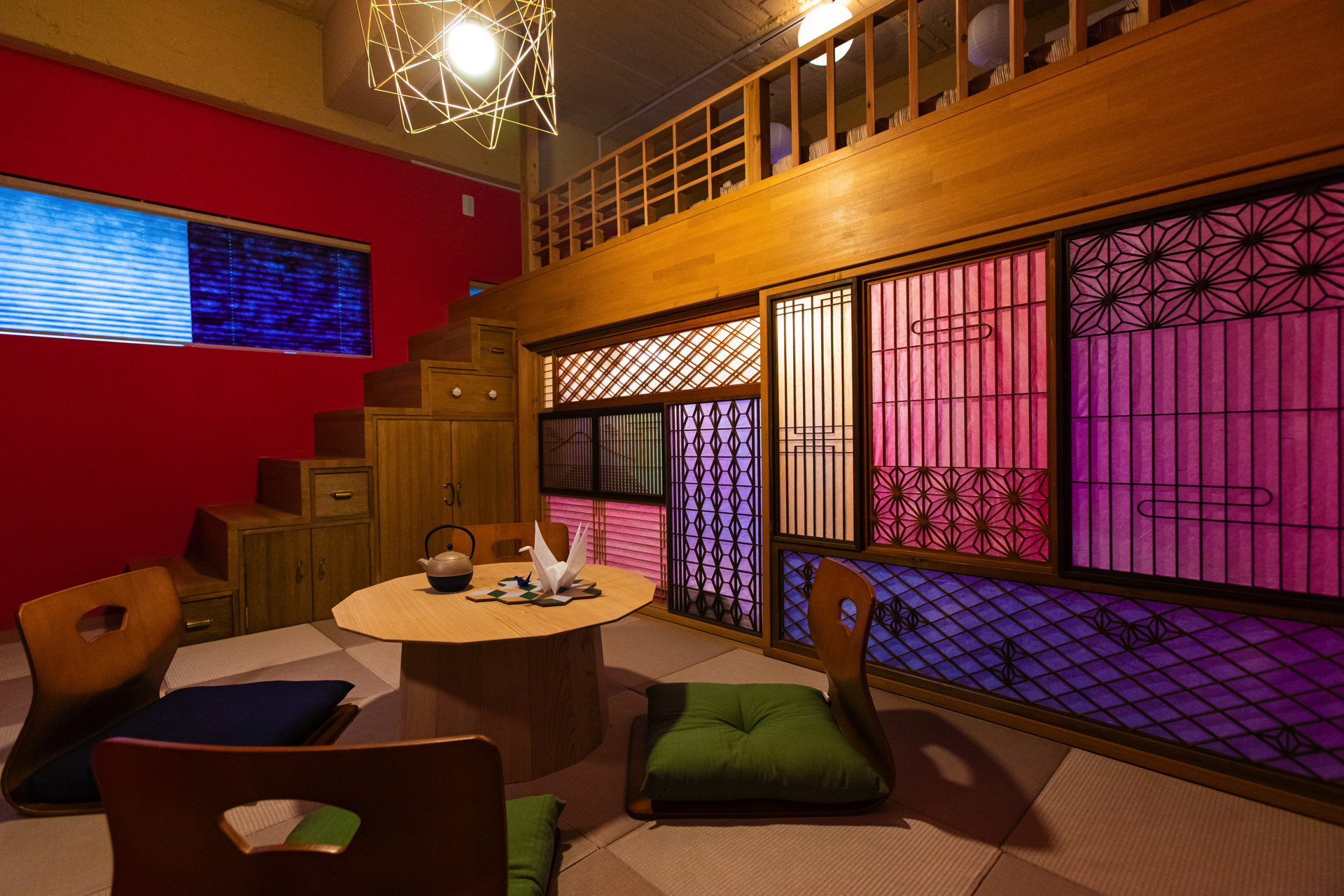 ORIGAMI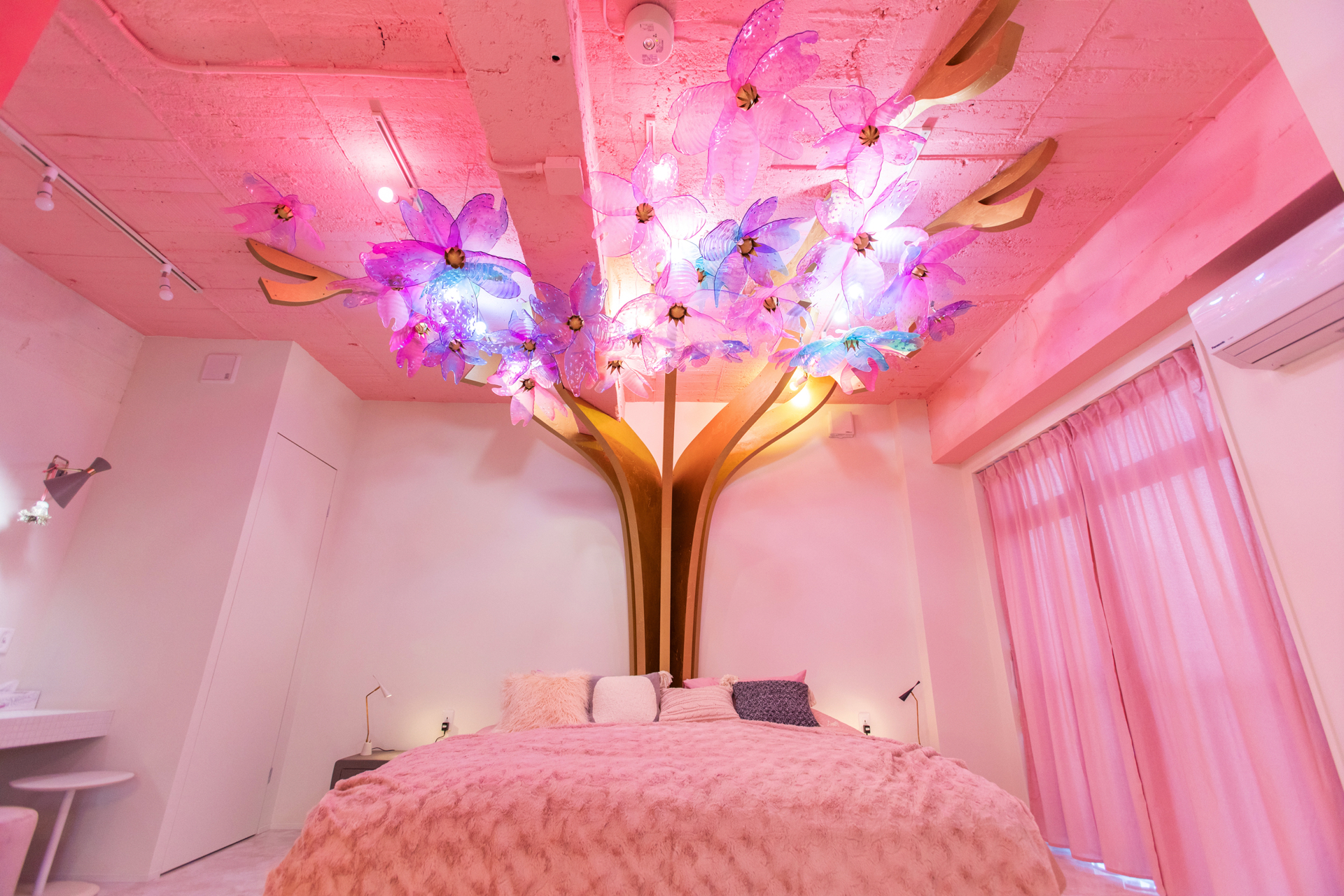 SAKURA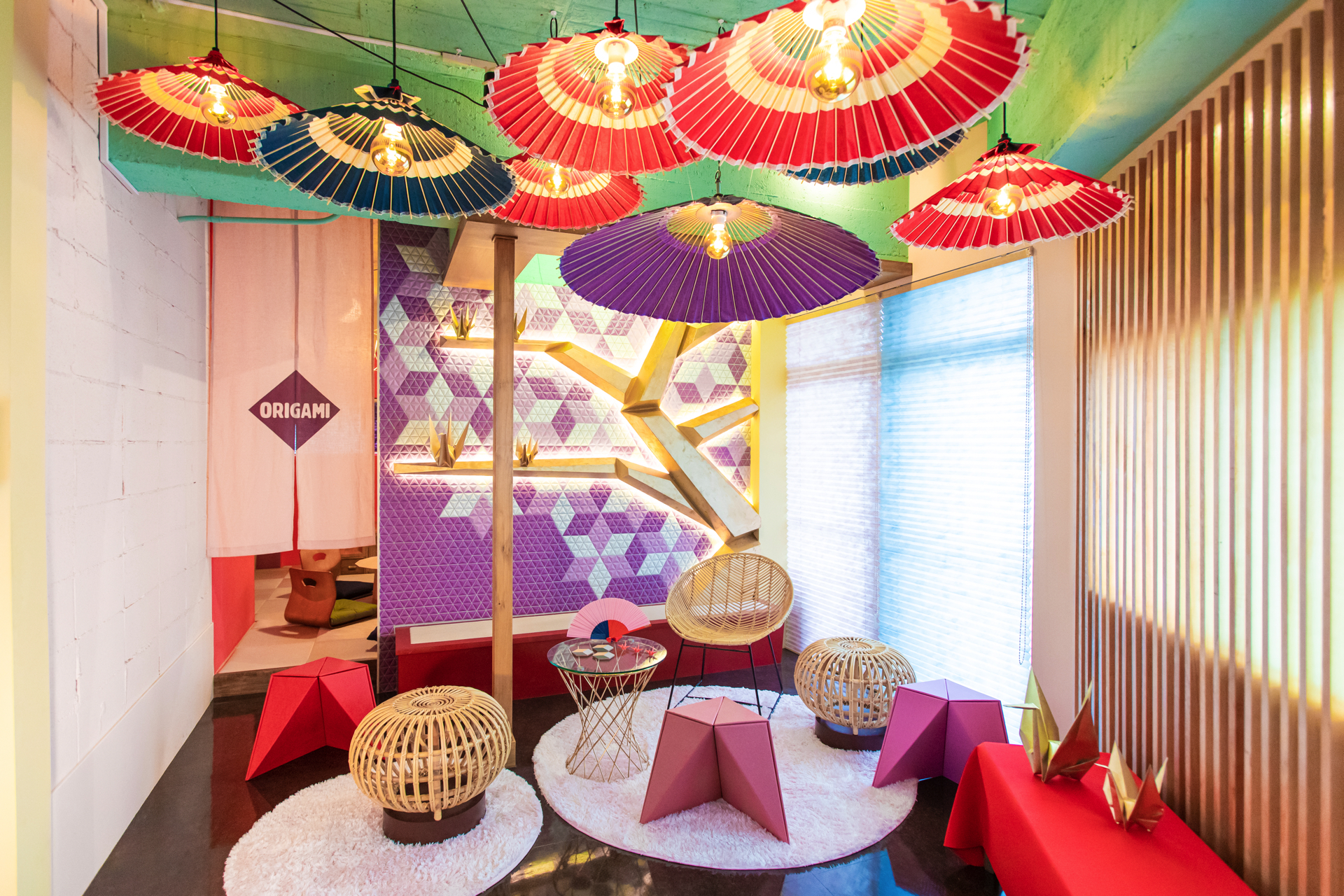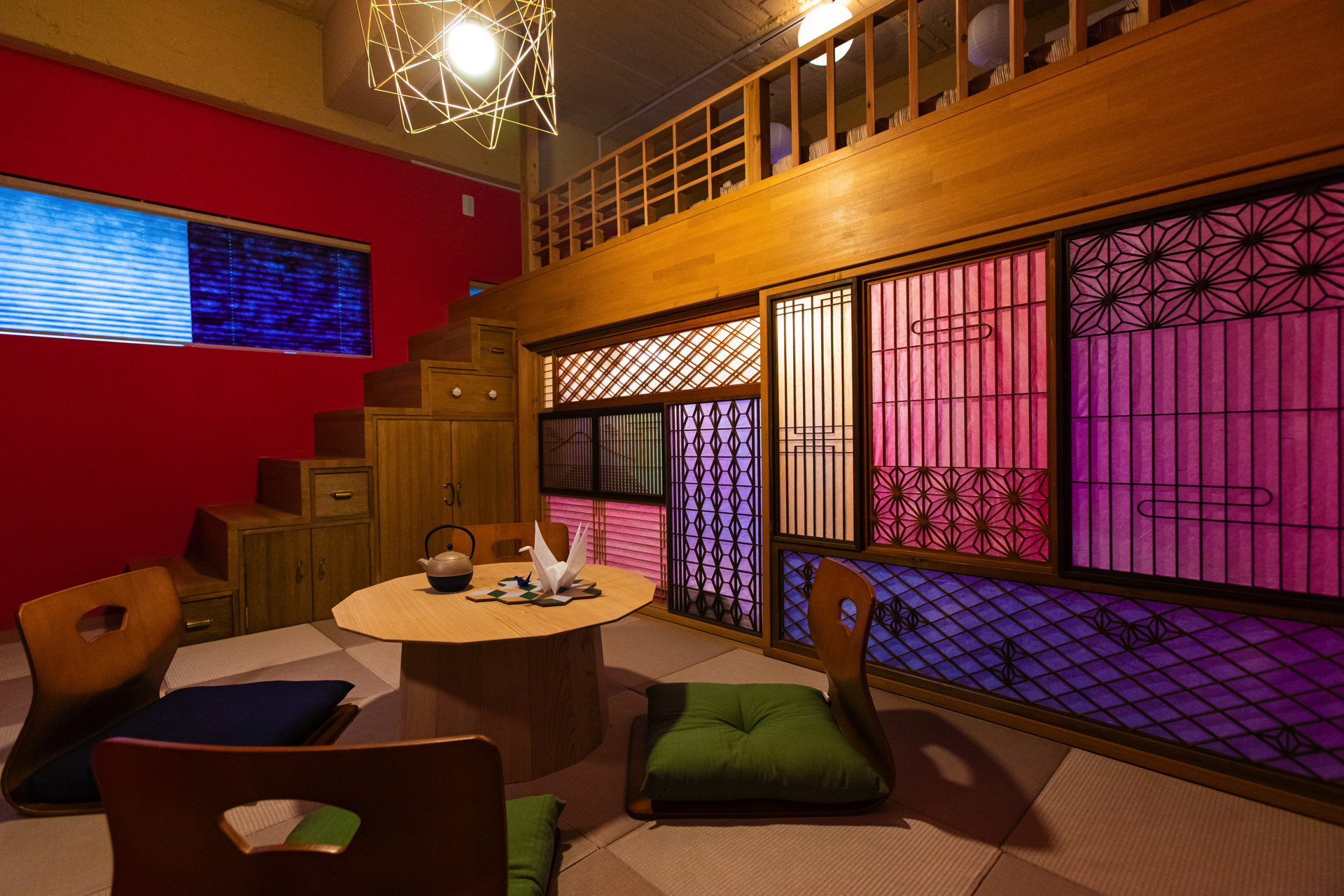 ORIGAMI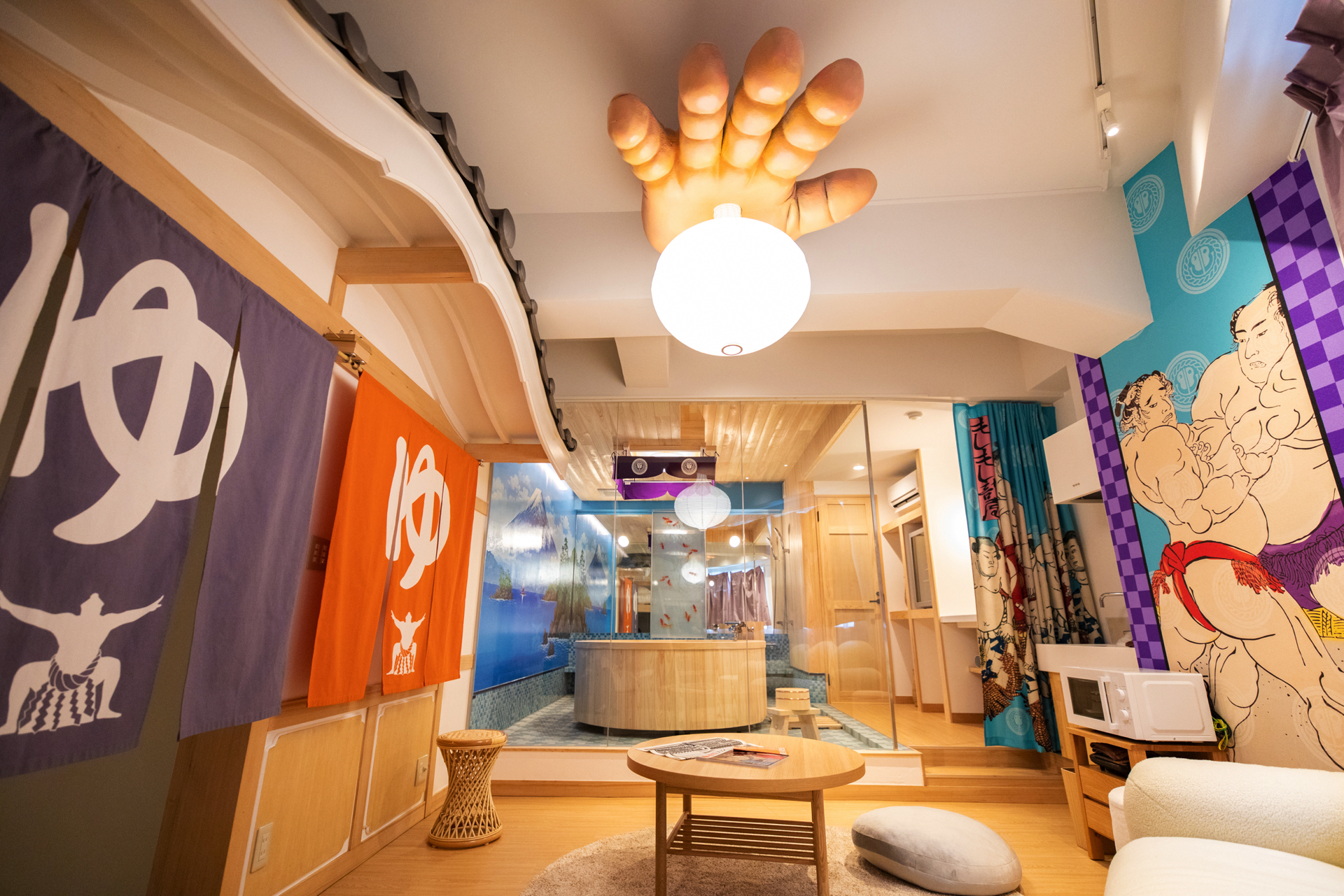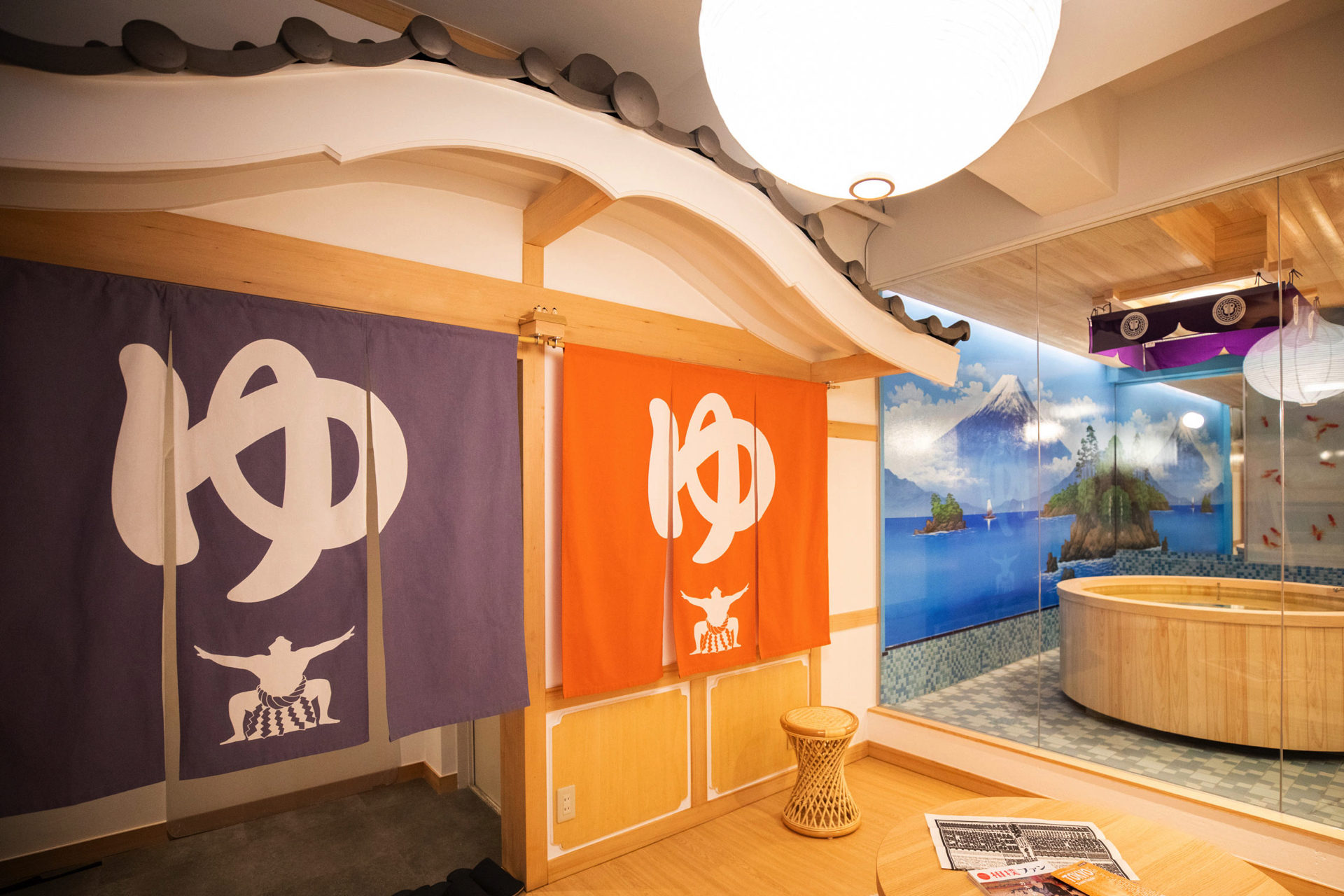 DOSUKOI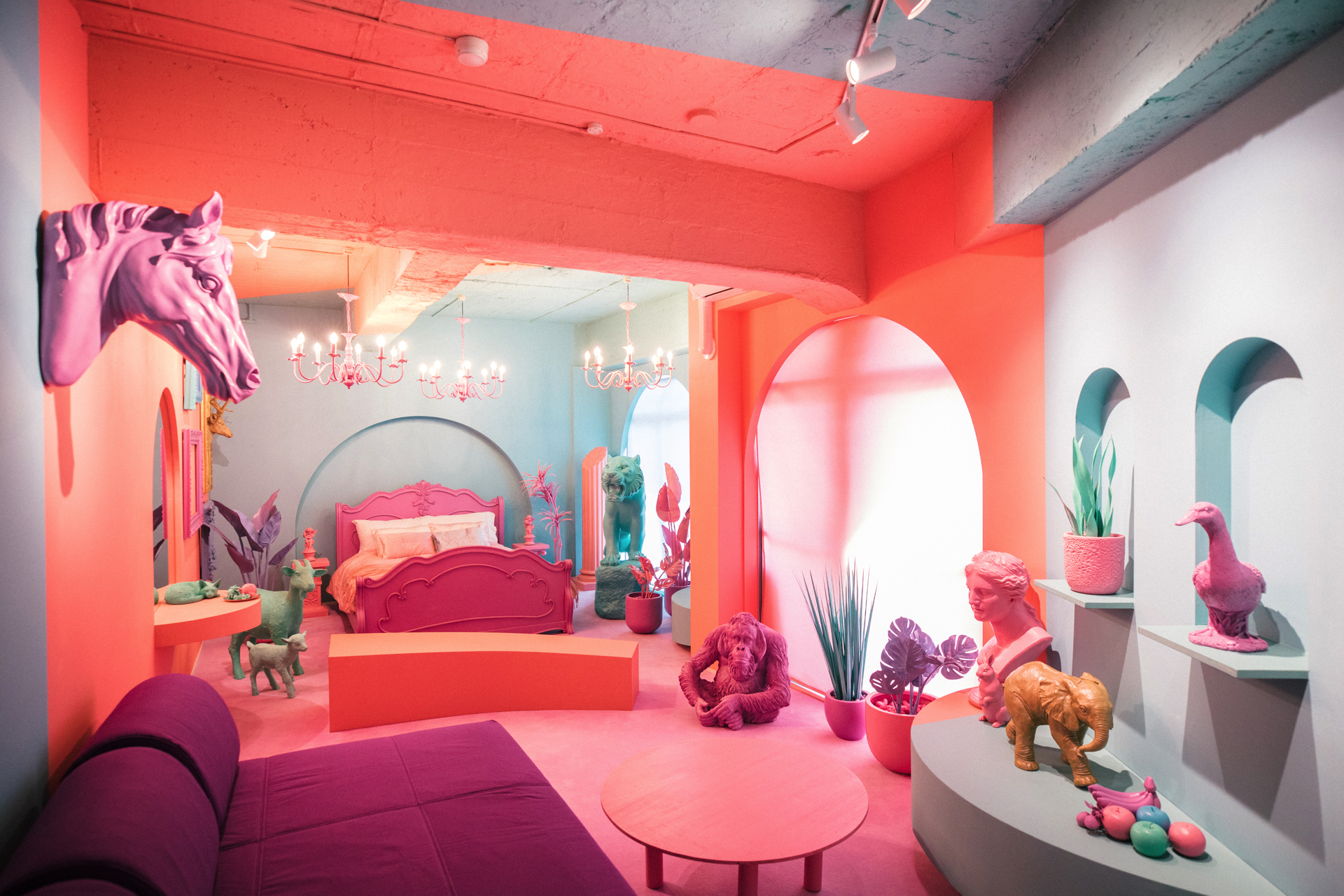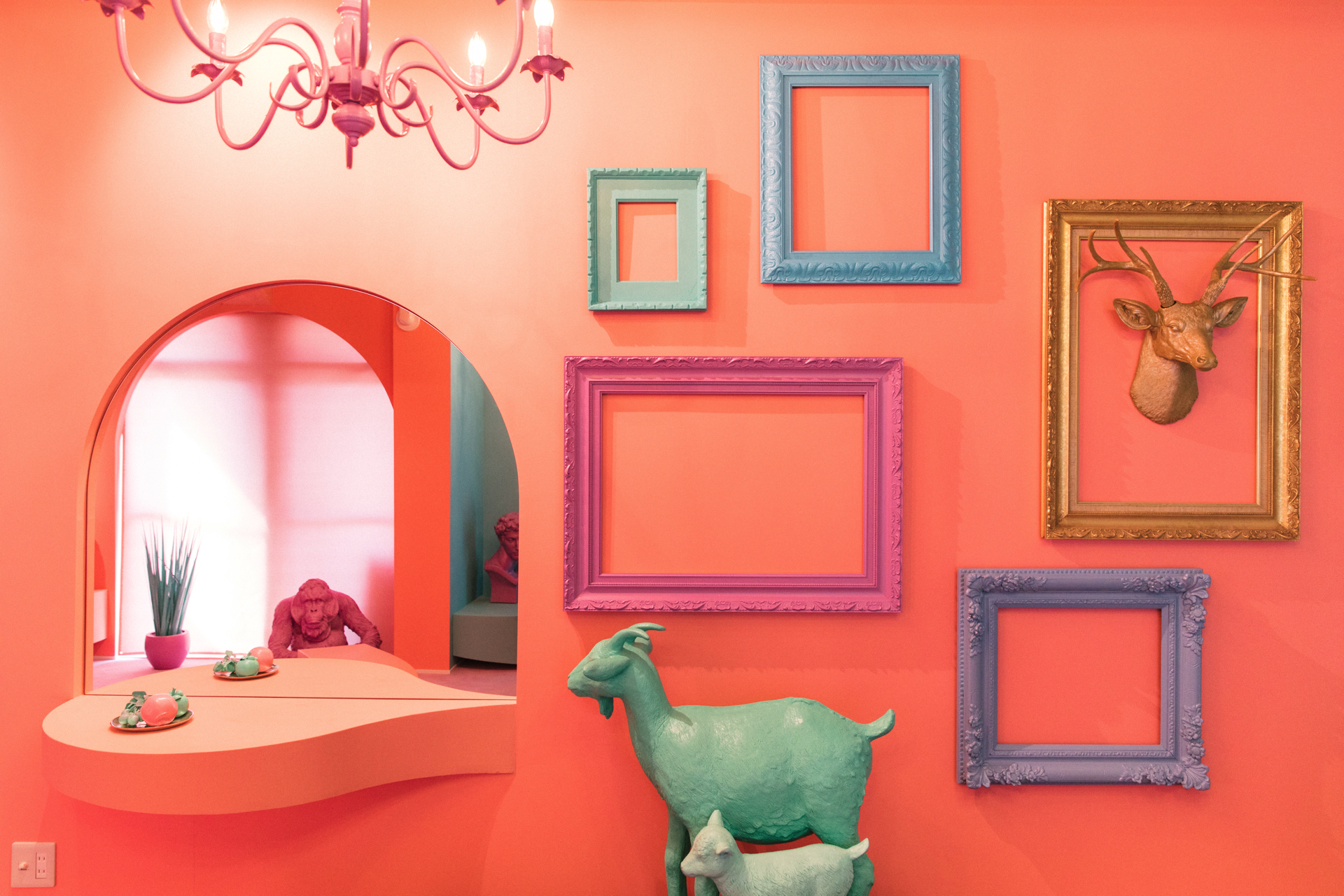 HARAJUKU
CONTACT
We team up with domestic and international creators as well as partner companies to produce and create imaginative works from wide range of genres. Please contact us for work requests or consultations.