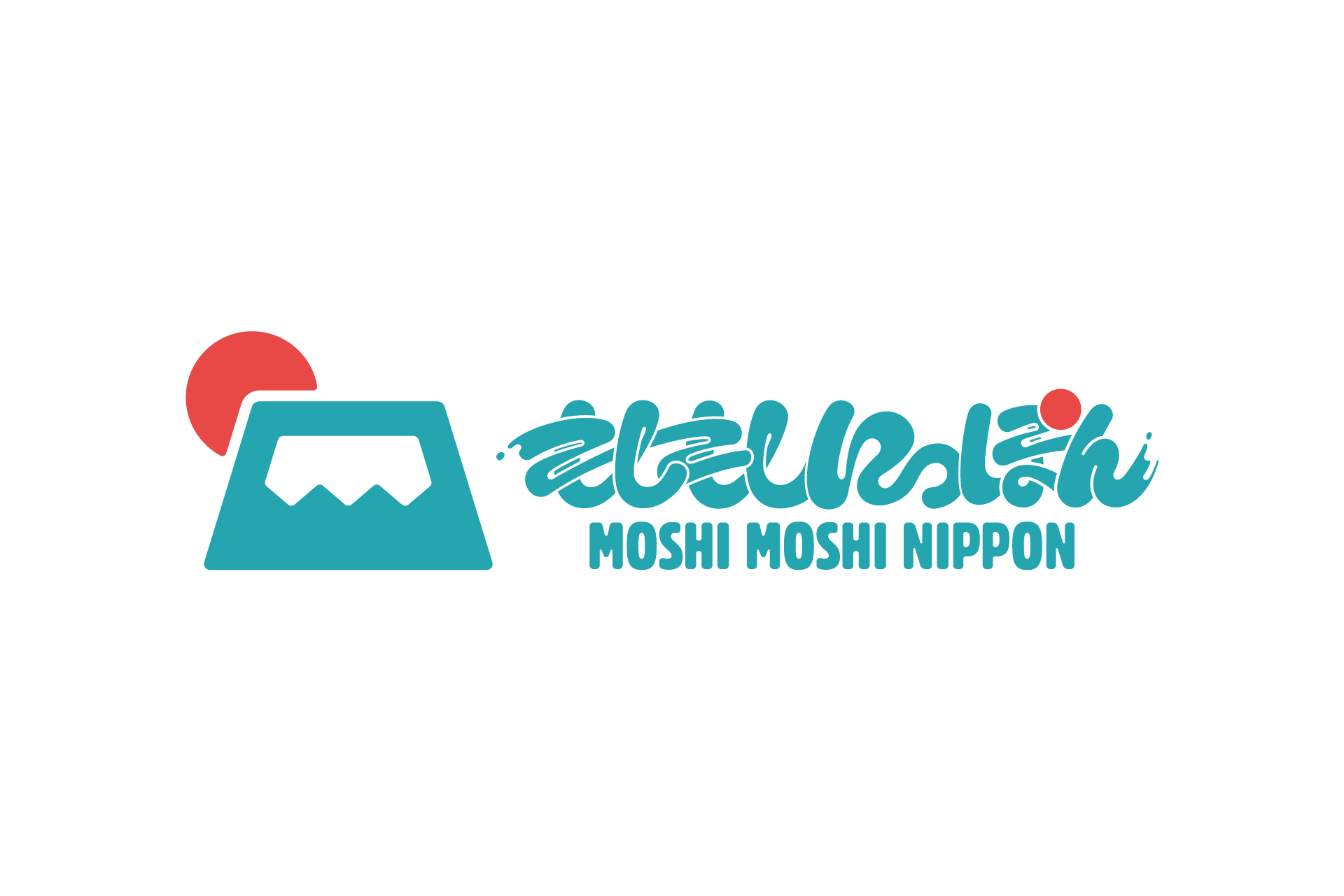 The MOSHI MOSHI NIPPON project aims to promote Japanese pop culture, including fashion, music, anime, and food, to the world. We hope to create opportunities for fans of Japan and Japanese culture to visit Japan.
We also work alongside a variety of leading content creators to make original all-Japanese content and provide localization support for companies around the world. Going forward, we hope to further revitalize the domestic economy, both from within and through international outreach.
■MOSHI MOSHI NIPPON Website
MOSHI MOSHI NIPPON shares the latest Japanese pop culture news in six languages (Japanese, English, French, Spanish, Simplified Chinese, and Traditional Chinese) while also teaming up with influencers, local governments, and companies around Japan to share original tie-up pieces and other materials.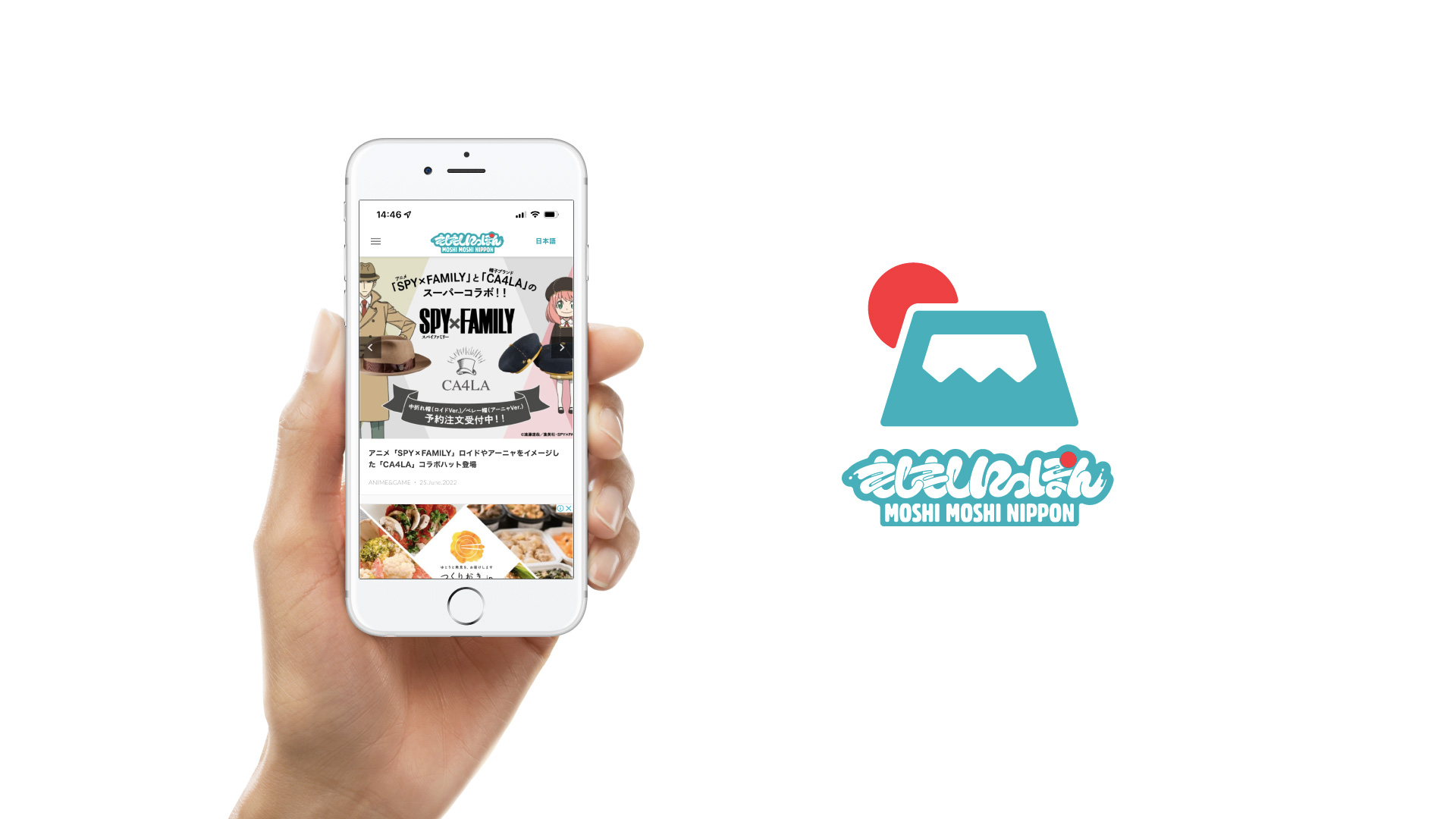 ■ MOSHI MOSHI NIPPON FESTIVAL Event
MOSHI MOSHI NIPPON FESTIVAL, an irregular event, is a free festival that can be enjoyed by people from around the world. We bring popular artists around the world to perform, and the event is boosted by our multilingual website, flyers, and merchandise.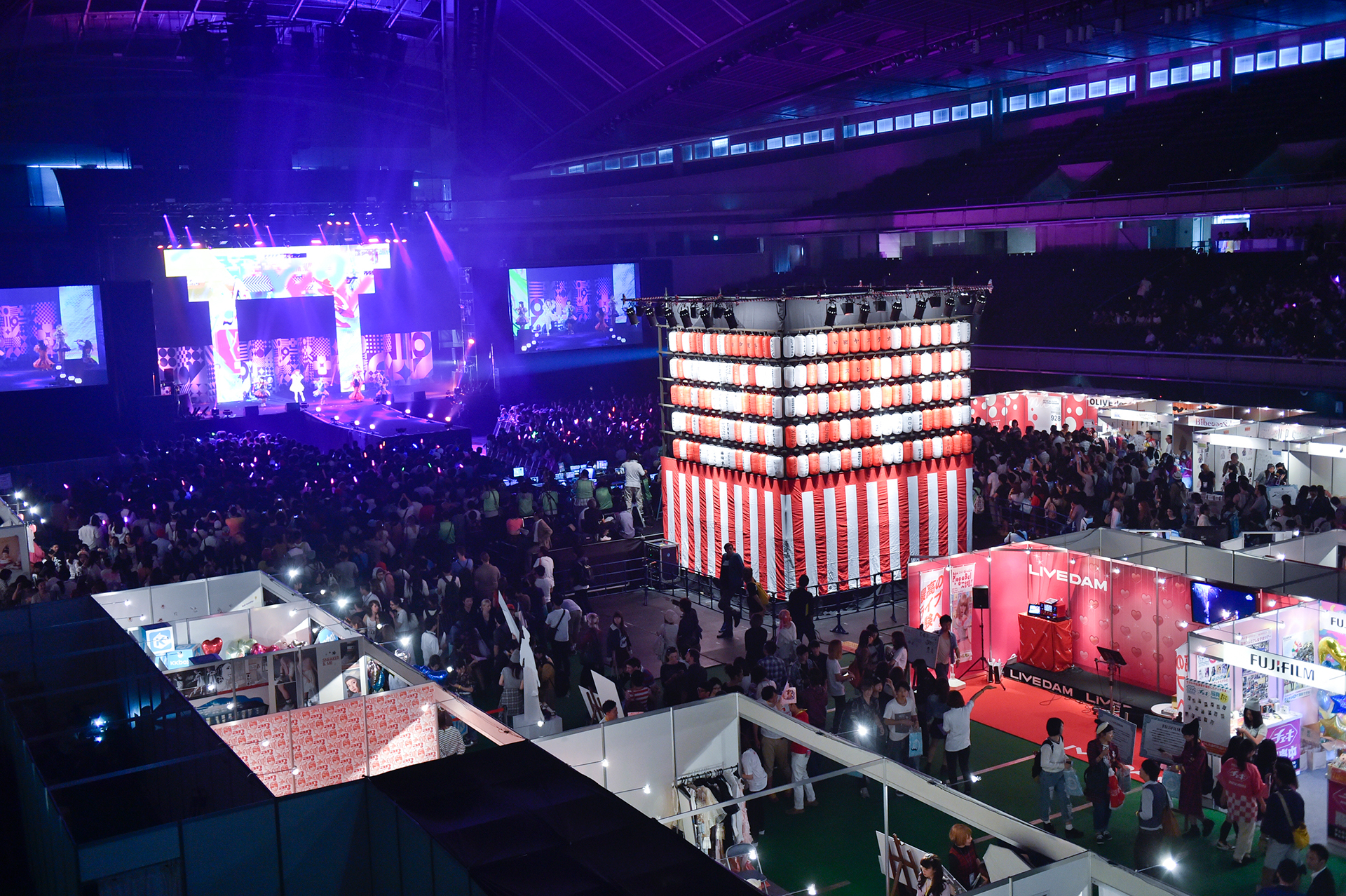 ■ Harajuku Tourist Information Center 'Moshi Moshi BOX'
Moshi Moshi BOX was opened in December 2014 near the Harajuku Takeshita-dori exit with operational support from the Shibuya City Tourism Association. For four years following its opening, the facility aimed to make information and services for tourists visiting Harajuku more accessible, with a focus on foreign visitors to Japan. These services included the distribution of an official tourist information map in multiple languages, face-to-face assistance with bilingual staff, foreign currency exchange, baggage storage, and more. Moshi Moshi BOX was recognized as a landmark of Harajuku by many overseas tourists. 
A massive world clock, created by the 'King of Kawaii' Sebastian Masuda, hangs from the building, and the location has become a popular photo spot for visitors to Japan. These images have popped up across social media and were the perfect souvenir for those exploring Harajuku. The location closed in January 2019.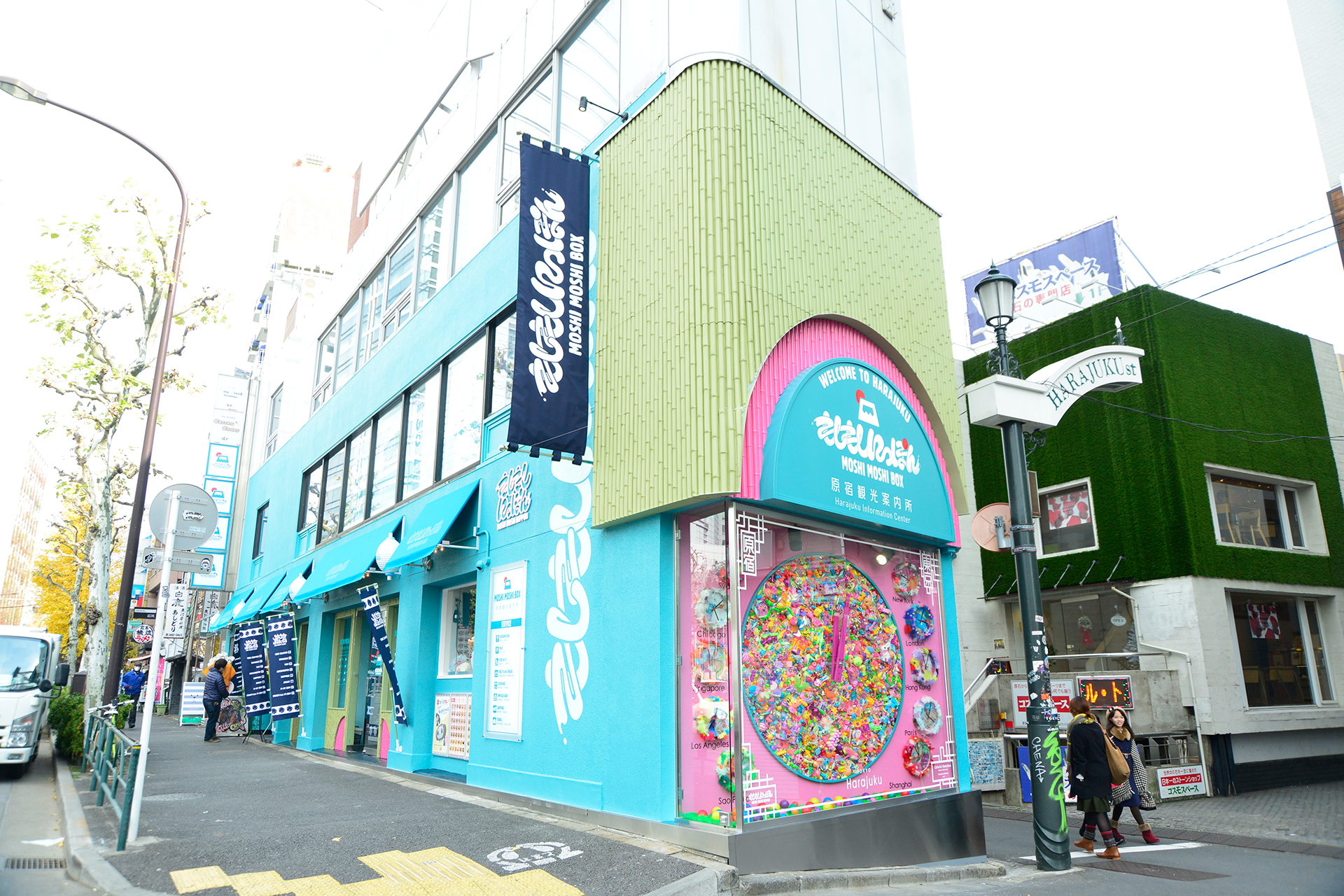 ■ Moshi Moshi Nippon TV, NHK WORLD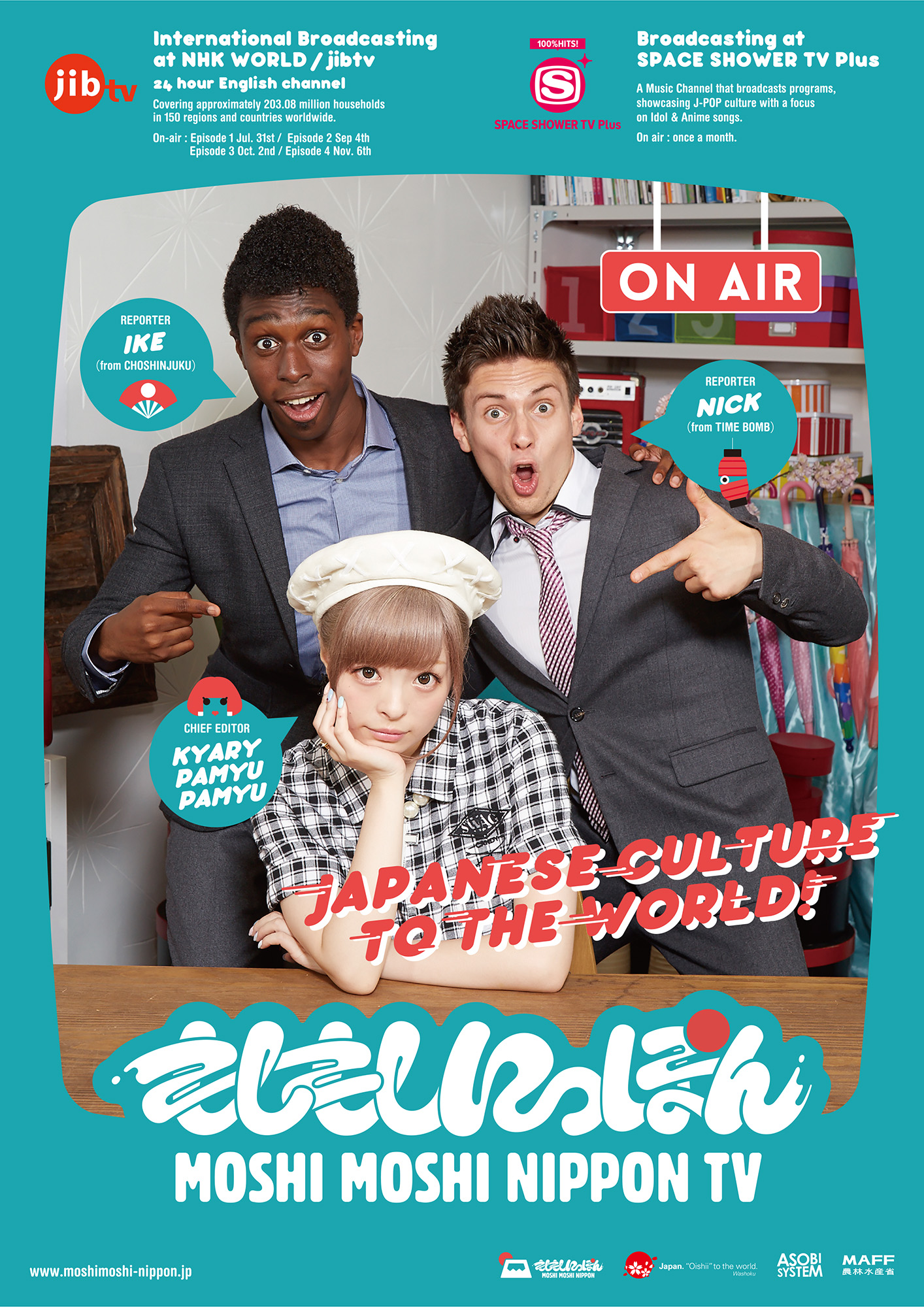 We provide ample information for the foreign community, attracting international visitors to events and offering multilingual translation. We also collaborate with other media outlets and provide additional services. 
CONTACT
We team up with domestic and international creators as well as partner companies to produce and create imaginative works from wide range of genres. Please contact us for work requests or consultations.