ASOBISYSTEM × BASE 'ASOBASE'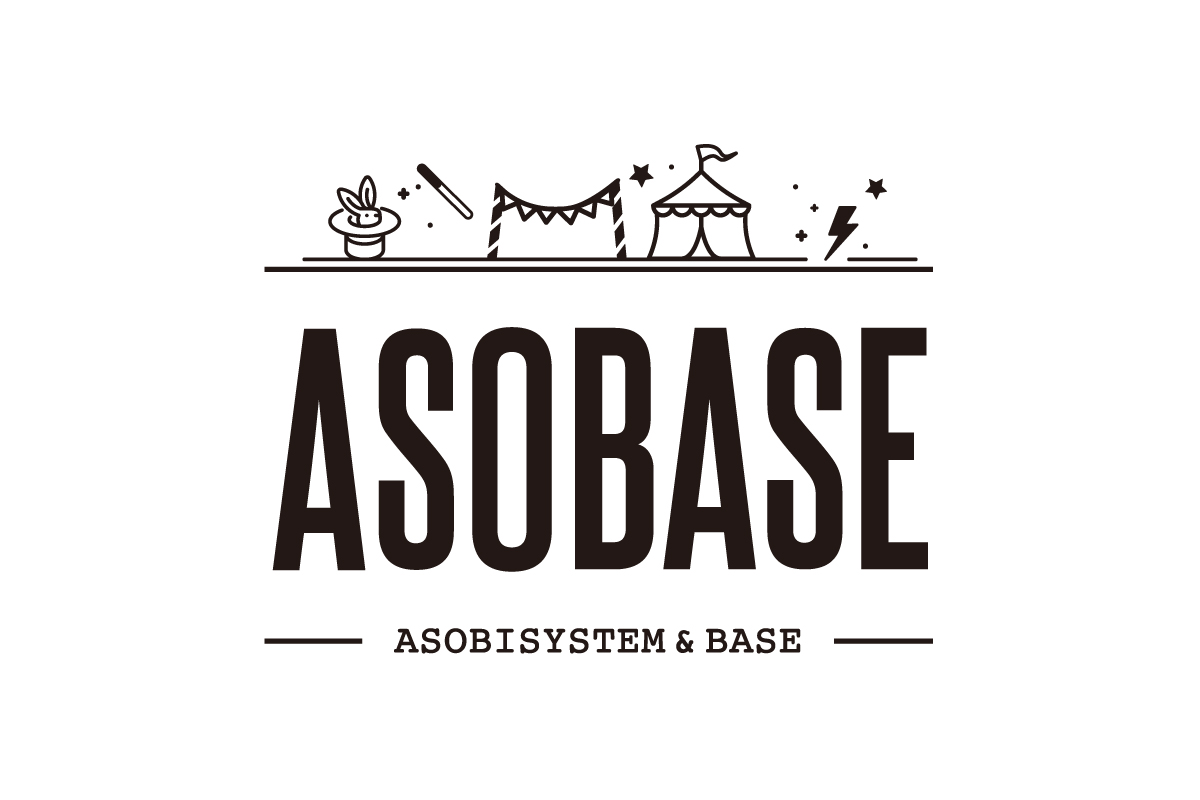 ASOBASE is a partnership between BASE Corporation, which operates the online store creation service BASE, and ASOBISYSTEM. By combining entertainment with shopping, the project aims to create new opportunities for brands and their fans.
The project began in August 2017. For the first project, a pop-up event combining goods and culture was held at Shimokitazawa Cage. Bringing together DJs and live performances, fashion, food, and culture, fans of BASE stores and ASOBISYSTEM talents will find plenty of new experiences to enjoy.
In April 2021, the collaboration began offering a brand support menu including everything from product development to promotion via collaborative projects with popular celebrities.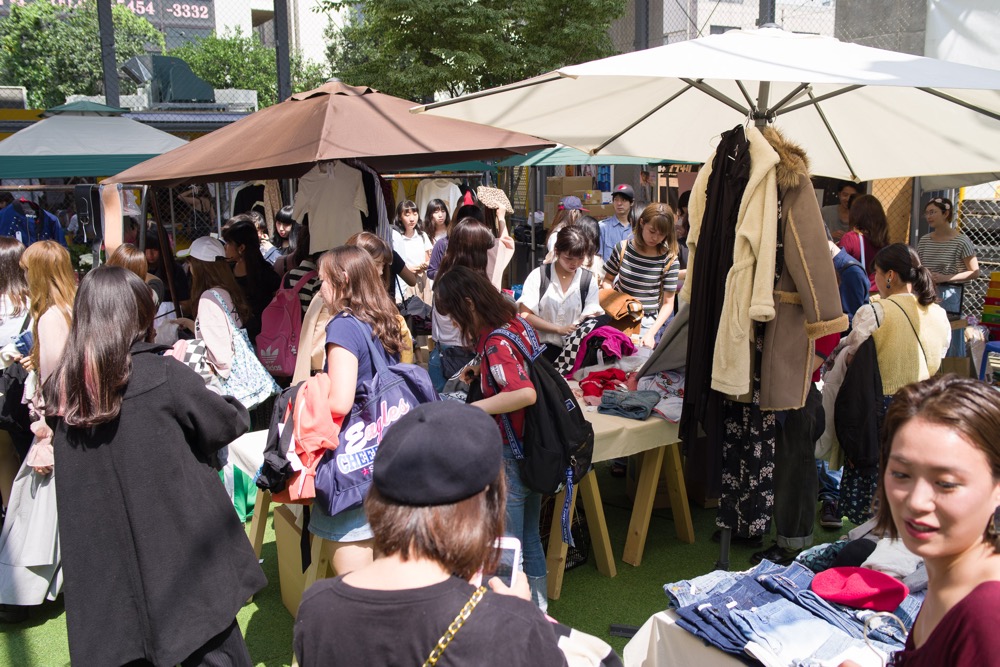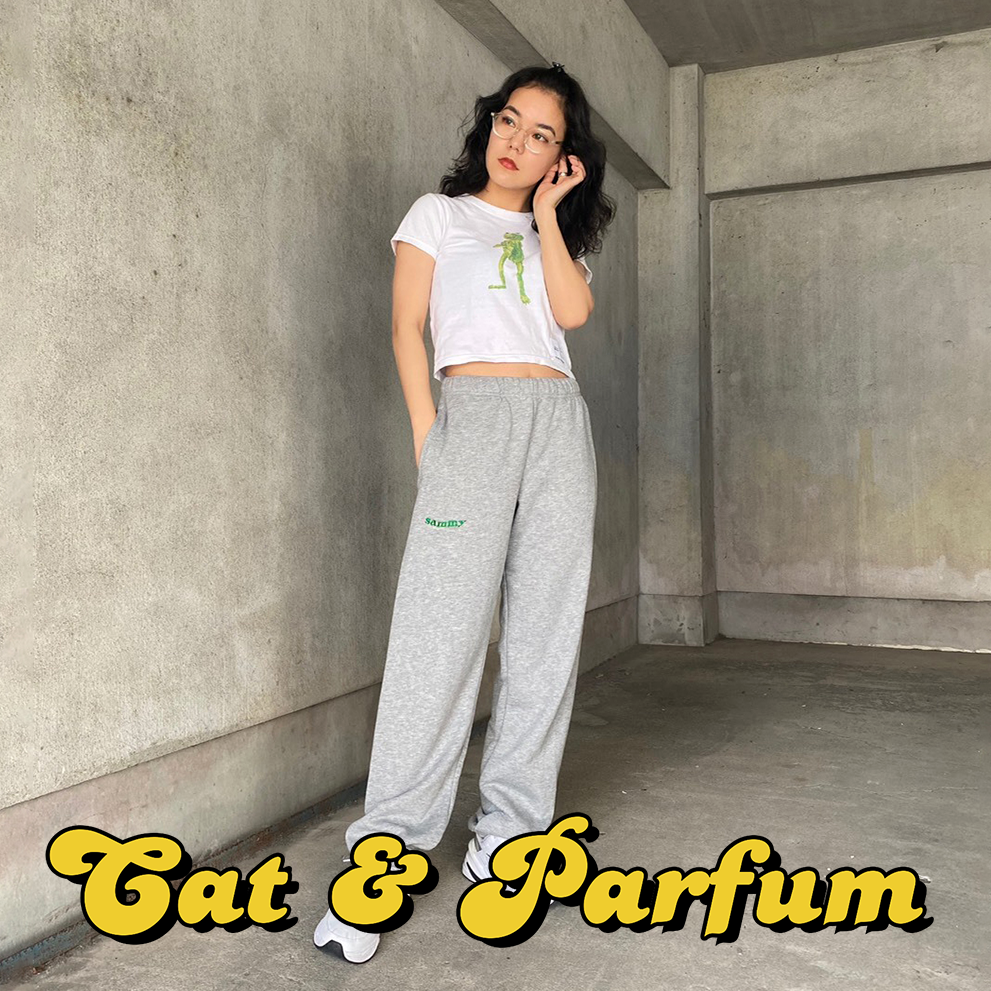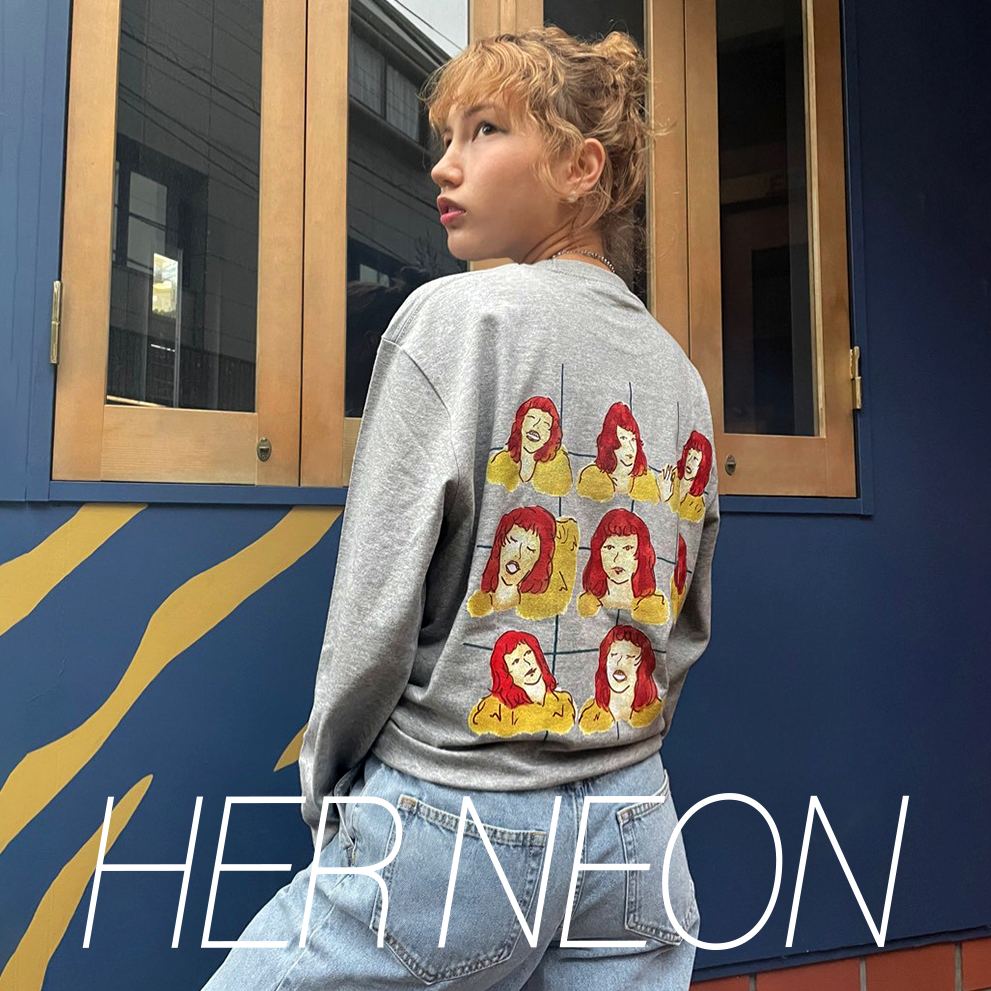 CONTACT
We team up with domestic and international creators as well as partner companies to produce and create imaginative works from wide range of genres. Please contact us for work requests or consultations.