ASOBISYSTEM x Kajikawa Construction '3K Project'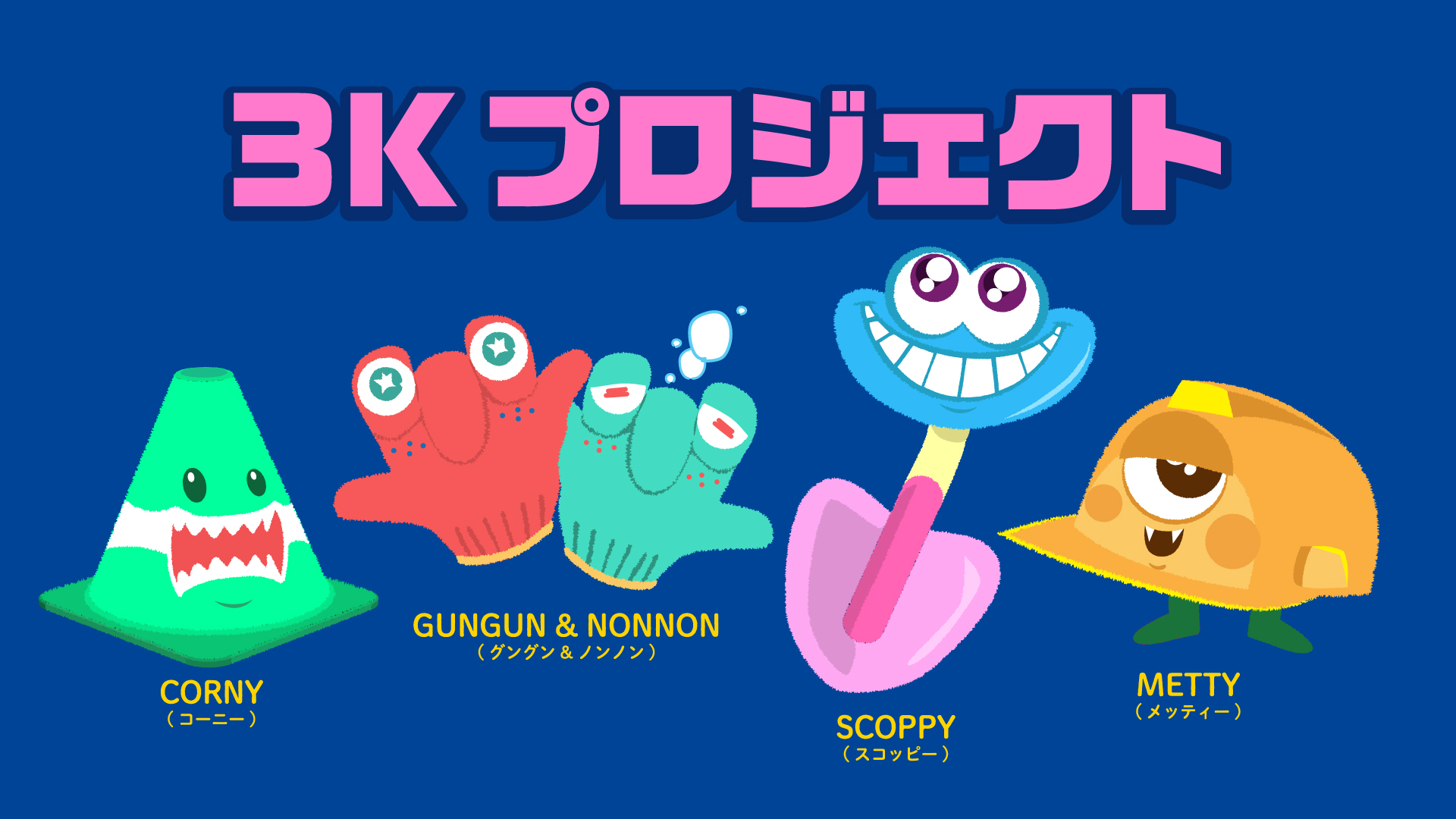 Kajikawa Construction and ASOBISYSTEM teamed up to launch the 3K Project, aiming to transform the conventional stiff image of the construction industry. 3K stands for kawaii (cute), kirei (pretty), and kirakira (sparkling).
The construction industry has a rough image, with many people imagining difficult, grueling, and dangerous work. However, the environment is changing dramatically today, with more young men and women choosing to work in the industry. The 3K Project, created by ASOBISYSTEM and Kajikawa Construction, aims to present the construction industry in a new light.
・Image Character Creation for the 3K Project
The characters used to promote the project were transformed into GIF stickers and published on GIPHY. These garnered a massive positive response from fans, with over 23 million views worldwide.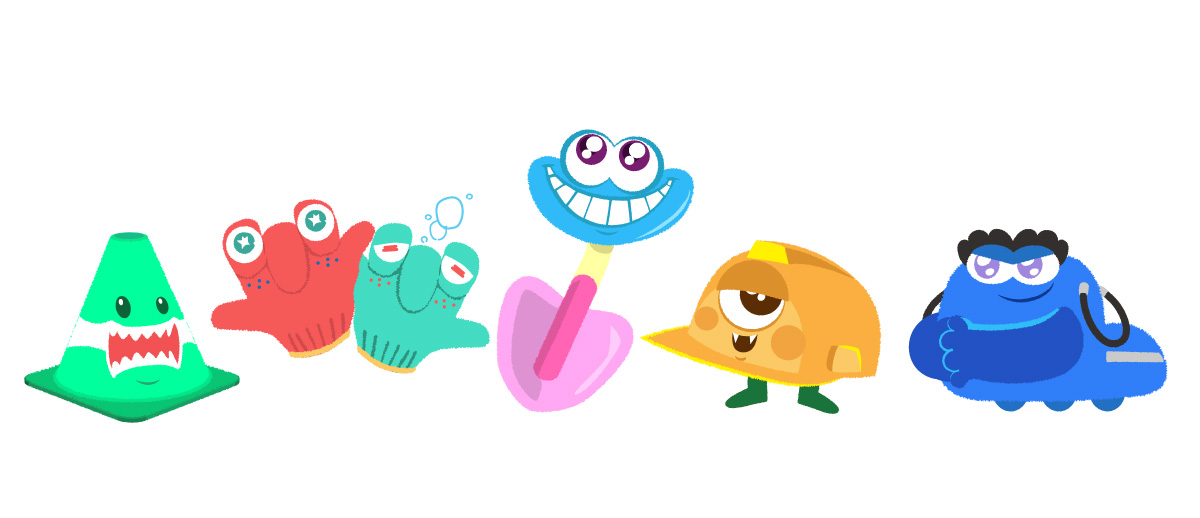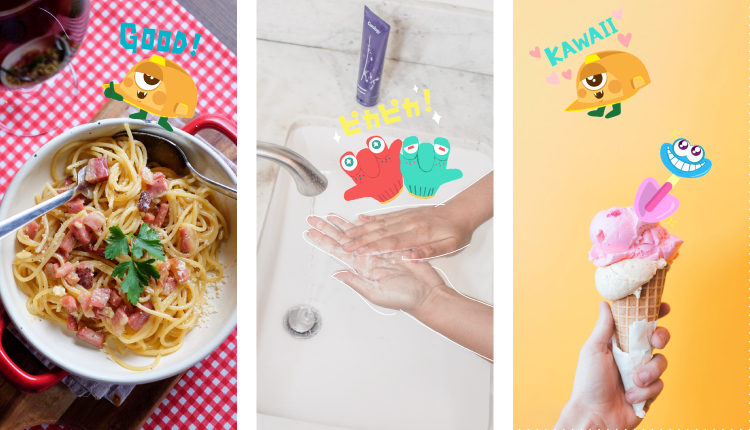 ・Production of Social Media Anime Series Genba no Megami
To commemorate the incredible response to the characters, we created a complete social media anime series filled with laughter and drama. The cast included Aimi Tanaka, Yu Serizawa, Arisa Date, Saki Yamakita, and Kento Shiraishi, and the animation and character designs were done by ODDJOB Inc. ASOBISYSTEM was in charge of production and promotion.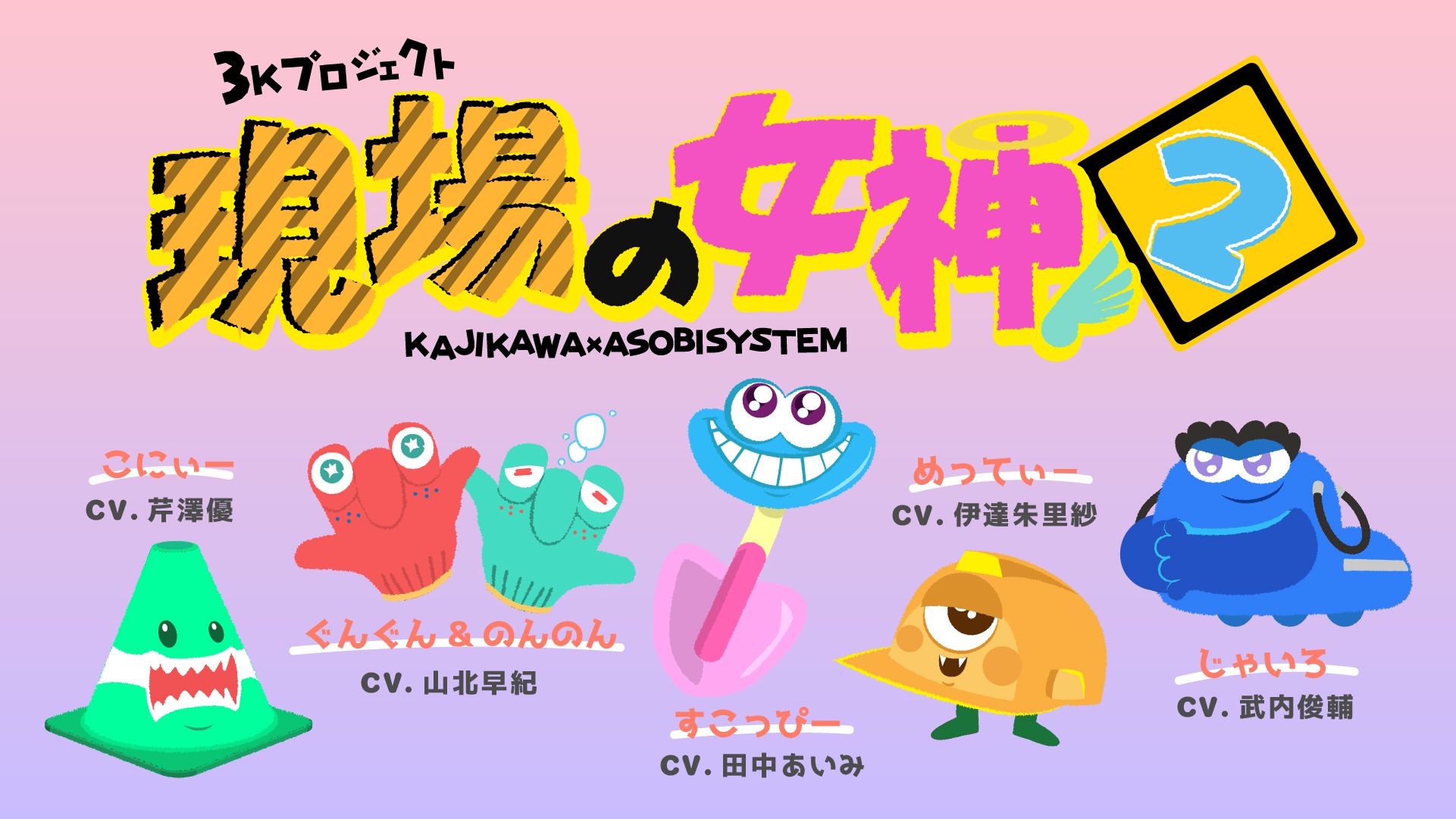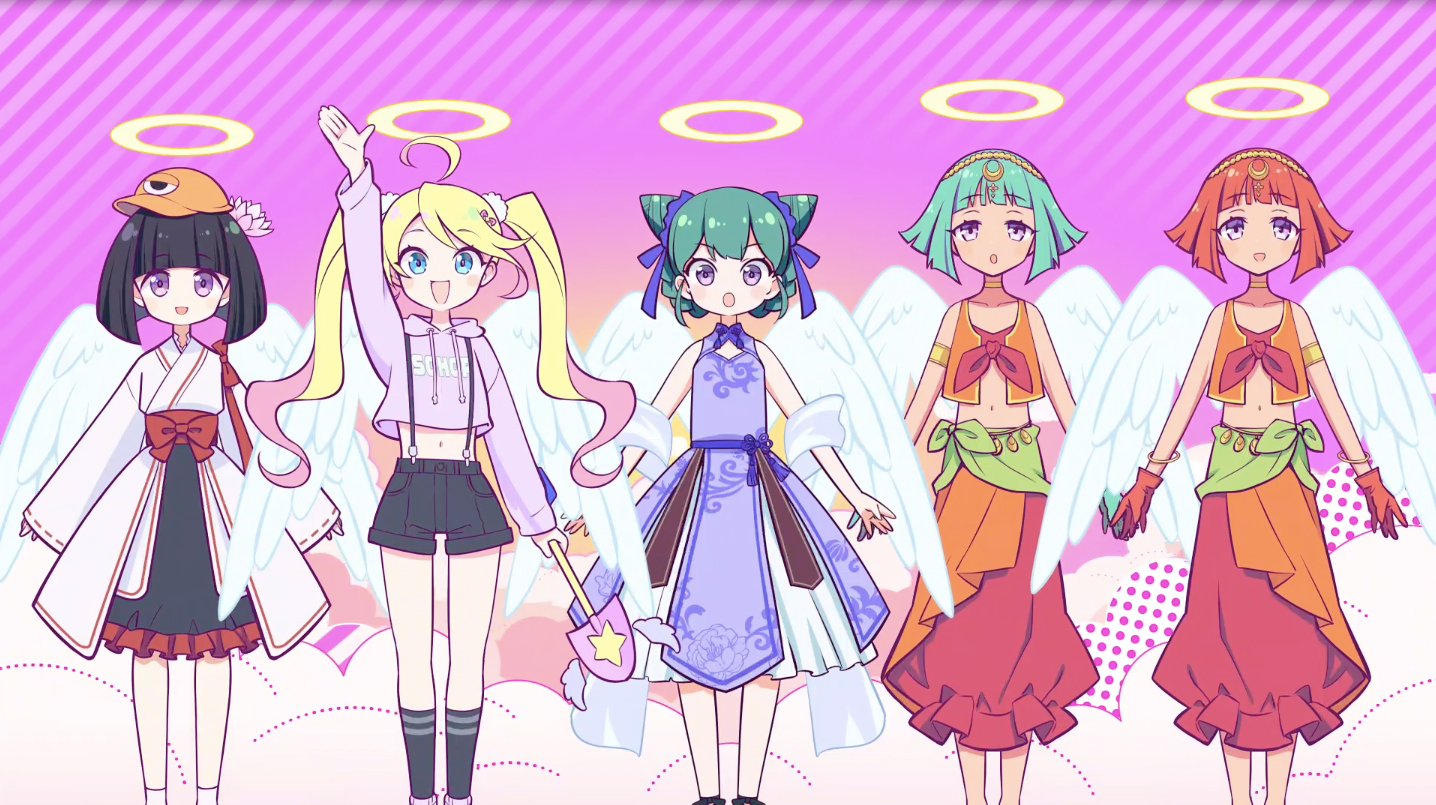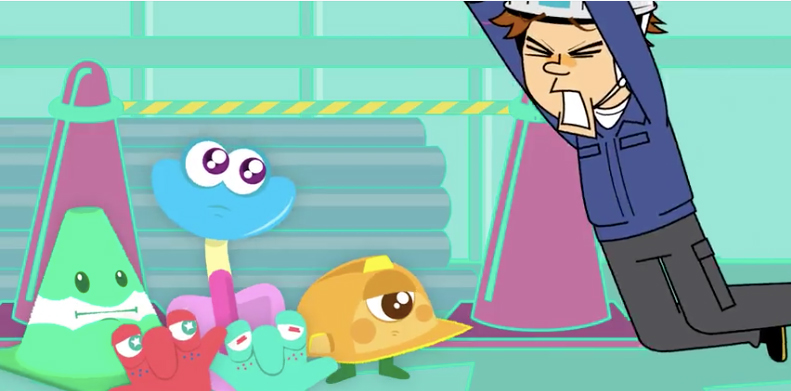 ・Creation of Goods for the 3K Project
We created a series of merchandise inspired by the balloon floodlights and triangular cones often seen at construction sites in collaboration with characters from Genba no Megami. Additional merchandise included military gloves, clear folders, pens, memo pads, and more.
CONTACT
We team up with domestic and international creators as well as partner companies to produce and create imaginative works from wide range of genres. Please contact us for work requests or consultations.