ATARASHII GAKKO! to Release New Song 'Tokyo Calling'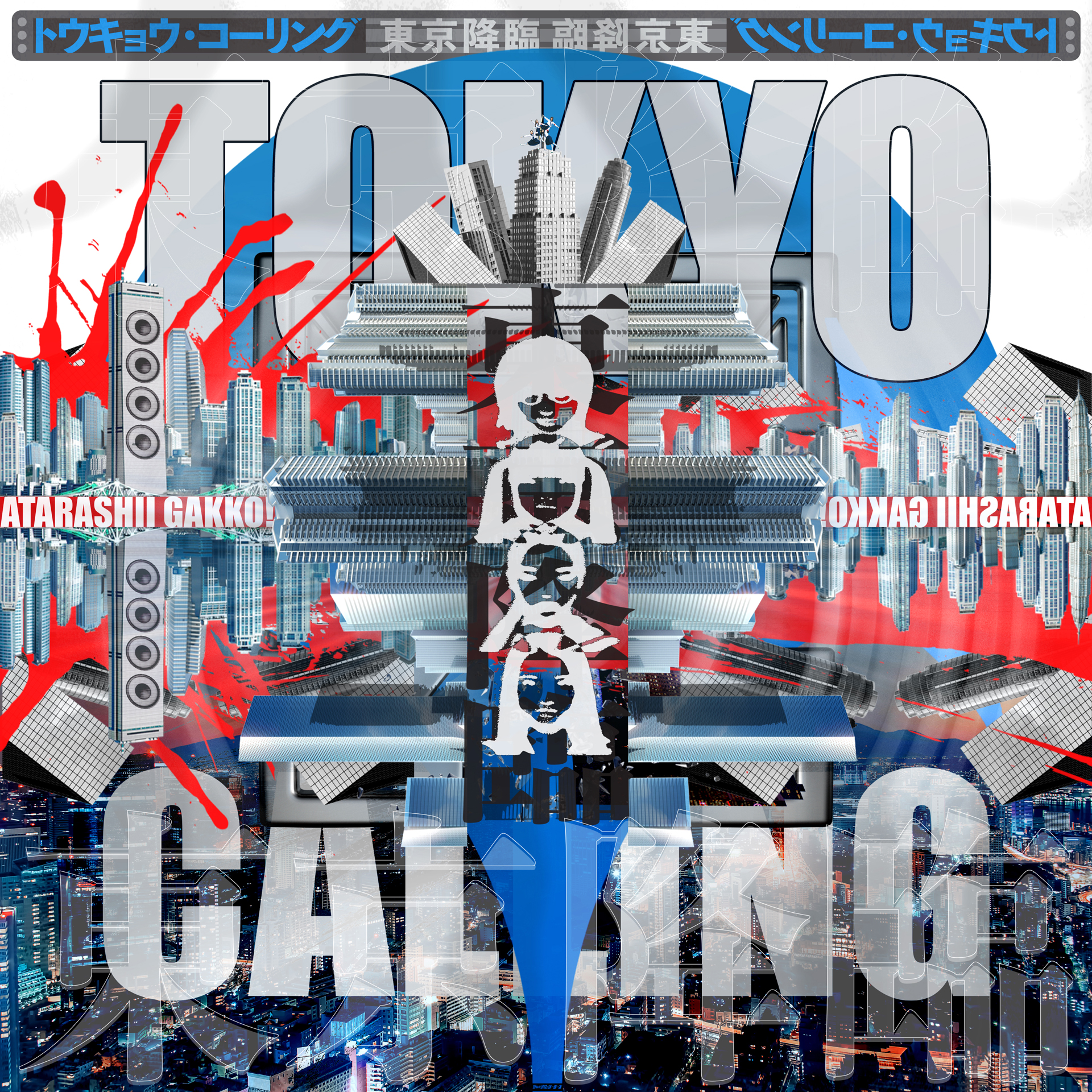 The vocal and dance group ATARASHII GAKKO! will release the new song Tokyo Calling on October 20 with the American music label 88rising.
ATARASHII GAKKO! made its global debut on 88rising in 2021. The group now has over 15 million followers on social media, and their song OTONABLUE has racked up 3.1 billion related views on TikTok. The upcoming track marks a new frontier for the four-member group following their latest smash hit MANINGEN — ATARASHII GAKKO! has now performed in LA, New York, Indonesia, the Philippines, Singapore, and many other locales outside of their native Japan.
Tokyo Calling features motifs inspired by Japanese music and film trends from the 1950s fused with modern electronic beats to create an uplifting and globally focused song. With lyrics written to encourage and inspire people who struggle to find the courage to move forward, the track is imagined as the new international motivational anthem straight from Tokyo, Japan.
The members of ATARASHII GAKKO! will hold their first solo arena concert on October 29, with tickets for the long-awaited performance selling out immediately. Following this, they will embark on their first overseas tour in November.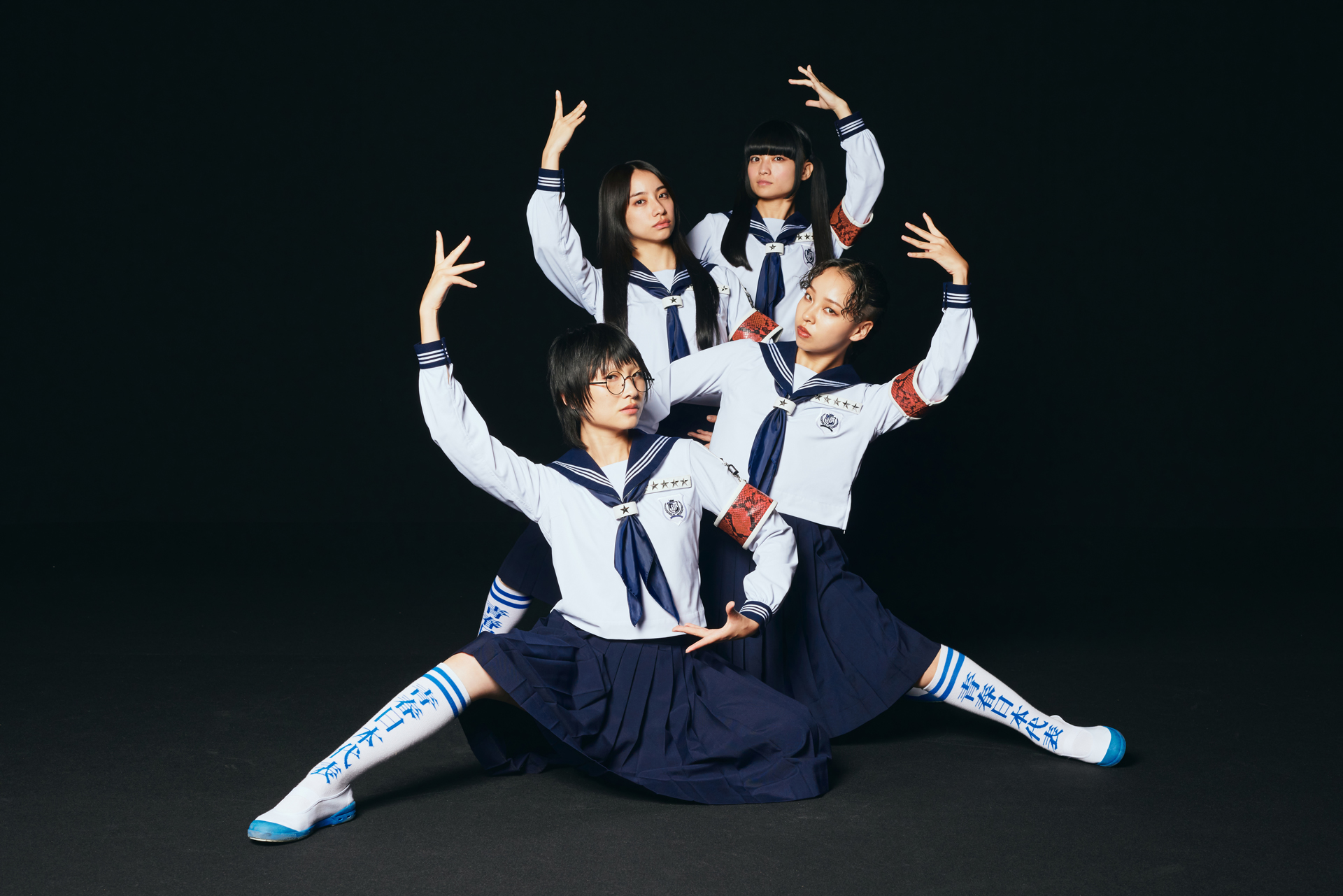 <Comment from ATARASHII GAKKO!>
"ATARASHII GAKKO! has arrived on the precipice of a new frontier.
Maybe we should be called 'Atarashii (New) ATARASHII GAKKO!'
Haha…
From our base of operations in Tokyo, we're sharing our solutions to the problems and struggles people experience every day.
From Tokyo, we will release our energy and share our courage with people around Japan and all over the world.
Please take it!"
<NEW EP>
Tokyo Calling – ATARASHII GAKKO!
Release Date: October 20
ATARASHII GAKKO! First Arena Solo Concert – HAMIDASHITEIKU
Date: October 29, 2023
Venue: Tokyo Metropolitan Gymnasium
*Tickets are sold out
ATARASHII GAKKO! The SEISHUN Tour
(All dates local time)
11/7 Los Angeles, CA – The Fonda Theatre
11/8 San Francisco, CA – The Regency Ballroom
11/10 New York, NY- Music Hall of Williamsburg
11/11 Washington, D.C.- Black Cat
11/13 Toronto, ON- The Axis Club
11/15 Chicago, IL – Lincoln Hall
11/16 St. Paul, MN- Amsterdam Bar & Hall
11/18 Mexico City, MX- Corona Capital (https://www.coronacapital.com.mx/)
12/2 Hong Kong- Clockenflap Festival (https://www.clockenflap.com/) *Tickets available anytime
12/3 Bangkok, TH- Maho Rasop Festival (https://www.mahorasop.com/) *Tickets available anytime
Special Tour Site
https://atarashiigakko.com/atarashii-gakko-the-seishun-tour