ASOBISTUDIO, a Dance School for Kids to Junior High Students, Opens in Harajuku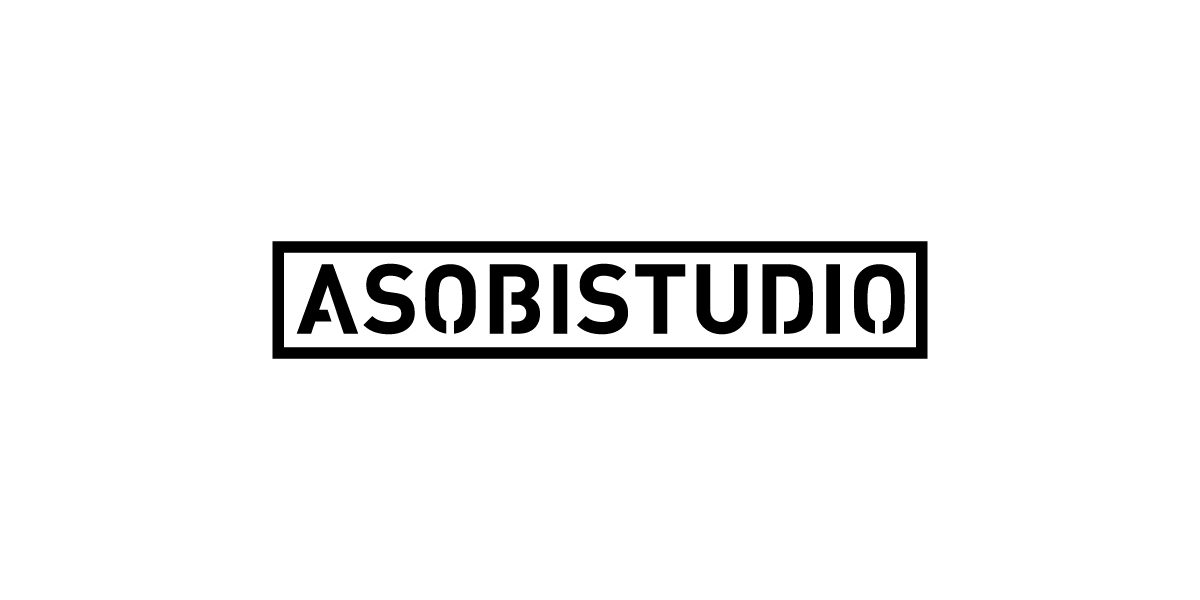 ASOBISTUDIO, a dance school welcoming kids to junior high school students, has opened in Harajuku, one of Japan's leading pop culture neighborhoods.
The school offers four dance lessons per month for young people ages 5-15. All skill levels are welcome, and instructors will help new dancers develop their skills from the ground up.
KARIN (TEMPURA KIDZ) will also appear as a guest lecturer. The artist is active both in Japan and abroad as a performer and choreographer for other artists.
Registration for the upcoming information session is now open.
Details here