meeco to Release Comic and Illustration Collection, 'The Witches' Fantasy Cosmetics'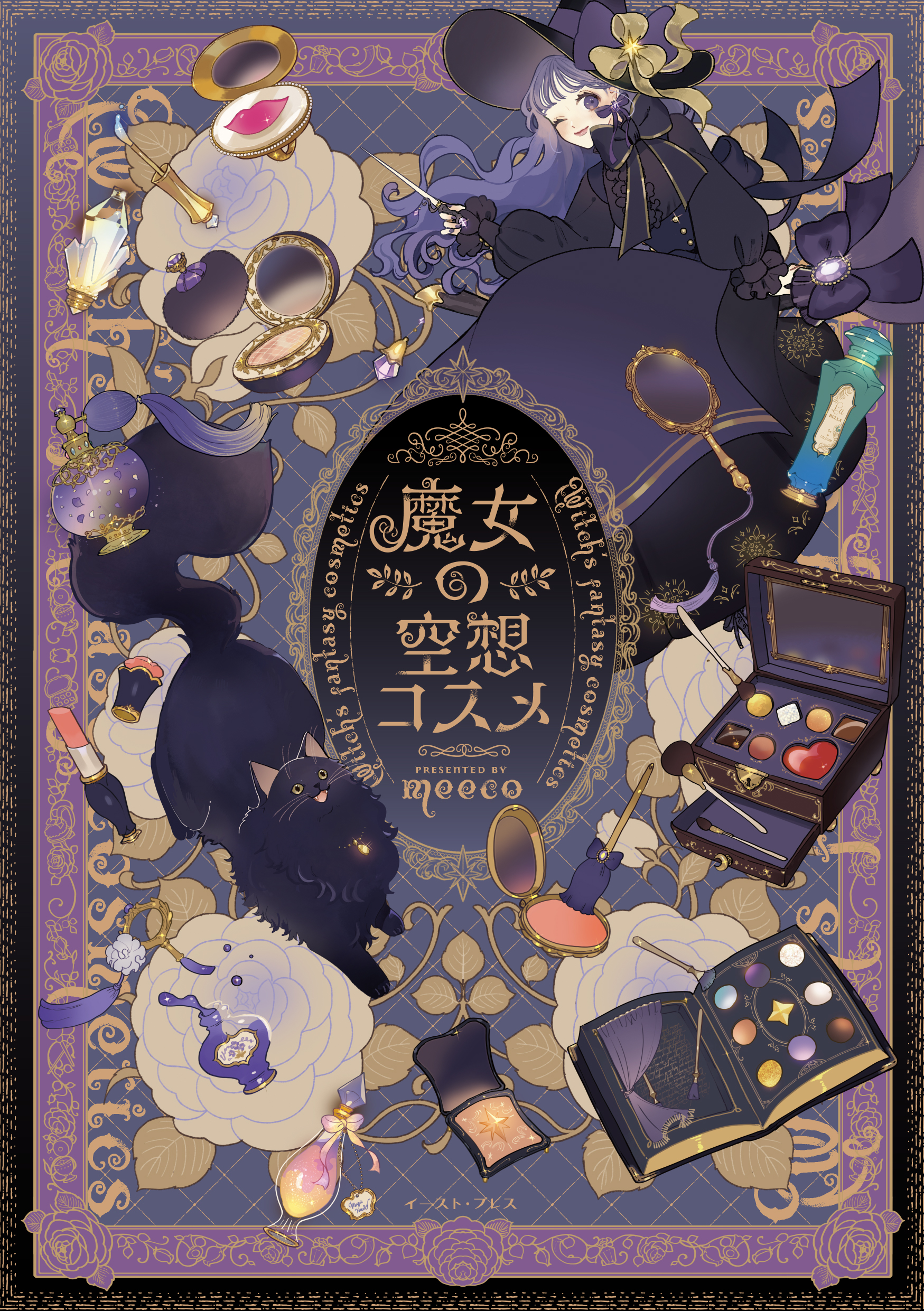 Inspired by fantasy makeup, the illustrator meeco will release a collection of comics and illustrations titled The Witches' Fantasy Cosmetics on July 7.
The book is packed with dreamy original images created exclusively for the new release, all inspired by meeco's popular Fantasy Makeup series first posted on social media.
This full-color comic and illustration collection features incredible fictional cosmetics and tells the many unique stories of visitors to the store.
Majo no Kuusou Kosume (The Witches' Fantasy Cosmetics)
Artist: meeco
Release Date: July 7, 2023
Price: ¥1,760
Details: A5 / 128 pages
ISBN: 9784781622200