New EP 'Ichijikikoku' from Atarashii Gakko! Debuts at #1 on iTunes Album Chart, Music Video for 'Janaindayo' Released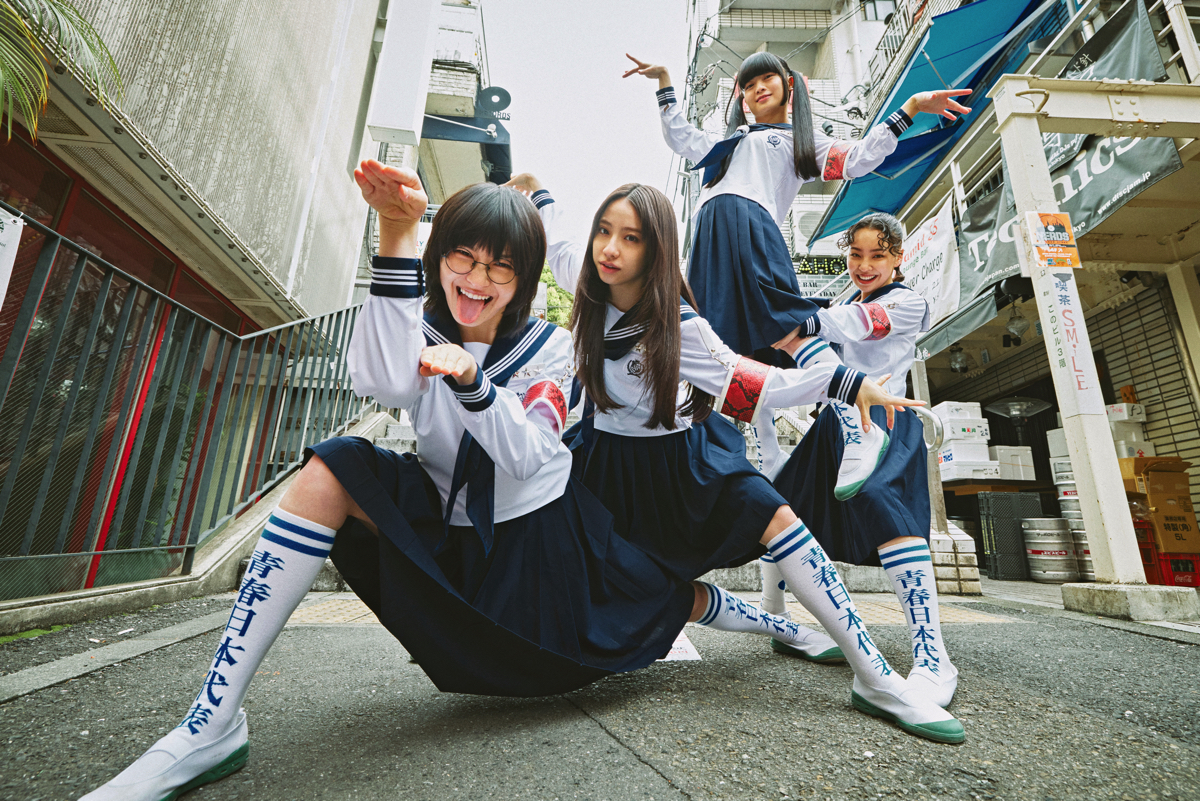 Atarashii Gakko! released the new EP Ichijikikoku (Temporary Return to Japan) on April 12, 2023. The seven-track album quickly reached the top spot on the iTunes Overall Album Ranking chart!
The EP includes the popular hit Otonablue. The girls performed the track on the popular YouTube channel THE FIRST TAKE on April 7, and it has already pulled in over 7 million views worldwide. The live version of the song has attracted over 8 million views on YouTube and over 400 million plays on TikTok. Ichijikikoku also features Janaindayo, the theme song for the film Baby Assassins 2, and Suki Lie, the theme song for the TV Tokyo drama series Nani ka Okashii 2. Additionally, the song Seishun Wo Kirisaku Hadou was produced by Kenta Matsukuma, who has worked alongside BiSH and other popular music acts. The songs Odoru Honno 001 and Otome no Bigakuwere produced by H ZETT M, who also produced the group's first and second albums.
Additionally, the full music video for Janaindayo has been released on YouTube.
4/14/2023
The music video for Suki Lie was released.
EP Ichijikikoku (Temporary Return to Japan)
Release Date: April 12, 2023
<Tracklist>
Janaindayo
Seishun Wo Kirisaku Hodo
Giri Giri
Suki Lie
Otonablue
Otome no Bigaku
Odoru Honno 001
Download & Stream:https://lnk.to/ICHIJIKIKOKU
We're in Japan but this is Only Temporary Tour 2023 – Atarashii Gakko!
*All dates SOLD OUT
4/30 – Zepp Osaka Bayside
5/1 – Zepp Shinjuku
5/2 – Zepp Shinjuku