CANDY TUNE Releases 1st Single 'TUNE MY WAY'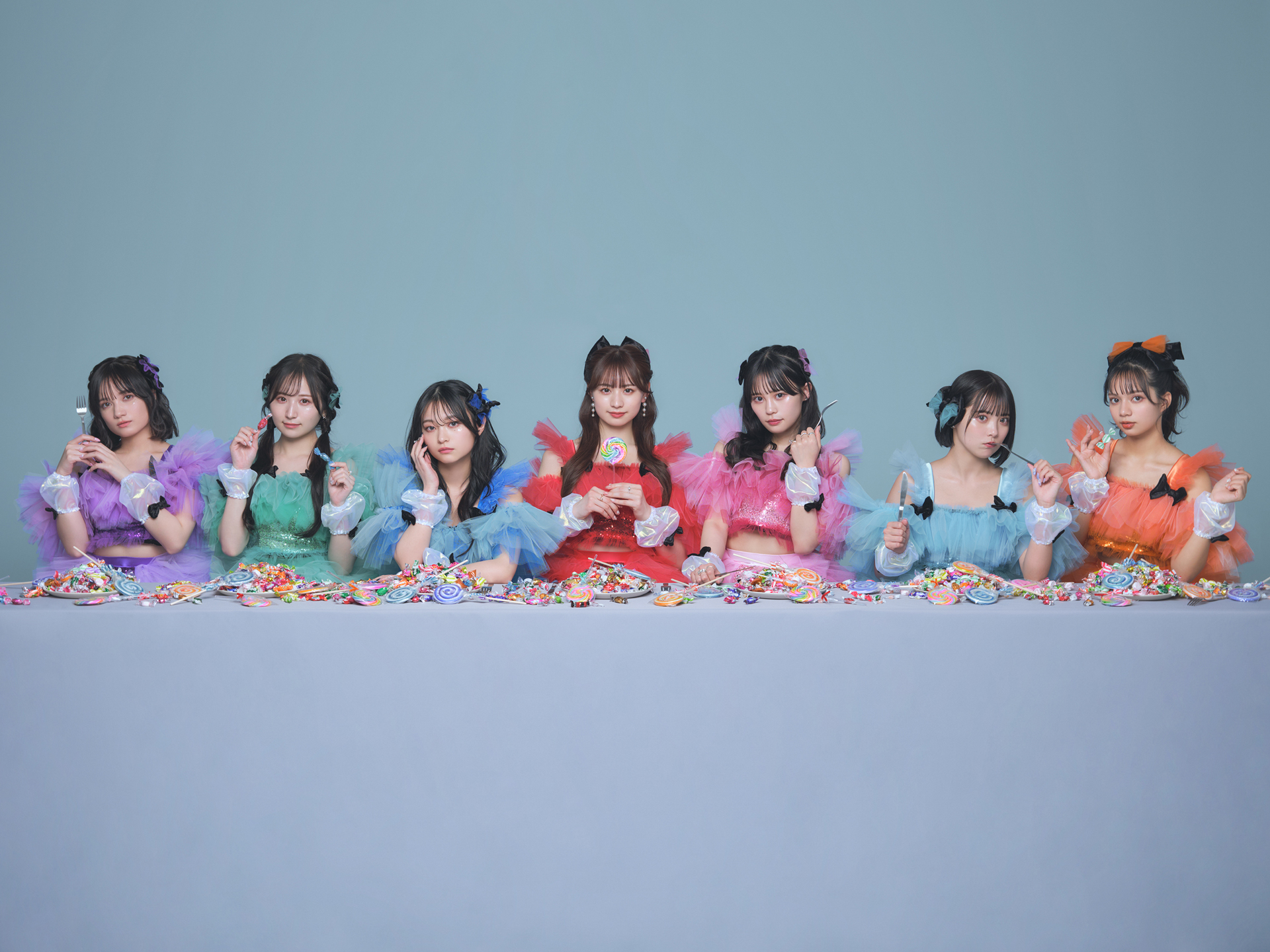 CANDY TUNE, the newest idol group from KAWAII LAB., just debuted in March. On April 7, the girls released their first single, TUNE MY WAY.
The song promises that just as candy comes in many flavors and shapes, each member of CANDY TUNE will let their individuality shine through more going forward. TUNE MY WAY is an avant-garde rock dance number that is sure to impress new fans.
The track was produced by Naoki Kubo, a former member of SILENT SIREN and the sound producer for SILENT SIREN's songs. TUNE MY WAY marks a complete change from the two songs Kubo provided for CANDY TUNE's debut album, released in March. The song will be performed live for the first time at Mizuki Kirihara and Natsu Minami's Birthday Festival to be held on April 8 at KeyStudio Shinjuku.
CANDY TUNE will hold its first solo live concert at Spotify O-WEST on June 27. Since their debut only a month ago, the group has received several offers to perform at upcoming idol events, making them a group to watch!
<Release Information>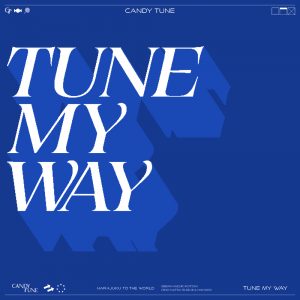 TUNE MY WAY – CANDY TUNE (1st Digital Single)
Release Date: April 7, 2023
Streaming Links: https://KAWAIILAB.lnk.to/TMW
Tracklist:
1. TUNE MY WAY
2. TUNE MY WAY -Instrumental-
<Additional Streaming Information>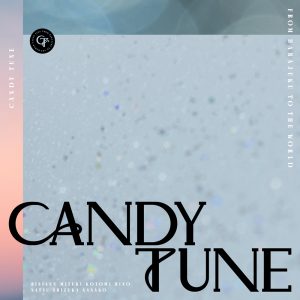 CANDY TUNE – CANDY TUNE (1st Digital Album)
Streaming Date: March 7, 2023
Streaming URL: https://kawaiilab.lnk.to/CANDYTUNE
Available on all major streaming services and music download sites
<Event Information>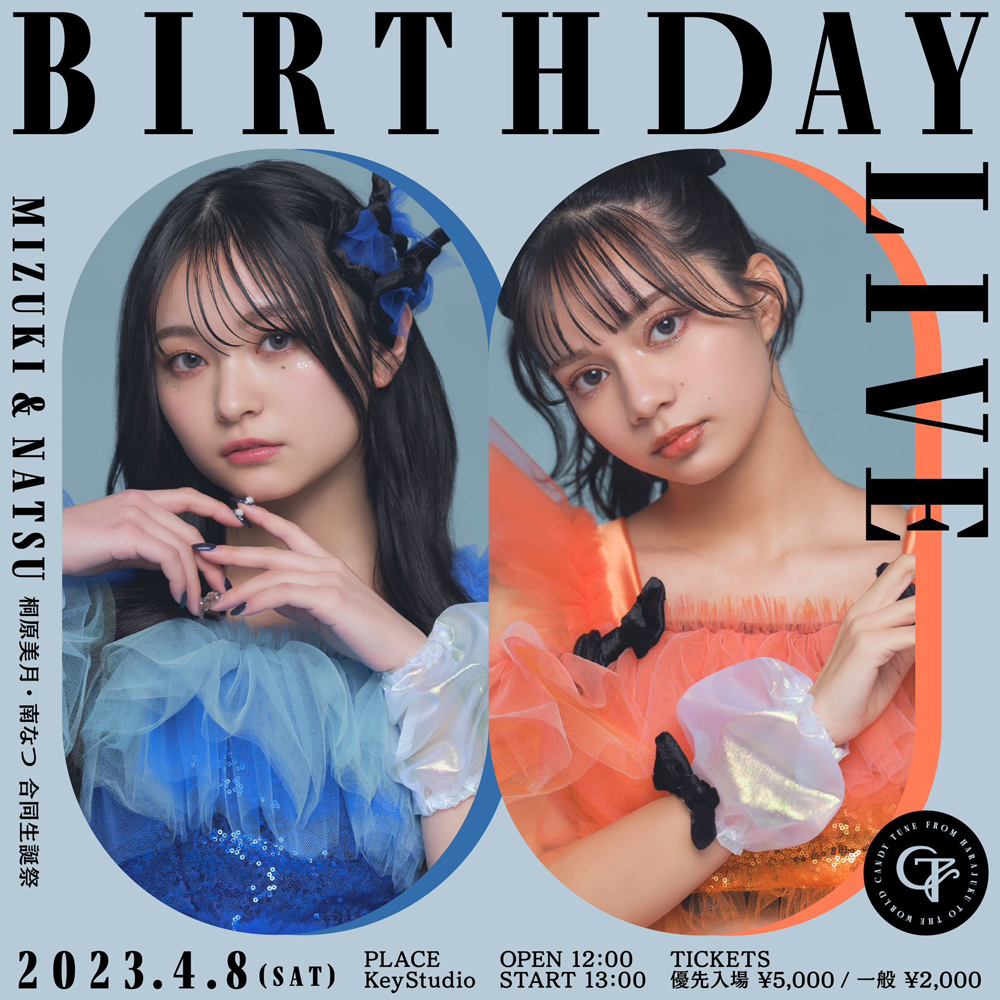 Mizuki Kirihara/Natsu Minami Birthday Festival
Date: April 8, 2023
Venue: Shinjuku KeyStudio
Time: Doors Open at 12:00 / Show Starts at 13:00 / VIP Event Ends at 16:30
Tickets: https://t.livepocket.jp/e/kiri-natsu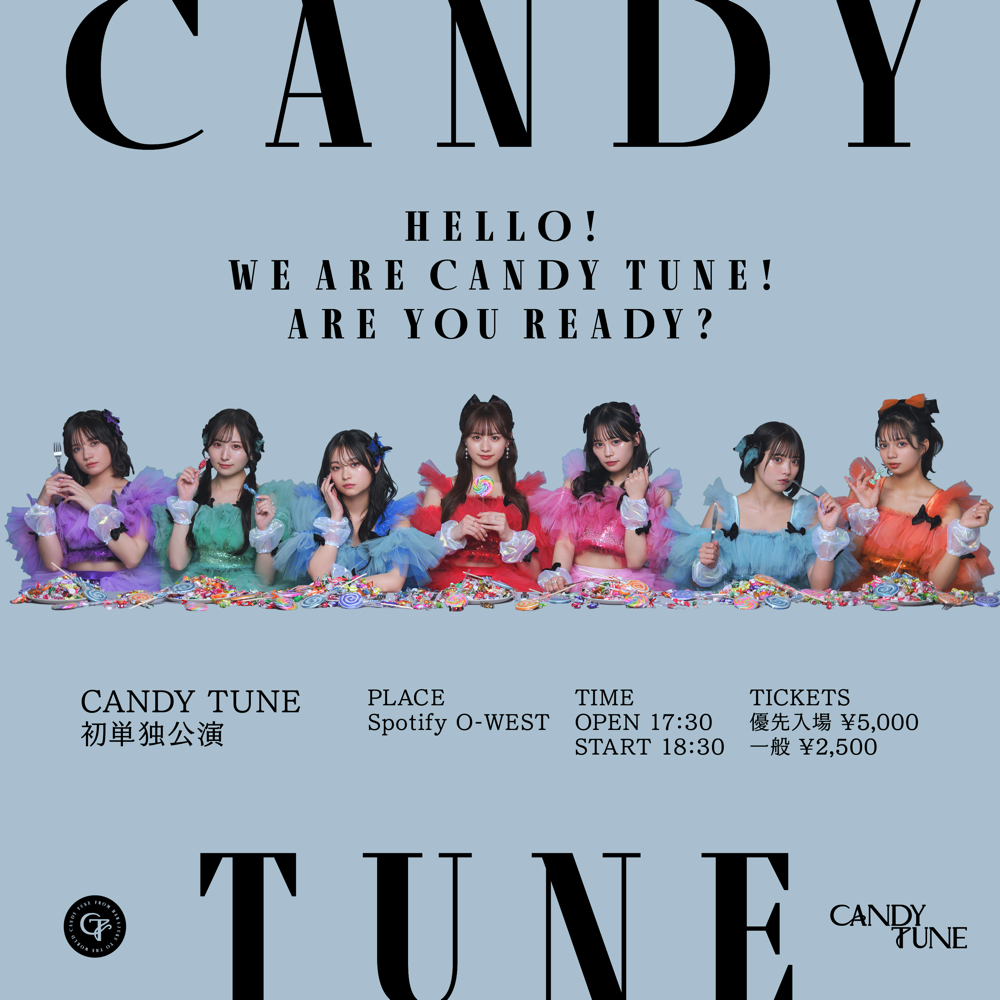 CANDY TUNE's First Solo Concert
Date: June 27, 2023
Venue: Spotify O-WEST
Time: Doors Open at 17:30 / Show Starts at 18:30
Tickets: https://l-tike.com/candytune/
Second Round of Presale Tickets available: 4/7 at 12:00 ~ 4/16 at 23:59