Atarashii Gakko! Releases Music Video for Popular Track 'Otonablue'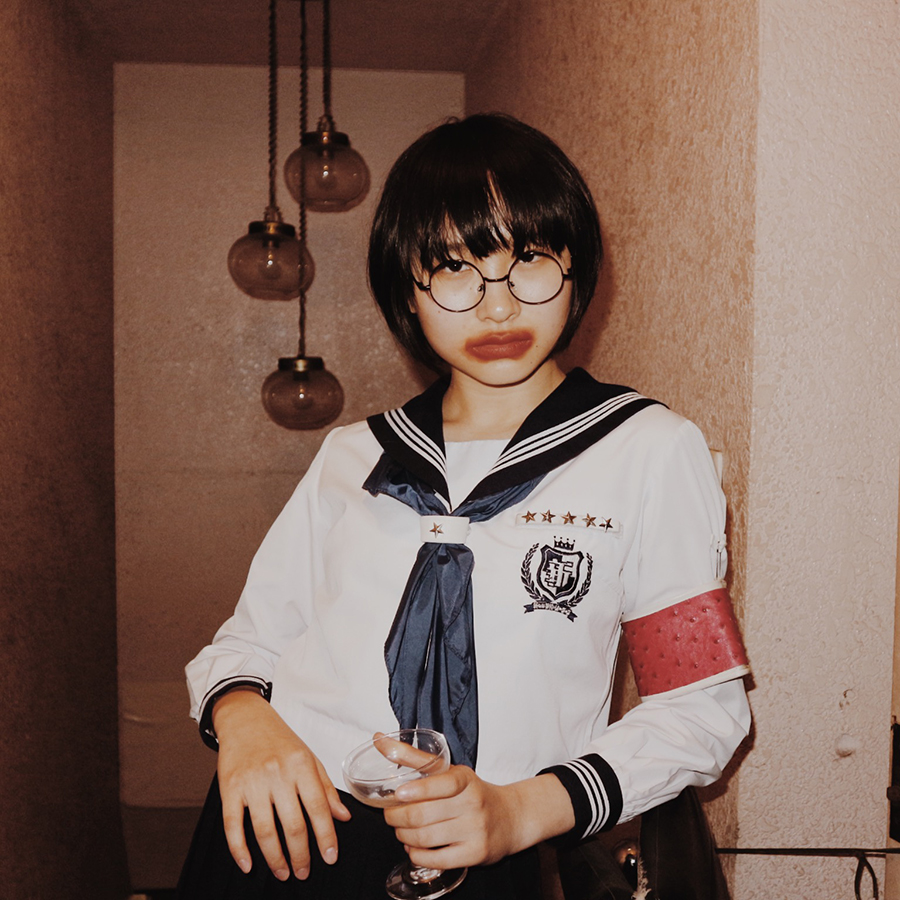 The globally popular four-member dance and vocal group Atarashii Gakko! has released the music video for their song Otonablue, originally released in 2020.
The live performance video of Otonablue currently has over six million views on YouTube, with related TikTok videos pulling in 400 million views to date. The song's choreography–particularly during the chorus–became a big hit on TikTok after a television performance last year, inspiring a music video to be created.
In the video, the members perform the retro-inspired number in nostalgic and gimmicky locations that pay homage to the Showa era. The video is a must-see for fans both young and old.
In addition, tickets for the group's live performance in Tokyo and Osaka, tentatively titled We're working on some amazing new songs and we're dying for everyone to see our newest evolution at Tokyo and Osaka ZEPP, have almost sold out. An additional performance will be held at Zepp Shinjuku on May 1.
Otonablue – Atarashii Gakko! (Digital Single)
Streaming URL: https://leaders.lnk.to/AmUOakIg
<New Single>
Janaindayo – Atarashii Gakko! (Digital Single)
Release Date: March 22, 2023
<Live Concert Information>
We're working on some amazing new songs and we're dying for everyone to see our newest evolution at Tokyo and Osaka ZEPP (Tentative Title)
■Osaka Performance
Date: April 30, 2023
Venue: Zepp Osaka Bayside
Time: Doors open 17:15 / Show starts 18:00
Contact: Kyodo Information
0570-200-888 (11:00-18:00 *Closed on Sundays and holidays)
■Tokyo Performance
Date: May 1, 2023 *Additional performance
Venue: Zepp Shinjuku
Time: Doors open 18:00 / Show starts 19:00
Date: May 2, 2023
Venue: Zepp Shinjuku
Time: Doors open 18:00 / Show starts 19:00
Contact: Disk Garage Customer Center
050-5533-0888 (Open weekdays 12:00-15:00)
<Preorder Tickets for Additional Show>
On sale: March 15, 18:00 – March 22, 23:59
Lawson: https://l-tike.com/leaders/
e+: https://eplus.jp/leaders/
Pia: https://w.pia.jp/t/atarashiigakko-tozepp/