【KAWAII LAB.】New Idol Group「CANDY TUNE」Debut Concert Planned for March 14 at Spotify O-EAST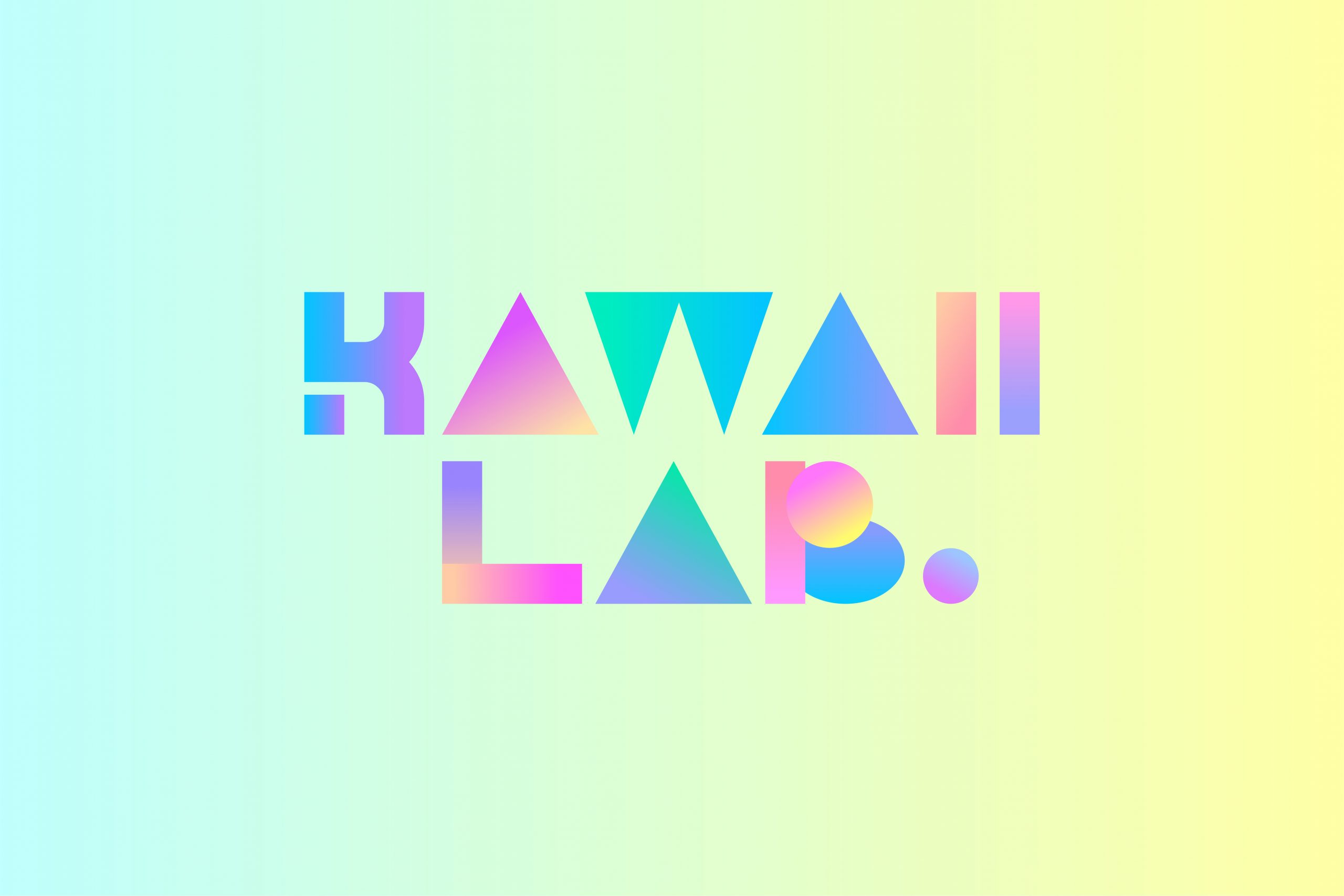 In March 2023, a new idol group from KAWAII LAB will continue to share Japan's growing idol culture with fans around the world.
Following both IDOLATER and FRUITS ZIPPER, the new group is named CANDY TUNE. The name is meant to evoke the image of both kindhearted girls along with catchy melodies and harmonies. KAWAII LAB. will continue to focus on its concept of promoting Harajuku culture to the world.
CANDY TUNE will hold its debut concert titled KAWAII LAB. SESSION ~CANDY TUNE~ on March 14 at Spotify O-EAST. To commemorate the special occasion, IDOLATER and FRUITS ZIPPER will also perform.
CANDY TUNE Official SNS
Twitter:@candy_tune_
Instagram:@candy__tune
TikTok:@CANDY_TUNE
2023.2.14
All seven members of CANDY TUNE were officially announced.
Top from Left: Rino Fukuyama, Mizuki Kirihara, Natsu Minami, Nanako Ogawa
Bottom from Left: Shizuka Miyano, Kotomi Tachibana, Bibian Murakawa
■Rino Fukuyama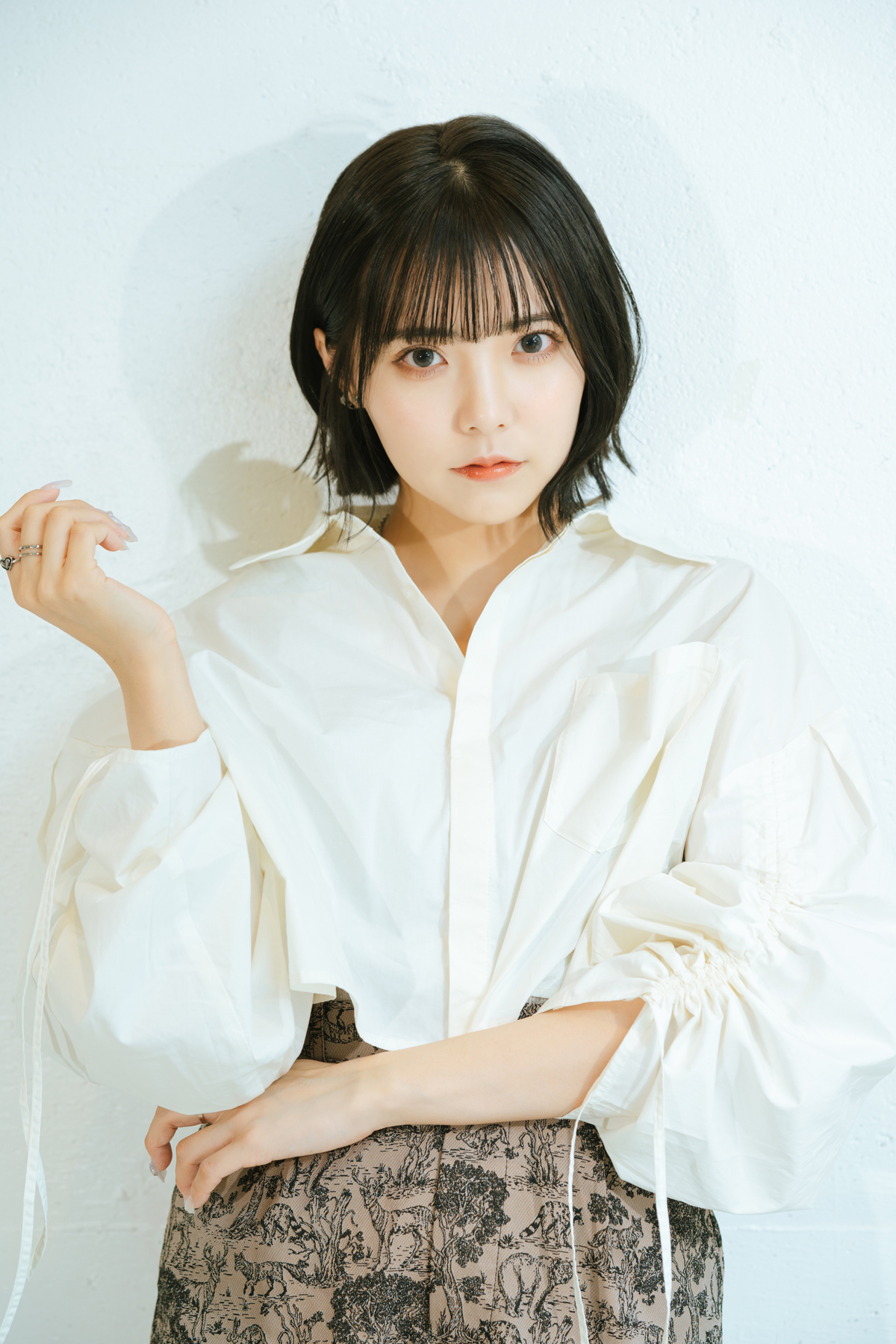 "I'm Rino Fukuyama, also known as Rinomaru, and I'm happy to announce that I'll be a member of a new idol group from KAWAII LAB. It still feels like a dream, and I'm so excited to work in a totally new environment.
Lessons have already started, and seeing the incredible potential of the other members has me so excited to see what's to come. Honestly, I think we're going to be one of the strongest groups out there, so be sure to stay tuned!
I'm looking forward to taking on all kinds of new challenges. We're all going to make our dreams come true, so please support us!"
Twitter: @rino_ct1224
Instagram: @rinomaru_
TikTok: @rinomaru_
■Mizuki Kirihara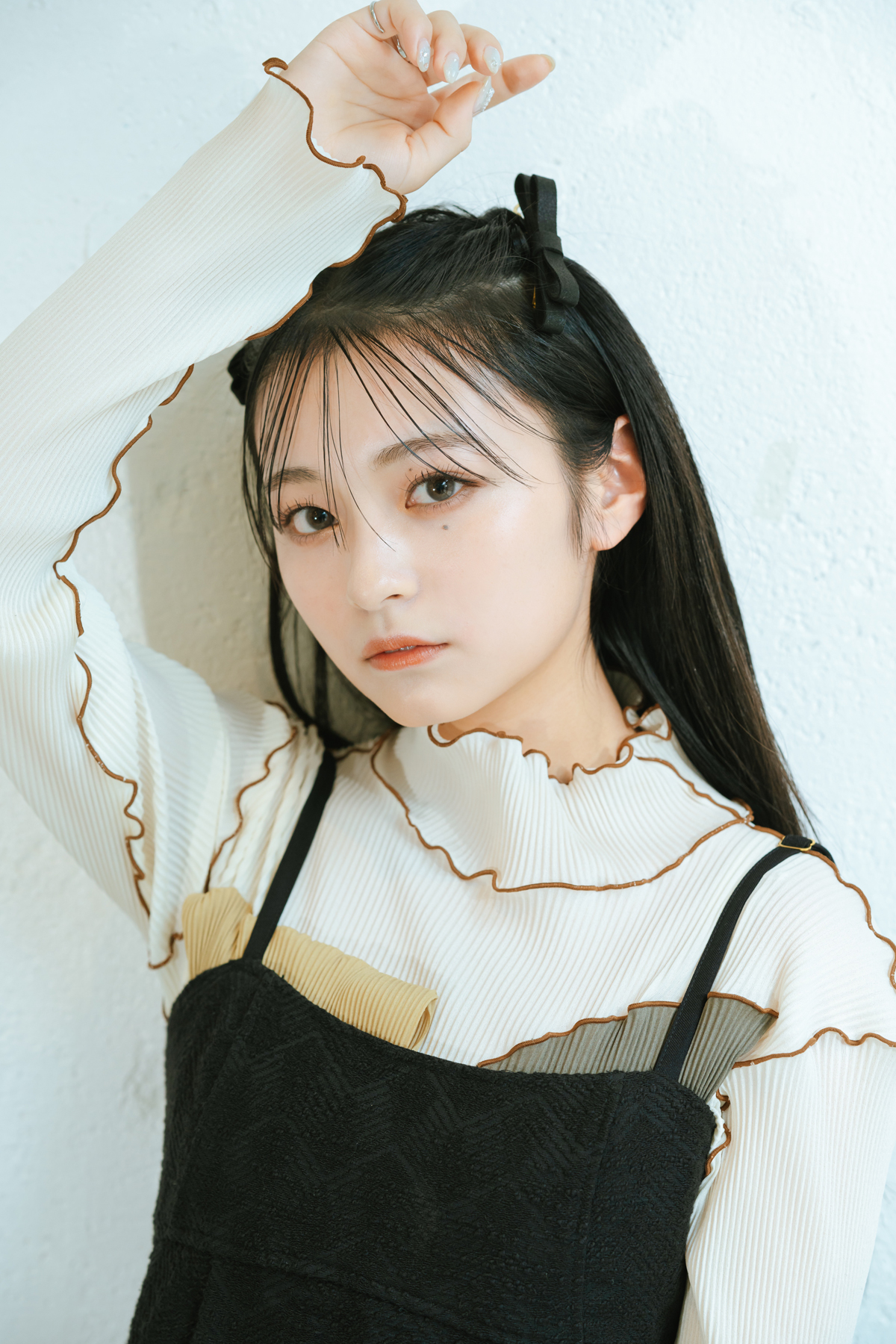 "I'm so happy that I'll be an idol in this new environment with these wonderful members.
I hope everyone will support me as I do what I love and strive to become more expressive and strong.
We're getting ready to show you so many different sides of ourselves, and we'll be sure to never lose our sense of gratitude.
I'll pour everything I have into this and will make my dreams come true, and in the future, I want to show those who support me so many unique things!"
Twitter: @mizuki_ct0221
Instagram: @kirihara_mizuki
TikTok: @kirihara_mizuki
■Natsu Minami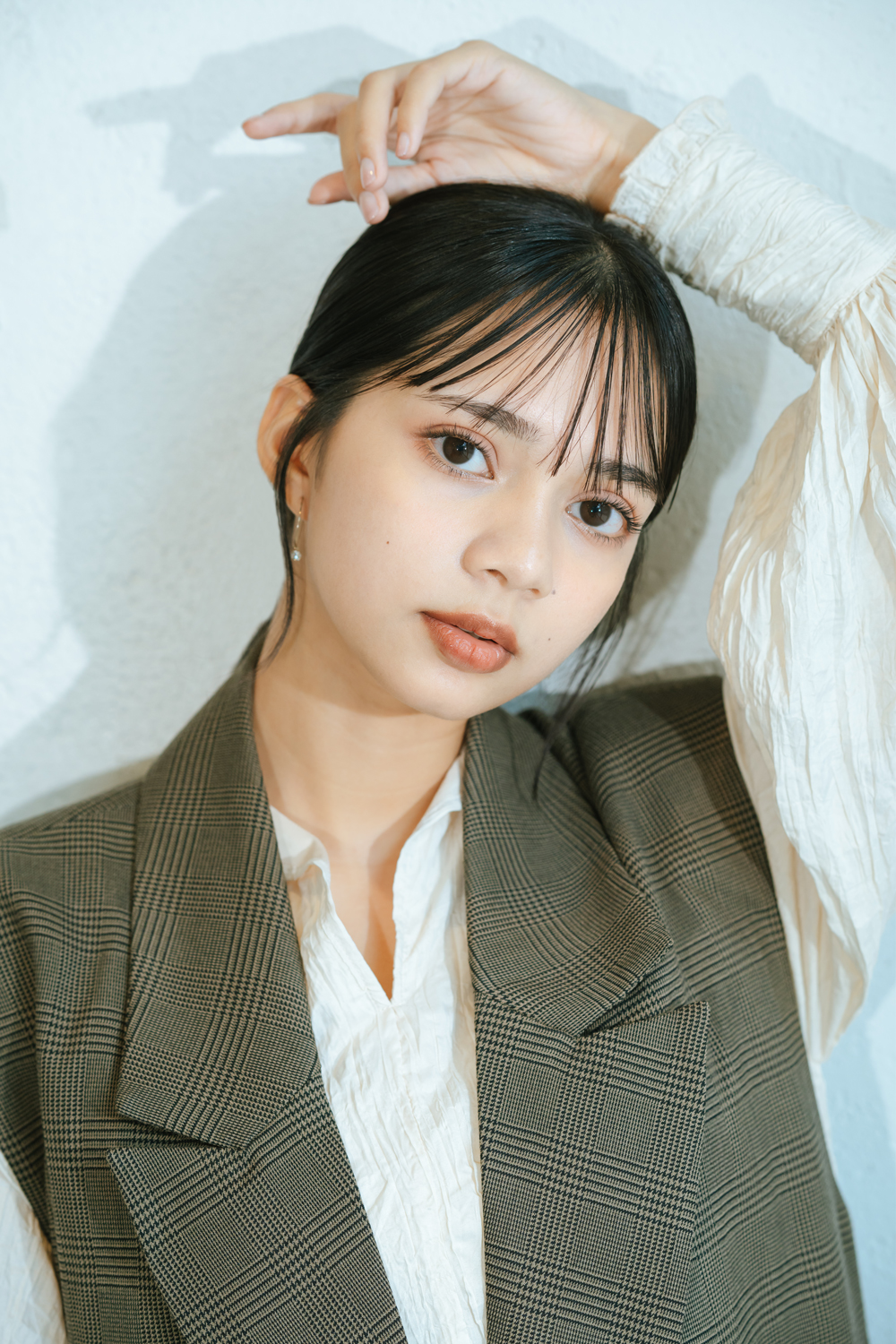 "Nice to meet you! I'm Natsu Minami, but you can call me Nattan.
I've worked as a model in the past, including some gravure shoots. From this point on, I'm going to use what I've learned to improve my singing and dancing, so look forward to it!
This is my first time taking lessons like this and participating in recording sessions. I've worked alone in the past, but the other members have been so supportive and I love them already! I'll do my best to show you all how much I've grown when we debut!"
Twitter: @natsu_ct0317
Instagram: @/nattanntan
TikTok: @nattanntan
■Nanako Oagawa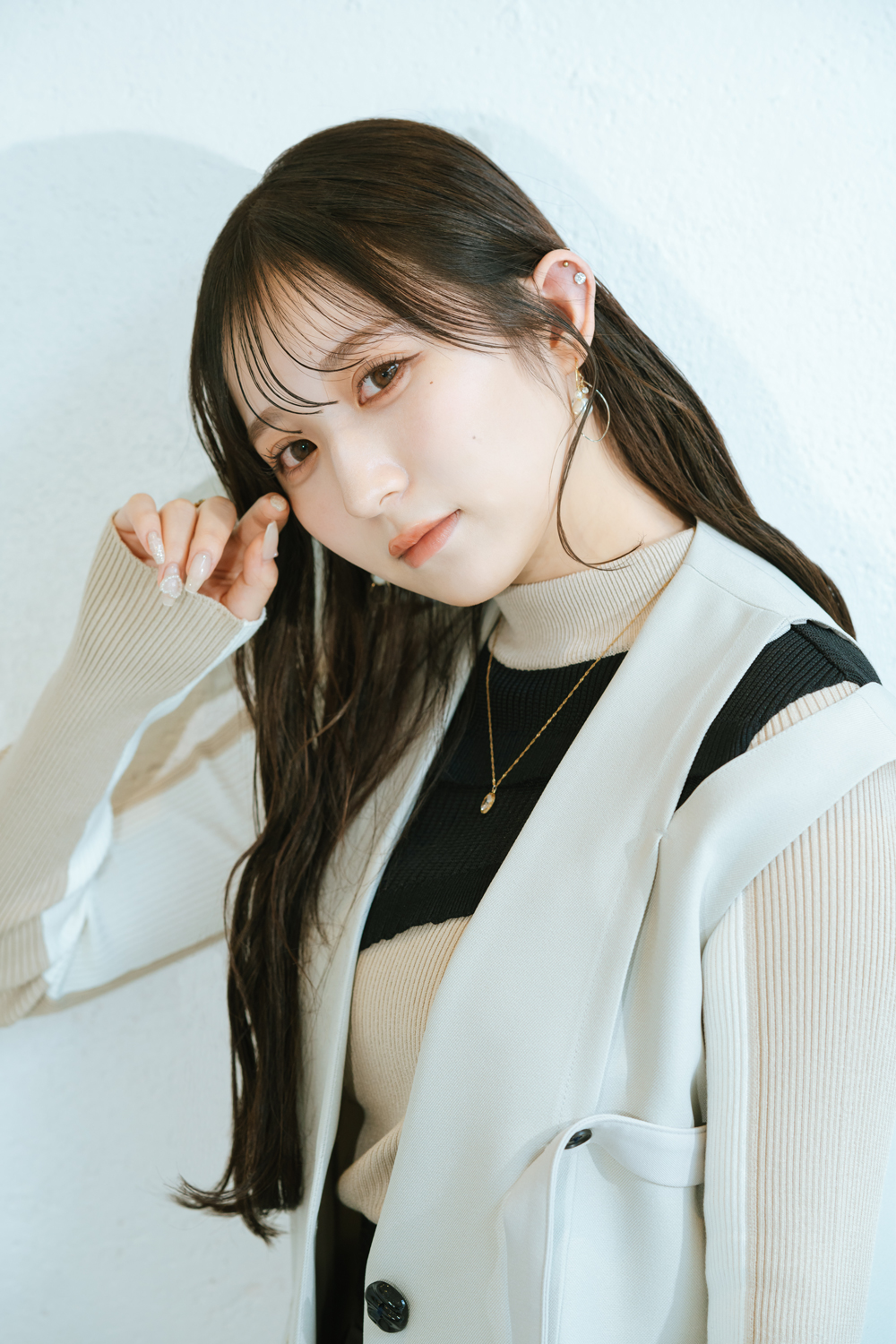 "I'm incredibly grateful to be surrounded by girls who have experience as idols and who have such amazing potential. I can't believe I'm here.
Now that I'm spending time with these incredibly strong members each day, I can't wait until we make our debut!
I'll do my absolute best to devote myself to this group in my own way, so I hope you'll support me!"
Twitter: @nachico_ct1001
Instagram: @__nchisan__
TikTok: @__nachisan__
■Bibian Murakawa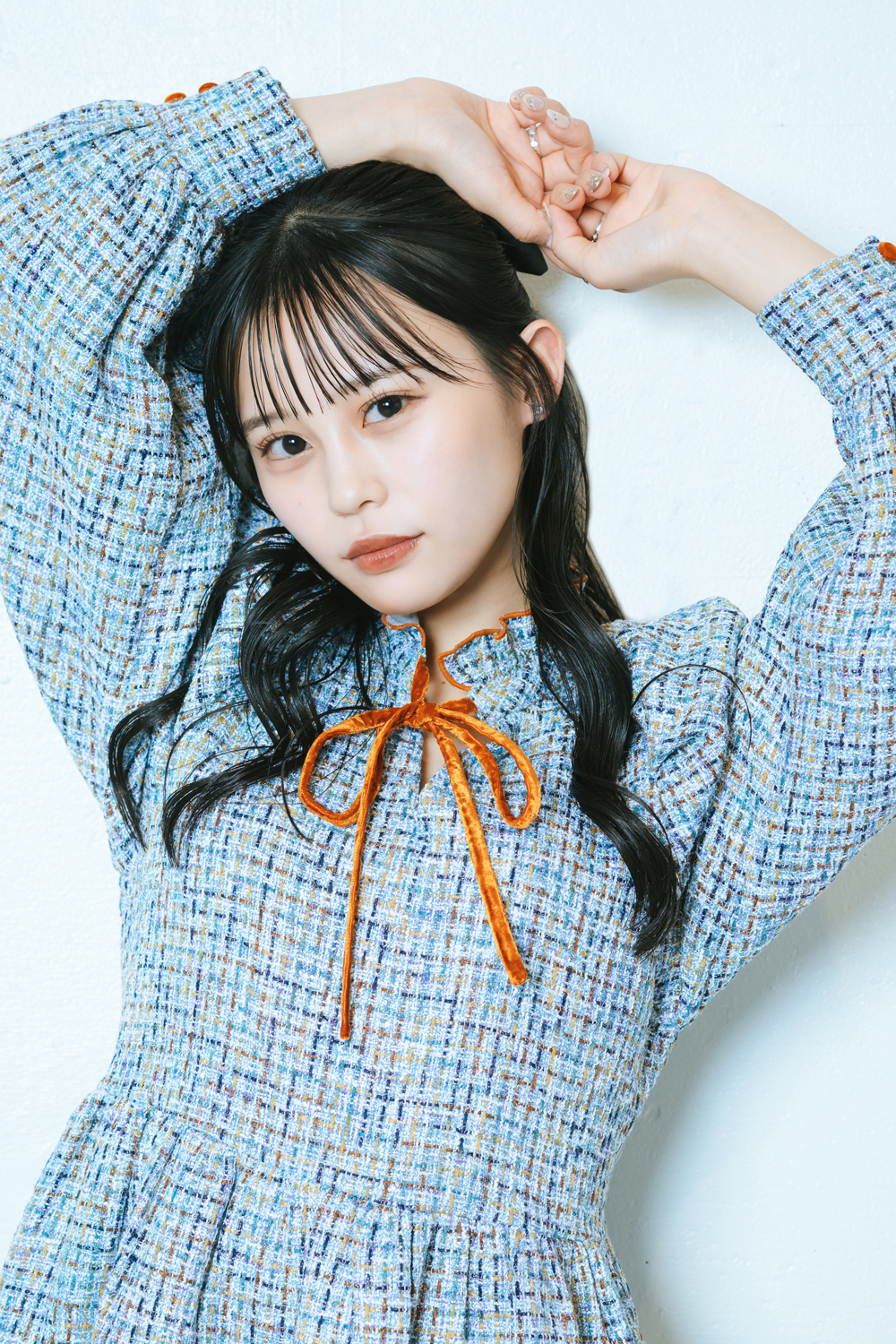 "My name is Bibian Murakawa, and I'll soon be making my debut as a member of CANDY TUNE. I'm excited to show everyone how much I've grown during my last seven and a half years as an idol!
I'll do my best to make my dream of designing apparel come true, along with supporting the dreams of all the members! I hope you'll support us!
All seven members are incredibly powerful and skilled, so be sure to look forward to our debut concert and all other live shows in the future. Together, we'll create the most beautiful view. I'm sure you'll find a favorite member soon!" ❤
Twitter: @bibian_ct1203
Instagram: @murakawabibiann
TikTok: @murakawabibiann
YouTube: @murakawabibiann99
■Shizuka Miyano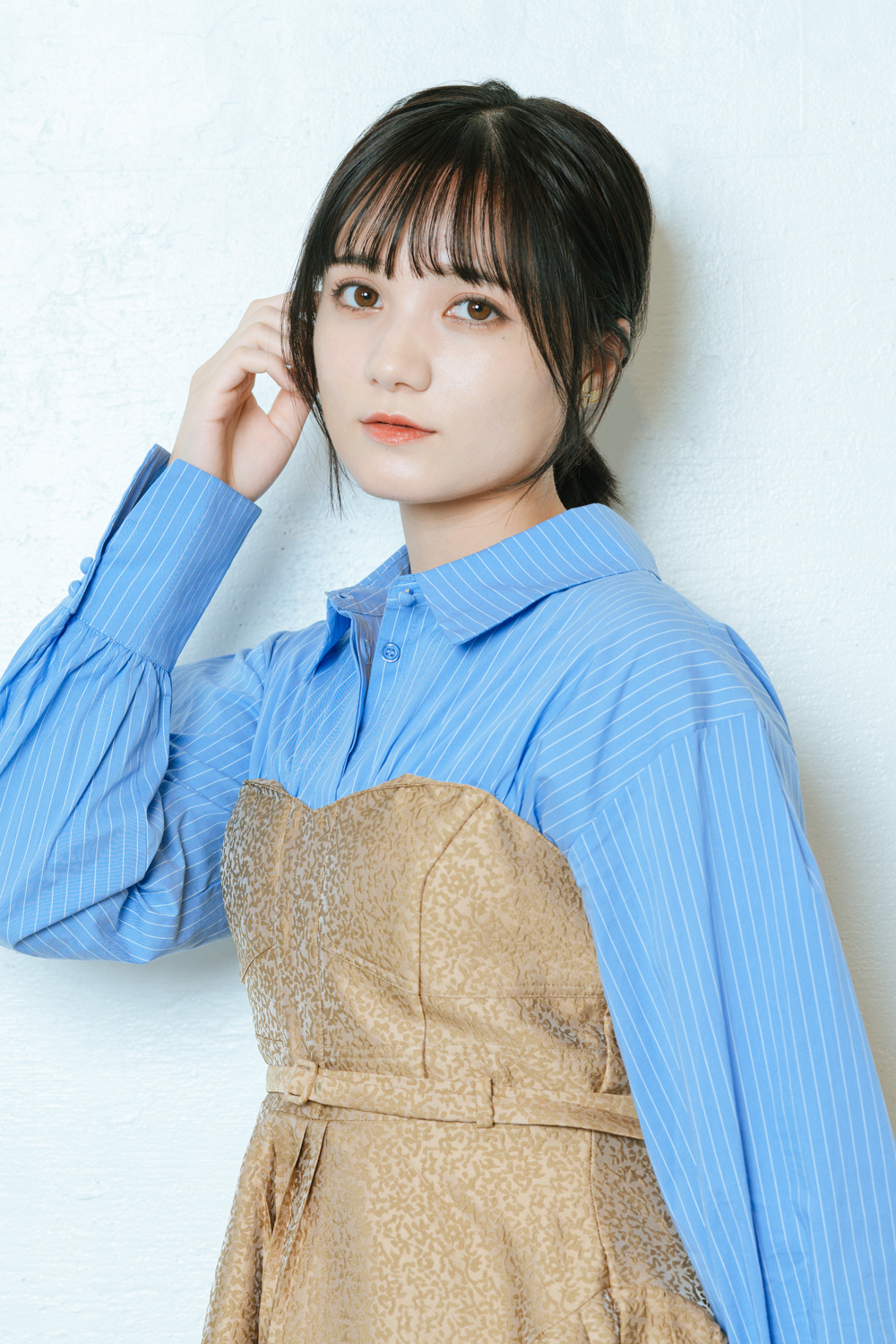 "Hello! I'm Shizuka Miyano, a member of KAWAII LAB's third idol group CANDY TUNE!
I'm very much looking forward to starting in a new environment, and I'm having a wonderful time spending my days with the members and staff. I'd like to challenge myself in both my idol career and in other new jobs so that I can share my happiness with as many people as possible going forward. We'll strive every day to be the best group we can be, and to give back to those who support us! We'll always be grateful!
We appreciate your support!"
Twitter: @shizuka_ct0530
Instagram: @myn_szk_ct
TikTok: @miyano_shicha.
■Kotomi Tachibana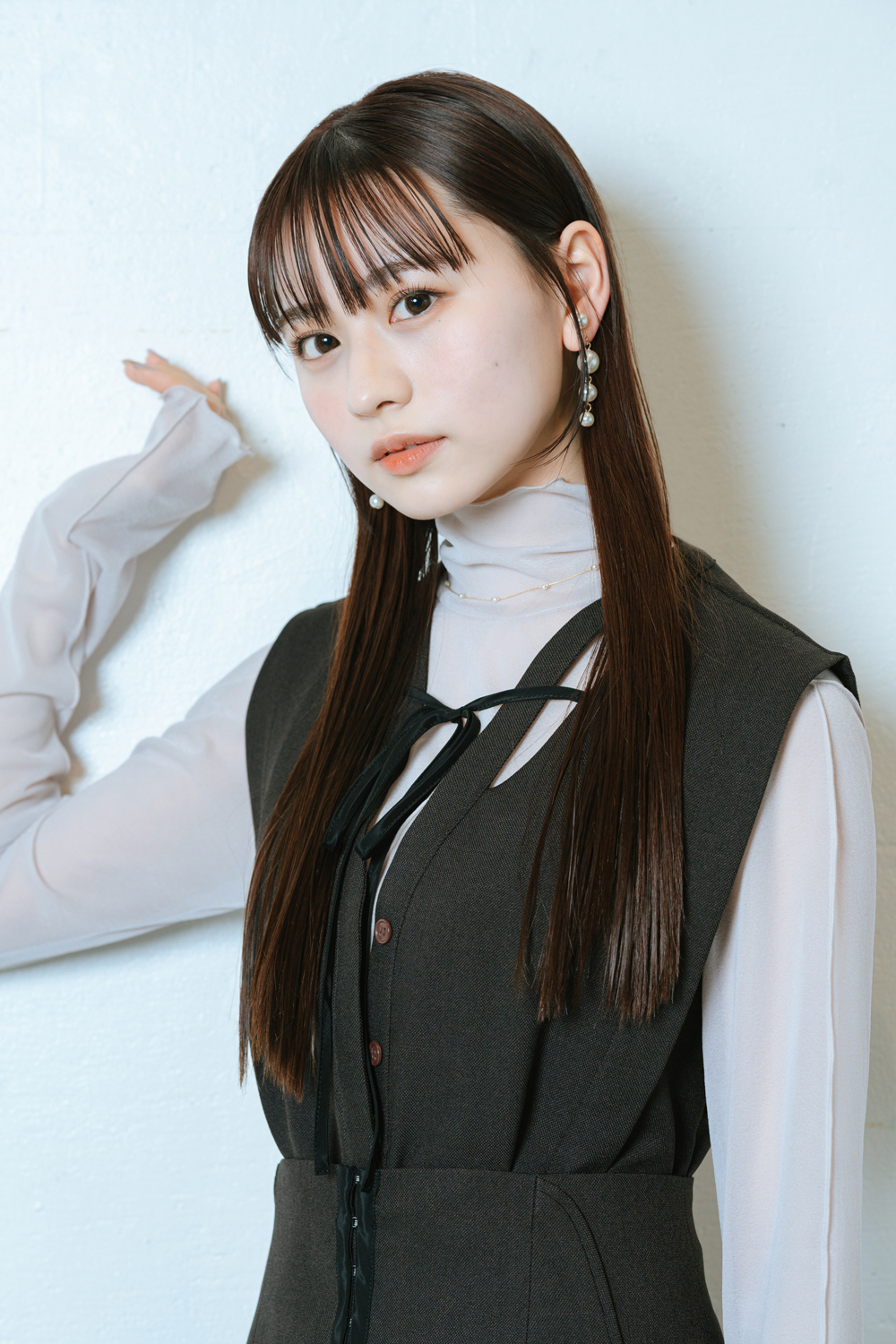 "I spend each and every day thankful for the people who are allowing me to do this–those who have always supported me, the staff, my family, and the other wonderful members.
Going forward, I'll devote myself to repaying everyone's kindness, and I hope to become a person who can move your heart.
Let's share tons of fun and happy times together!
While I'm still very much a novice, I won't forget my dream, and I hope to progress little by little. Please give me your support!"
Twitter: @kotomi_ct0525
Instagram: @kotomi_5chan
TikTok: @kotomi_5chan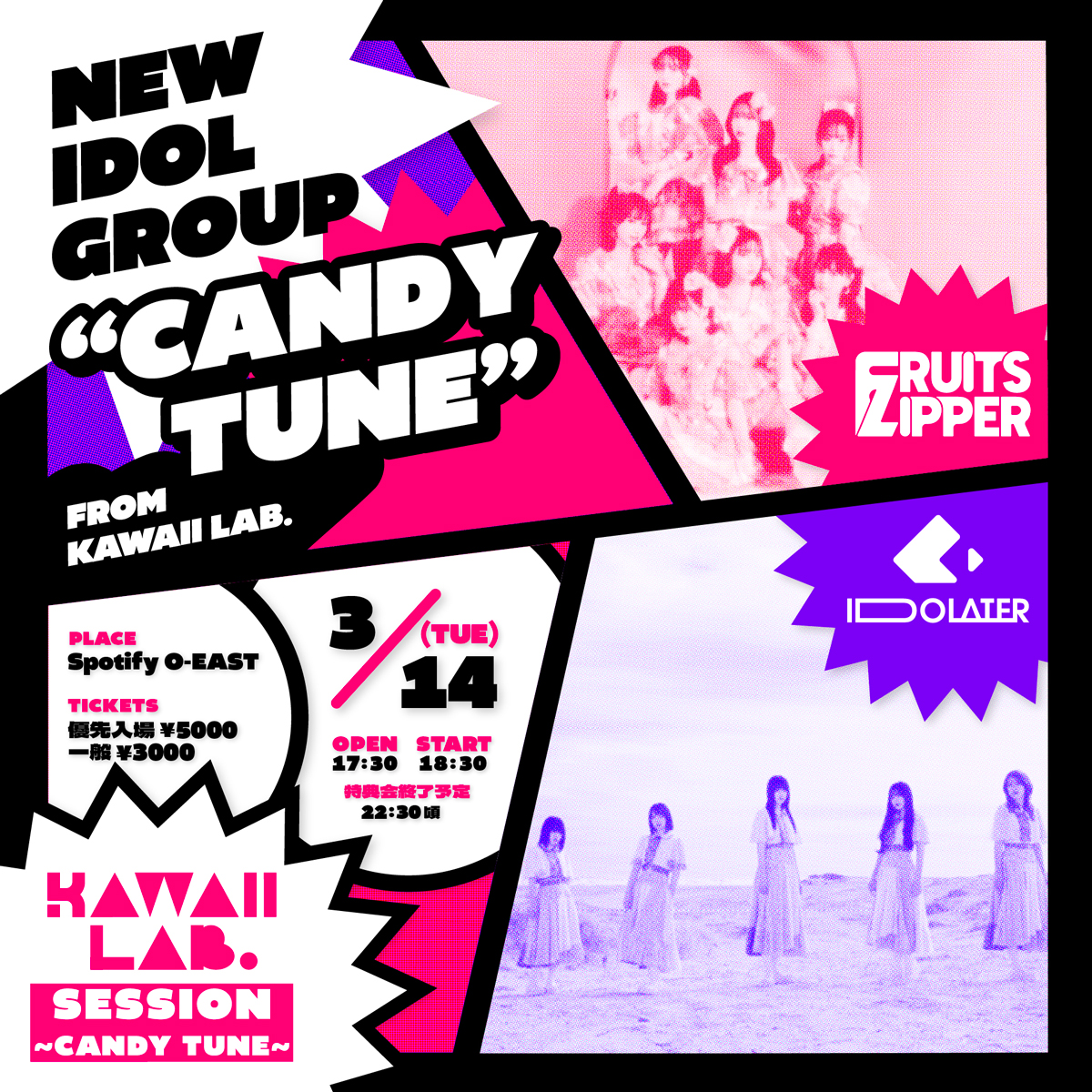 KAWAII LAB. SESSION ~CANDY TUNE~
Venue: Spotify O-EAST
Date: March 14, 2023
Time: Doors open 17:30 / Show starts 18:30 / VIP Event Ends 22:30
Performers: IDOLATER / FRUITS ZIPPER / CANDY TUNE
https://w.pia.jp/t/candy-tune/
[Tickets]
Admission: VIP ¥5,000 / General ¥3,000 / Day-of ¥3,500
Tickets: https://w.pia.jp/t/candy-tune/
VIP Admission Lottery: February 2 at 21:00 – February 15 at 23:59
General Sales: February 18, 12:00~