Yutaro to Star in TV Tokyo Drama Series 'Nani ka Okashii 2'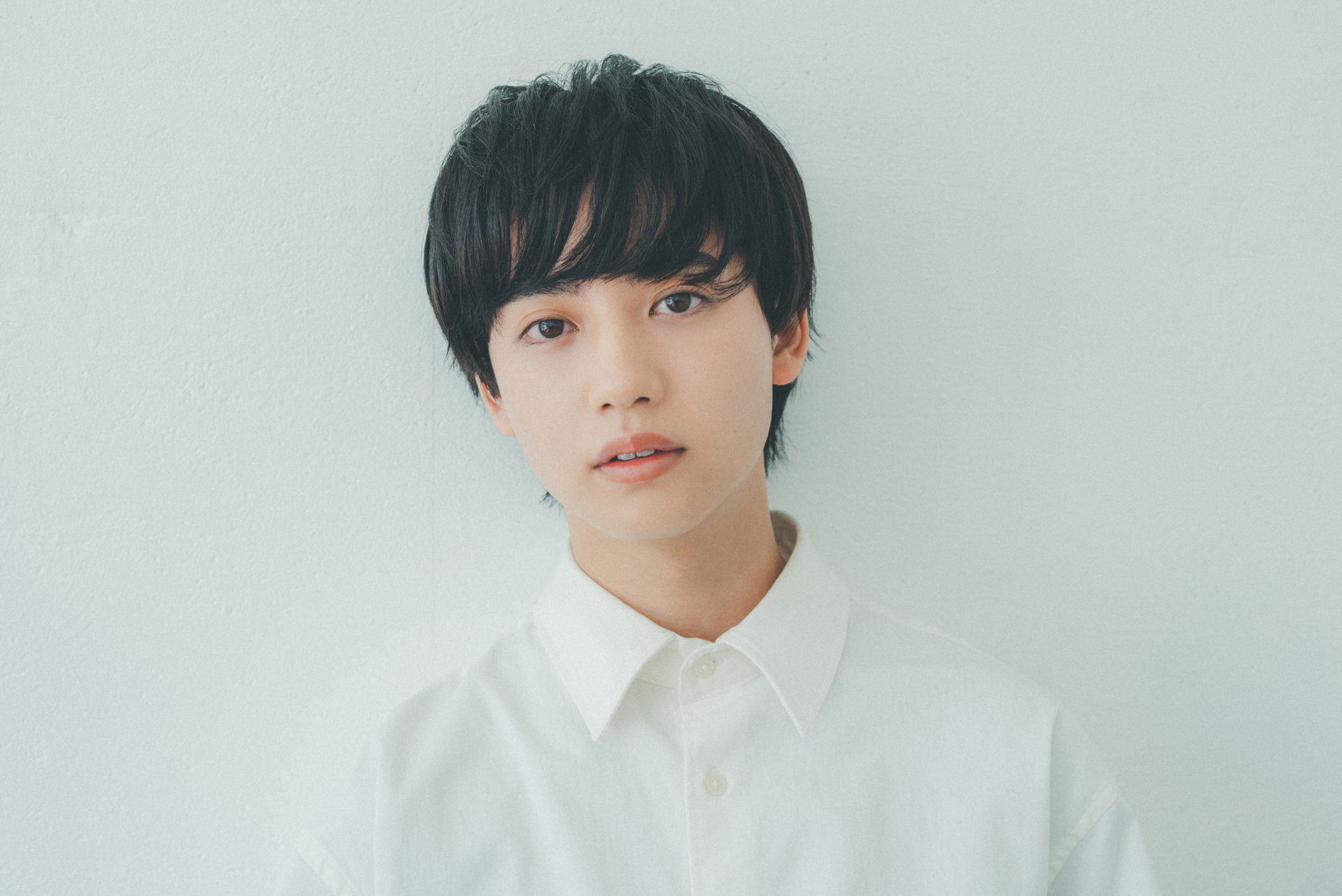 Based on an original story by occult horror writer Uketsu, the sequel to the May 2022 suspense drama series Nani ka Okashii (Something's Strange) is now streaming on the Paravi streaming service. The actor Yutaro will star in episodes 9-12 which will begin streaming starting February 23.
The original series featured a mysterious radio program and a murder mystery. The story was first written by occult horror writer Uketsu, whose bestseller Strange House sold over 300,000 copies.
<Comment from Yutaro>
"I'm Yutaro and I'll be starring in the series as a listener. I've been watching Uketsu's YouTube channel last year, so I was so happy to hear this new story. I really hope you'll enjoy this unique drama series."
<Comment from Atarashii Gakko!>
"We're honored that our song Suki Lie will be used as the theme song for Nani ka Okashii 2! Thank you so much!
The song is a strange pop tune, and that strangeness makes it perfect for this show. We're looking forward to the show's ending, where Uketsu will dance to our choreography! We also get to appear as radio guests in the drama in Episode 12, so keep an eye out!"
<Comment from Director and Screenwriter Yu Ota (TV Tokyo)>
"Nani ka Okashii 2 is complete. In every episode, someone gets badly hurt, but a bad ending is rarely seen in Japanese dramas. The show sees someone hurt, and the malice born from that action splashes up and hurts someone else, and so on.
The cast for this series is incredible and extremely varied. The people on the radio booth side–who will be playing themselves–were asked to be calm with no connection or interest in horror or drama. On the other hand, those on the other side needed to have stronger personalities.
I'm also so happy to hear the theme song by Atarashii Gakko! Many people on the staff are fans of their music, and we thought it would be incredible to have Uketsu dance to their bizarre choreography as part of the series."
Nani ka Okashii 2 (TV Tokyo Drama)
Starting: April 4, 2023 , airing every Tuesday at 12:30 AM  *The first episode will air at 1:00 AM
Episodes: 12
Starring: Yosuke Asari, Shogo Hama, Kanji Tsuda, Satoru Matsuo, Gaku Hosokawa, Saikou no Ningen (Yoichi Okano, Yoshizumi), Kenta Hamano, Hajime Syacho, LiLiCo, Glover, Yuuchami, Suzu Yamanouchi, Hina Higuchi, Atarashii Gakko!, Maju Ozawa, Nao Yumiki (Nogizaka46), Wakana Sakai, Yutaro, Yurina Yanagi
Original Story: Uketsu
Theme Song:
・Advanced stream & terrestrial TV & webcasts (Airing 2023)
intersolid – Toko Miura
・Terrestrial TV & Webcasts (Airing 2023)
Suki Lie – Atarashii Gakko!
*Honorifics omitted
Streaming Dates:
■Paravi Streaming Service
December 23, 2022 – Episodes 9 and 10 streaming at 9:00
January 20, 2023 – Episodes 11 and 12 streaming at 9:00
Nani ka Okashii 2 – Episodes 1-8 now streaming
■Odd-numbered episodes available for free on TV Tokyo's YouTube drama channel
Nani ka Okashii 2 – Episodes 1, 3, 5, and 7 now available
Nani ka Okashii – Episodes 1-3 now available
【Paravi】https://www.paravi.jp/title/98313
【YouTube】https://www.youtube.com/c/tvtokyodrama
Official Site
https://www.tv-tokyo.co.jp/nanikaokashii2/
©テレビ東京