Atarashii Gakko! Performs at Head in the Clouds Festivals in Manila and Jakarta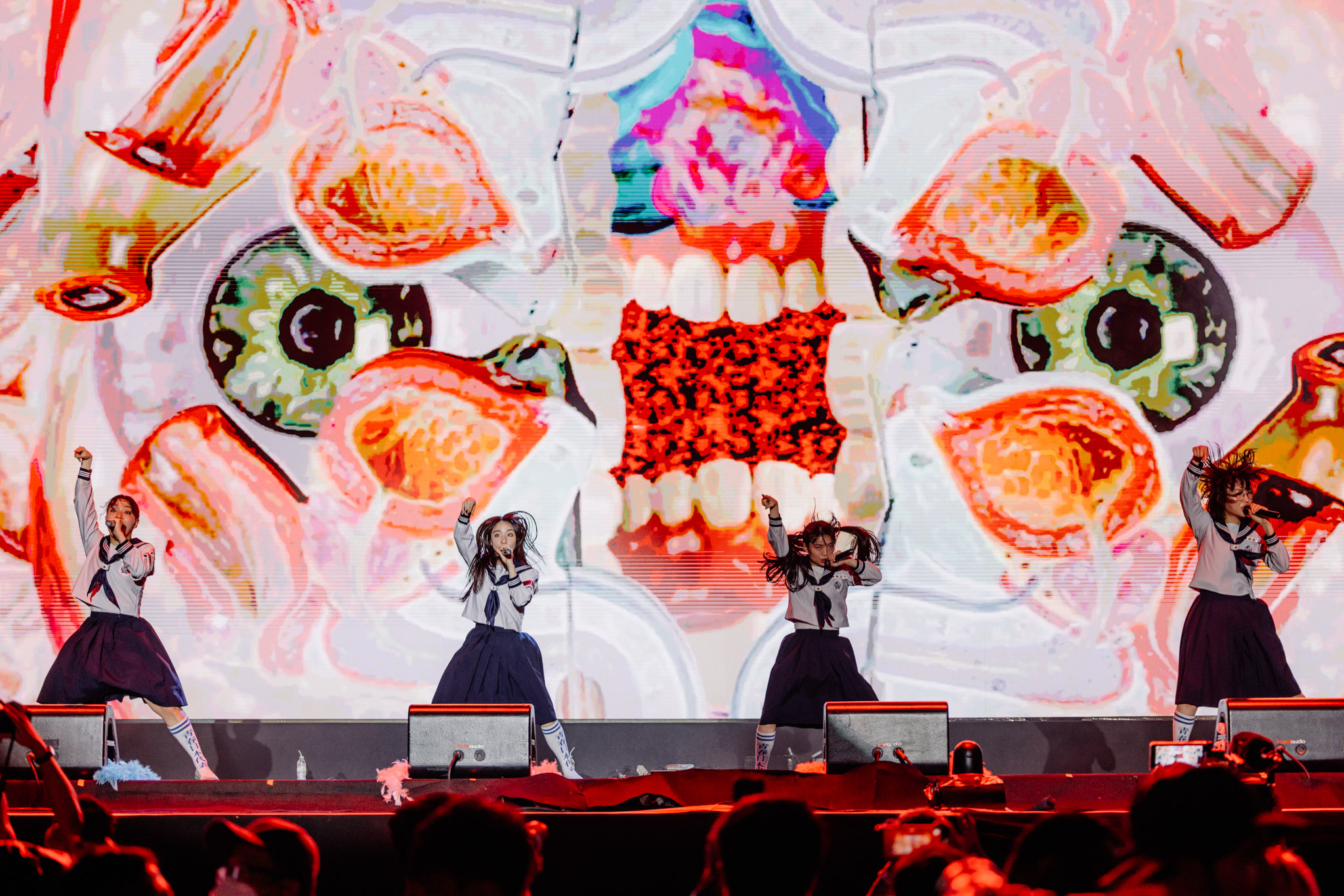 Atarashii Gakko! performed at the Head in the Clouds music festival on December 3 in Jakarta, Indonesia, and December 8 in Manila, Philippines. Local fans showed up in droves for the incredible show.
The Head in the Clouds music festival is organized by the record label 88Rising, and the event took place in Los Angeles in August. The label is known for representing Asian artists, with YOASOBI also appearing at the two shows in Jakarta and Manila.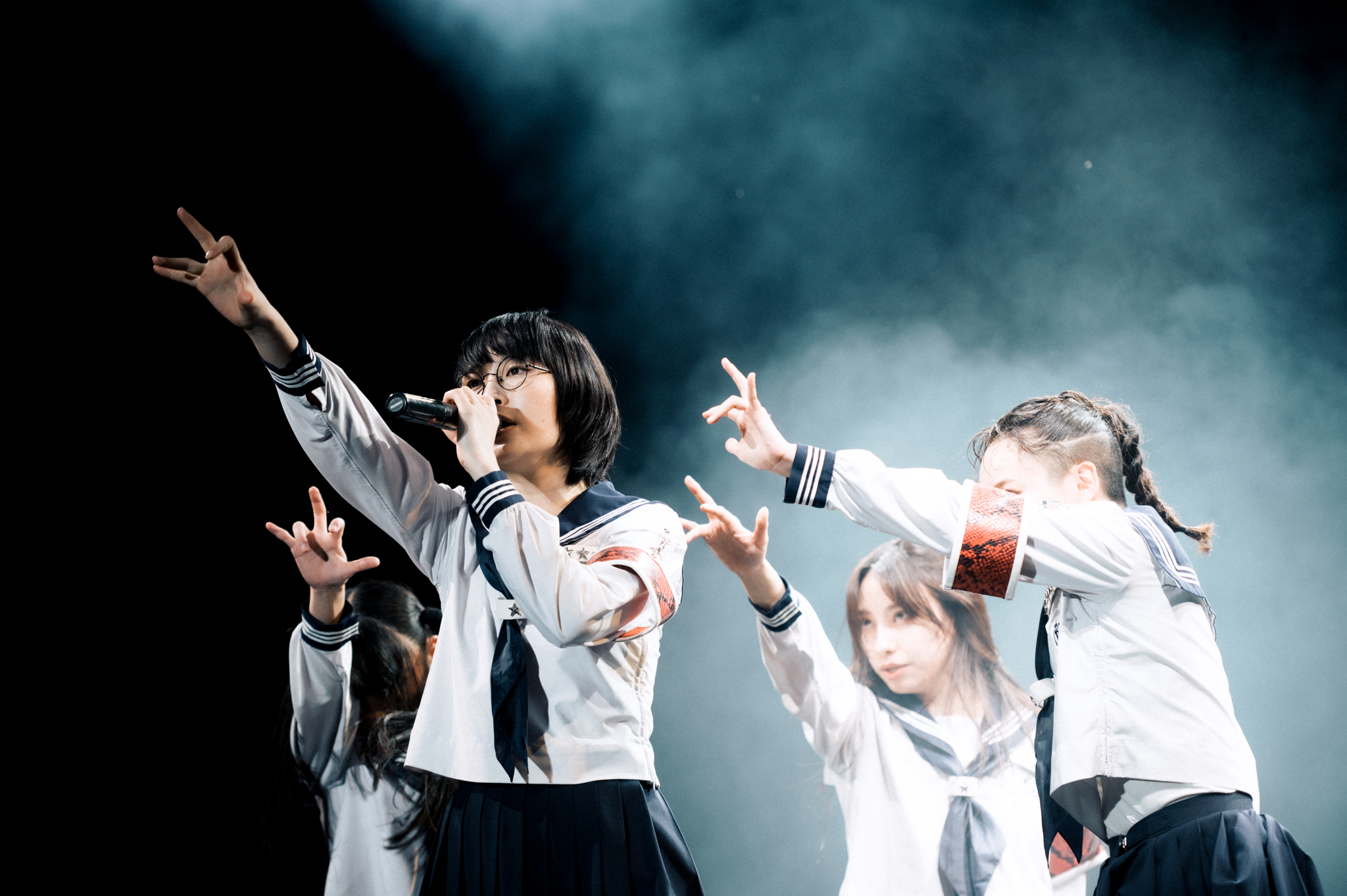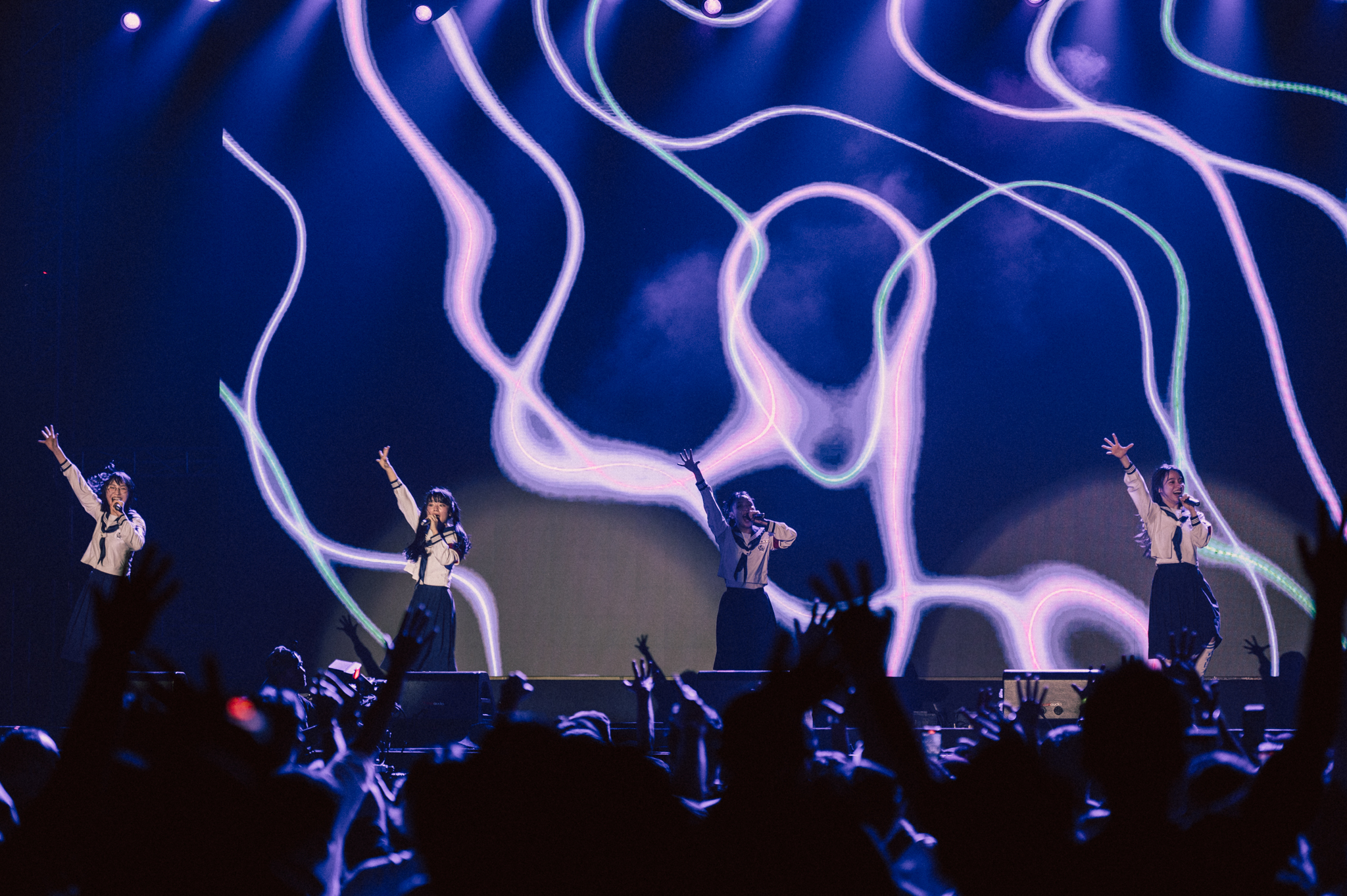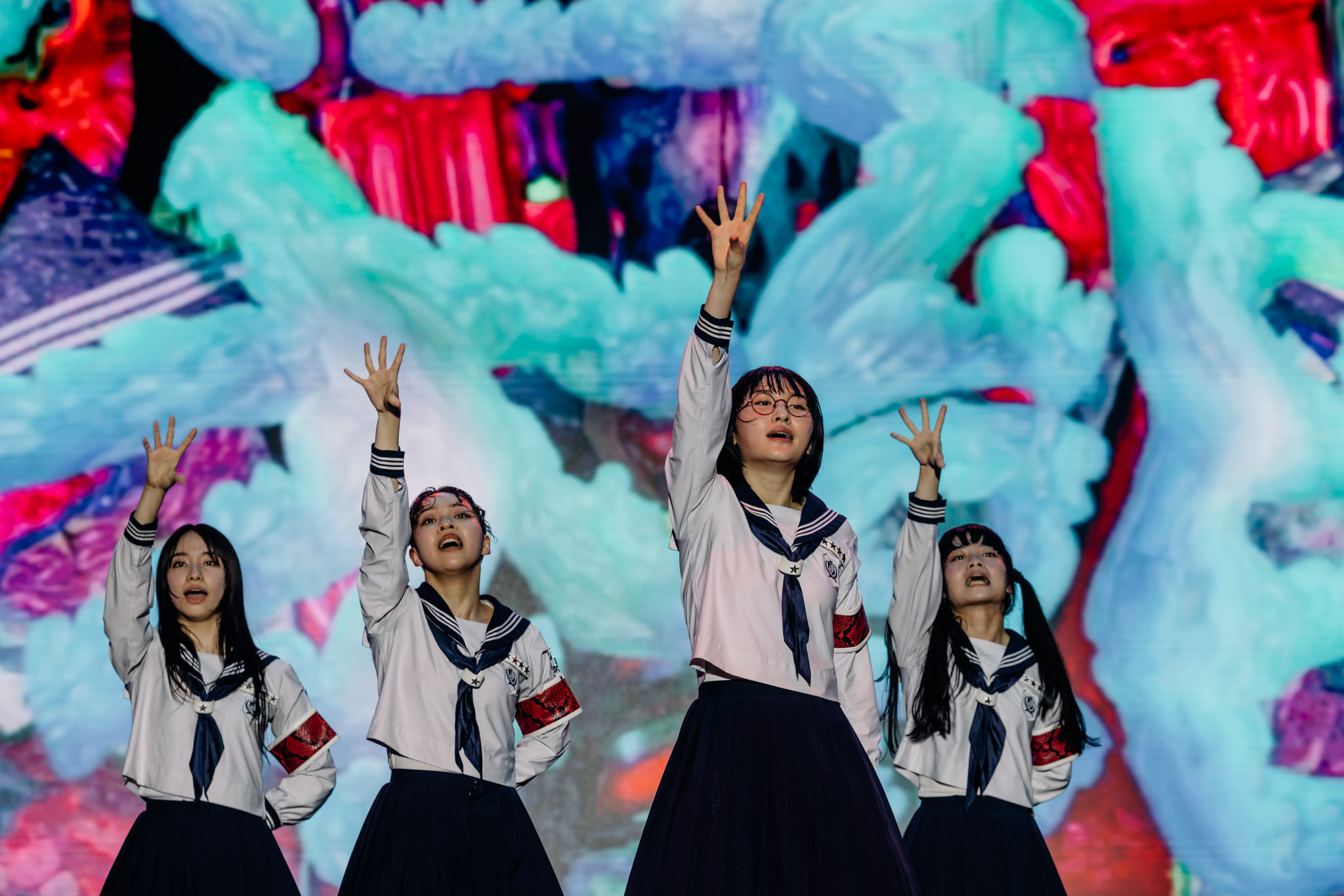 The Jakarta show was attended by around 20,000 people, making it as large as the United States show. The members of Atarashii Gakko!, with their addictive energy and impressive talent, quickly became a talking point among fans not only in the audience but around the world.
In addition to the recent shows in Jakarta and Manila, Atarashii Gakko! recently embarked on a five-show US tour, including a solo performance at the Crunchyroll Expo in San Diego in July. Keep an eye out for what these girls will do next!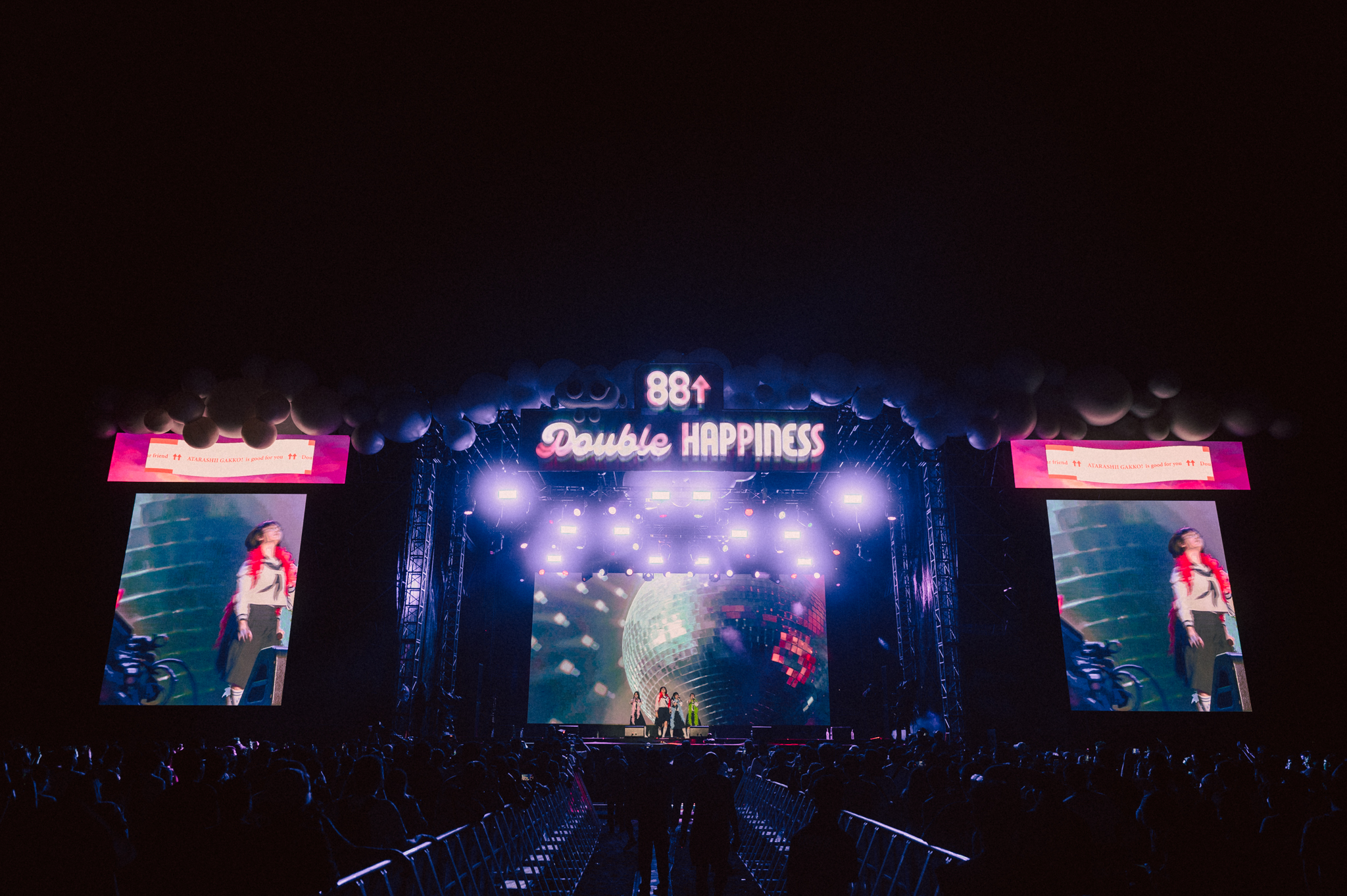 Photo: Lindsey Blane
<Setlist>
Head in the Clouds at Jakarta
M1,Saisyu Jinrui
M2,Koi Geba
M3,CANDY
M4,OTONA BLUE
M5,HANAKO
M6,Pineapple Kryptonite specialMix
M7,WOO!GO!
M8,NAINAINAI
Head in the Clouds at Manila
M1,Saisyu Jinrui
M2,Koi Geba
M3,CANDY
M4,OTONA BLUE
M5,Pineapple Kryptonite specialMix
M6,WOO!GO!
M7,NAINAINAI