Converse Sneakers Now Available with Designs by ASOBISYSTEM Illustrator Kayoubi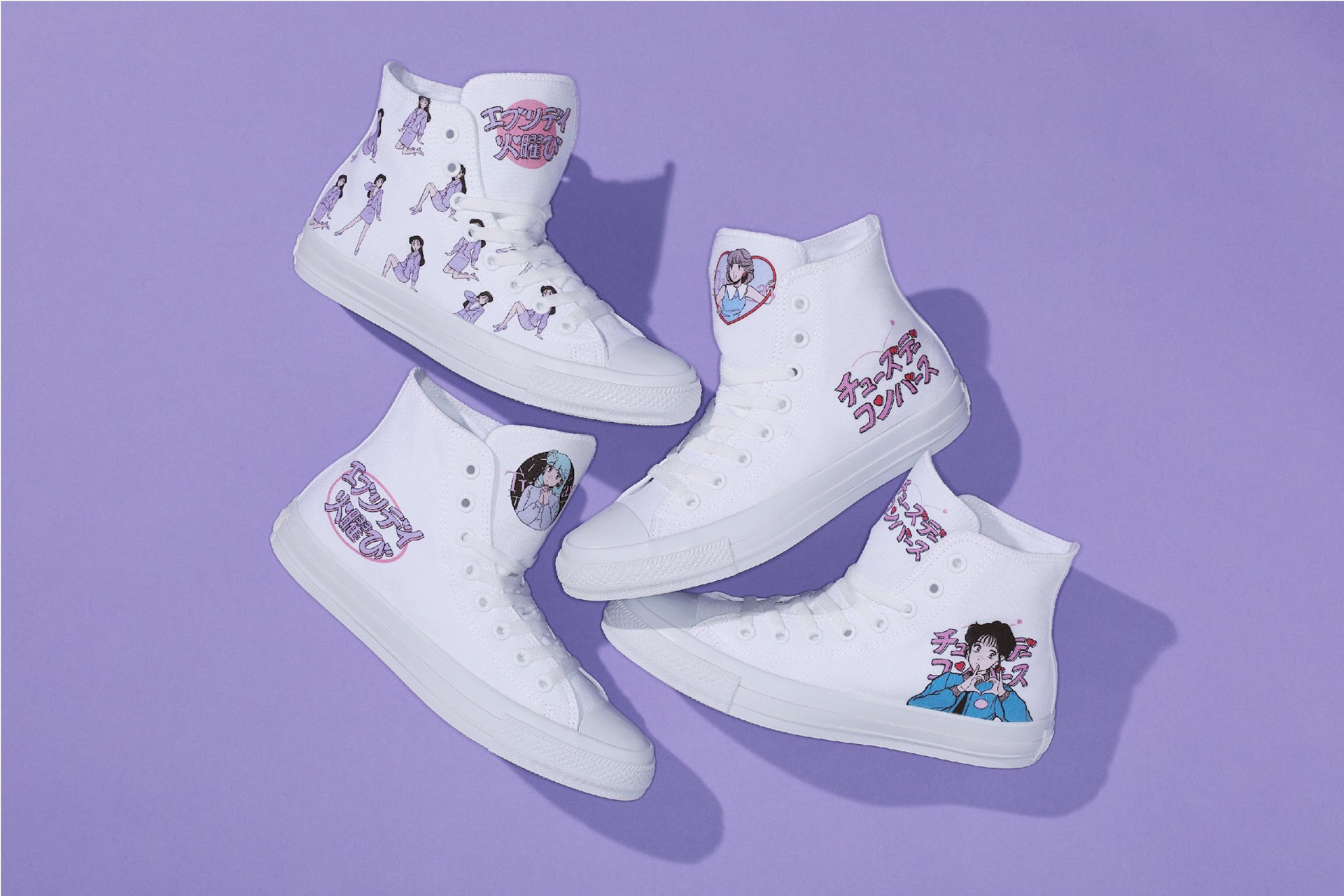 White atelier BY CONVERSE, a directly-managed Converse store in Tokyo and Fukuoka, is now offering a lineup of custom shoes featuring designs by illustrator Kayoubi.
Customers can create an original pair of shoes by choosing from a selection of four different illustrations, which can be placed on the outside of the shoe and the tongue.
These sneakers will be available online and at White atelier BY CONVERSE locations.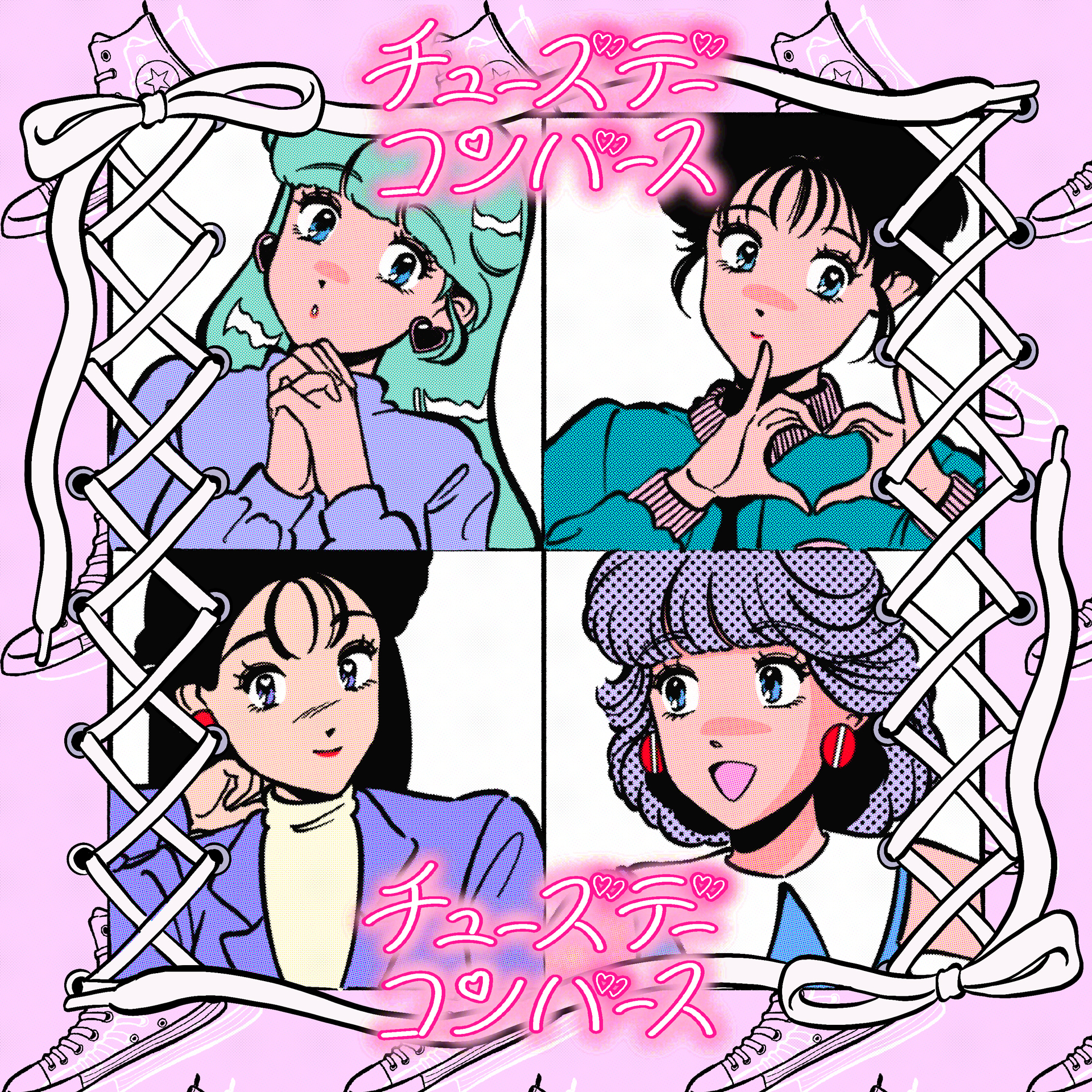 Shoes: ALL STAR COLORS R HI
Price: ¥12,650
Sizes: 22.0-28.0cm, 29.0cm, 30.0cm
Available: December 1 – March 31, 2023
Locations: White atelier BY CONVERSE Harajuku / Fukuoka
Website: https://whiteatelier-by-converse.shop/