Channel 47, a Project Promoting Japanese Tourism and Culture to the World, is Launched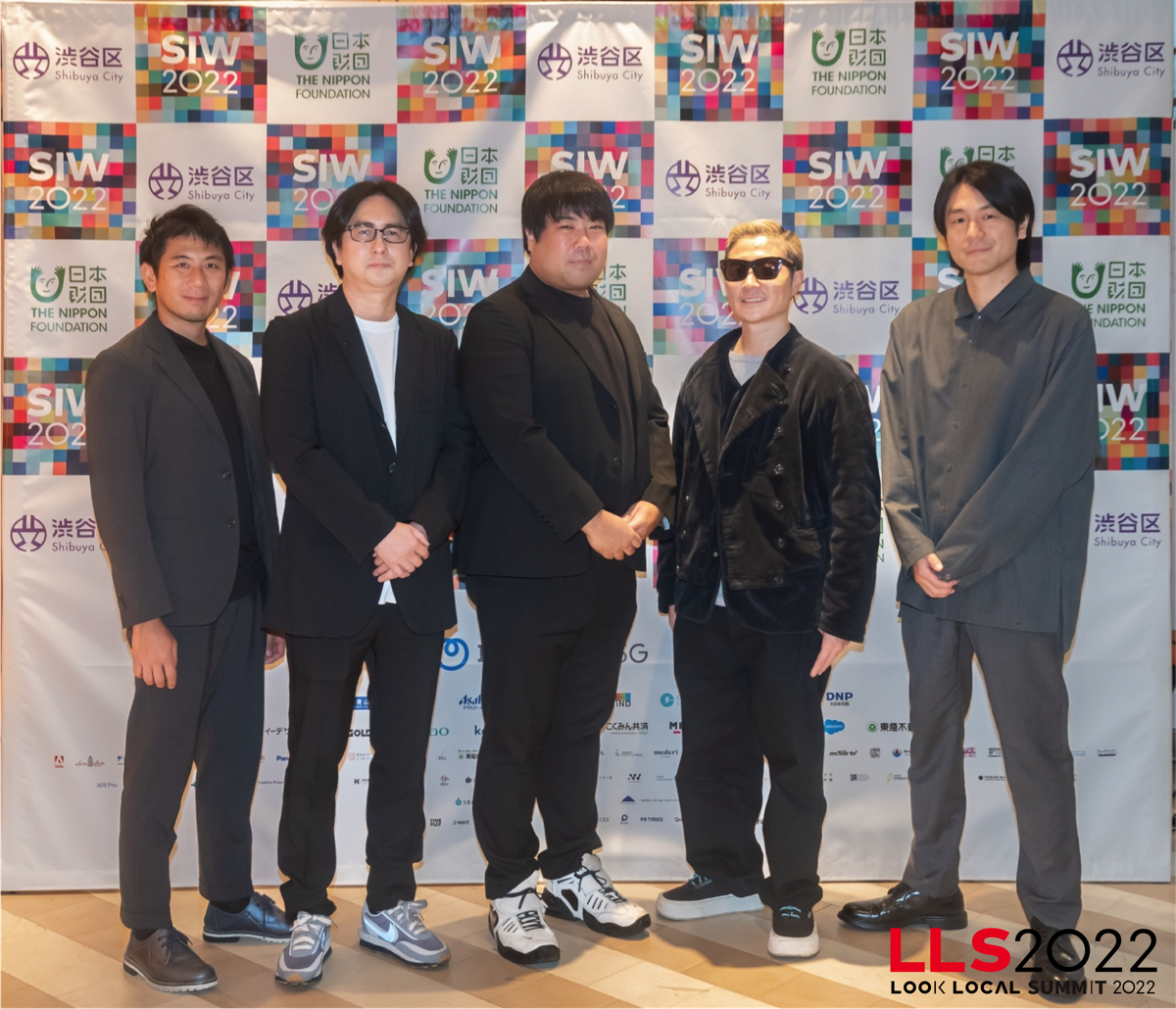 Declared at the #LOOK LOCAL SUMMIT 2022, ASOBISYSTEM, LDH JAPAN, TWIN PLANET, and INCS toenter are joining forces!
On November 11, the #LOOK LOCAL JP office held the live-streamed event #LOOK LOCAL SUMMIT 2022, a conference bringing together companies and organizations involved in tourism and cultural activities throughout Japan. The event was held during SOCIAL INNOVATION WEEK SHIBUYA 2022.
The #LOOK LOCAL JP project was started as a joint venture by ASOBISYSTEM President Yusuke Nakagawa (member of the Cool Japan Initiative and CCO of Metatokyo) and Jungo Kanayama, the Representative Director of the Shibuya City Tourism Association and TNZQ, as well as the General Producer of Future Design Shibuya. The two decided to launch the project after realizing that the more people know about Japan's region, the more interesting the country becomes.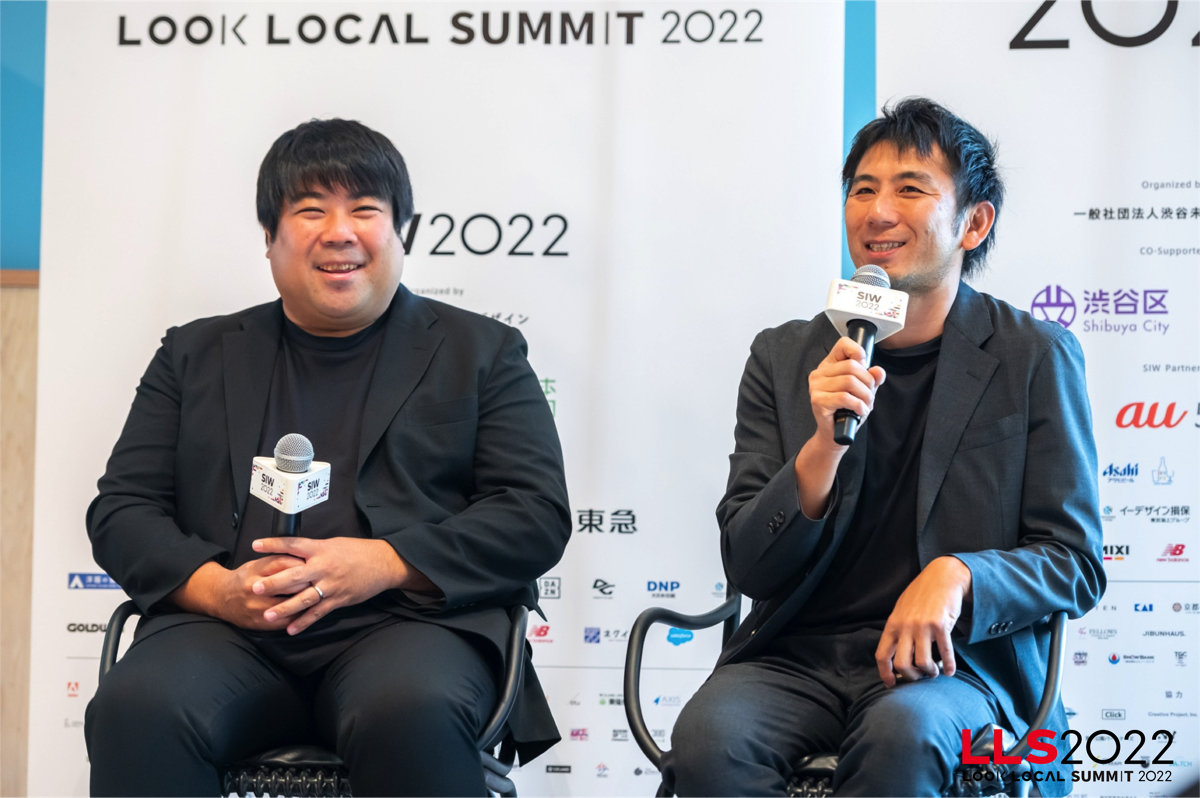 Along with ASOBISYSTEM president and #LOOK LOCAL JP founder Yusuke Nakagawa, LDH Japan Creative Director VERBAL, INCS toenter Director Yu Tamura and TWIN PLANET's Kenji Yajima joined the opening event to announce the launch of the project and the establishment of Channel 47, the overall organization that will serve as its operating body. "Through the #LOOK LOCAL JP initiative, Japan's leading entertainment companies will more deeply connect with regions around Japan to create more meaningful content," Nakagawa said. "As the name suggests, we hope to be a bridge connecting all 47 prefectures with unique entertainment." VERBAL, Tamura, and Yajima also spoke about their individual companies contributions, discussing the many possibilities of utilizing anime, games, and illustrations, and Web3.0 content to bring more attention to specific areas of Japan.
During the Potential Japanese Contents panel, Nakagawa and VERBAL continued to discuss more specific examples of how musical entertainment and local regions can work together. The two stressed that musical artists should collaborate more often with tourist locations like shrines, temples, famous hotels, unexplored regions, and popular foodie spots around Japan. They also noted how powerful it could be to combine music with other popular aspects of culture, like fashion, traditional culture, and nature. Music alone is also a great way to promote Japan to overseas audiences.
<Questions/Interview Inquiries>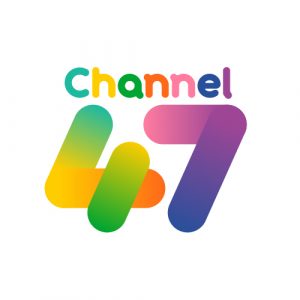 ##LOOK LOCAL JP and #LOOK LOCAL SUMMIT 2022 are planned and operated by Channel 47 (https://channel47.jp/), a project using the power of entertainment to share Japan and itslocal culture with the world.
Mail:info@channel47.jp
■#LOOK LOCAL SUMMIT 2022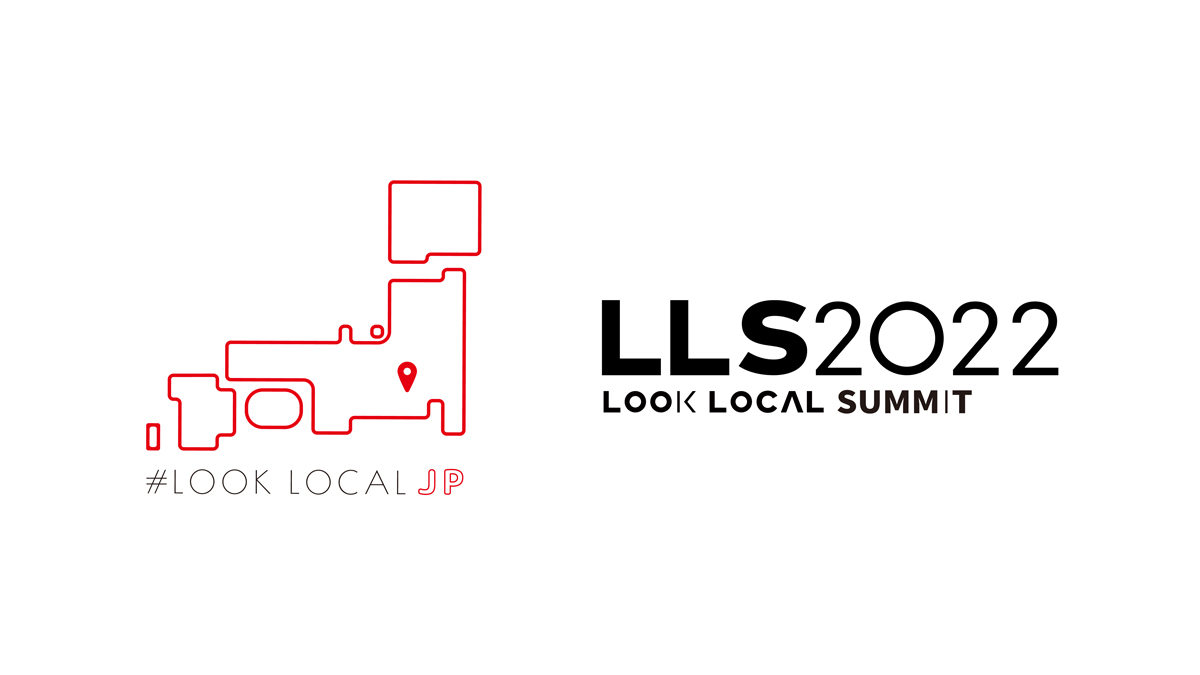 ■「SOCIAL INNOVATION WEEK SHIBUYA 2022」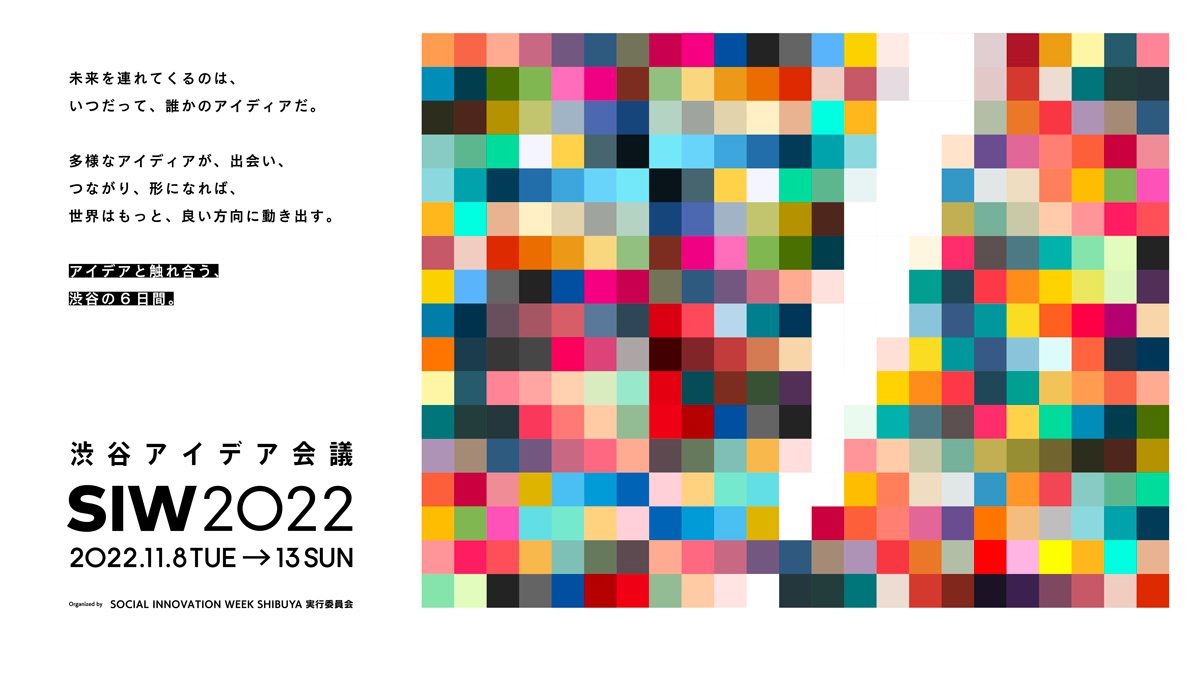 URL:https://social-innovation-week-shibuya.jp