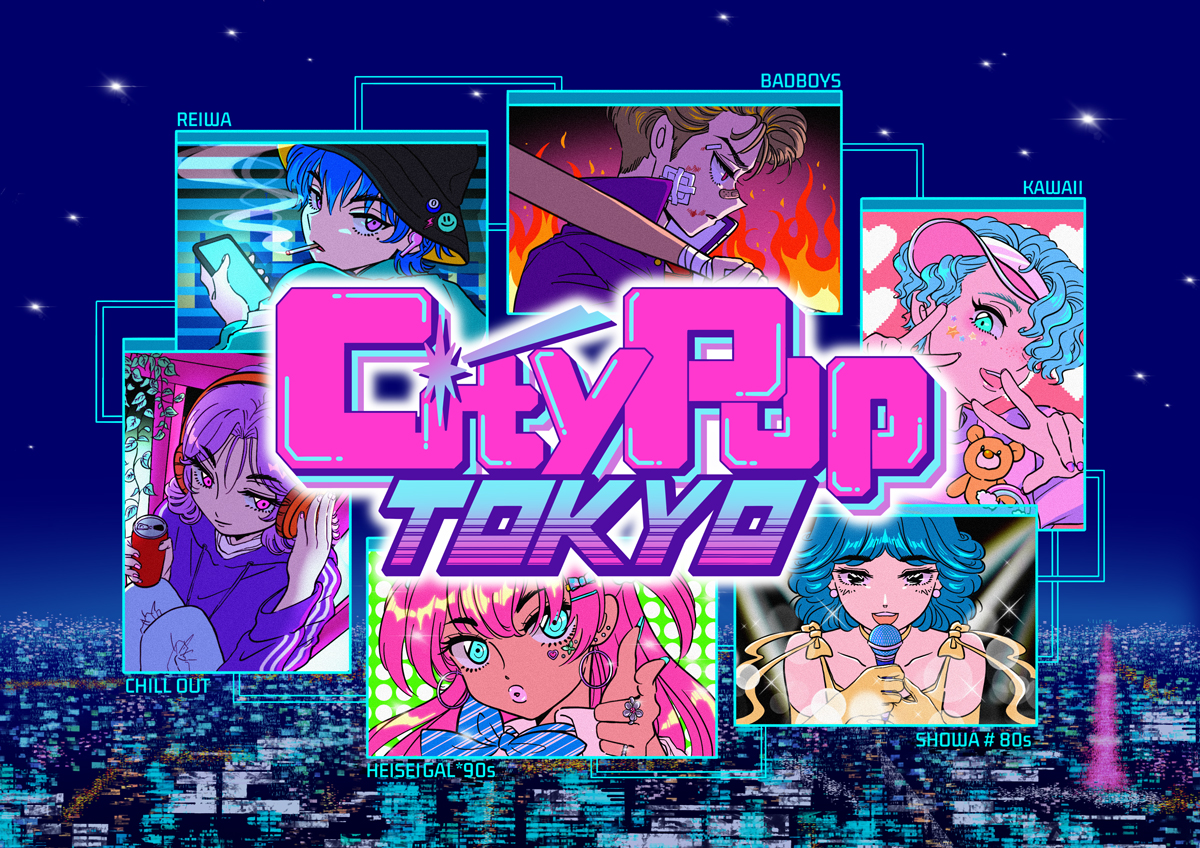 ASOBISYSTEM is set to launch an NFT Project named "CityPop Tokyo" to revolutionize the entertainment industry. The project is being refined by ASOBISYSTEM, UPBOND, and Kingdom Labs, and is seeking to create a breakthrough in the standard NFT business model. ASOBISYSTEM is a leading Japanese artist management and entertainment production company. The CityPop Tokyo NFTs are "virtual models" that can be used for cultural, fashion, and multimedia projects. This innovative project aims to spread Japanese culture to a global audience through Web 3.0 technology and by reimagining the utility of NFTs.
CityPop is a music genre that was born in Japan during the 1970s and 1980s and subsequently became popular among global millennials and Gen-Z. CityPop is strongly influenced by Western melodies and infuses a wide range of musical styles, including soft rock, R&B, Funk and Boogie. The CityPop Tokyo NFT project will issue a total of 1,984 unique NFT collectibles. Each NFT will be a stylized anime character drawn by Natsumi Sato, and users will be able to generate content, backstories, and help build their NFT characters into virtual models.
As an intersection of art, technology, and entertainment, "CityPop Tokyo" will revolutionize both the business model and utilities for NFTs. Each user will be encouraged to help develop their NFT characters into fashion models and cultural influencers. Through user-generated content and ASOBISYSTEM's partnerships in both entertainment and media, new "virtual models" and "virtual stars" can be created.
CityPop Tokyo aims to showcase how NFTs can be utilized to create the next generation of "virtual stars" to reshape the global entertainment scene.
〈NFT Sample〉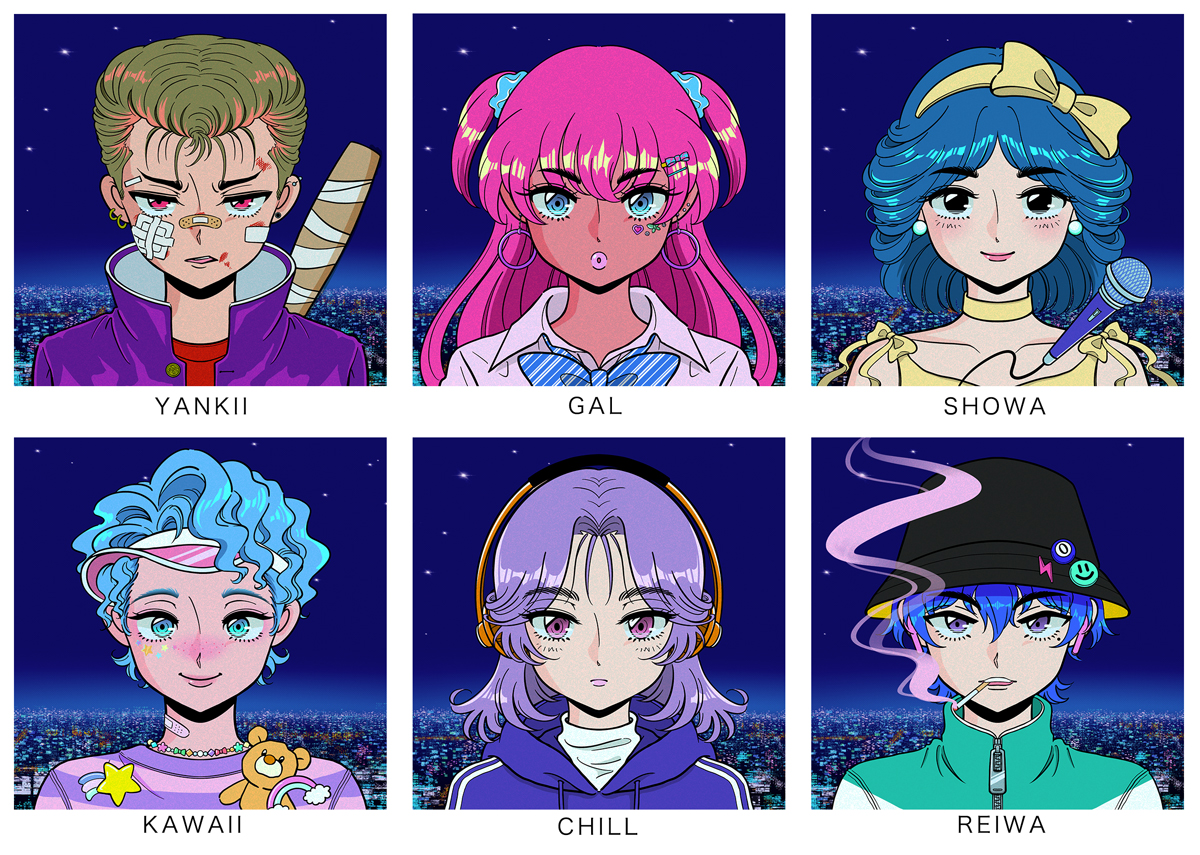 ■City Pop TOKYO Official site
Website
https://www.city-pop.tokyo/
Twitter(@CityPopTokyoNFT)
https://twitter.com/CityPopTokyoNFT
About Upbond
UPBOND is a Web 3.0 wallet company that is building an ecosystem to onboard the next million users. The company's self-custodial wallet enables general consumers to onboard to Dapps and allows enterprises to better serve customers with its decentralized identity solutions. UPBOND works with Japanese corporations to upgrade their business models to Web 3.0. The company's name is also the mission statement–to update (UP) customer relationships (BOND) by empowering individuals.
Representative: Takashi Mizuoka – CEO
About Kingdom Labs
Kingdom Labs is a venture studio that incubates and invests in early-stage projects across the Web 3.0 space, with a focus on gaming and consumers. Kingdom Labs invests in founders that are building disruptive business models from ideation to execution.
Representative: Maurice Ng – CSO