ASOBISYSTEM Collaborates with Activ8 to Establish ANNIN, a Talent Agency for the Metaverse Era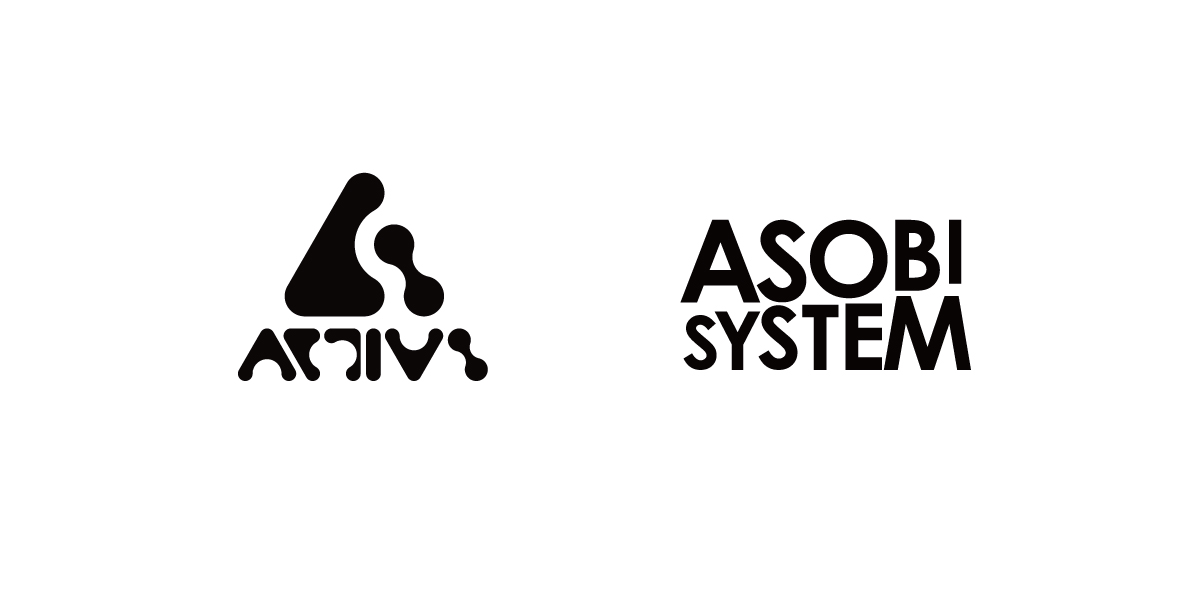 ASOBISYSTEM, which aims to introduce Harajuku culture to the world, and Activ8 Corporation, a company developing virtual talents and organizing live performances around the globe, have come together to launch the character talent agency ANNIN.
■Background
A certain boy group from the K-pop scene has swept the world music scene, starting in Asia with an unprecedented breakthrough and reaching No. 1 on the U.S. Billboard charts while also earning a Grammy nomination. While no stars from Japan have managed to reach these auspicious milestones quite yet, Japanese VTubers account for nine of the top ten Super Chat recipients on YouTube via its global ranking (*1). The anime market is worth over 2.4 trillion yen worldwide (*2), and Japanese content is gaining popularity in the emerging NFT and Metaverse domain. More and more internet users are choosing to use avatars to create new identities online, and this trend is becoming more popular through singers and artists who choose not to show their faces.
Through this collaboration, we believe that we can create hype comparable to that of the recent K-pop boom by using both real and virtual entertainment and by taking advantage of Japanese assets. The Metaverse era is an opportunity to revive Japan and utilize new technology to create and market exclusive new talents.
*1 Source: "Most Super Chatted Channels in Worldwide," a ranking of the cumulative number of super chats in 2021, published by PLAYBOARD, a YouTube-related data site.
*2 Source: Anime Industry Report 2022, published by the Japan Animation Association.
■About ANNIN (Character Talent Agency)
While ASOBISYSTEM's strength lies in producing real talents like Kyary Pamyu Pamyu, Activ8 is known for launching the career of Kizuna Ai, the world's first VTuber. The company develops virtual live shows that have become popular around the world. By combining these strengths, we are looking towards the Metaverse and aim to produce the next generation of virtual talents from Japan who will be active on the global stage.
ANNIN, a character talent agency, plans to hold auditions for the next generation of virtual talents in the future.
<About Activ8 Corporation>
Activ8 is a startup company founded in 2016 that operates an entertainment business within the Metaverse. Its mission is to allow people to "choose their world." The company aims to pioneer entertainment reminiscent of the coming Singularity, in which science fiction will become reality, and to become a company that attracts people from Japan and around the world to engage with the Metaverse.
Since its inception, the company has created virtual YouTubers and led the industry as a pioneer in developing everything from producing virtual artists to planning and producing XR live shows.
Providing a one-stop service is the company's strength, as it offers business planning to actual Metaverse production by utilizing its own studio. Activ8 already holds world-renowned IP, and will continue to use past experience to produce top-rate Metaverse-first IP in the future.
URL:https://activ8.co.jp/