Anime Series 'Genba no Megami' Season 2 Streaming Now, New LINE Stickers Released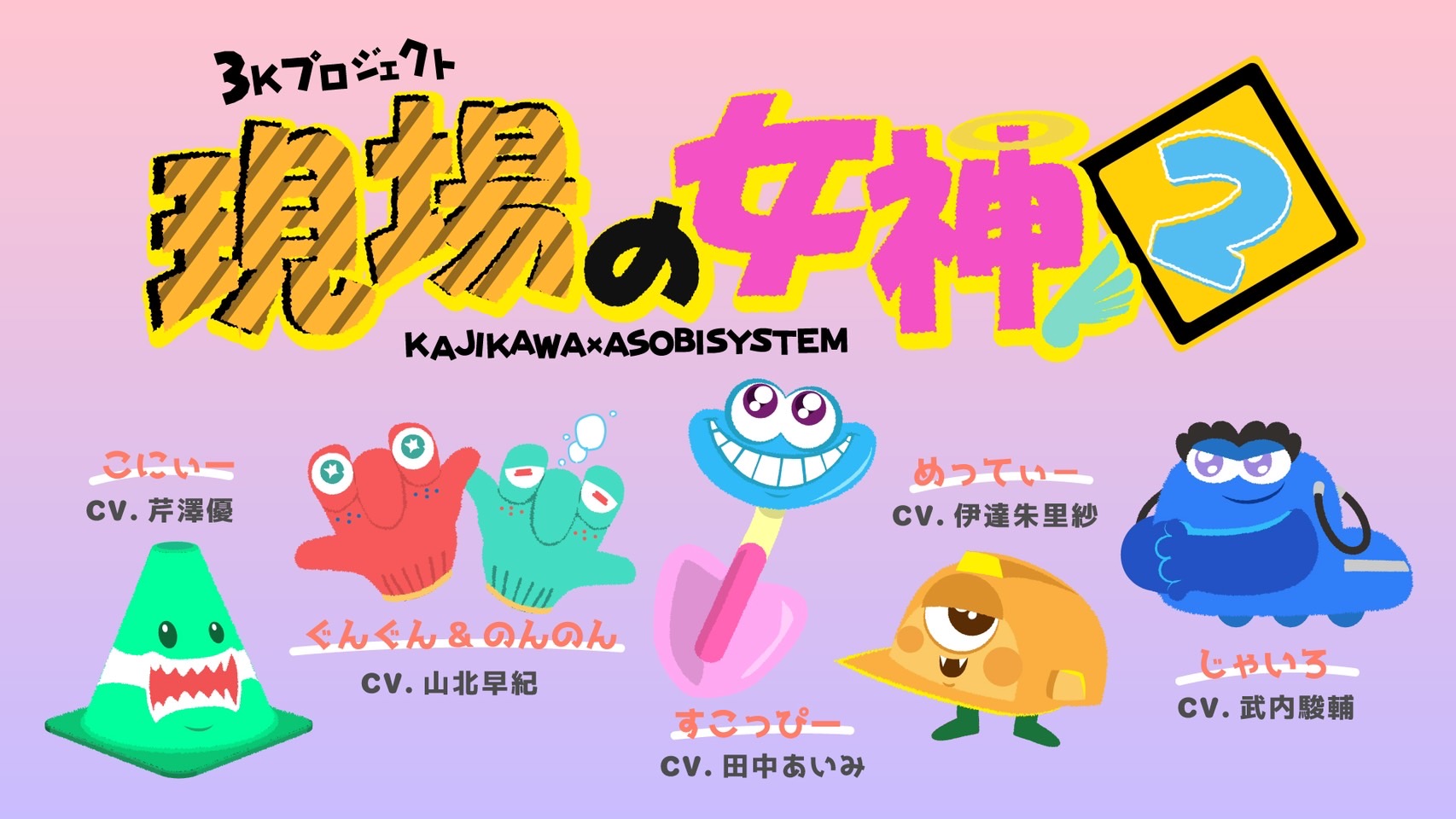 Kajikawa Construction, in business for over 117 years, and ASOBISYSTEM teamed up to launch the 3K Project, aiming to transform the conventional stiff image of the construction industry in 2020. 3K stands for kawaii (cute), kirei (pretty), and kirakira (sparkling). The second season of the construction industry-themed anime series Genba no Megami is now streaming, with all episodes released on September 1–Disaster Prevention Day, fittingly.
Genba no Megami sees different tools found at a construction site being possessed by gods and goddesses. The first season aired in the winter of 2020 and quickly became a hot topic among those in the industry and general anime fans.
The new series focuses on the theme of 'disaster prevention,' and introduces new characters and a new story. The company hopes that those who watch it will learn a bit about preventing accidents in a fun and easy way.
Watch Season 2 Here (6 episodes)
A second series of LINE Stickers have been released to celebrate Season 2's release!
To celebrate the second season's premiere, a new collection of LINE Stickers have been released, perfect for both communicating with friends and coworkers. Be sure to check out these cute stamps!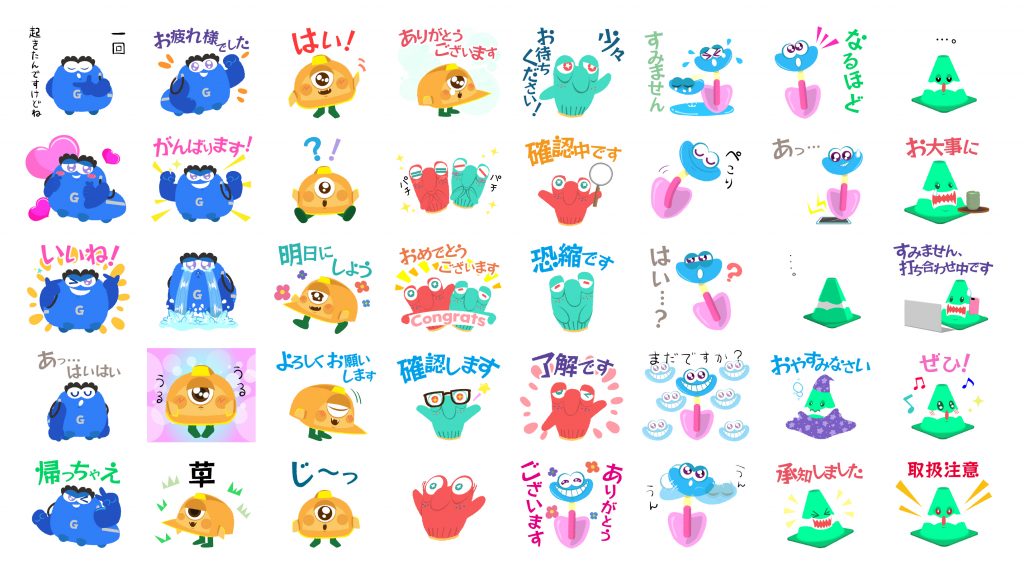 Genba no Megami 2 Summary
Goddesses have come to Earth on a mission from the Gods to solve certain problems. In order to hide their appearance, they take on the form of various tools at a construction site and begin to investigate, but at the mercy of humans, the struggling goddesses ask for help from the Gods. Can humans and goddesses work together to solve problems on Earth?
Release Date: September 1, 2022 at 17:00 (6 episodes)
Where to Watch: Official Genba no Megami YouTube, Twitter
Genba no Megami Official Twitter: https://twitter.com/genba_no_megami
Genba no Megami Official YouTube: https://youtube.com/channel/UCvi9eHoKVI3drAjUzjMzgA
3K Project: http://kajikawa.co.jp/3k_project/