NANAMI to Appear as Regular Guest on Paravi Original Series 'Hadaka no Kokoro'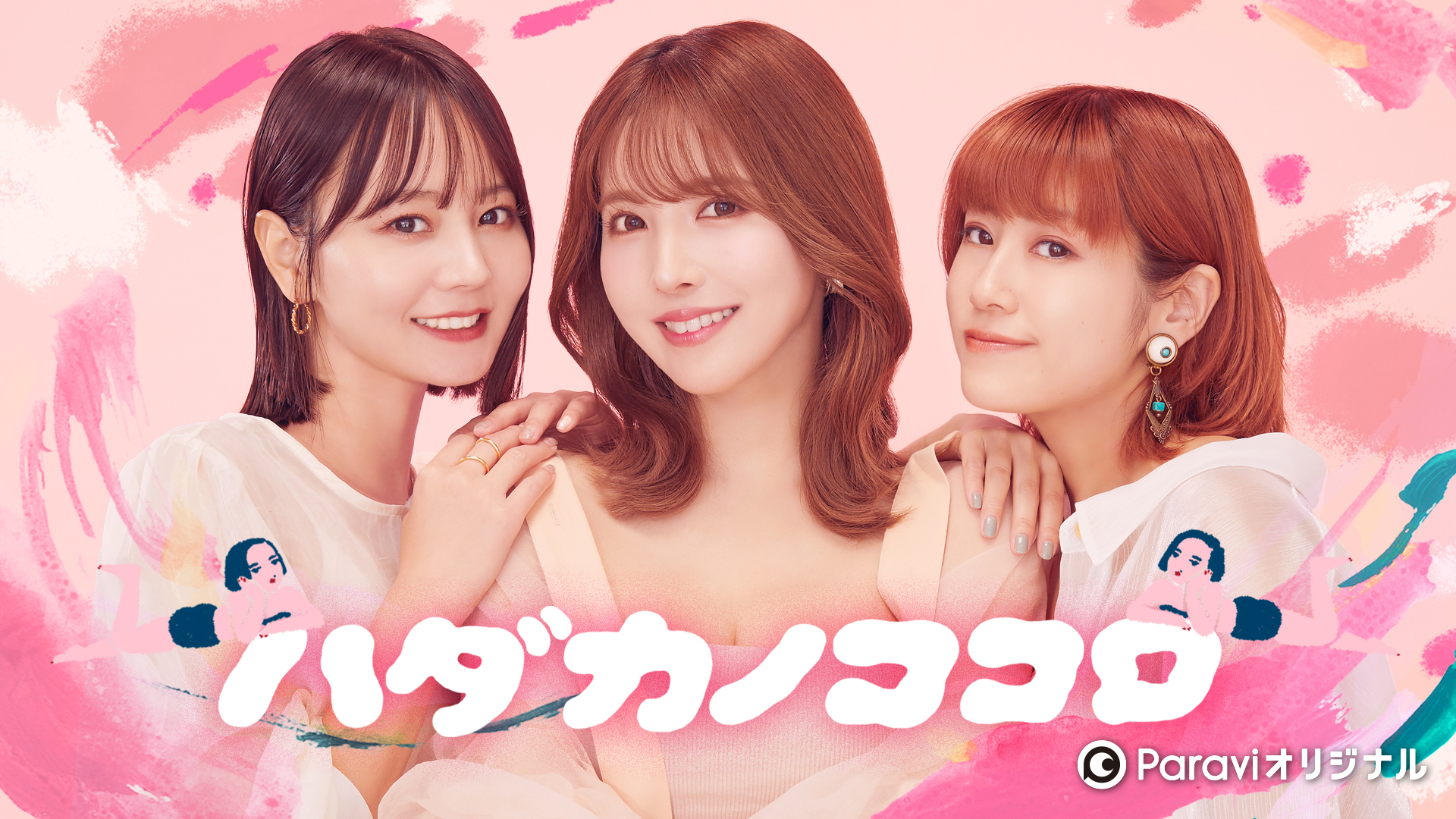 It has been announced that NANAMI will appear as a regular MC on the Paravi original series Hadaka no Kokoro. The series aired its first paid episode on August 12, with Episode #0 available for free.
The new series will address issues relevant to women, such as Femtech, female sexuality, discussing personal body issues and sex with friends, and more. Guests will chat with one another and address experts on matters relating to menstruation, PMS, contraception, self-pleasure, and other female-centric issues. Hadaka no Kokoro will address concerns and questions about women's bodies and sexuality that can be difficult to talk about, so be sure to tune in.
■Hadaka no Kokoro (Paravi Original Series)
Air Dates:
Episode #0: July 29, 2022 at 23:00
Episode #1: August 12, 2022 at 23:00
Now airing most Fridays
Starring: IMARU, Yua Mikami, NANAMI
Series Page: https://www.paravi.jp/title/97741