Kyary Pamyu Pamyu Concludes National Tour, Final Performance to be Held at Nippon Budokan in October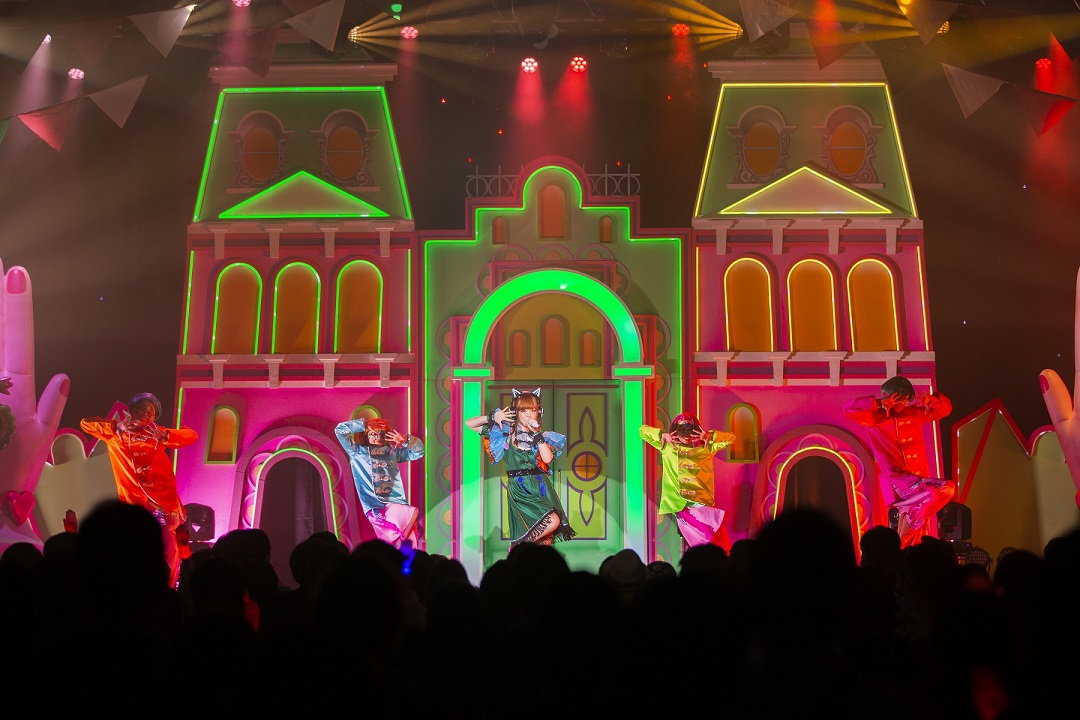 On July 23, Kyary Pamyu Pamyu held an extra performance at Koza Music Town in Okinawa as a part of her 10th-anniversary tour, 'Kyary Pamyu Pamyu ANNIVERSARY JAPAN TOUR 2022 CANDY WAVE.' The tour has also been held to promote the singer's latest album, Candy Racer.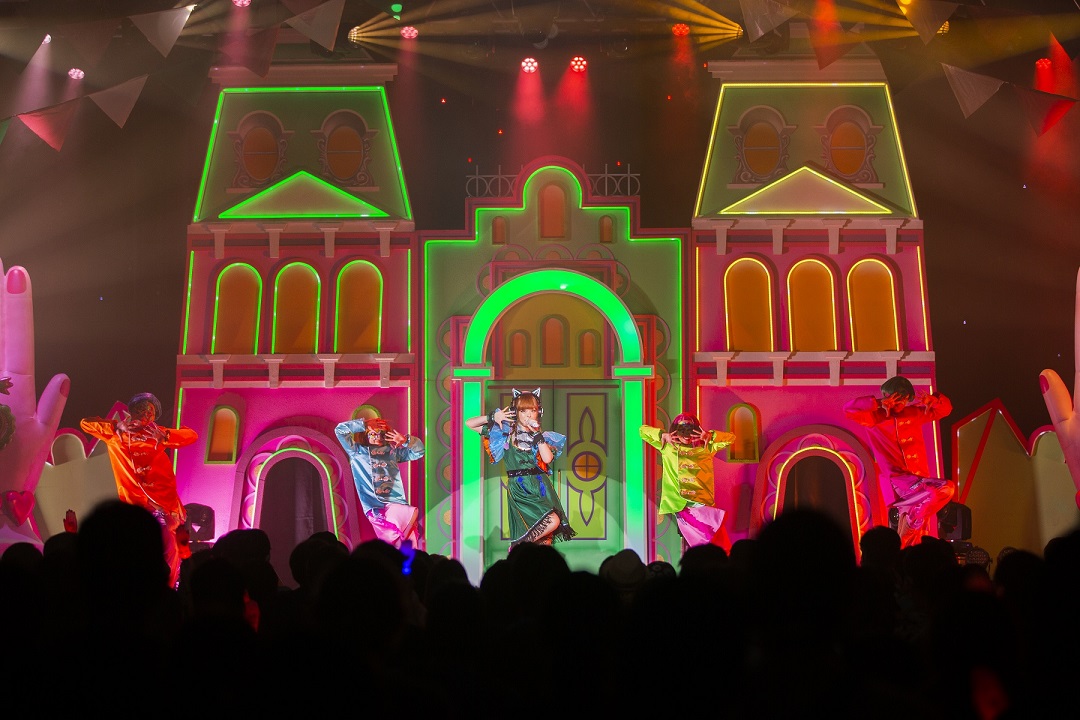 The tour began on January 16 at Atsugi City Cultural Hall in Kanagawa. Kyary created the tour to both thank fans for the past 10 years of support and to help those around Japan to forget the gloomy days of the pandemic, giving them a new happy memory to hold onto.
The tour was the longest in the singer's career, with Kyary performing 30 shows over a six-month period. The tour marked the first time the artist had held a solo concert in Yamagata, Akita, Nara, Tottori, and Nagasaki.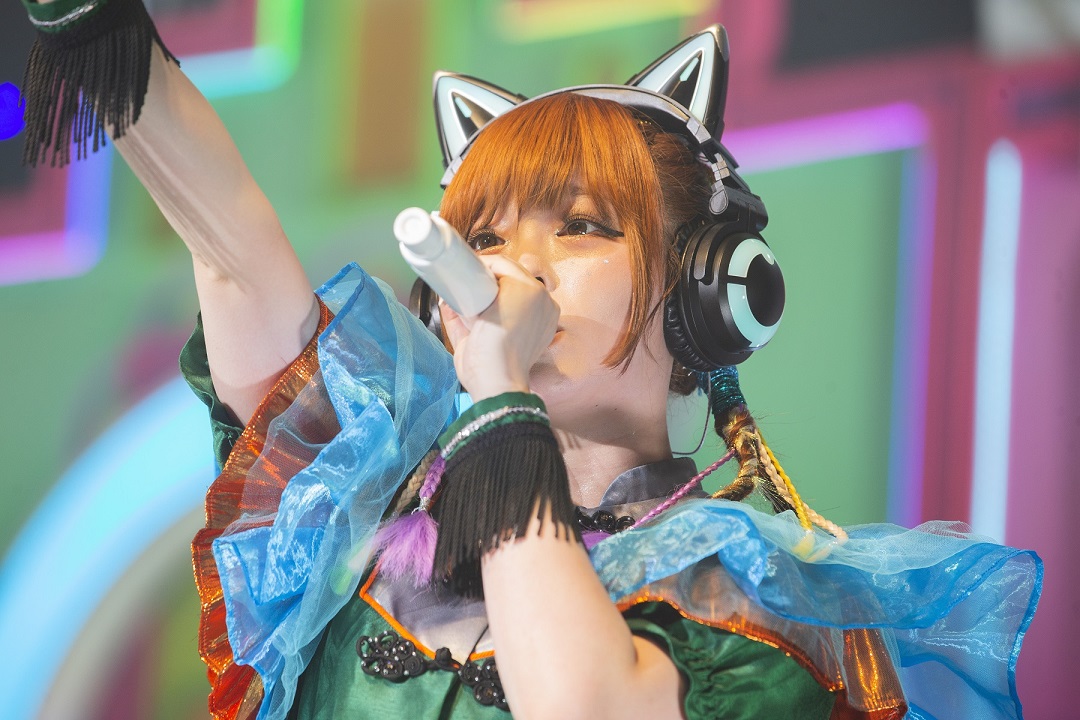 "I know some of you will be watching me perform for the first time, so I've prepared plenty of songs to get you pumped up," the artist called out during her first Okinawa performance. The setlist included Candy Racer and Dodonpa from Kyary's new album, as well as classic tracks like PONPONPON, Tsukematsukeru, and CANDY CANDY for a total of 18 tracks. The venue was lively and filled with smiles until the very last moment.
During the encore, Kyary chatted with the audience, expressing her gratitude as she wrapped up six long months of touring.
"What would it feel like to tour for six months? I had a lot of thoughts about what it would be like, but now that it's over, I want to do it all over again. This tour made me realize how lucky I am–I get so much energy and joy from everyone. You're the reason that I can enjoy doing these concerts. You're all a part of me," Kyary said. "I want to thank all of my fans! I want to thank everyone!"
In April, Kyary Pamyu Pamyu performed at Coachella 2022, one of the world's largest music festivals. The artist received incredible acclaim both in Japan and abroad.
In conjunction with the nationwide tour, the LOCAL POWER JAPAN Project was launched to energize Japan through the appeal of regional towns and cities.
This project was a new attempt to enliven local communities by collaborating with companies that have roots in the rural locations where Kyary's concerts were held. These company's logos were reimagined, paying homage to the artwork associated with Kyary's previous song releases. Over the course of the tour, Kyary collaborated with 31 local businesses, including a collab with Little Tokyo when the artist visited the U.S. in April.
Kyary Pamyu Pamyu, who has overcome a number of trials and difficulties during her career, will hold her first solo performance at Nippon Budokan in six years on October 19. Tickets are on sale now, and fans can look forward to a memorable night!
Photo by Masamune Maeda