ATARASHII GAKKO! Participates in Amazon Music Project 'Hee! Hee! Hoo!'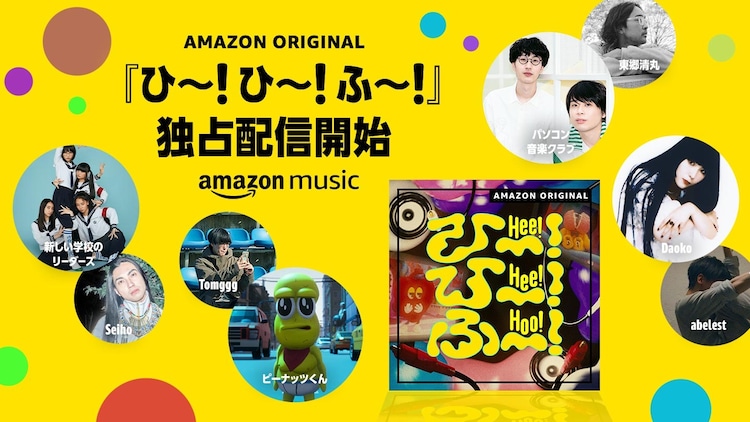 Atarashii Gakko! will participate in Amazon Music's 'Hee! Hee! Hoo!' project, the company's first-ever music project aimed at children and families.
The project will begin on July 27, 2022, with the first phase featuring songs written exclusively for the event by supporting artists. These songs are available exclusively on Amazon Music, and participants include Atarashii Gakko!, Daoko, Kiyomaru Togo, and PeanutsKun.
The 'Hee! Hee! Hoo!' project aims to go beyond original music and plans to develop original content incorporating videos to convey the wonder and fun of music. Getting kids to dance and sing along is the goal!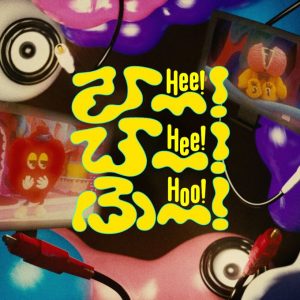 Atarashii Gakko! has teamed up with music producer Seiko on the song BABY, scheduled to be released on Amazon Music on July 27. The music video was directed by Ran Tondabayashi.
■BABY – Seiho & Atarashii Gakko!