Kyary Pamyu Pamyu and Klang Ruler Nominated for 'TikTok's First Half of 2022 Trending Awards'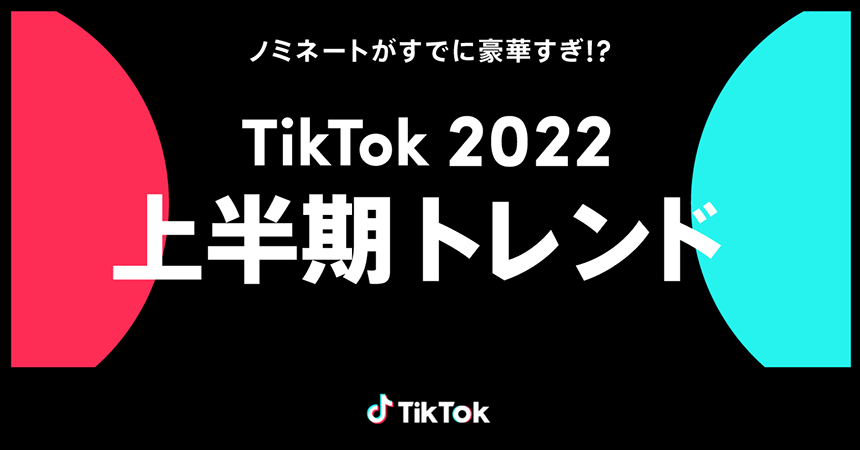 The globally-popular short video platform TikTok has announced 30 nominees for 'TikTok's First Half of 2022 Trending Awards,' highlighting the biggest viral trends on the platform for the first six months of 2022.
Kyary Pamyu Pamyu's song Invader Invader was nominated in the Challenge Category, with the hashtag #InvaderInvader being used in countless posts. Klang Ruler's cover of the Black Biscuits track Timing ~Timing~ was nominated in the Music Category, as the track became incredibly popular because of the platform.
Users can currently vote on their favorite viral trend on TikTok. Awards in each category and the grand prize winner will be announced on July 15.
・TikTok's First Half of 2022 Trending Awards Special Site
・Trend Nomination Page
Kyary Pamyu Pamyu released this hit track in 2013. The choreography during the chorus became a hot topic on social media, and plenty of TikTok creators have been recreating this popular dance.
The five-piece band Klang Ruler released this track in December 2021. The song is a cover of the 1998 Black Biscuits track, and a single dance post triggered an explosion of popularity on TikTok towards the end of February. The total number of views of related videos using the song has topped over 1.9 billion.