AMIAYA Participates in Lenovo Fashion Campus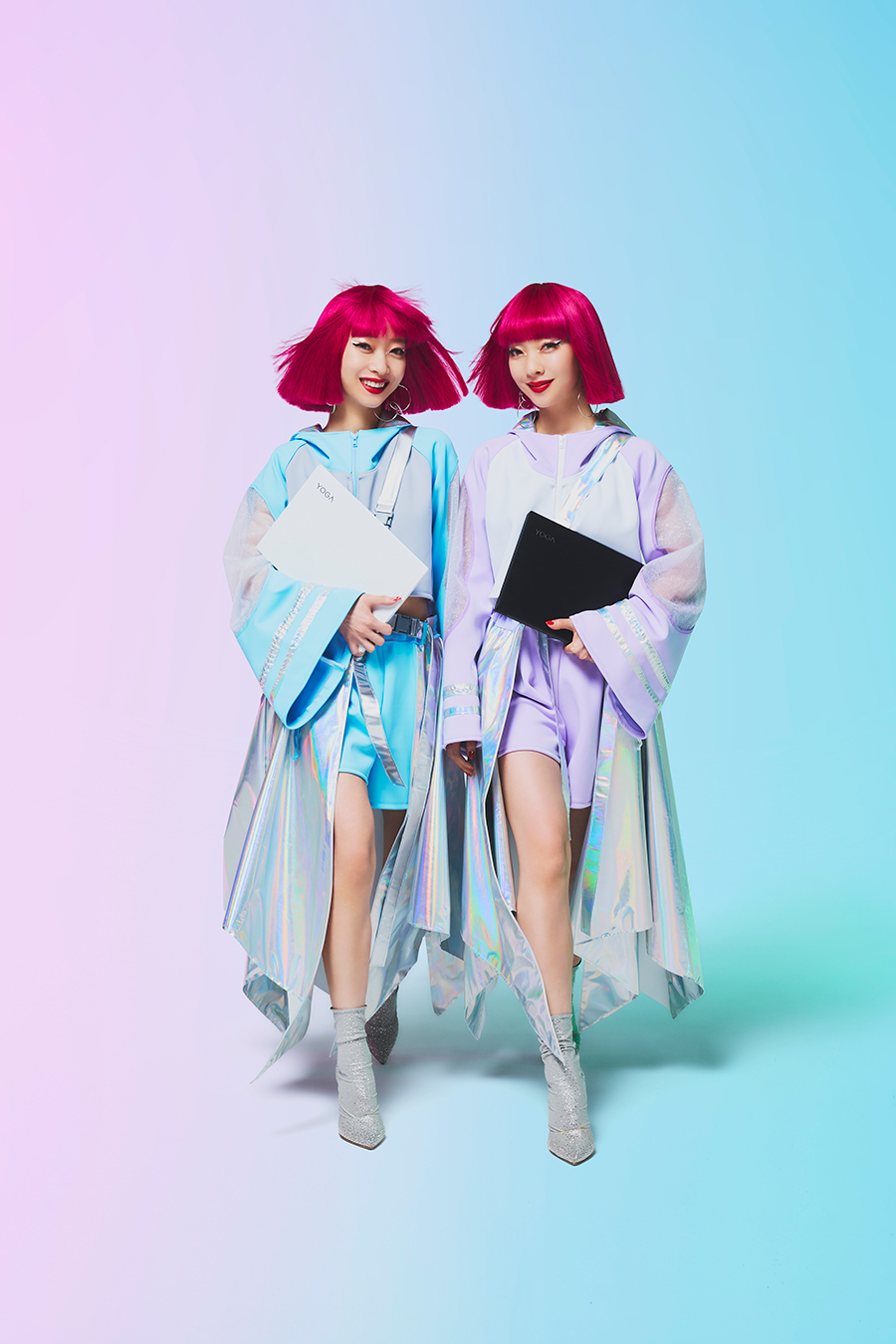 AMIAYA recently participated as models in the Lenovo Fashion Campus project, focusing on the brand's popular line of Yoga laptops. The project shows off the amazing original items users were able to bring to life using these sleek machines.
Two major groups were involved in making these items: Keio Fashion Creator, an independent intercollegiate circle of Keio University's Fashion Business Research Group addressing questions and assertions about modern society, and carutena, a student organization attempting to stop the loss of fashion amongst certain groups. The groups created a line of sustainable Yoga-inspired clothing items modeled by AMIAYA with powerful and inspiring results.
Special Site:
https://www.lenovo.com/jp/ja/yoga-top/lfc?orgRef=https%253A%252F%252Fwww.google.com%252F