Sound Installation by DJ Licaxxx to be Unveiled at Yamaguchi Center for Arts and Media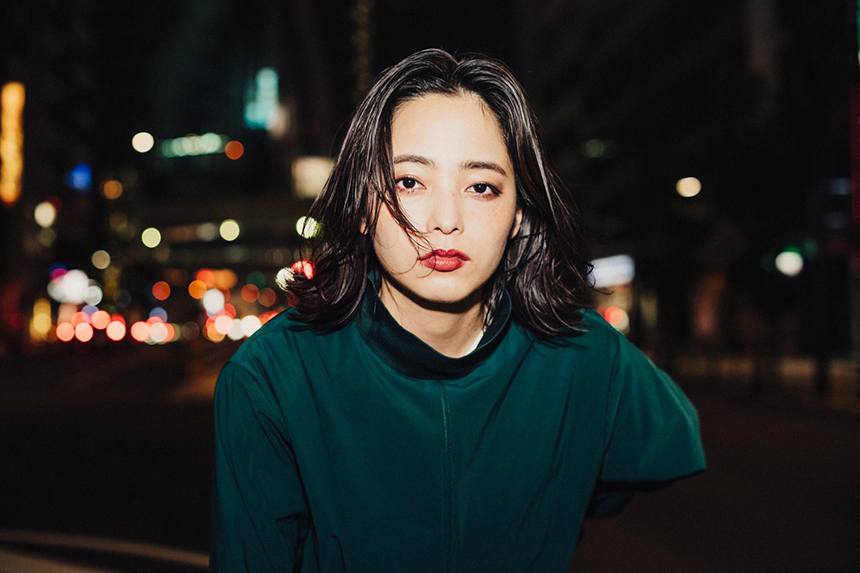 The Yamaguchi Center for Arts and Media will house a new work by DJ Licaxxx, the fifth installment of the 'sound tectonics installation.' The new work, Reason and Emotion '22, will be on display in the museum's courtyard.
Licaxxx is a popular DJ and beatmaker who has been active in many unique fields over the past few years. The artist has created music for commercials and other advertisements while also contributing works to museums and art spaces.
The new sound installation features trackmaker Dan Kubo and electronic musician Kazuki Muraoka as collaborators. The goal of this ongoing project is to critically examine the act of viewing art in general, including music, and to generate music in real-time based on the current environment. The installation is impacted by weather, temperature, and the number of people viewing the work. The courtyard venue faces the main foyer and features a large glass atrium.
■sound tectonics installation #5 / Licaxxx New Installation
Reason and Emotion '22 YCAM Volume
Running: May 14 – November 13, 2022
Hours: 10:00-20:00 (Closed Tuesdays)
Venue: Yamaguchi Center for Arts and Media / YCAM Courtyard
Free Admission
Official Site: https://www.ycam.jp