Kyary Pamyu Pamyu Performs at Coachella, the World's Largest Music Festival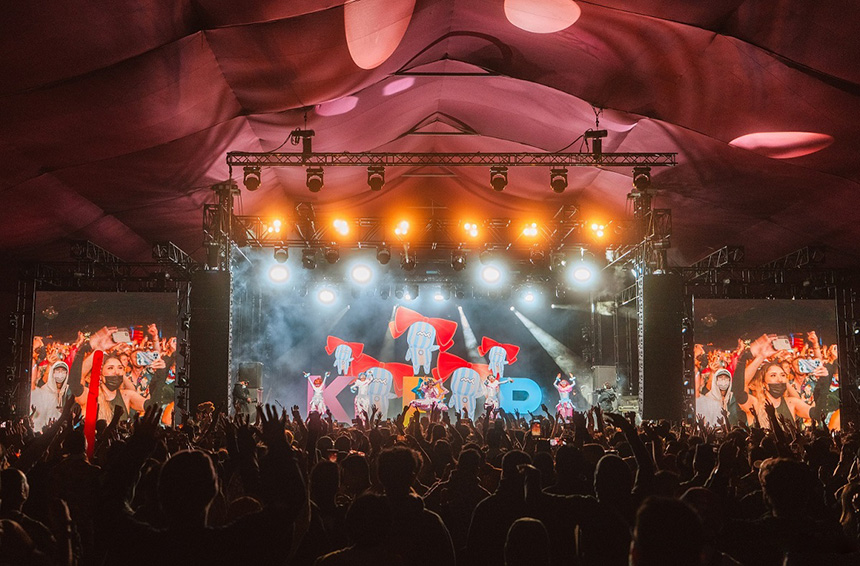 Kyary Pamyu Pamyu is celebrating her 10th anniversary in the best way possible–by performing at Coachella 2022. The artist played an incredible set at the event in Indio, California starting on April 16, 2022.
The headliners for the 2022 event included Harry Styles, Billie Eilish, Swedish House Mafia, and The Weeknd.
Kyary Pamyu Pamyu was selected to perform at the GOBI STAGE for the performances held on April 16 and April 23, the dates headlined by Billie Eilish. The Weekend 1 performance was streamed worldwide on YouTube.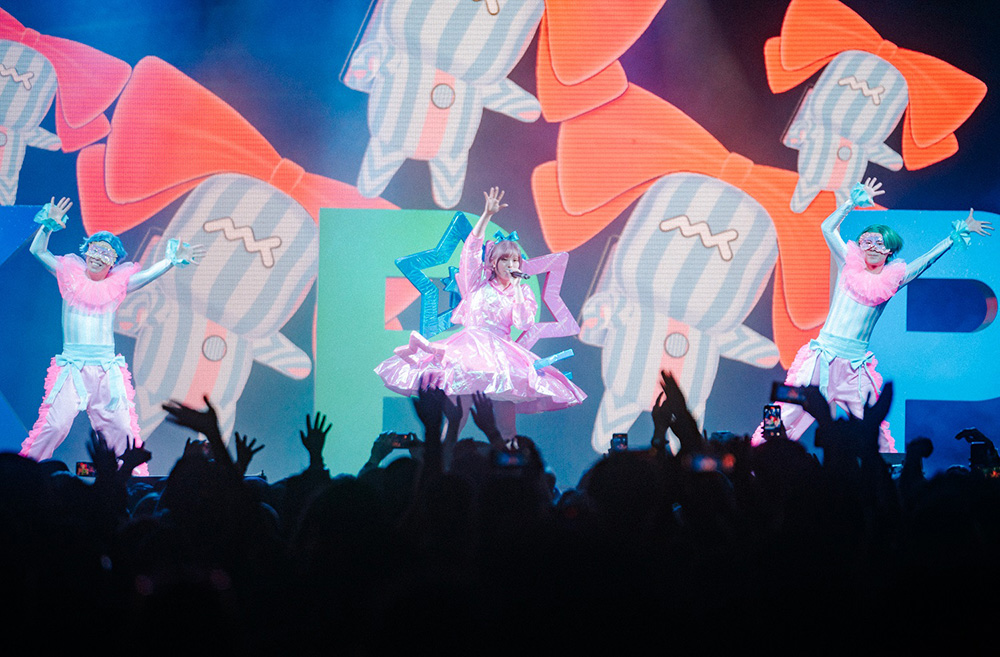 The GOBI STAGE, where Kyary was the closing act performing at the same time as Billie Eilish, 21 Savage, and other popular artists, was nearly overflowing during her set.
Kyary Pamyu Pamyu, who has been a Japanese pop culture and Harajuku icon to fans around the world for the last decade, appeared wearing a dress created for the occasion by the fashion brand MIKIO SAKABE, who the artist has been wearing since high school. The artist performed Candy Racer from her latest album, and even those hearing Kyary for the first time couldn't help but dance along.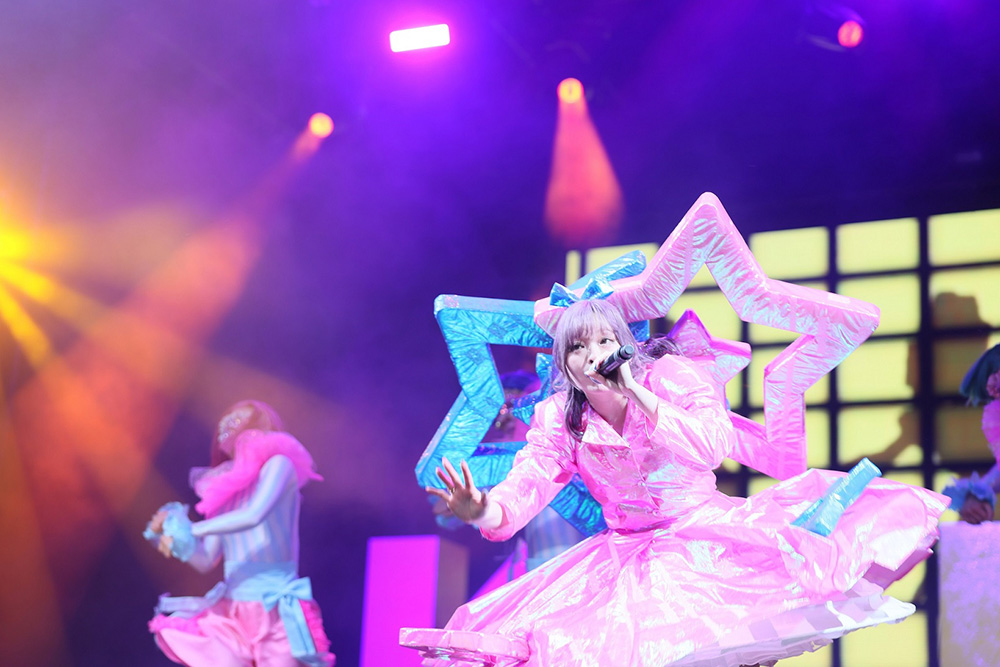 Turning into a beatboxer, Kyary also performed the globally popular track Dodonpa, along with her legendary song PONPONPON which has amassed over 180 million views on YouTube. During her performance, images of the recently announced Metaani x Kyary Pamyu Pamyu NFT flashed in the background.
In total, Kyary performed 10 songs, including the popular TikTok track Invader Invader and Harajuku Iyahoi.
Photo by Kyoichi Ichimura, Ocean Photo Studio / WANANN, Inc.
Photo by Kirby Gladstein
Coachella footage courtesy of Goldenvoice