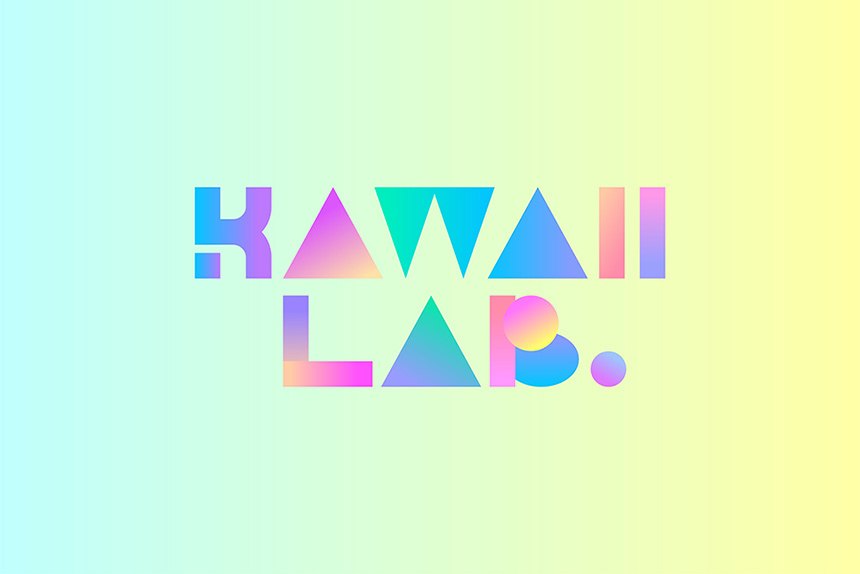 ASOBISYSTEM has unveiled a new project to share Japan's growing idol culture with the world! KAWAII LAB. will work to discover, nurture, and produce a new generation of idols to be active on the global stage.
The producer of KAWAII LAB. is model and TV personality Misa Kimura. The talent will draw on her longtime love of idol culture and her experience as the leader of the idol group Musubizm to make the project as successful as it can be.
KAWAII LAB. is also supporting IDOLATER, a culture-holic idol group consisting of finalists from ASOBISYSTEM's first national audition in 2018. On February 22, a new idol group FRUITS ZIPPER was born.
FRUITS ZIPPER was officially announced on February 22 at 20:00. The group is now active on social media and videos of the group's activities have been posted during their initial launch. Be sure to check them out!
KAWAII LAB. will continue to promote Japanese idol culture to the world in a number of ways, including the creation and development of new groups not only in Tokyo, but around the country!
[Comment from Misa Kimura]
"I'm thrilled to be involved in producing idols. It's always been a dream of mine! I'm also excited to see how the idol world will continue to develop in the future. I'll do my best to bring audiences plenty of thrills through KAWAII LAB.
Also, we're close to seeing the debut of the new group FRUITS ZIPPER on February 22! Please look forward to seeing them!"
KAWAII LAB.
Twitter: @kawaii__lab
YouTube: KAWAII LAB.
Misa Kimura
Twitter: @misaxmas_
Instagram: @misaxmas
IDOLATER
Official Site: https://note.com/idolater
Twitter: @Official_IDLT
Instagram: @idolater_official
YouTube: IDOLATER
FRUITS ZIPPER
Twitter: @fruits_zipper
Instagram: @fruits_zipper
YouTube: FRUITS ZIPPER
TikTok: @fruits_zipper