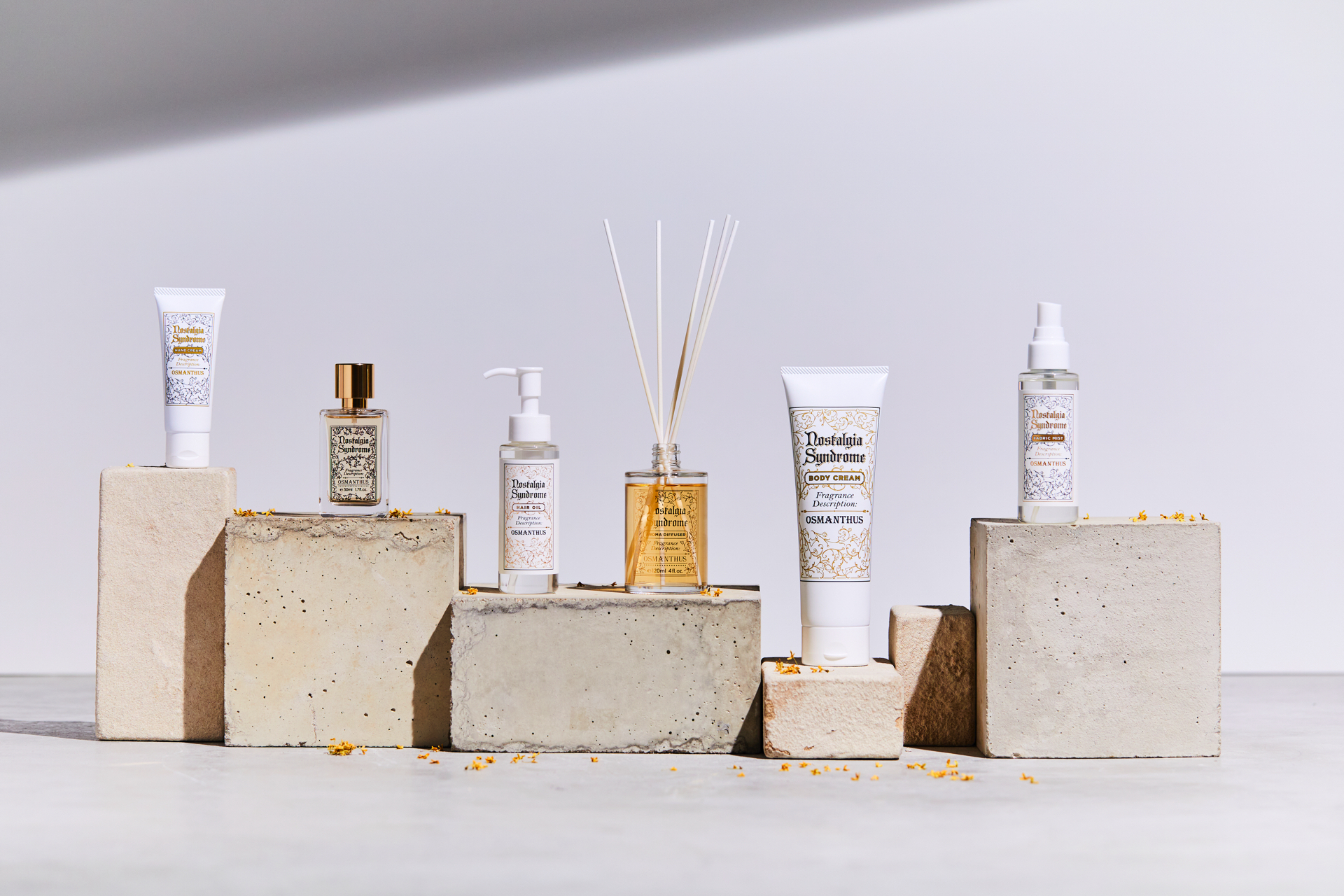 Nostalgia Syndrome is a unique fragrance brand offering a variety of different products.
The lineup includes the softly scented Devilwood series and the refreshing and sophisticated Jasmine series.
Treat yourself to a relaxing time surrounded by soft fragrances after a hard day.

Brand Story
The brand started with a simple concept: creating scents based on people's favorite memories. Whether your day was exciting and joyous, sad and somber, or simply stressful, a single scent is capable of calming the nerves. We hope that these scents will conjure up beautiful memories of a loved one someday.
– Producer Kyary Pamyu Pamyu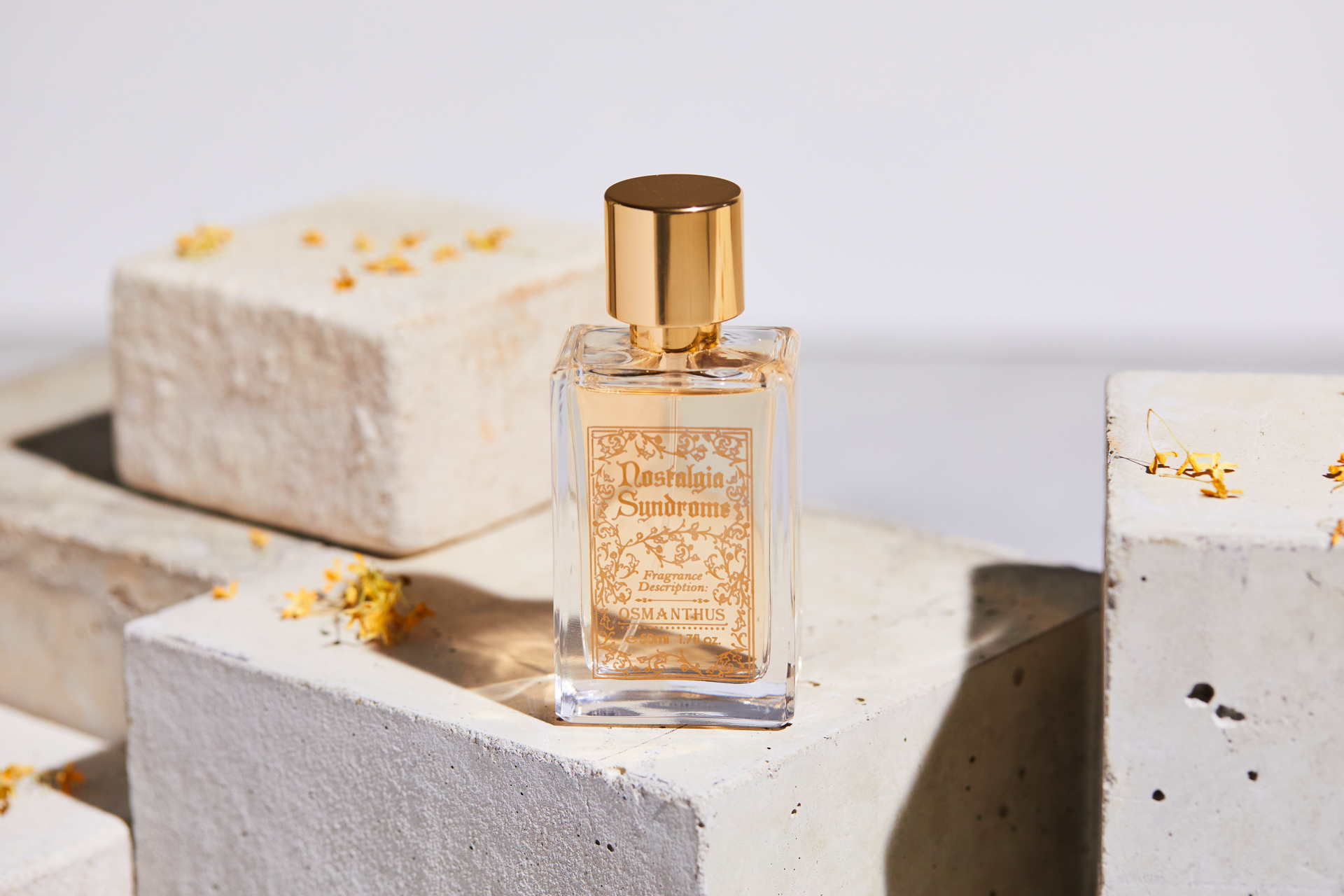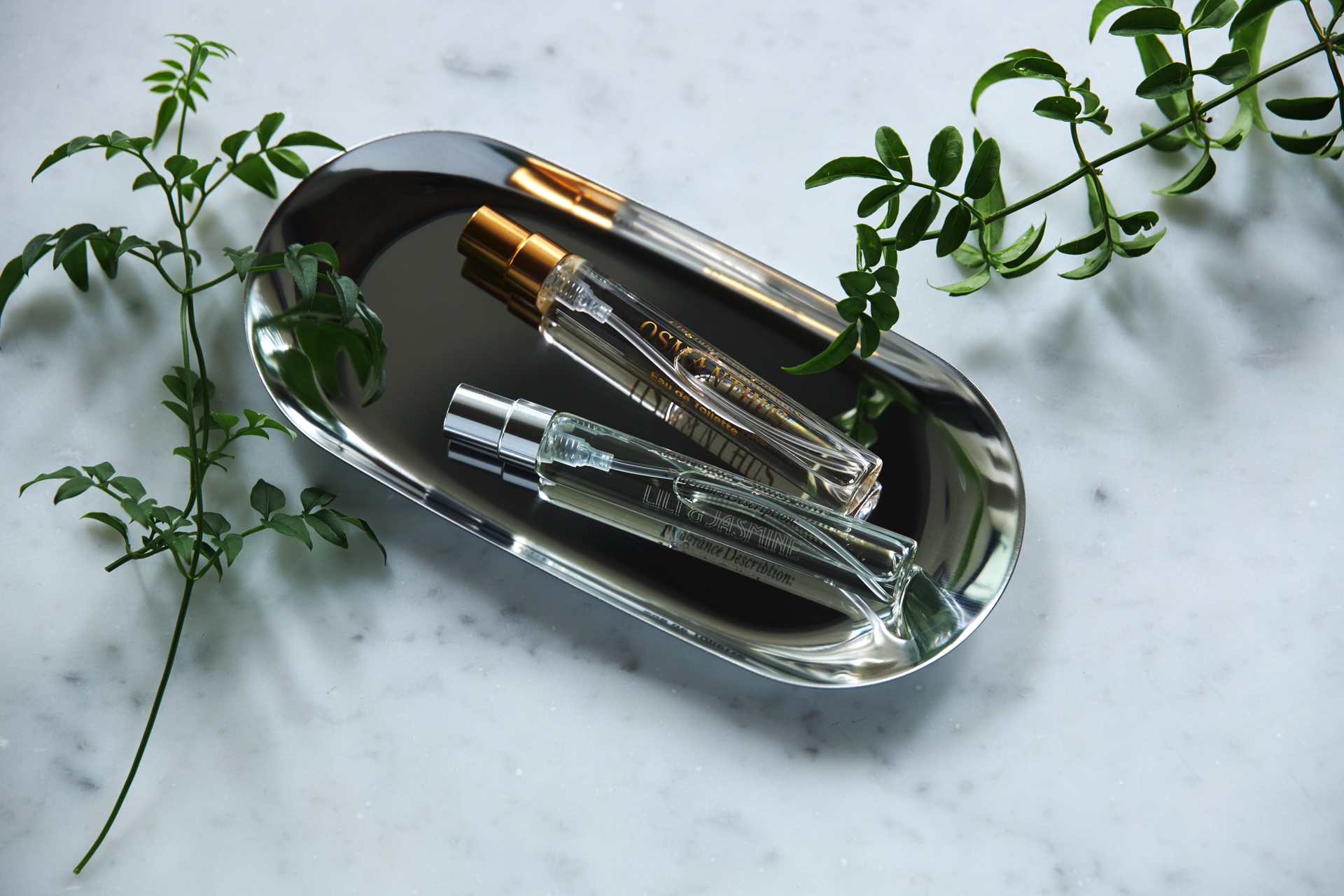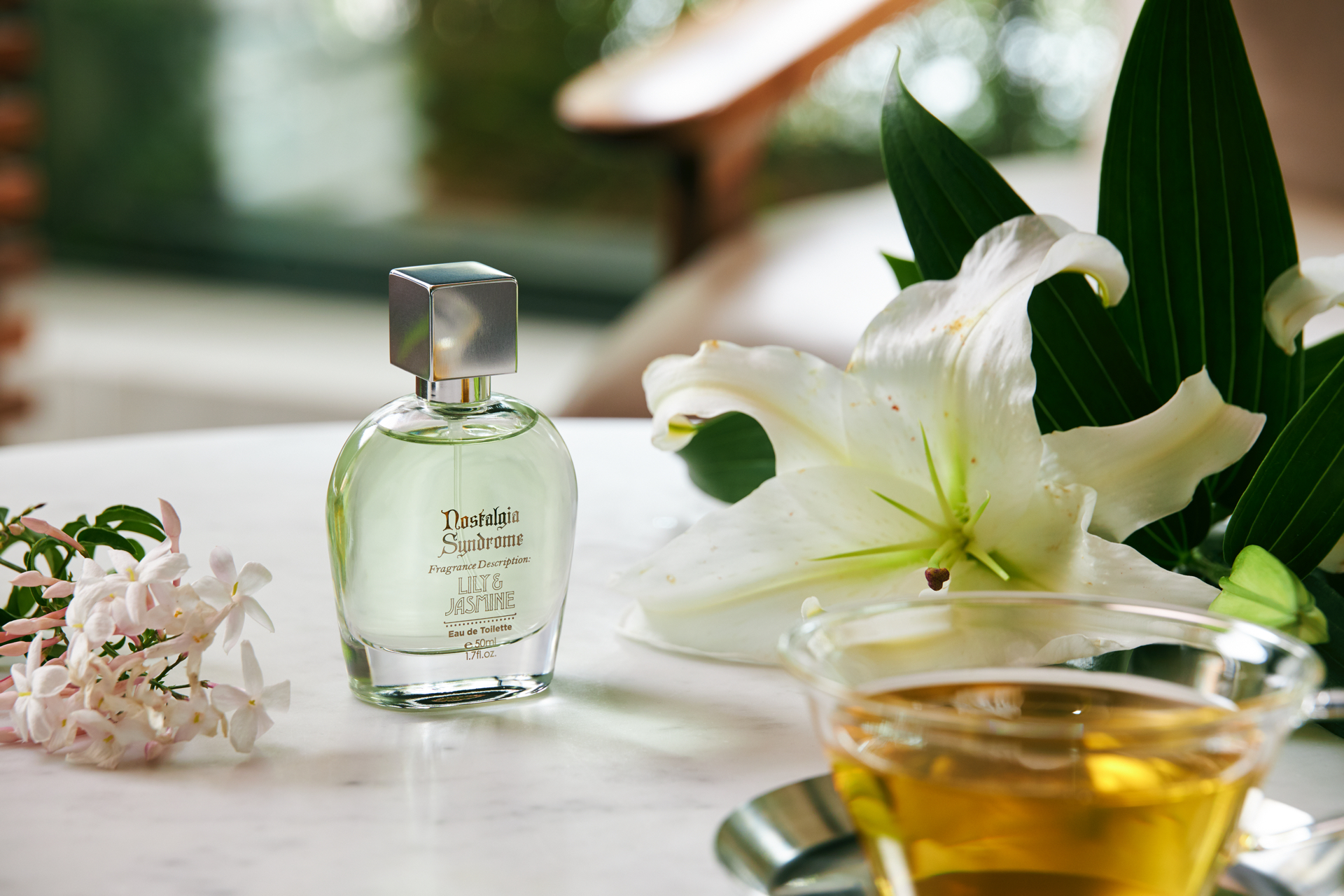 CONTACT
We offer brand collaborations, media tie-ups, and event catering. Please contact us for job requests or consultations.