CARBON COFFEE // ART OF LIFE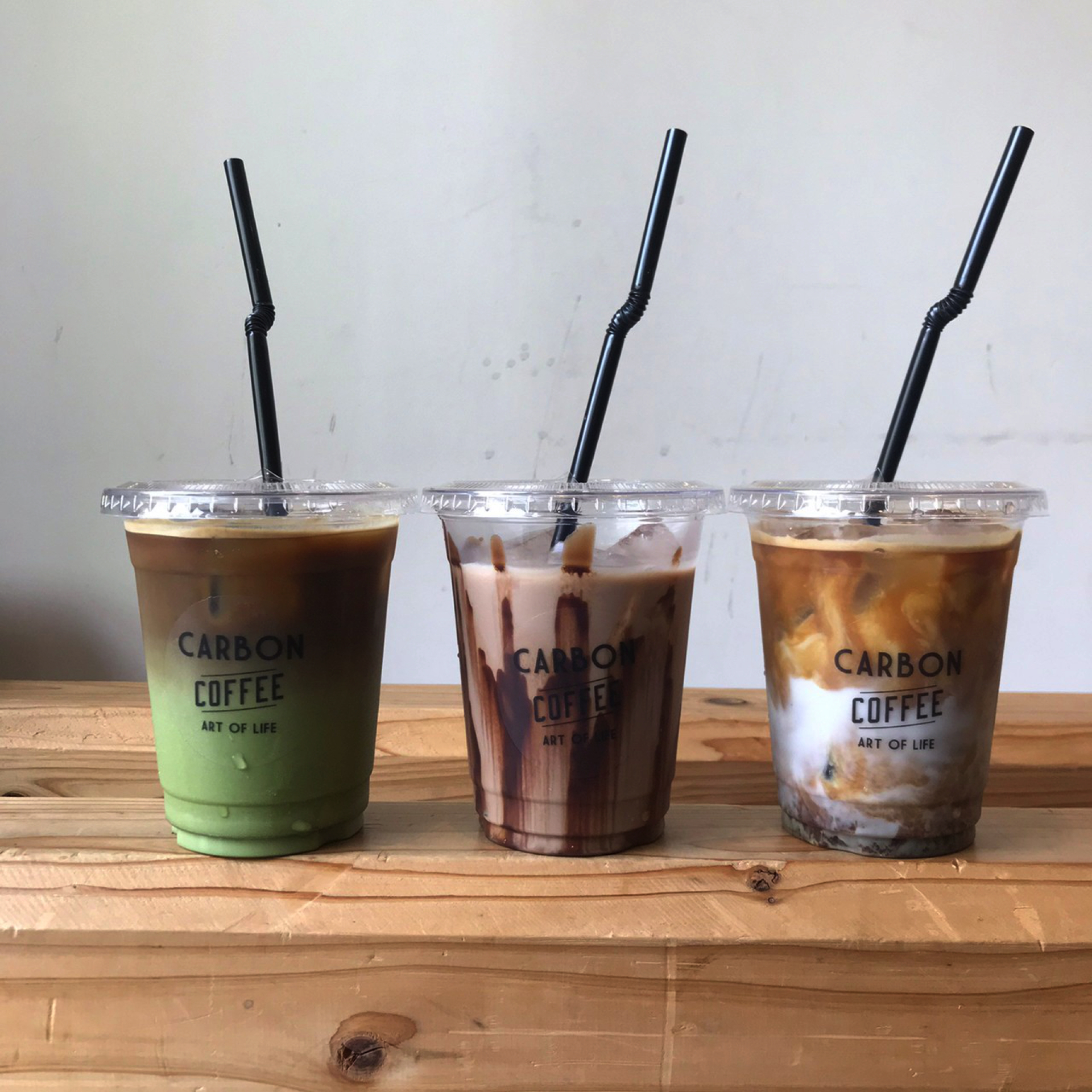 Based on the concept of 'Urban Local,' this coffee stand and multipurpose gallery serve as a place to connect customers with local Fukuoka art and culture.
The staff at CARBON COFFEE selects everything with the utmost care, from the coffee beans to the cups, offering specialty coffees and espresso along with items useful for daily life.
We welcome guests to our new lifestyle facility and are thankful to be able to connect with our local community. Our permanent gallery space, 'ART OF LIFE,' aims to share immense creativity and Fukuoka culture with each and every visitor.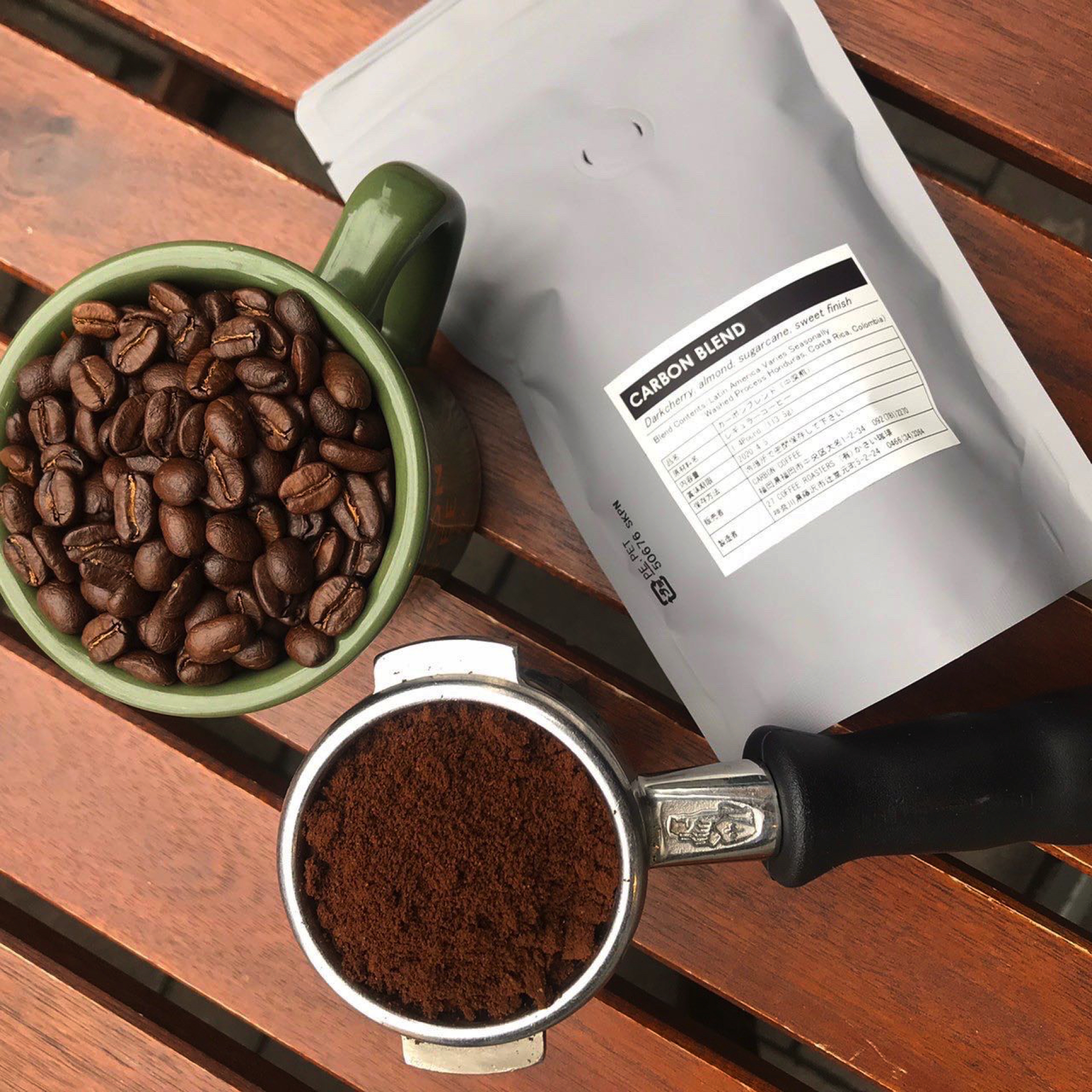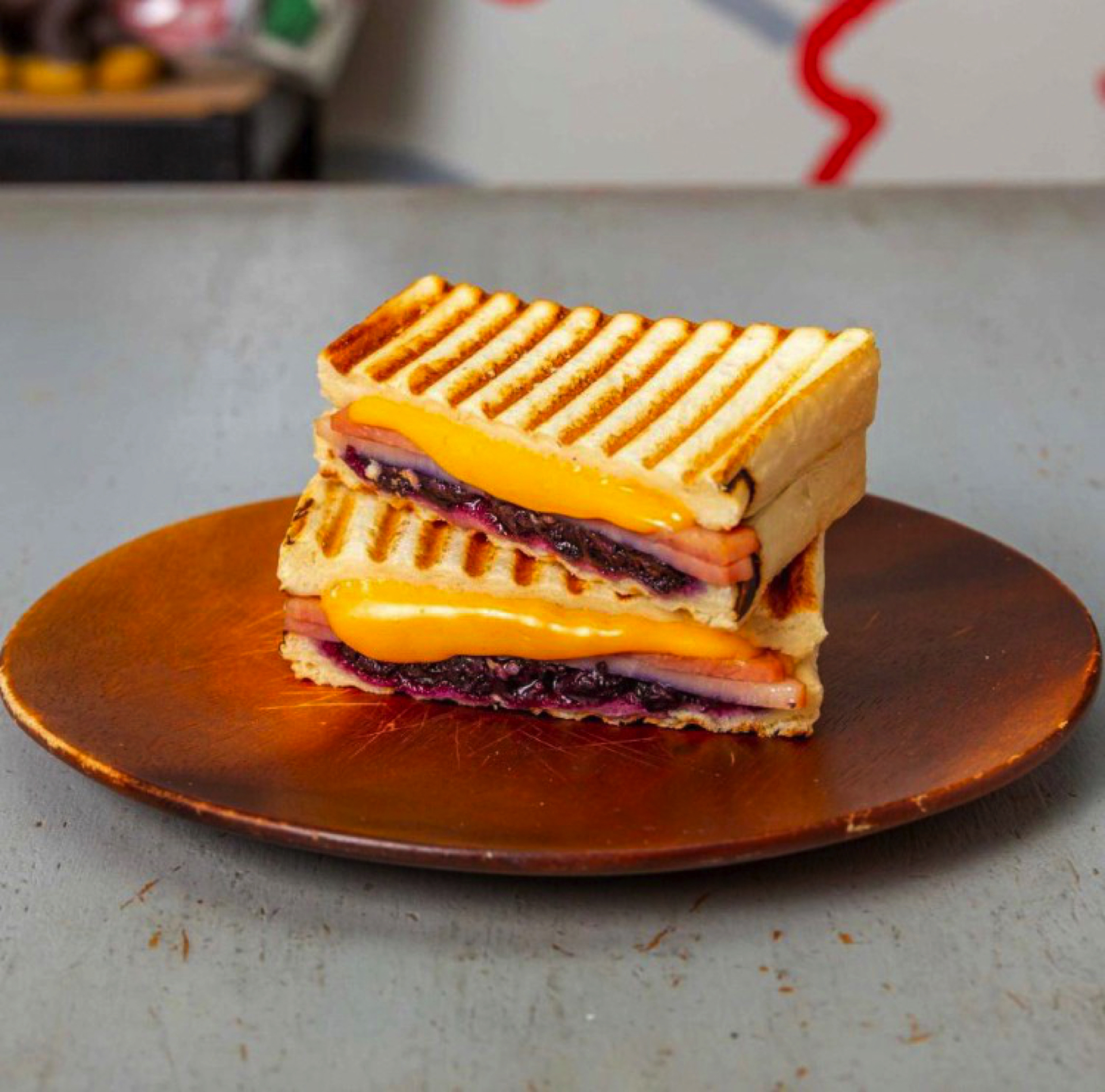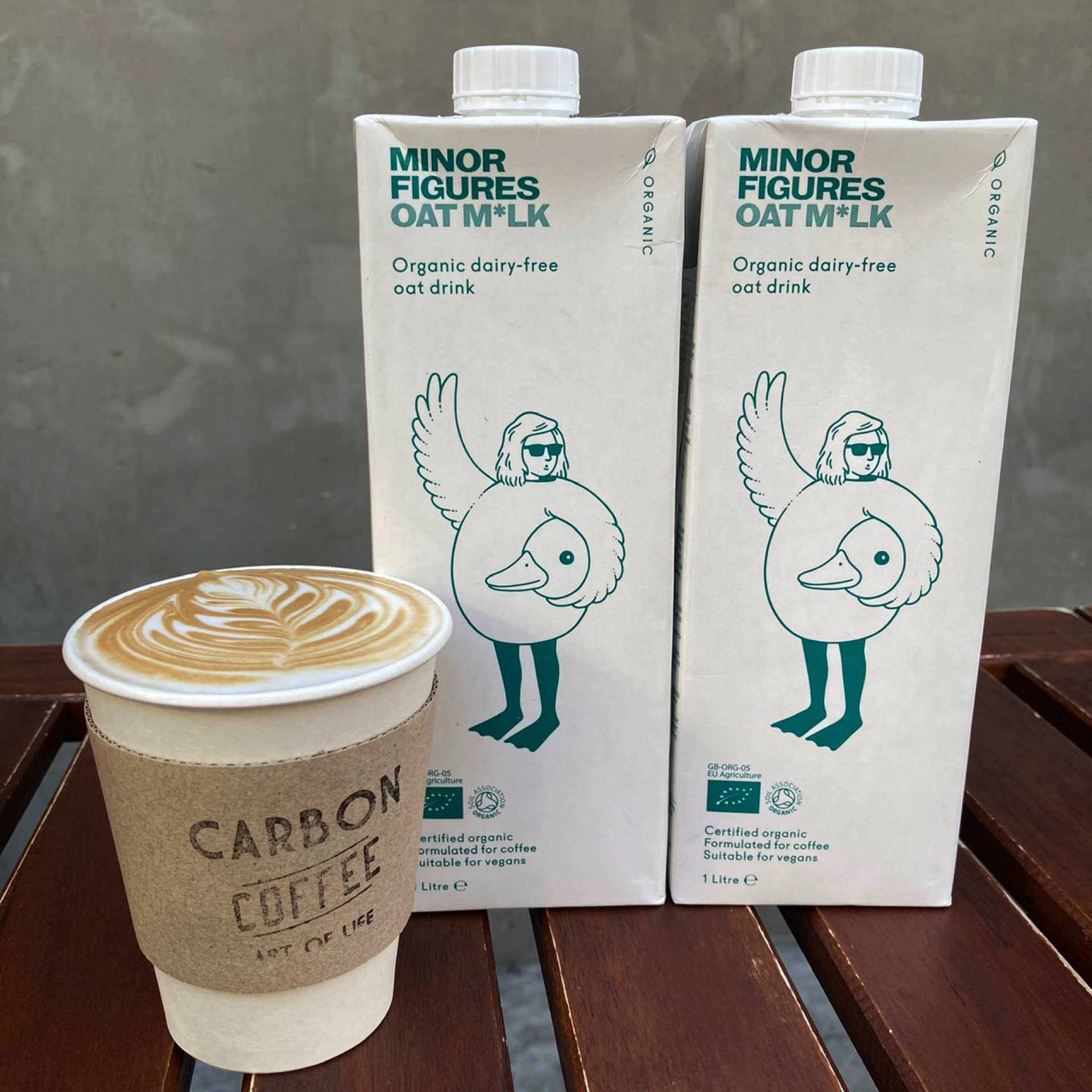 Address: 1-2-34 Daimyo, Chuo-ku, Fukuoka (1F)
Tel: 092-781-2270
Hours: 9:00-19:00
CONTACT
We offer brand collaborations, media tie-ups, and event catering. Please contact us for job requests or consultations.