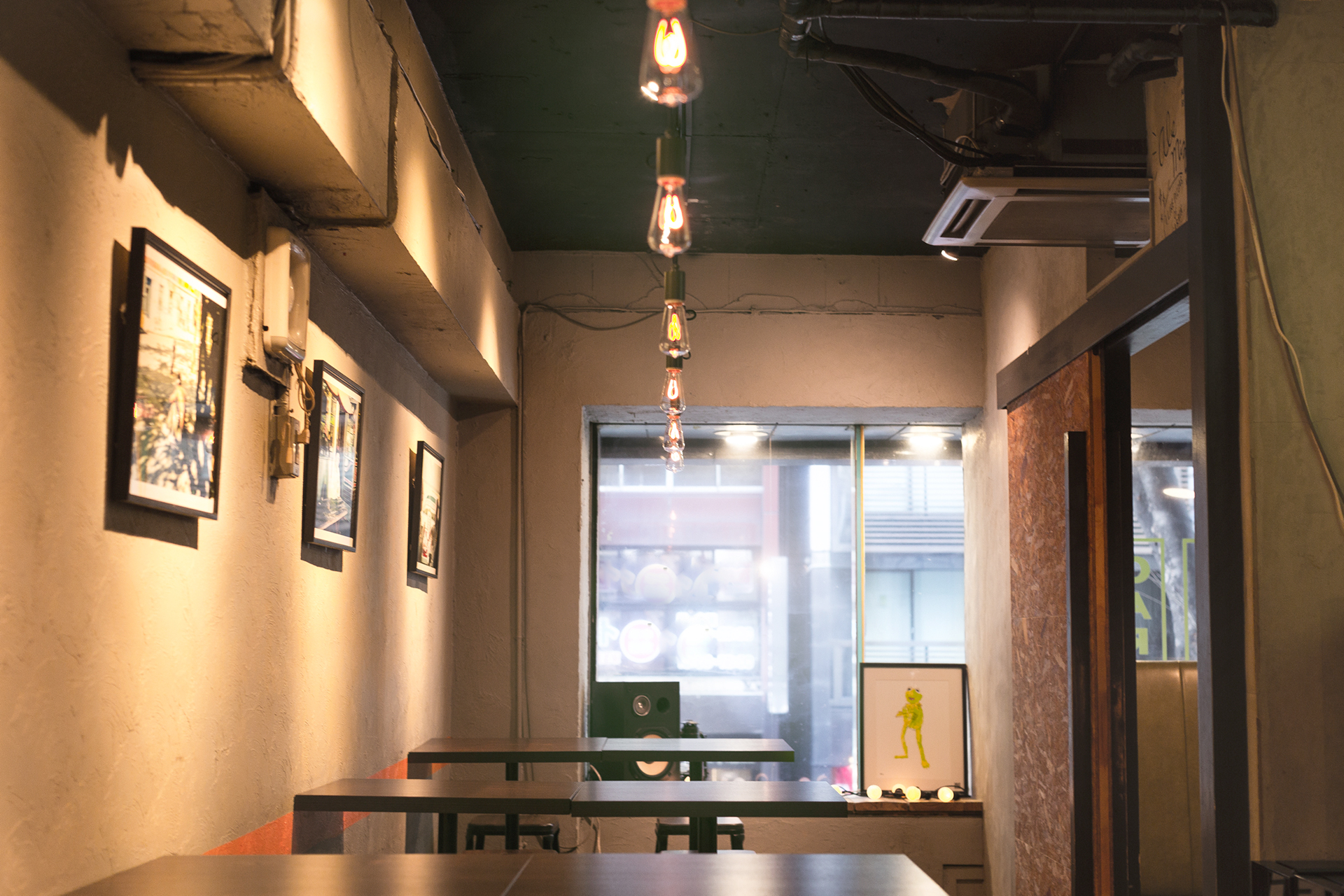 A place to enjoy a drink and plenty of great conversation.
The starting point where people gather and connect, inspired by the starting point of all life–carbon and the atom.
Come together and take action.
This stylish izakaya in Dogenzaka brings together music, interior design, customers, and staff, to create a space where people can enjoy a chat and a good drink.
The shop boasts a rental space for exhibits and guests can enjoy an ever-changing interior throughout the year.
CARBON also provides catering services for parties and events.
Please contact us for more information.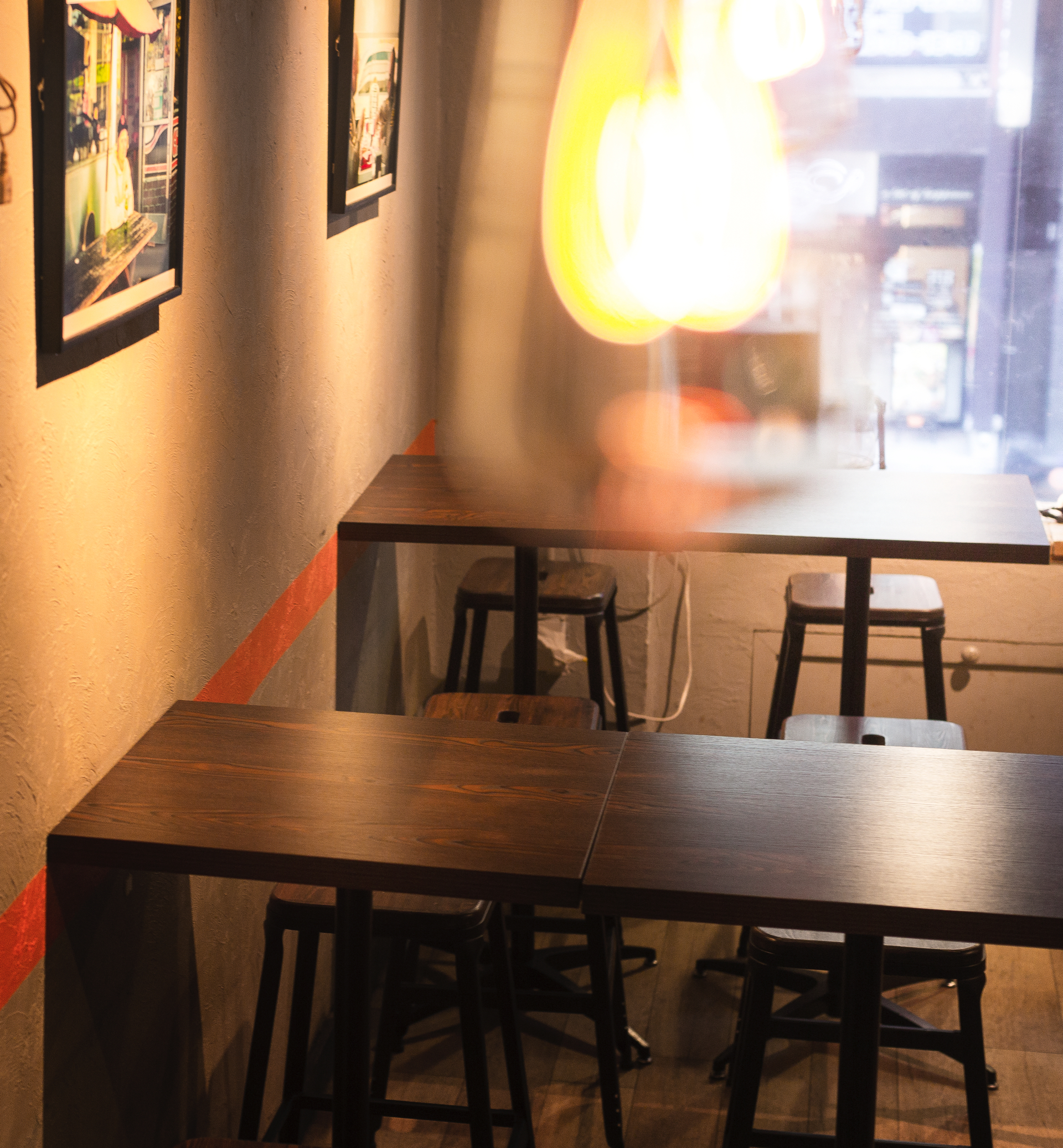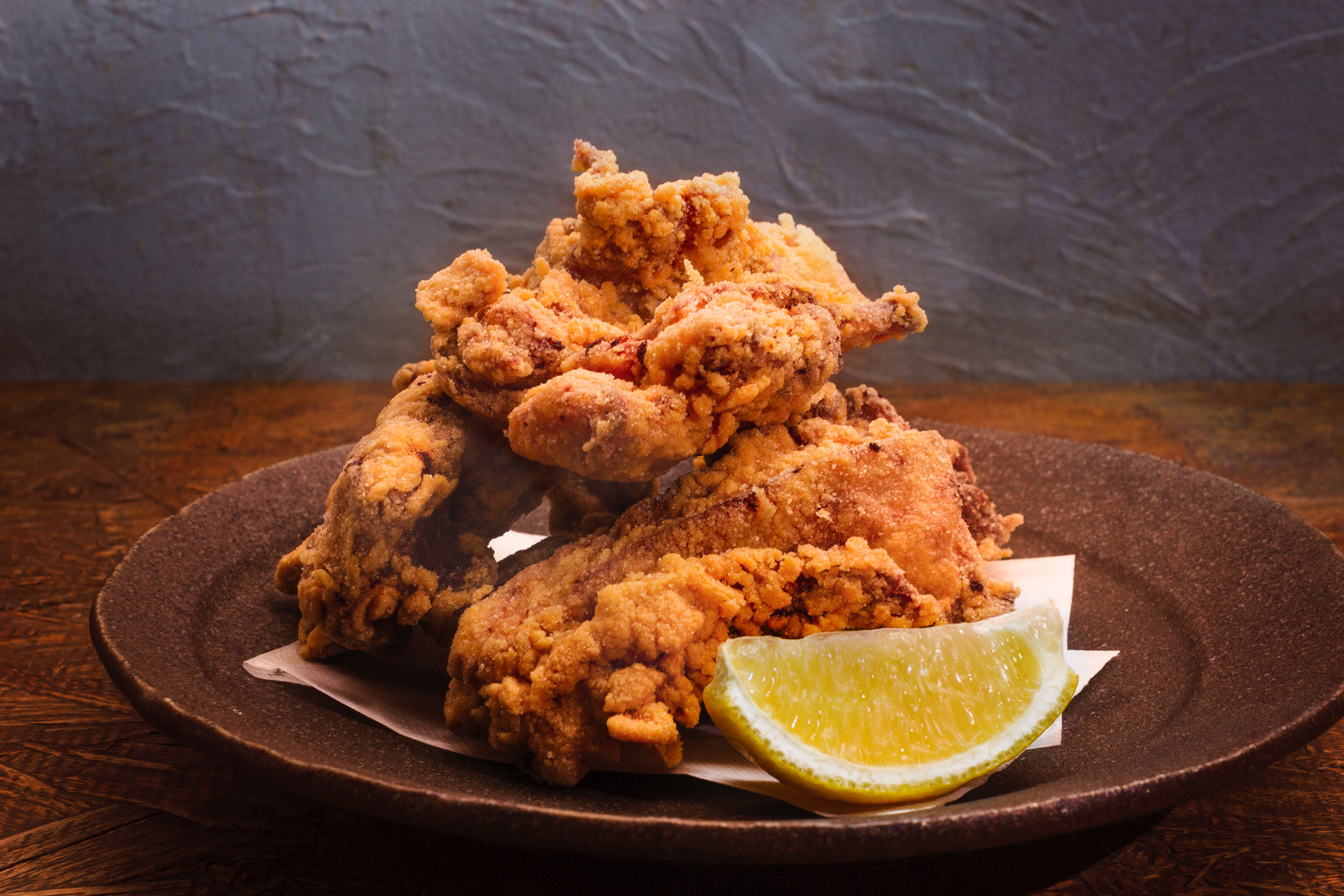 Address: 1-19-10 Dogenzaka, Shibuya-ku, Tokyo (2F)
Tel: 03-5428-5477
Hours: 20:00-26:00
Closed Sundays
*Private rooms available
*Reservations available
Reservations or inquiries can be made by phone.