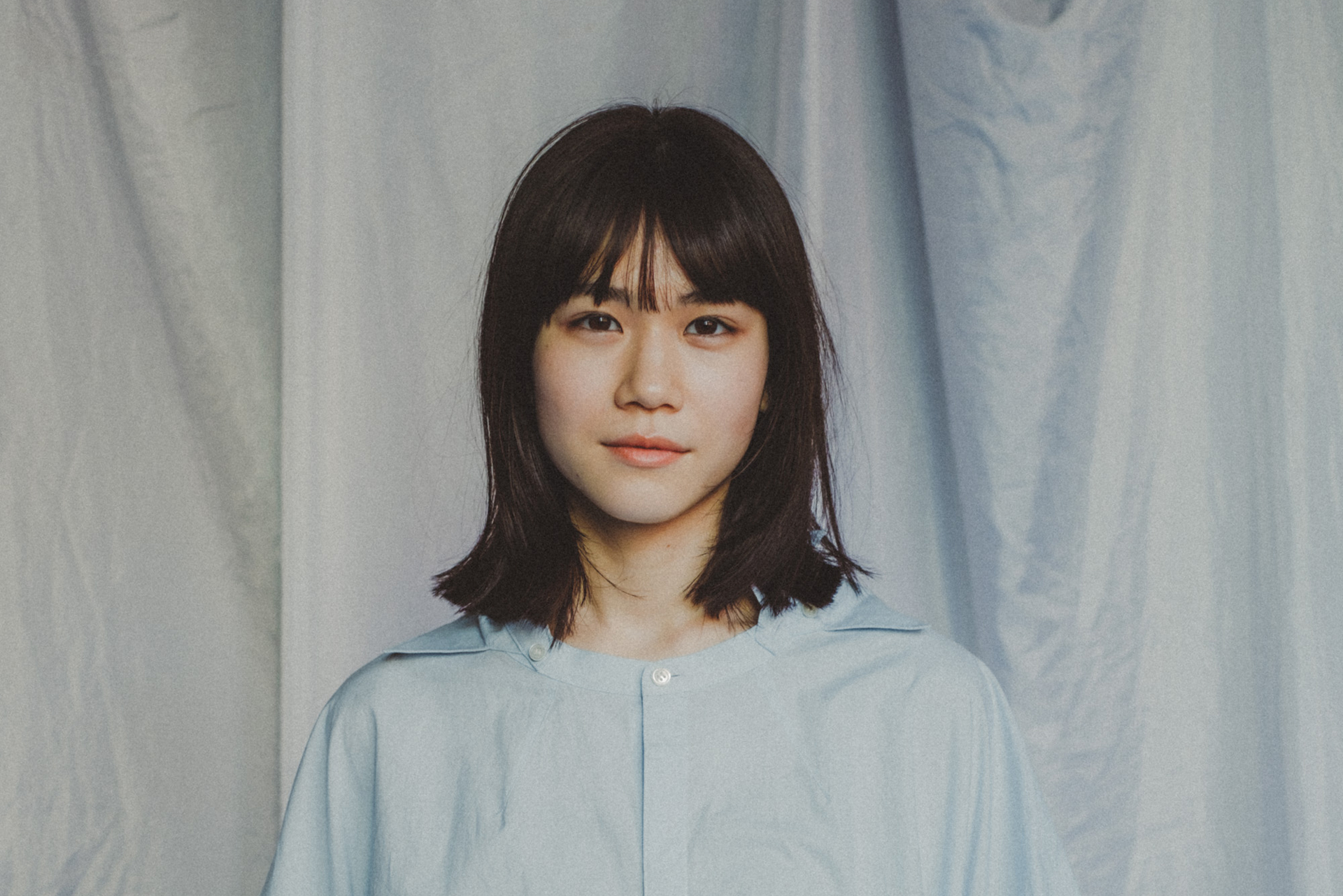 A Niigata native, Kuribayashi is an actress who made her debut in the Niigata Bishojo Zukan. 
In 2017, she made her debut in the film Ryokushoku Ongaku. She has since appeared in the 2019 drama series His – I Didn't Think I Would Fall in Love, the 2018 AbemaTV series Futari Monologue, and the popular films Sayounara and Sisterhood. 
Kurabayashi played the role of Yuko Kunieda in the 2021 film The Aobas' Dining Table. In 2020, she also began a music career, appearing as an artist in the streaming drama New World Makers and releasing a song. 
Birthplace

Niigata Prefecture
Birthday

April 22, 2001
Height

165cm
Hobbies/Skills

Guitar, Photography, Soccer