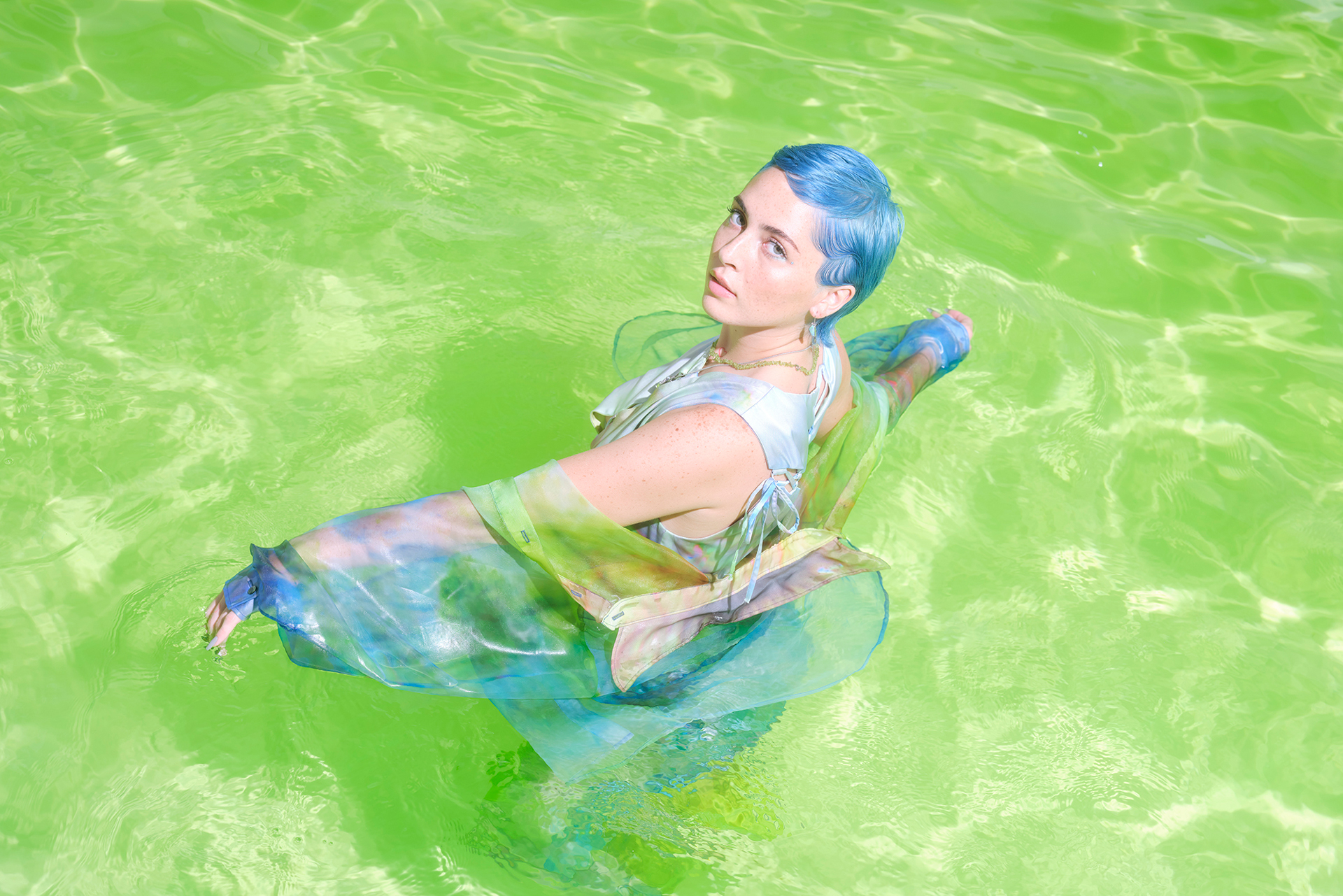 Born in Okinawa in 2000, Grace Aimi is bi-racial and bilingual. This Gen-Z pop singer has the power to move people's hearts with her voice.
Aimi began her career by starting a YouTube channel with her younger brother, Gracie & Gabe. As the two began posting covers to popular songs, their popularity on social media grew, and before her debut, the channel amassed over 100,000 subscribers and 10 million views.
On August 31, 2020, Aimi released her debut track Eternal Sunshine produced by Chaki Zulu, known for working with leaders in the Japanese hip-hop scene like Awich and kZm. The song ranked on a number of charts and became a massive hit on social media. Offers from foreign acts came flooding in, and in February 2021, she released her 2nd single Open with UNIVERSAL MUSIC and +81 MUSIC. In March, her third single True Feelings hit the airwaves, and Aimi announced that she had signed to Capitol Records US to appeal to a more global audience.
Aimi released her latest album Rainbow in May 2021. Praised by critics, it features many tracks highlighting the range of her soulful voice accompanied by hip-hop rhythm. In the same month, she released her first EP, Picnic. In August, the artist released the single What's Perfect, followed by her debut album If.
Birthplace

Okinawa Prefecture
Birthday

August 13, 2000
Hobbies/Skills

Drawing, doodling