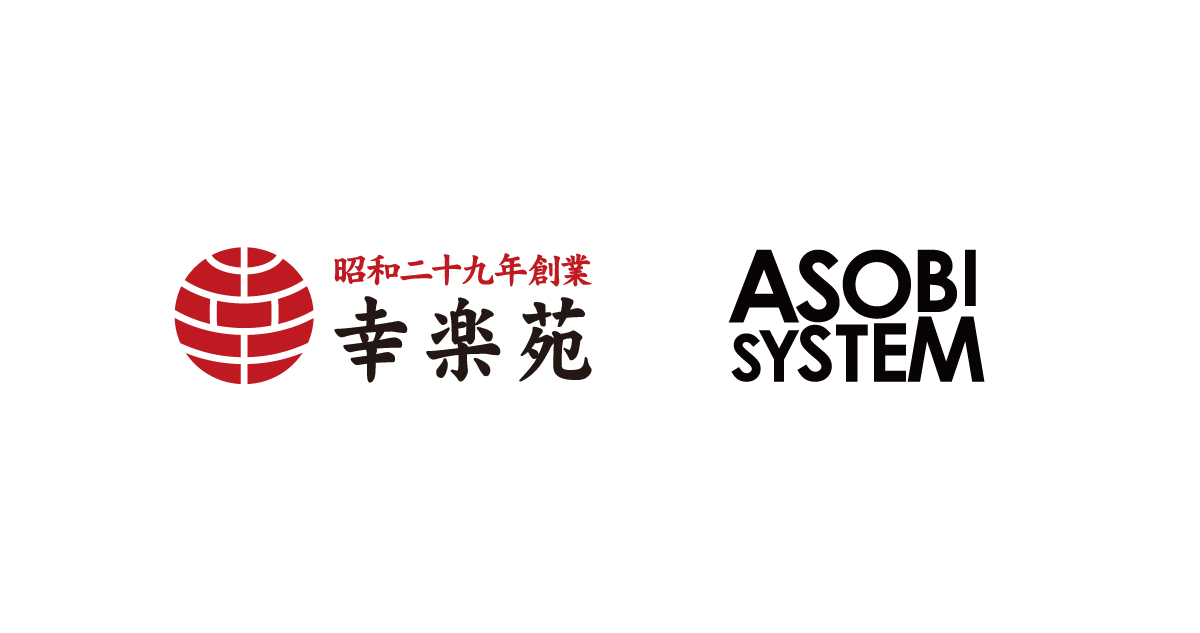 Kourakuen and ASOBISYSTEM have collaborated on numerous initiatives since 2015, and in June 2021, the two entered into a formal partnership agreement.
Inspired by Kourakuen's tagline, 'Ramen is Entertainment,' the two companies plan to work together to create and spread ramen culture. Aiming to bring excitement to customers, the partnership will also focus on current global trends and will utilize each other's strengths to make positive social contributions.
<Past Collaborations Between Kourakuen x ASOBISYSTEM>
■ Noodle☆Dance Contest
This contest was held to determine the official supporter of the Kourakuen chain. Participants posted videos of themselves doing their best rendition of an original dance choreographed by TEMPURA KIDZ, a dance and vocal unit managed by ASOBISYSTEM. Videos were then posted on the mysta app, where users voted on their favorite submissions.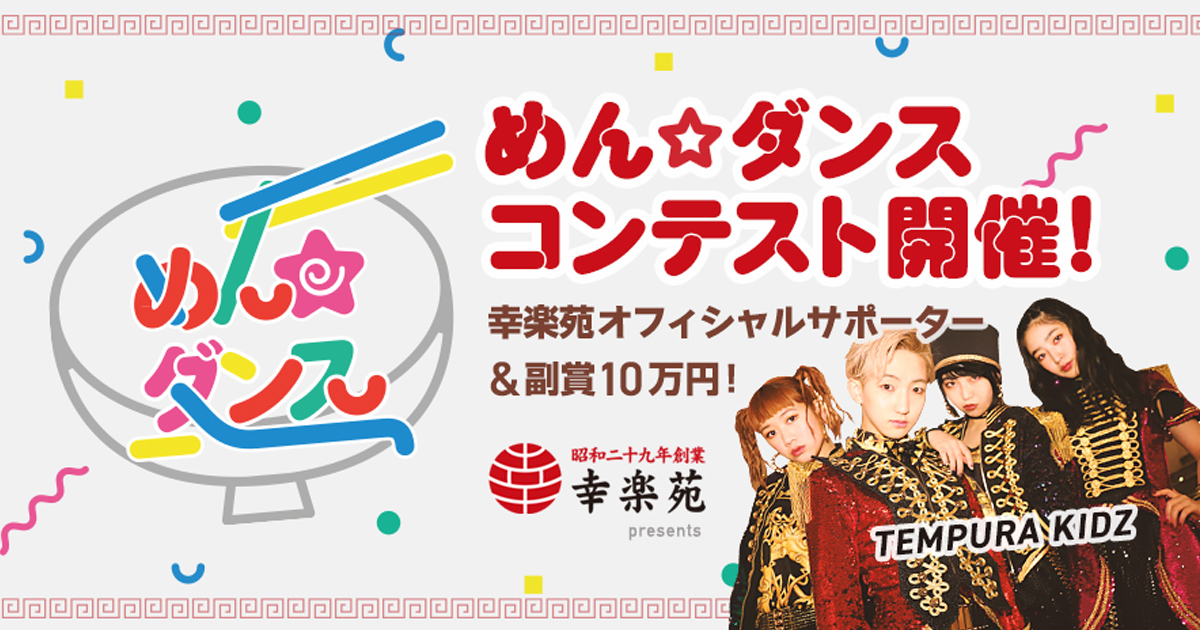 ■Creating Original Characters
To commemorate Kourakuen's 65th anniversary, ASOBISYSTEM created original characters to help usher in the future. The characters were inspired by the concept of a family enjoying a meal together at the popular ramen chain, including Papa, who loves the premium menu, Mama, who loves the seasonal and limited-time meal sets, and Kodomo, who simply loves the restaurant more than anything.
The character design for Kodomo was chosen from numerous fan submissions, with illustrator Shashamin doing the final art.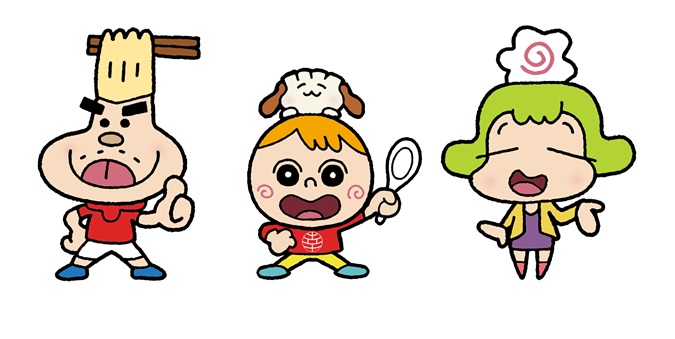 ■Kyary Pamyu Pamyu Appointed as Chief Korekara (Future) Officer
Kourakuen announced a new slogan in 2021: All New Happy! To help spread this message to as many people as possible, Kyary Pamyu Pamyu was appointed as Kourakuen's new CKO–Chief Korekara (Future) Officer.
As the first action between ASOBISYSTEM and Kourakuen, the 'New Happy 5 Articles,' a plan to provide happiness to as many people as possible, will begin, supported by a number of new initiatives.
CONTACT
We team up with domestic and international creators as well as partner companies to produce and create imaginative works from wide range of genres. Please contact us for work requests or consultations.